5 awesome facts about the Alps everyone should know
What is the first thing that comes to mind when you hear the name of the Alps? Everyone associates it with something different yet common – snow, high altitude, skiing, meadows, cows, wooden chalets, musical "The sound of music"… You name it. But there's always something new to discover about this wonderful and almost magical place. Here are five cool facts about the Alps, which can serve as great conversation starters!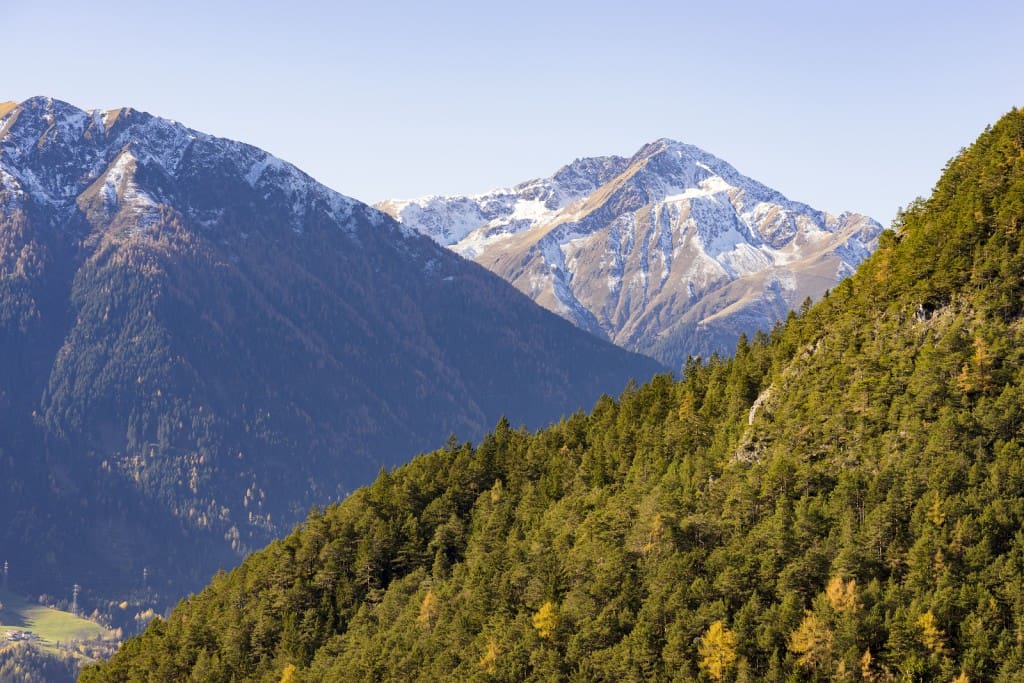 Etymology
Do you know when and where did the name of the Alps come from? If you are an English speaking person then it's easy for you. But as for the rest of us, it's not so easy question. The roots of "the Alps" stretches back into the 1590s and the first widely used phrase to describe any high mountain was "alp". It literally means any high, snow-capped mountain.
Highest mountain
You probably already know this, but hey – it would be just wrong not to mention the highest mountain of Western Europe and the Alps in this article, right? So here it is – the mighty Mont Blanc! It is 4810 meters high and is located on the border of France and Italy. Mont Blanc means "White Mountain" because of its perpetual snowfields and glaciers.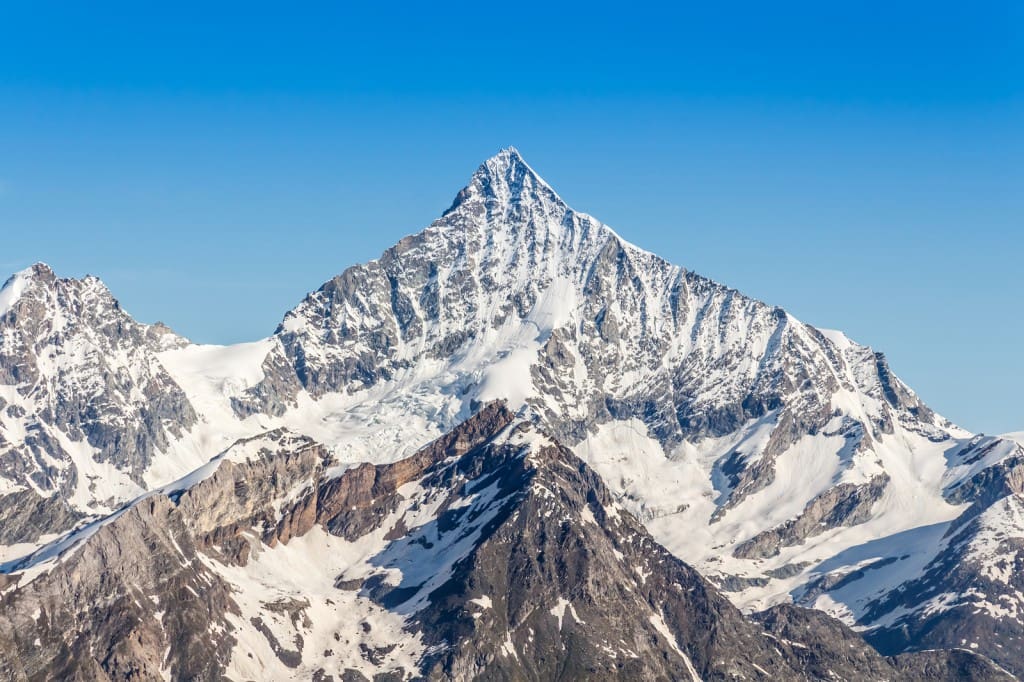 Tourism
The Alps have seen it all. Or the tourists who come to the Alps have seen it all… Anyway, the region is one of the most visited tourism destinations in the world. Every year around 120 millions of tourists come to the Alps making a huge impact on sales and tourism industry, particularly in winter sports areas. Every year the highest number of overnight stays are registered in Europe's coastal and Alpine regions.
Nature
The Alps are home to 13,000 species of vegetation and 30,000 species of wildlife, many of which are native to the Alps. Can you imagine that? These numbers are huge! The southern side of the mountain range is more fertile and the warm season lasts longer there, as it is protected from northern winds and snowstorms.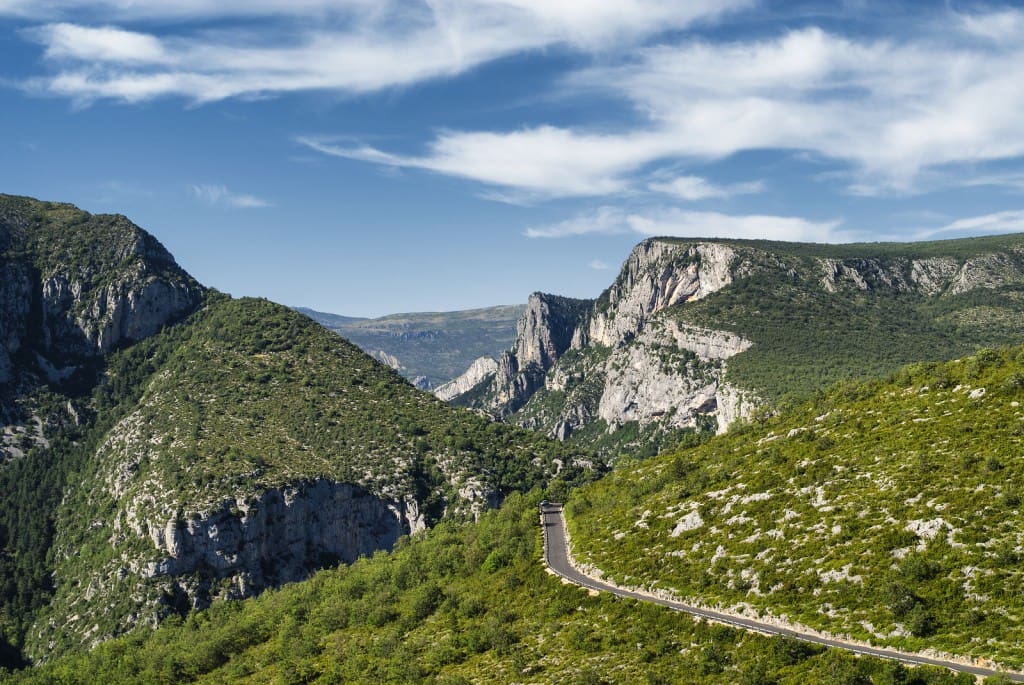 Countries & Cities
The mountain range of the Alps can be found in eight different countries – Austria, Italy, Germany, Switzerland, Slovenia, France, Liechtenstein, and Monaco. Each of them has a very special history and traditions, which makes this region unique. In winter you can go skiing in some of the most spectacular resorts in Europe and afterwards visit a museum in Paris or go south to Rome to enjoy pasta in a cozy restaurant. The Alps are yours!
Oh, Alps… A truly spectacular place no matter the season and weather conditions. It gives the best to bring out the best of everyone. The spring is here, so prepare yourself for the most memorable and picturesque vacation of your life – you'll love it there!