4 great reasons to have a family spring vacation in Tirol
4 great reasons to have a family spring vacation in Tirol
The Austrian state of Tirol is one of the most spectacular places to visit in all seasons. Everyone knows it offers world famous ski resorts and countless winter sports activities, but soon the skiing season will be over and then what? Skis off and hiking boots on! Snow will soon start melting and nature will revive, as the crocuses and snowdrops come to light on the meadows. Breathe in the fresh air and let the natural forces of nature have an affect on you. Don't believe it will affect you? Here's 4 reasons why you're wrong, my friend!
Apple blossom in South Tirol
Apple blossom in itself is beautiful, but just imagine thousands of white and pink flowers turning the mountain slopes into a blossoming sea while the mountain peaks are still covered with snow. Not to mention the fantastic mix of scents from the blossoming trees, dark forests and sprouting grass. You can have an apple tree blossom excursion or simply rent a bike and choose one of the many South Tirolean bike trails. Show yourself and your little ones how amazing our planet can be!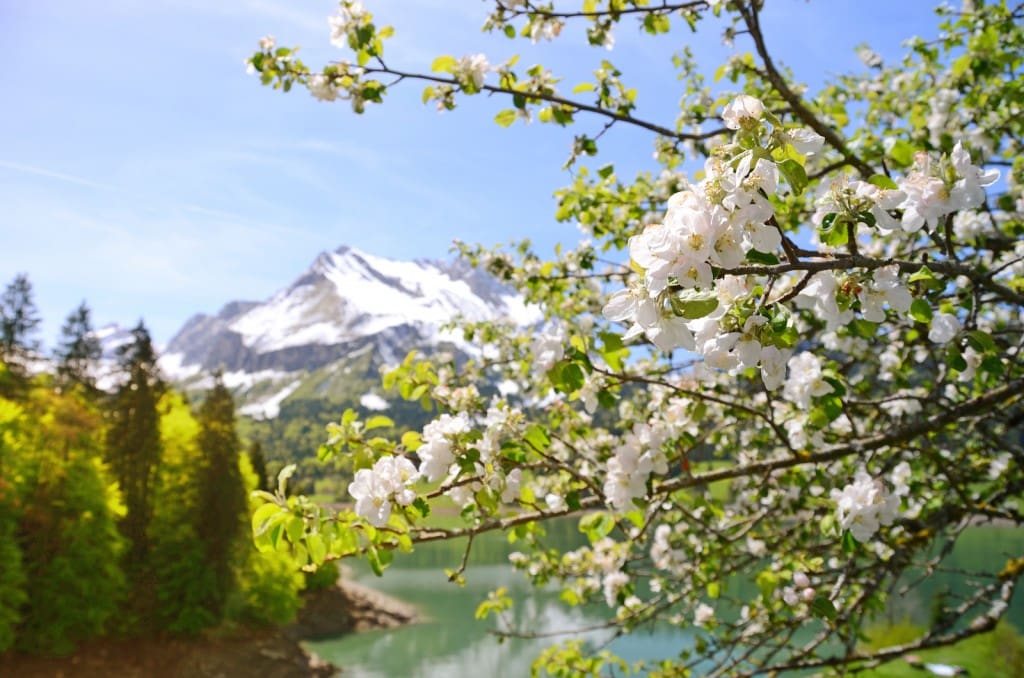 Highlight events in spring
During your spring holiday in Tirol you can attend several events. Experience a very traditional culture and welcome spring in a delicious way at the regional weekly markets or visit countless art exhibitions and concerts for both adults and children. Surprise your little one with the Magic children's show for Easter in the village of Tux in Zillertal valley. Free admission! Another perfect destination for the spring holidays can be the botanical gardens of Trauttmansdorff in Merano, which shine in this time of year in countless colors and spread an amazing scents.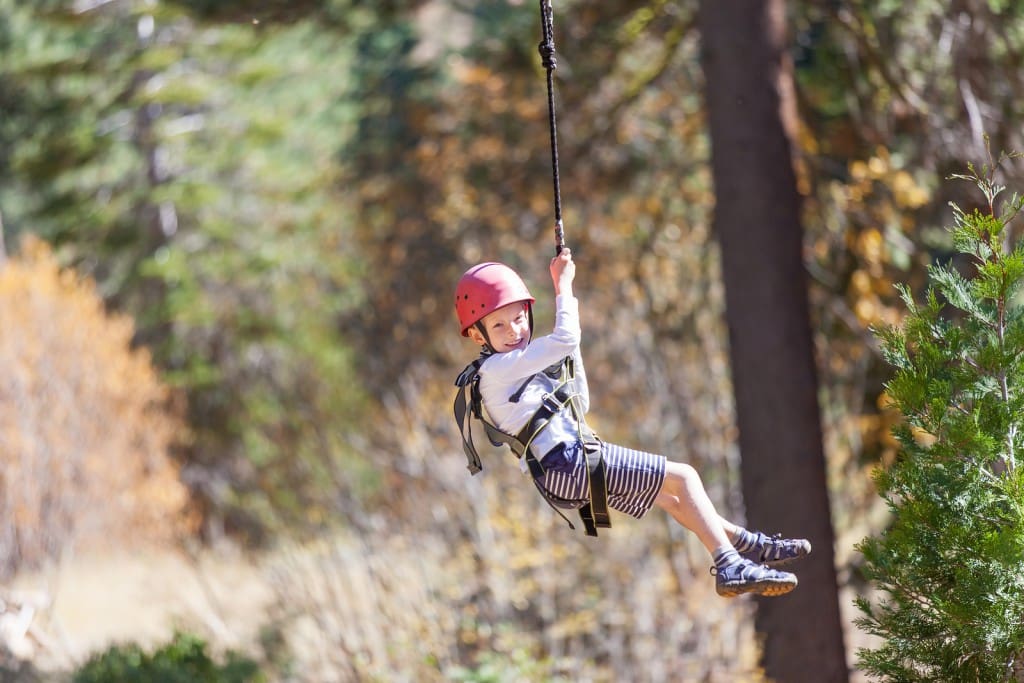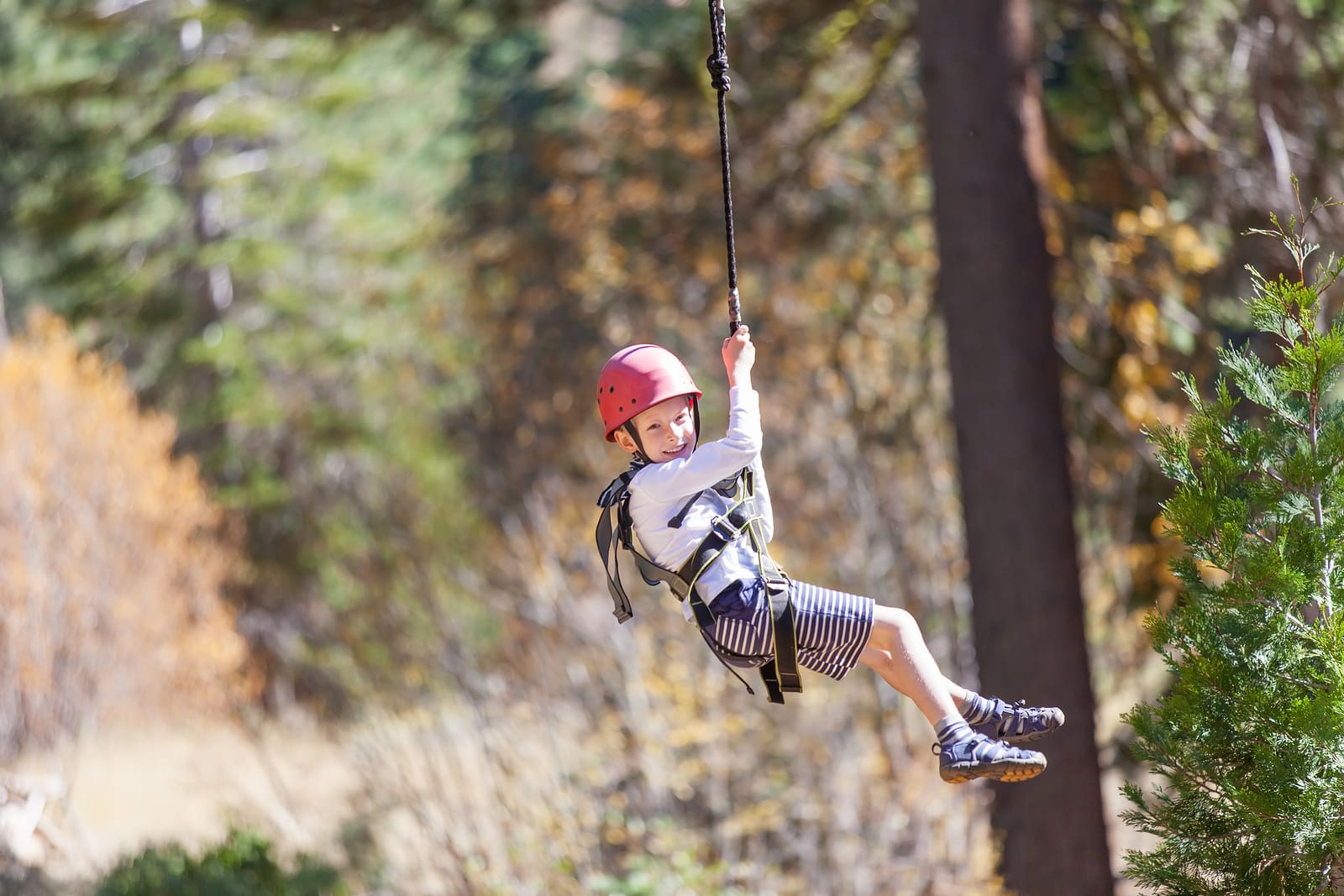 Late season skiing
The ski area in the Tirol is pretty high with most slopes above 1,800m, which makes it an ideal destination for late season skiers and boarders. Go to north-west facing Ischgl where snow stays in a thick blanket even in April. Enjoy the lively après ski and many family friendly off-piste activities.
Go hiking
The rising temperatures make the paths free for many wonderful outdoor activities and one of them is hiking, of course. Put on some comfy clothes and hiking boots and go explore the wonderful process of nature's awakening. Your kids will love the many high-rope courses and adventure parks. Indulge all your senses in the so called "Spring Valley" in Southern South Tirol!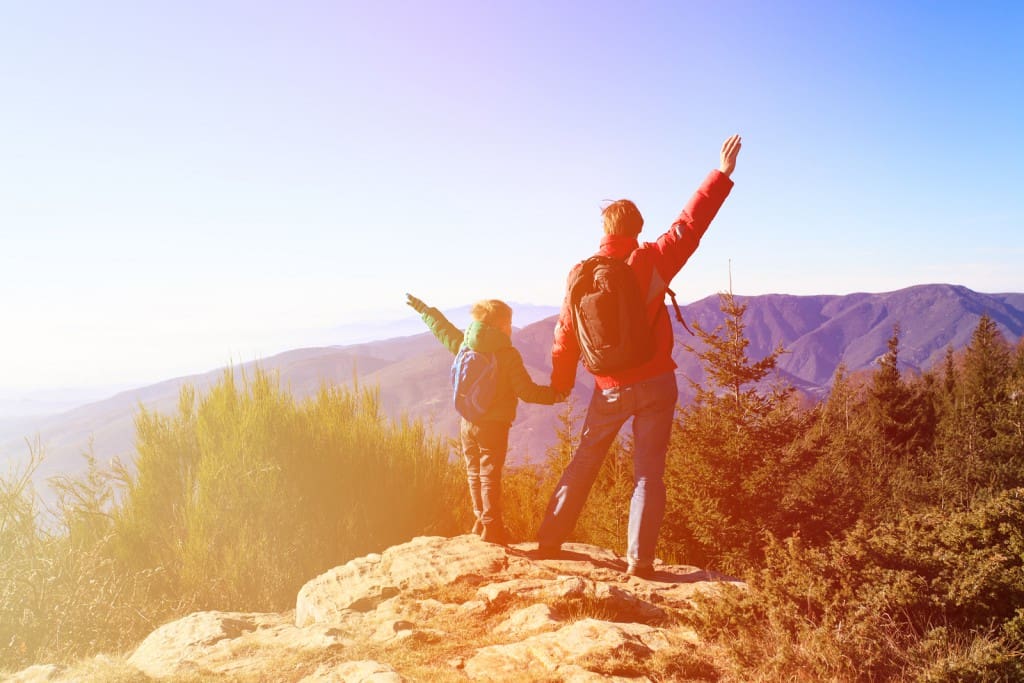 Tirol, especially South Tirol provides for childcare and animation for kids during springtime in order to make your holidays as memorable as possible. All in all, there is something for every family member's taste. Have an unforgettable moments in the middle of thousands of flowers, colors and fragrances!