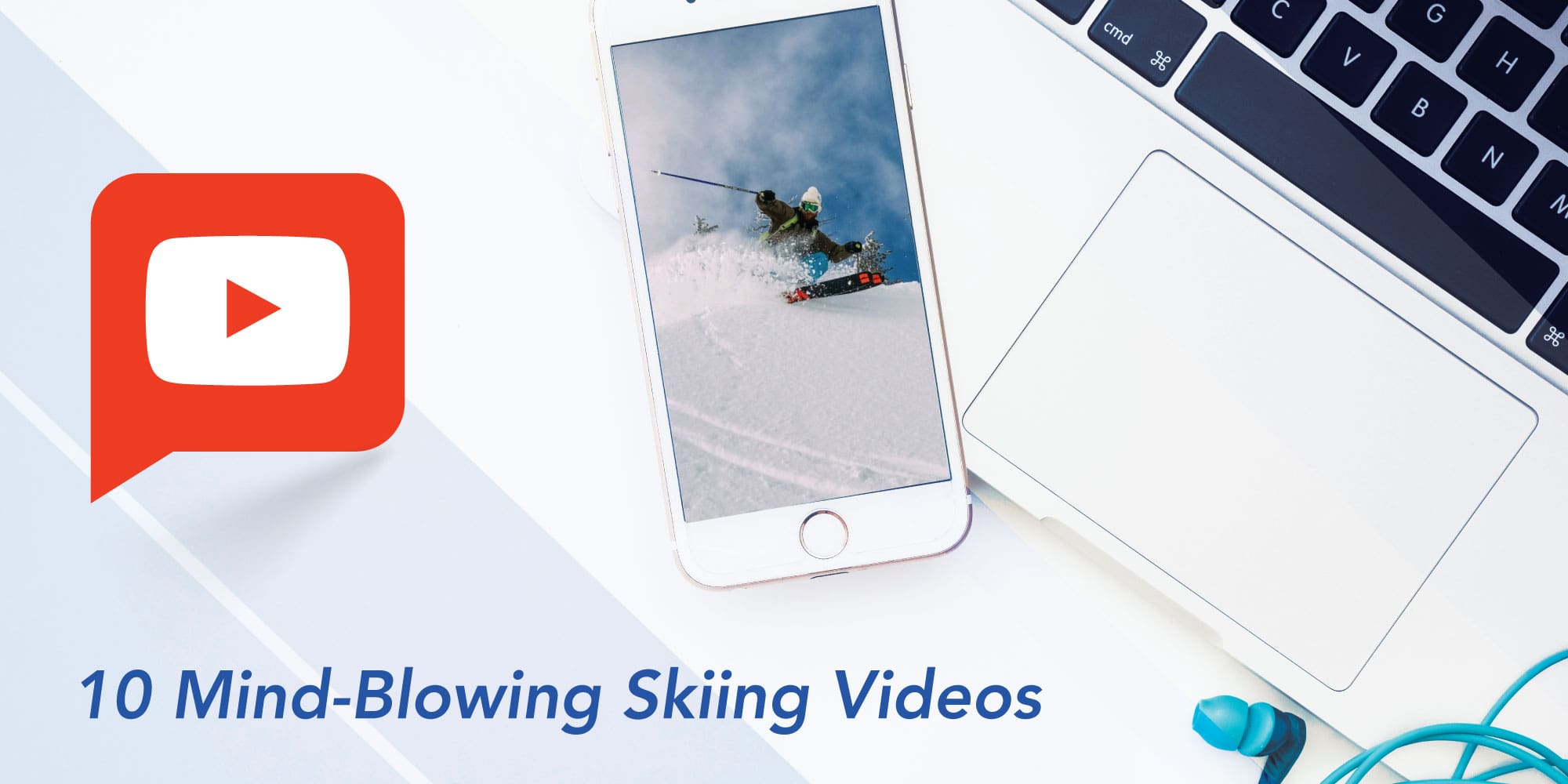 10 Mind-Blowing Skiing Videos
10 Mind-Blowing Skiing Videos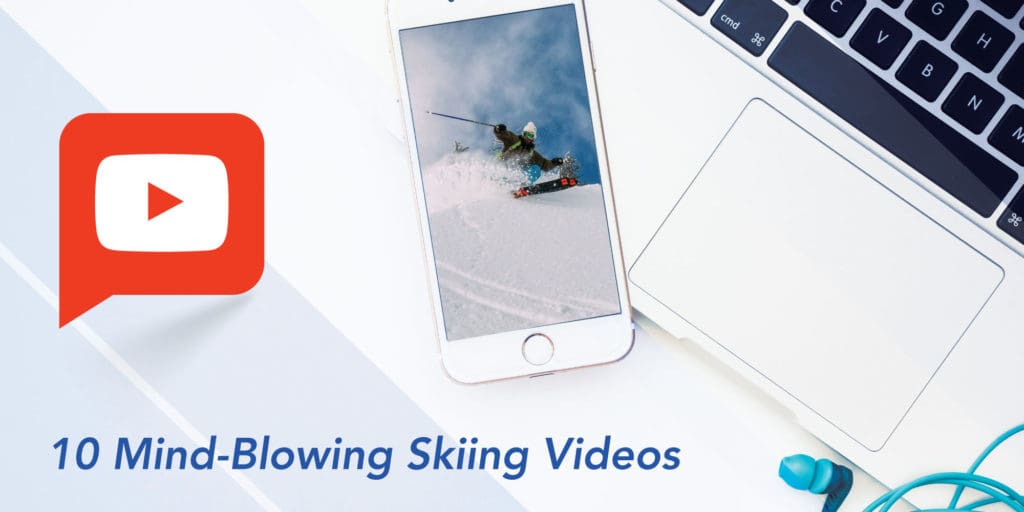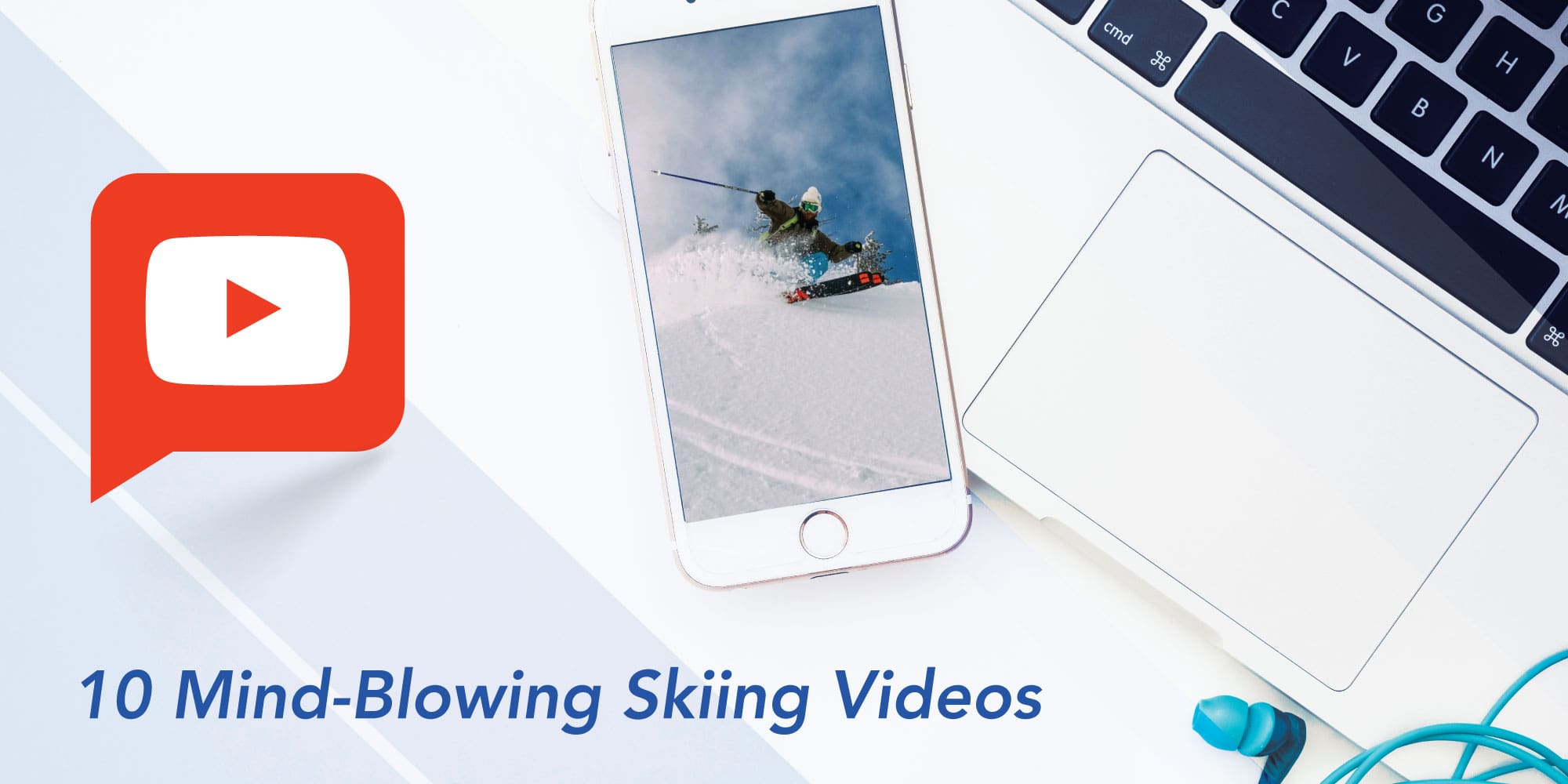 Get ready for some action! If you're getting excited for your holiday, looking to pick up a few tips, or simply love winter sports- you'll probably be addicted to YouTube ski videos right about now! But which are the best?
We've put together a list of our favourite mind-blowing skiing videos out there. This is the closest you can get to the thrills of the slopes without actually being on them. It's amazing what some people can achieve with a pair of skis!
Go-Pro, 'Let Me Take You to the Mountain'

Rich with some simply breath-taking scenery shots, Go-Pro's 'Let me take you to the mountain' makes us want to head to the slopes immediately.
With combinations of personal-perspective and wide shots, this video gives you every angle of the slopes possible.
If heli-skiing is your thing, you're in luck! This video gives you a first-hand view of what's involved to take skiing to the next level.
Check this one out for an incredibly immersive experience!
Candide Thovex, 'One Of Those Days 3'

Here's one for the adrenaline junkies! This will make you feel like you're actually on the slopes. With some jaw-dropping skiing stunts, including an abundance of dizzying flips, it's sure to leave you in awe.
Thrill-seekers are constantly looking for the most black pistes. However, 'One of those days 3' pushes these extremes even further. No snow? Not a problem- just ski on the grass!
This video also features a mind-blowing scene where the skier takes to water… Pulled along by a helicopter.
Red Bull, 'The World's Most Dangerous Downhill Ski Race | Streif: One Hell of a Ride'

Love watching extreme skiing? If so, 'The world's most dangerous downhill ski race' should appeal to you.
Watch what it takes to conquer the Streif, and hold on for every twist and turn.
The bravery of the racers is undeniable as they hurtle down the mountain at serious speeds/
Xtreme video, 'Extreme Skier Falls of a Mountain'
If you're still not satisfied, we've got more extreme skiing for you. This mind-blowing skiing video gets this title for a different reason. It features freeride skier Stefan Ager accidentally falling off a mountain while off-piste skiing.
It's important to mention Ager was luckily unhurt! However, this insane video serves as a warning to those looking to try off-piste skiing. Even adrenaline junkies have to stay safe!
Epic TV, '#STEEP, Ep. 6'
If you want to witness a rare steep ski, this one's for you. Watch in awe as a group of skiers tackle an impossibly steep mountain.
Coupled with some jaw-dropping scenery, this video is not for the faint-hearted!
Matchstick Productions, 'Most Insane Ski-line Ever'
This next one certainly lives up to its title. One of our favourites on this list, this video contains some nail-biting content. Watch one man tackle an insanely steep ski-line, which seems to go on forever.
With a mixture of wide and close-up shots, this video really gives you the full impact of this slope. It looks like a vertical drop!
BuzzfeedVideo, 'The Try Guys Ski in Speedos'
While this list is strictly for mind-blowing skiing videos, we felt we had to add this one in. 'The Try Guys ski in speedos' is simply hilarious! For those of us who are all about the fun of skiing, this one is perfect.
Firstly, watch the Try Guys ski in animal onesies. Then, to take it one step further, they ski in speedos. Why not? This could be great inspiration for an 'Anything but ski-wear' social!
SkiingSpeed Merchant, 'Skiing Speed Merchants run the Olympic Downhill'

Have a front row seat while the Speed Merchants take on the Olympic Downhill.
With their top speed reaching 72mph, this video is filmed from a first-person perspective making us feel the excitement at every moment.
Extreme confidence and total control, this video is as impressive as it is mind-blowing.
The Bag o' Tricks, 'Why You Should Not Be Intimidated by the Terrain Park!'
This video is for those who lack confidence on the slopes.
With many flips and jumps, this one is impressive because it's so relatable. While the tricks are less insane than some in this list, this video is all about having fun. Do what you enjoy!
Outside TV, 'Coolest Backyard in the Ski Universe | Season Pass'
With the world's most insane backyard, complete with its own slopes, this video is perfect for skiing fanatics. Be warned, it might make you jealous.
The video focuses on Andreas Hatveit, whose passion for the sport is infectious. He might be the happiest skier we've ever seen.
With a 'house party' consisting of pro skiers showing off in the homemade park, we're sat wondering where our invite was.
Planning your skiing holiday? Let us help! Here at Alps2Alps, we believe your transfer should be easy and affordable, which is why we run to and from all the main airports in the Alps for cheaper prices. Save yourself time and money! Find more information on low-cost ski transfers here.