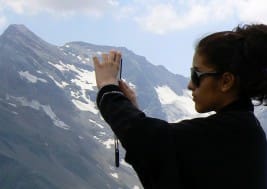 Photography Tips for the Alps
Photography Tips for the Alps
It's so easy to assume that the only thing you need to do to take stunning photographs of the French Alps is to point and shoot. After all, every single square inch of the area is quite frankly gorgeous and a wonder to behold for anyone. However, those looking to take really great photos will soon find out that it really isn't quite as simple as it looks. In fact, photography in mountainous areas can be a serious challenge for even the best snapper out there today.
So, while we at Alps2Alps ski transfers might not be the best to advise you on the ins and out of mountain photography, here are a few tips and tricks we've been provided with by seasoned experts with a thing or two to share.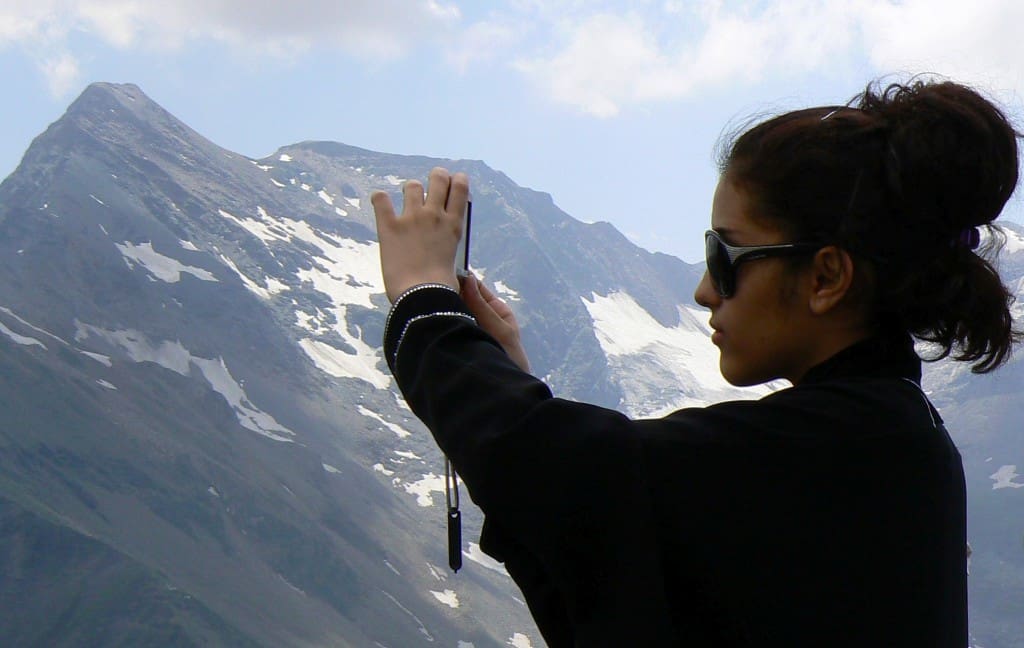 The Not-So Golden-Hour
Everyone knows that the golden hour which occurs just before sunset or sunrise can be the very best time of day to take photographs. The sun is not at its strongest and the angle of the light bathes everything in a warming glow that brings out the most stunning colour and shades. As such, you will be forgiven for also thinking that this would be the very best time for taking photos in the mountains, but in fact, this isn't always the case at all.
Here's the thing – because mountains are so tall and imposing, there's every chance that the golden hour will last a matter of seconds, or won't even happen at all. Depending on the range or the region in question, you could find things going from broad daylight to blue twilight with literally zero golden hour to speak of. So in short, don't rely on this common trick for the best shots.
Consider you Gear
Unless you want to make your photography trip one you won't forget but really wish you could, it might be a good idea to invest in some made for purpose travel gear. The extra 5kg your standard tripod weighs or that archaic backpack might be ok for the odd jaunt here and there, but when you're likely to be doing some serious hiking in unpredictable weather conditions, you'll wish you'd invested more wisely. The good news though is that things like travel tripods are nowhere near as expensive as the pro rigs you might be using at home, so it shouldn't set you back too much to kit yourself out properly.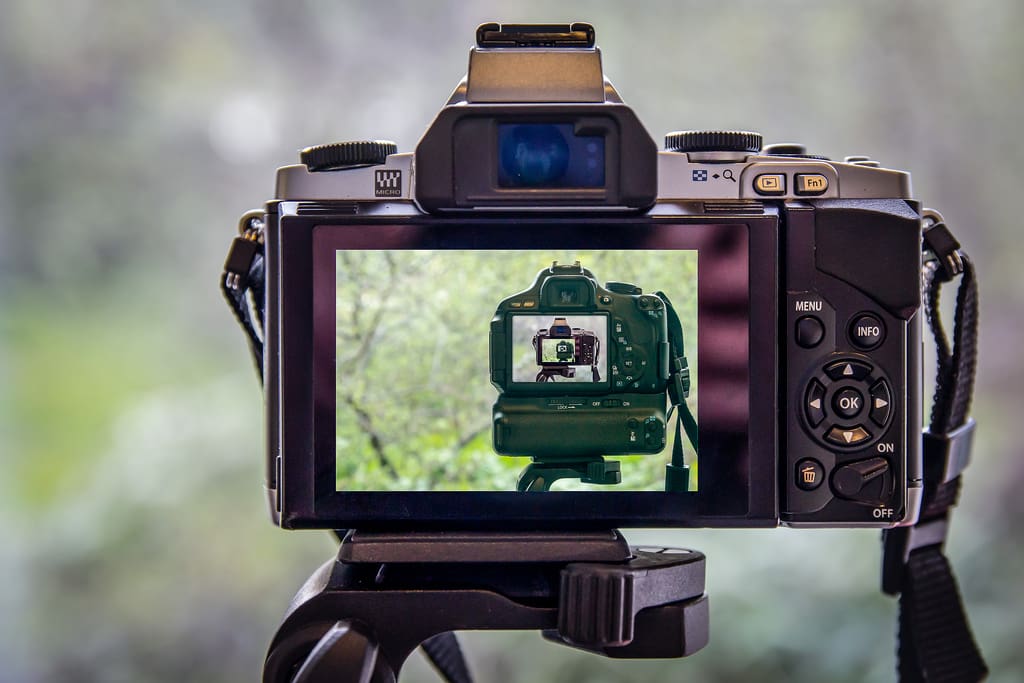 Go Wide or Go Home
Never forget that if you are hoping to capture an entire scene, you will need to go extremely wide. You only have to cut off the tops of a few trees at the bottom of the frame to ruin it entirely – chances are you will find yourself better off shooting in a vertical orientation in many instances.
Ups and Downs
And finally, don't forget that there are a top and a bottom to every mountain, so why not try climbing a little higher and shooting down instead of up? Hop on a ski lift or an Alps2Alps scheduled service to take you somewhere new and gain a totally different perspective on what you're looking at.
Photo sources: commons.wikimedia.org – flickr.com/photos/kimayoi72