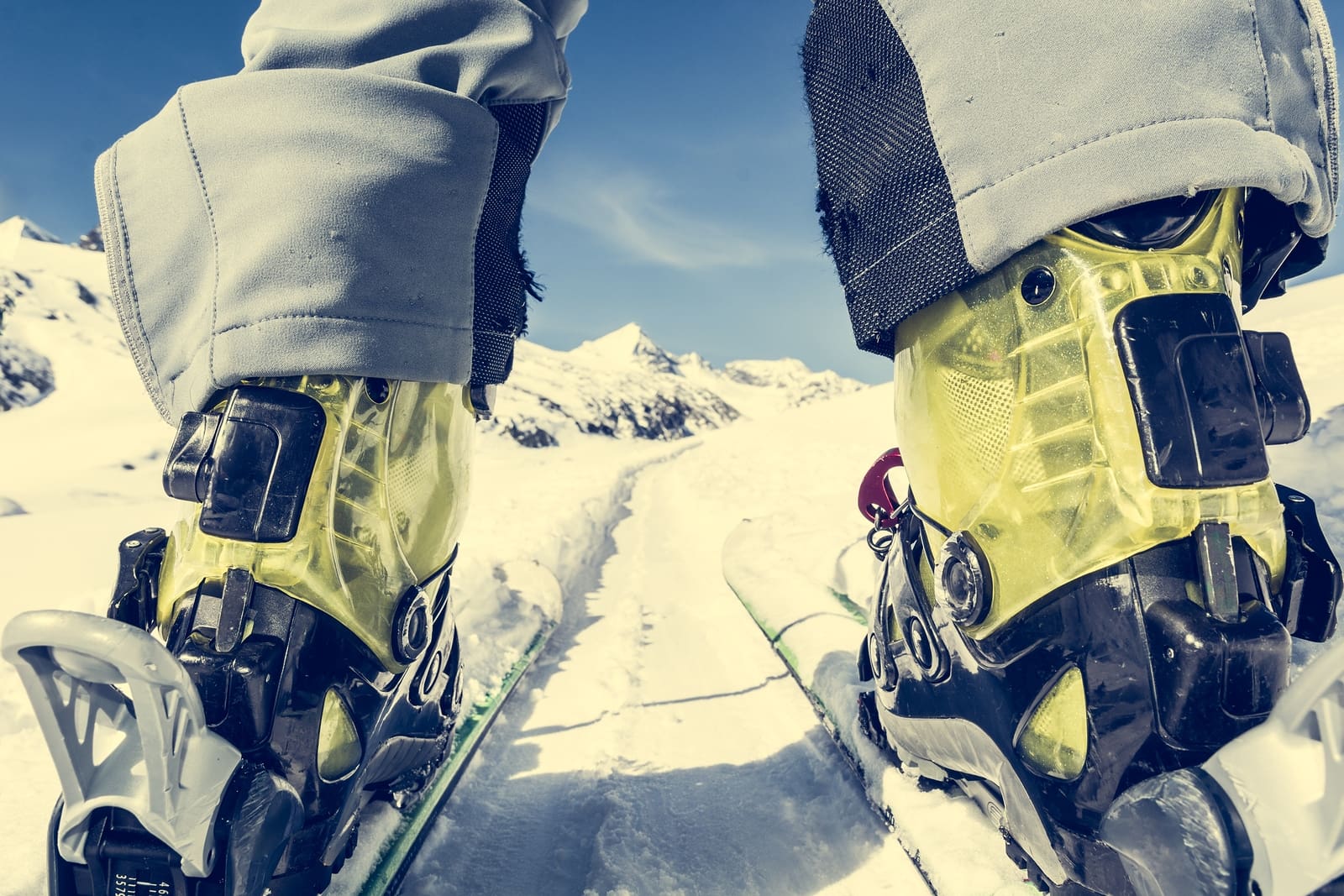 Preparing your gear for upcoming skiing season
Preparing your gear for upcoming skiing season
While you are already all over the place with new skiing season – reading blogs, articles, watching movies and getting inspired and excited any other possible way, your skiing gear might be still hiding somewhere deep in the closet, garage or other fairly abandoned places. Well, who knows in what condition your equipment is – how rusty the edges are, how many rodents and spiders have inhabited your boots?
Get ready for the skiing season and make sure your wonderful equipment gets some spa treatment as well! Here are some of the "must-check" things before starting the new skiing season:
Scratch off the old rust!
Inspect the edges, look for burrs and rusty places and if there are – remove them with a diamond stone and make them clean. If your skis have some dry, white or furry-like bases, it is more than advisable to apply a generous amount of wax in few layers, for a couple of times during the whole treatment! If you want to go further – take your skis to a full tune! The most common edge – half degree on the base edge and 3 degrees on the side. The more degrees – the more aggressive the edge!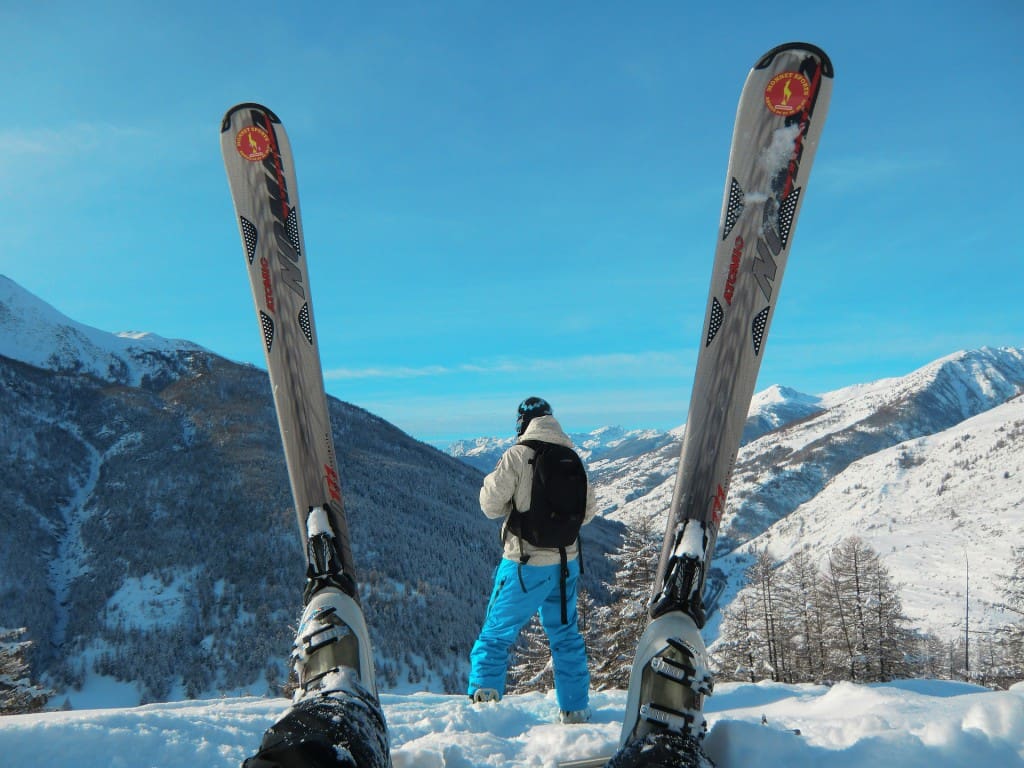 Boots – the most important part of your ski gear
This is the most important piece of ski gear. Inspect them thoroughly after the summer and make sure there is no one living there! Once aired out, put the foot beds, liners back and buckle the boots because plastic has memory and this way it will keep the shape! Also examine the soles of your boots and make sure the toe and heel parts are not worn-out. If you have realised that the old skiing boots are not good enough and it's time to get new ones, start shopping early so you have the best selection before anyone else comes! If your new boots don't fit perfectly, don't worry – it always takes time for them to adjust to your anatomical features.

Bindings – the key to safety!
Clean them! Make sure your bindings don't let you down – a faulty binding can cause a serious injury and is one of the main reasons for accidents on the slopes. If you don't feel confident about your bindings, just take your boots and bindings to a specialist!
Best companion off the tracks – transceiver. Make sure it works properly!
If the battery is still more or less ok on the digital readout of your transceiver, don't even question the need for new and fresh batteries! Always make sure your transceiver is fully ready to work! Test your beacon against a partner's in both receive and transmit mode, make sure it works perfectly! If you have more time, it's always nice to have some practice! Ask your companion to bury his/her beacon in snow and try to find it within two minutes! This way you can check how it works in reality! Your life values the most!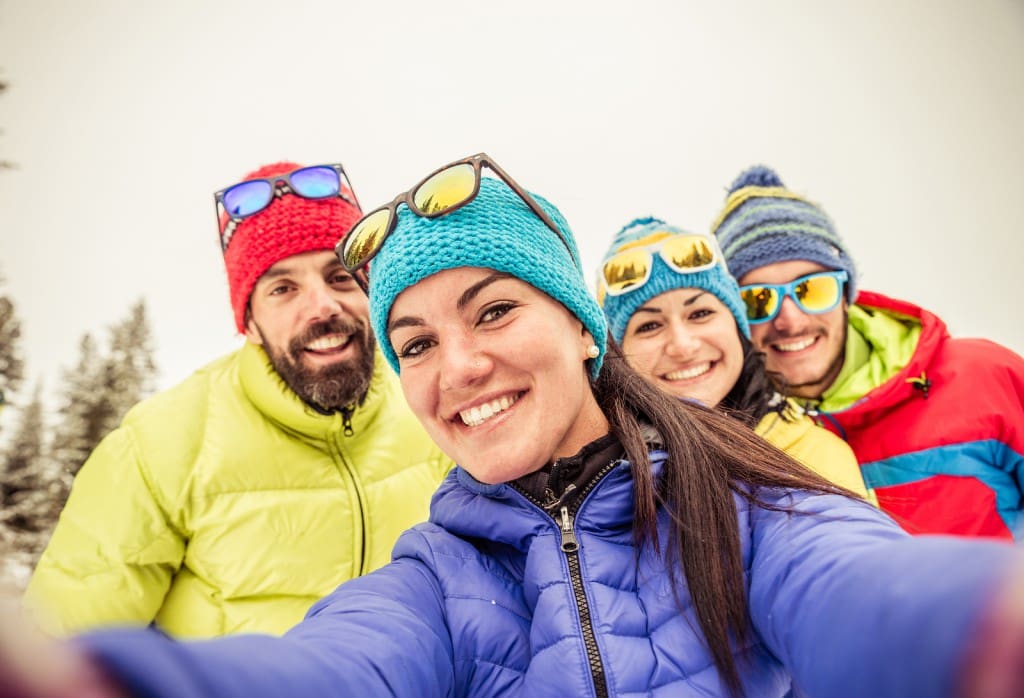 Now when you have refreshed your knowledge – go and make your skiing gear shiny and fully recovered from summer! Maintaining your gear is extremely essential and plays an immense role in your skiing vacation safety-wise, skiing satisfaction-wise and money-wise as well! Good luck!