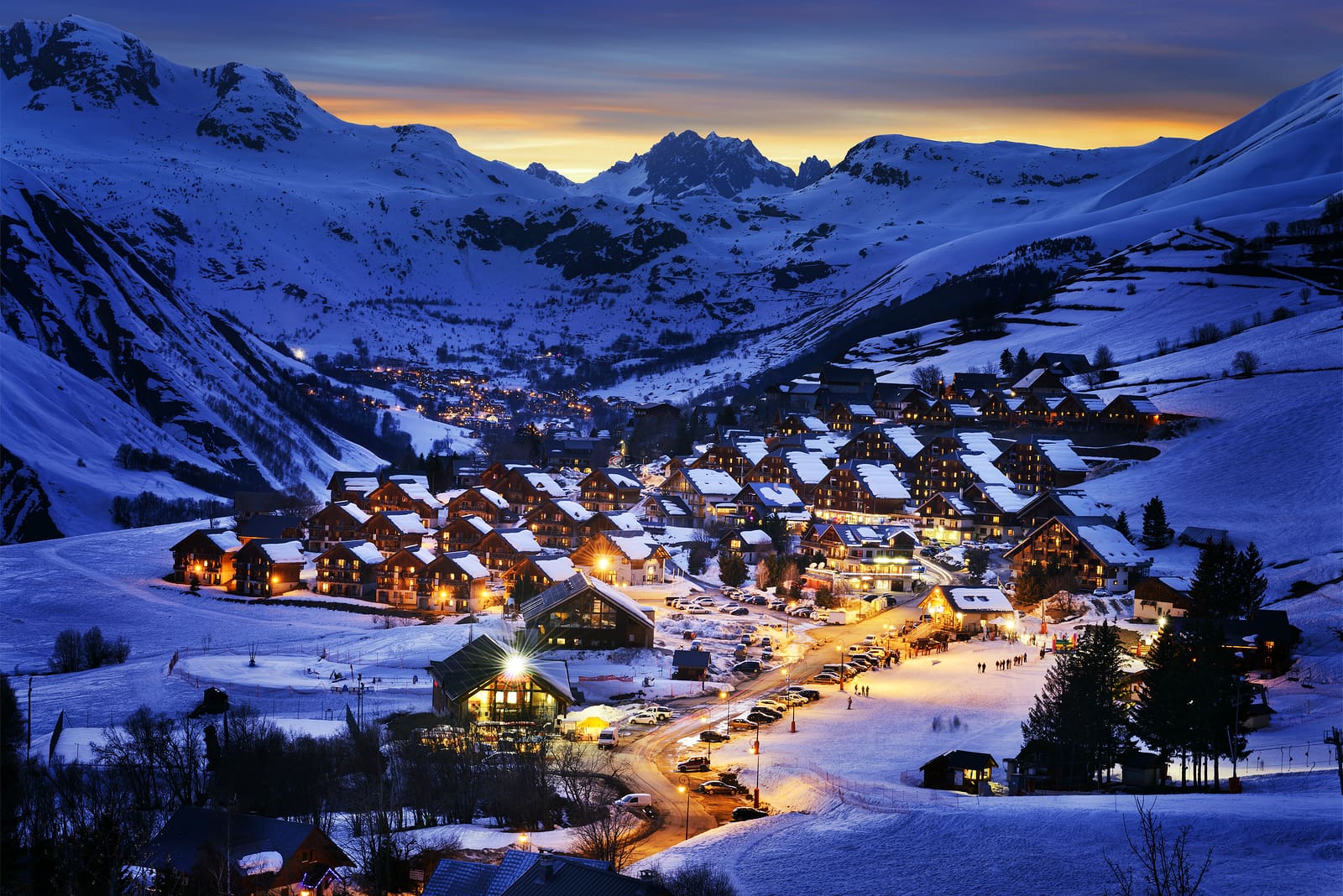 6 Reasons To Spend Your New Year Holidays In Alps
6 Reasons To Spend Your New Year Holidays In Alps
If you have never been on the slopes over the festive period, then it's time to change it! Cast your mind forward a week – it's New Year's Eve. Where are you going to celebrate the change of year? Don't say that it will be in some local bar filled with sweaty drunk people. No, don't do this to yourself and your wallet, because we all know how it's going to turn out. So why don't you try something different this New Year? What if you were just a few hours away from you next skiing adventure? Here are 6 reasons why it's time to make that a reality and book for New Year on the slopes:
Avoid all the crowds
You may think that New Year is a busy time on the slopes, but the truth is that on New Year's Day most people won't crawl out of bed until midday, and certainly won't last a day on the slopes. And most of the families have already gone home after Christmas. That leaves you with empty slopes and quiet mountain restaurants.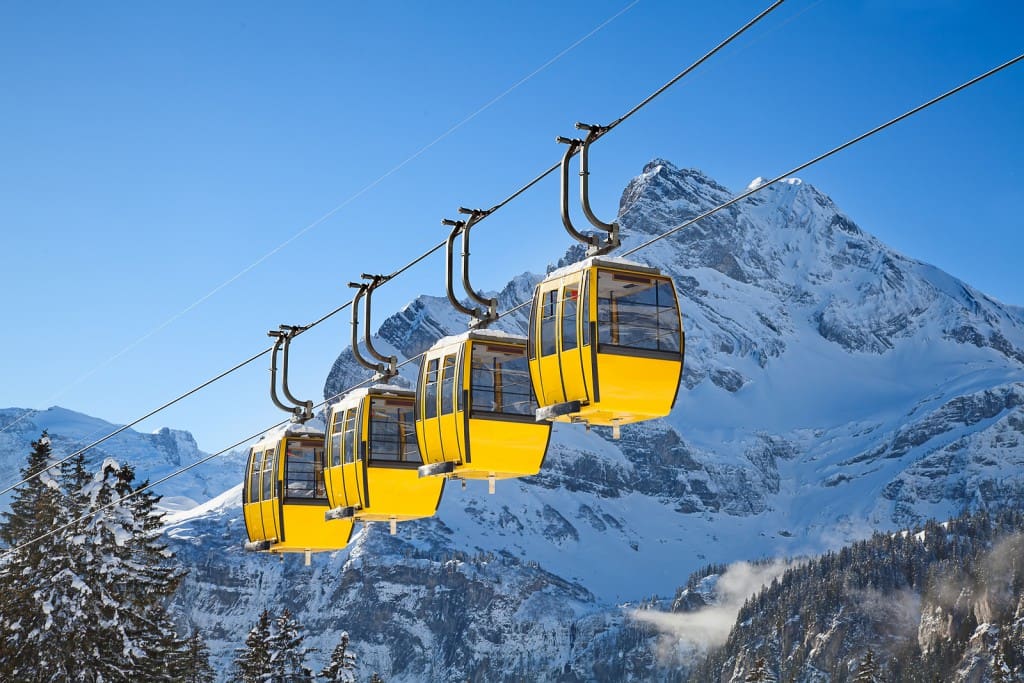 Celebrate in style
From fireworks to festivals, there's a lot going on at New Year in Alpine resorts. Not only are these events free, but you'll often be able to walk just five minutes back to your b&b or hotel rather than spending  lots of money on a taxi to ride home. Get a table for the evening in the local bar or restaurant, or wrap up and pop out to see the fireworks with a cup of hot mulled wine. Also, individual hotels have their own displays which mean that standing in the middle of the resort gives you a 360 degrees panoramic view.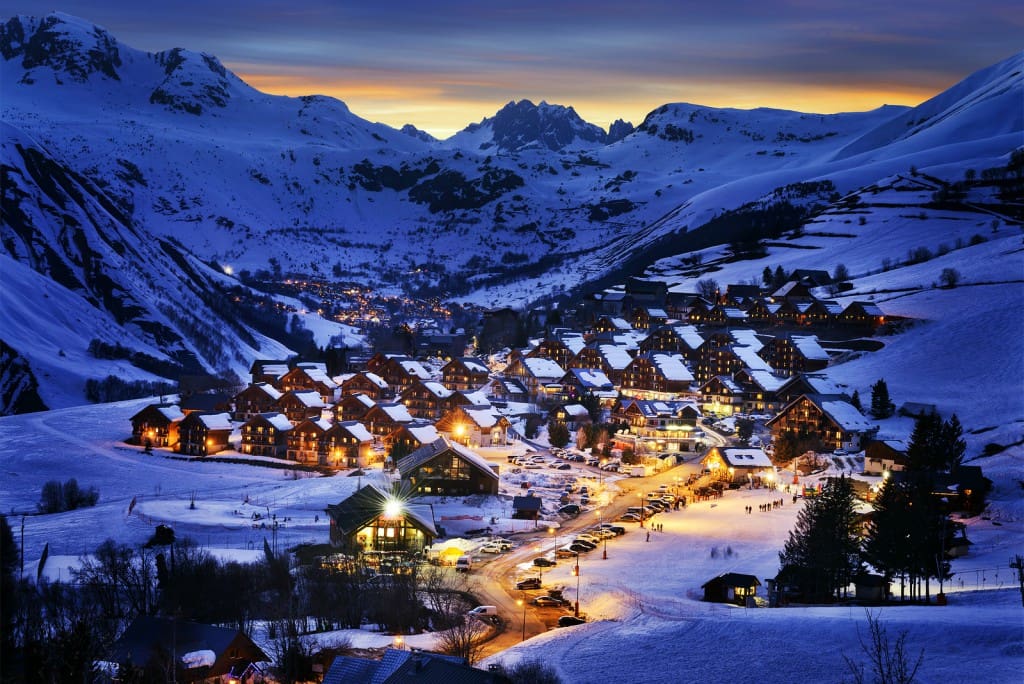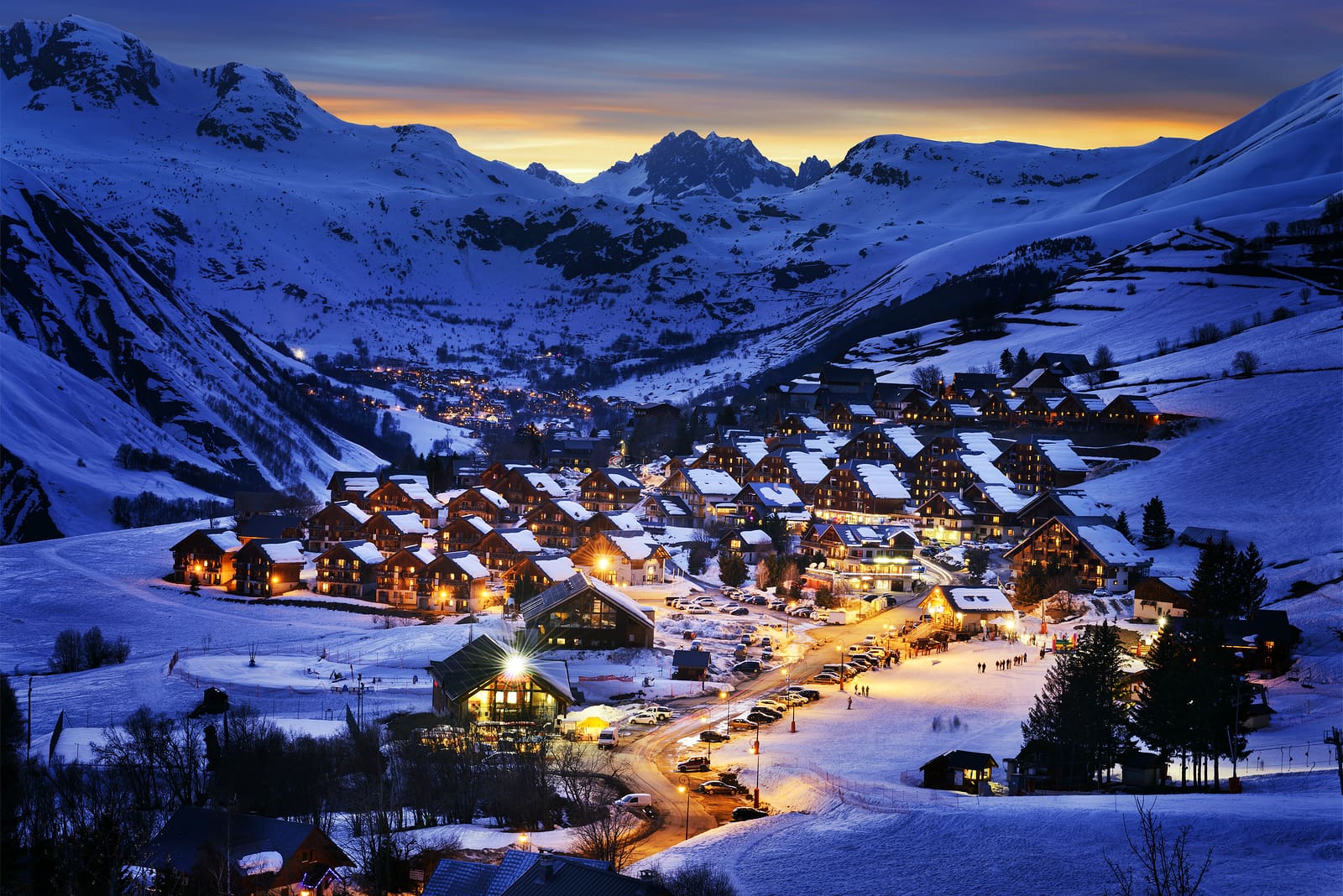 No lift queues
While everyone else in a resort is nursing their hangover, get a reasonably early night and enjoy first tracks and fresh snow on the quietest slopes. Breath that fresh mountain air and own the slopes!
A chance to burn off your Christmas calories
Skiing is the only sport where you can eat a lot during a holiday and still lose weight. There is only one condition – you really have to ski until you drop. No cheating. Apart from burning up to 3,000 calories during six hours of skiing, you can lose up to five pounds of weight in a week, tone your stomach muscles, boost your immunity and even relieve depression! That's awesome.
A snow–sure ski break
Early season skiing can be a bit of risk when it comes to the white stuff. But New Year is the time when most of ski resorts are almost snow sure. Even though we obviously can't make any guarantees, signs are good. Imagine thousands of snow covered pine trees that make a picture perfect backdrop for festive photos, along with the Christmas markets and other events taking place. A true winter wonderland.
 
Start your year doing your favorite thing
Whether you are a skier or a snowboarder, we all share a love of riding down the mountains on fresh snow, because there's nothing like it. For years to come, you will remember where you were when the New Year was welcomed in and be filled with unforgettable memories!
After all, can you imagine a better place or time to drink Champagne? We can't. So, welcome 2016 in the best way possible and check out our last minute deals for December departures.