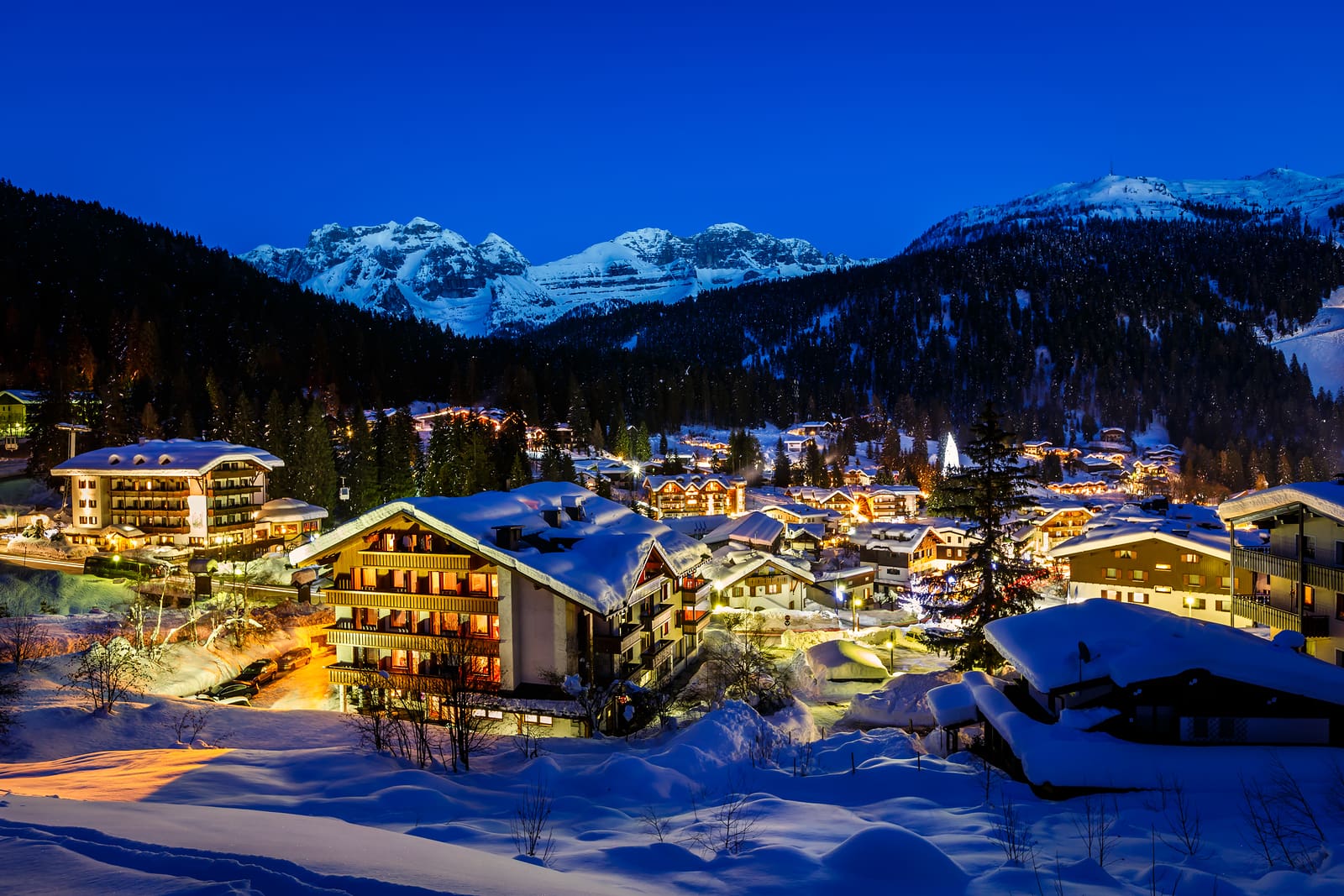 Top 5 Reasons to Ski in the French Alps Before Christmas
Top 5 Reasons to Ski in the French Alps Before Christmas
It is just a couple of weeks until Christmas, but you still haven't booked your long awaited trip? The good news is that there is still time to do it because airlines and ski transfers always offer good last minute deals before the hot season. Just be observant and don't miss your moment. Speaking of your destination – is it really a place where you can catch that right Christmas atmosphere? Because we listed some cool stuff about French Alps and gotta tell you – it might be the perfect Christmas holiday destination.
Easy access
It is hard to choose between dozens of great French Alps ski resorts, but narrowing down the options, we chose Chamonix. Why? Given that there is not much time to plan your trip, you want it to go as smoothly and easily as possible. Chamonix is perfectly located in the French Alps at the crossroads of 3 countries (France, Switzerland, Italy) and is easily accessible from Paris and other big French and international cities. There is a direct access by motorway just 1-hour drive from Geneva international airport with a wide range of options to get to Chamonix ski resort.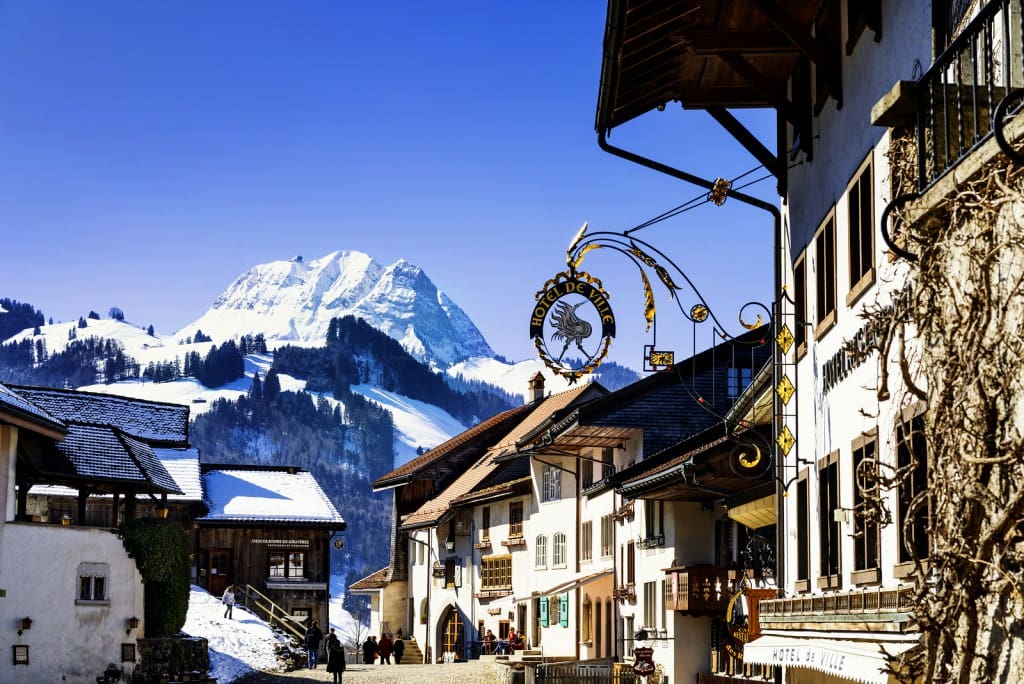 Events
If you are a winter sports fan, you simply can't miss this! From December 9 to 15 Le Grand Bornand will host a Biathlon World Cup.  There will be a stage of the Biathlon World Cup in Sylvie Becaert stadium, named after the resort's Olympic champion in biathlon. Expect crowds of around 25,000.
Second most anticipated winter sports event is Ski Cross World Cup, which will be held at Val Thorens from December 12 to 15. Val Thorens welcomes the best skiers in the world – they will be ready for anything to score valuable points and earn their ticket to the next Olympic Games. Definitely a must-see!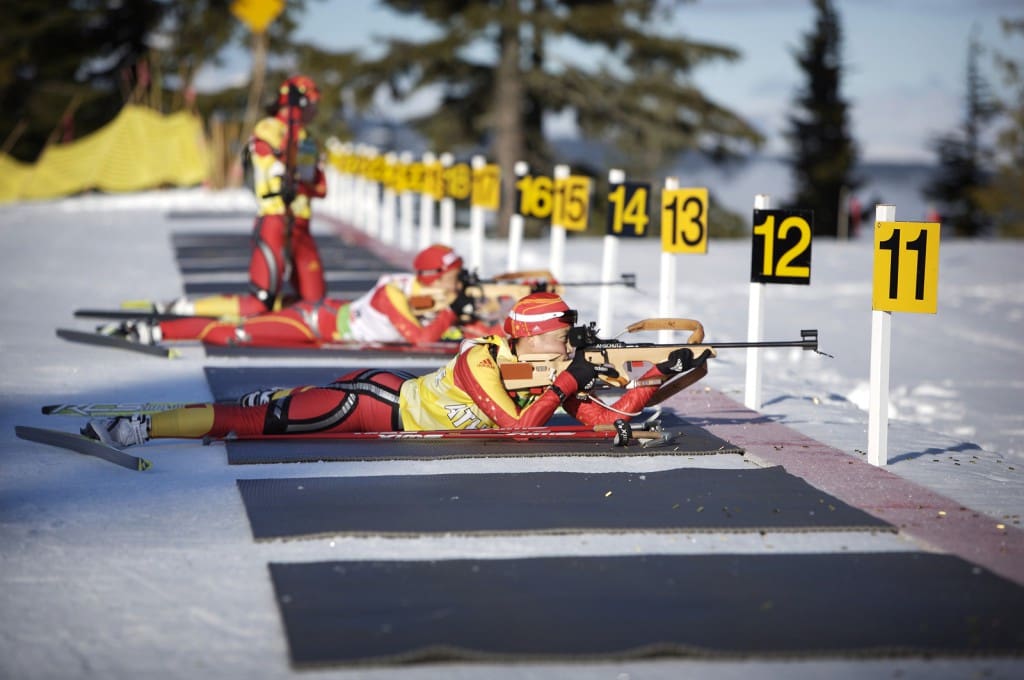 Slopes for all levels
A large variety of slopes for all levels is one of the most important things to consider if you're going on a ski holiday with the family. Well-known for its tremendous off-piste skiing, wide powder fields and diversity of all kinds of slopes, French Alps is a great place if you are looking for a softer side of skiing, offering wide gentle slopes, leisure parks for children and recreational areas for beginners.
Atmosphere
They say that only in Europe you can feel that real Christmas season feeling. French Alps is the perfect place for a wonderful holiday getaway with family and friends. Fresh snow, gorgeous views, cosy chalets, beautiful Christmas lights and happy faces everywhere are good enough reasons to just consider going there. Imagine warm open roasting fire, hot chocolate in your hands and a warm cosy sweater, while outside the window snow is slowly falling down… Spending the Christmas season in the French Alps is sure to be one of the most unforgettable vacations you could ever have.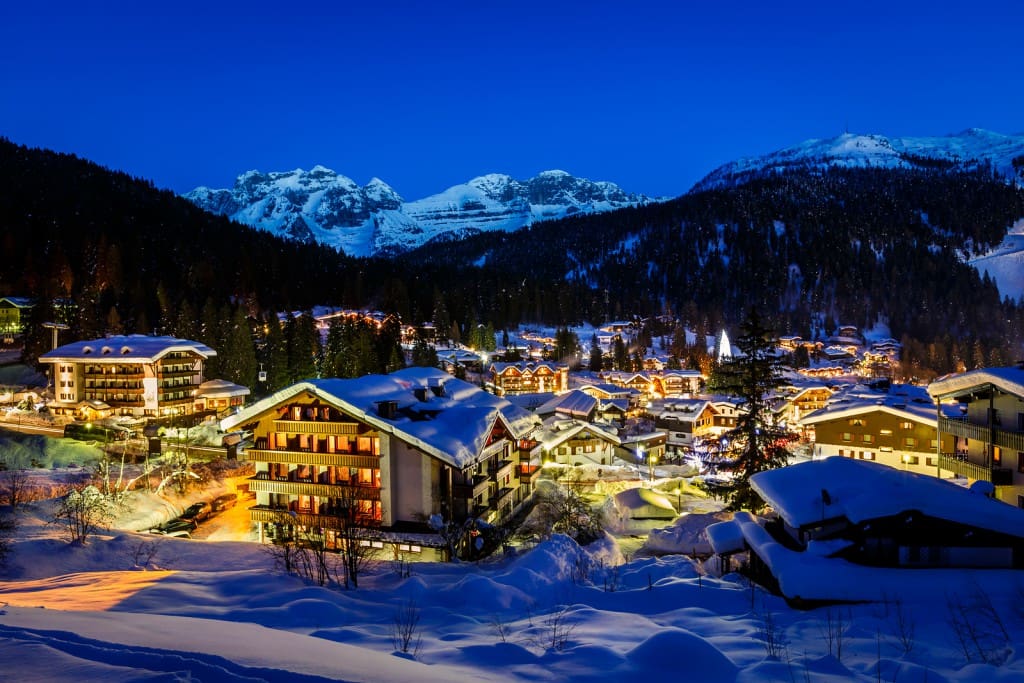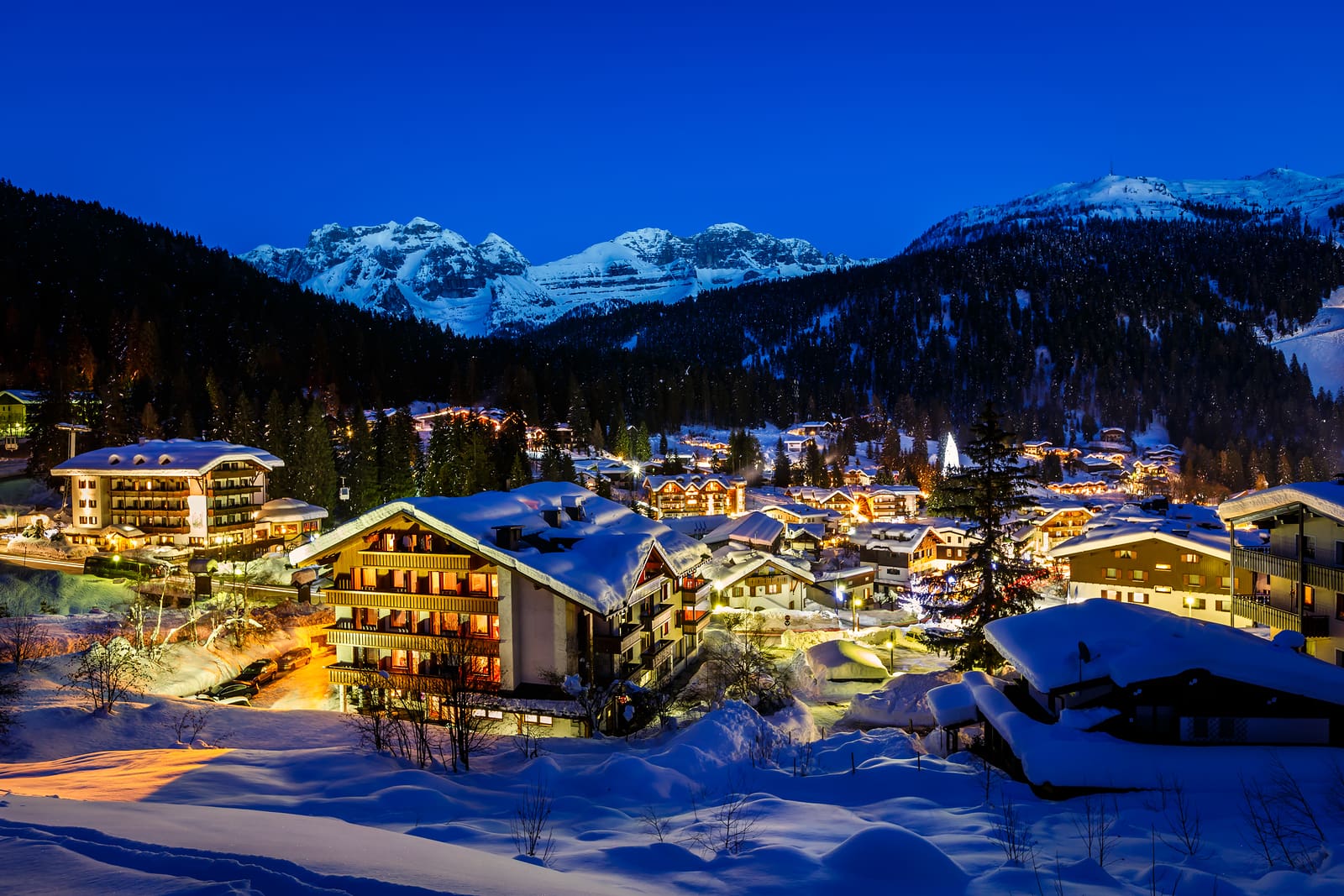 Other things to do
Besides skiing and snowboarding, there are plenty of other fun things to do! Go dog sledging – it is now available at a number of French mountain resorts. Or take a spin around a frozen lake on the go-kart track. Maybe you just want to stay in with your friends and enjoy the local cuisine? Then do that!
As we already mentioned, French Alps really is a wonderful place to be during a festive season. If you decided to go there, you better hurry up and plan and book everything now. Because a week before Christmas, it will be almost impossible to even get to booking. Good luck!