6 Things to Know Before Traveling to Switzerland
6 Things to Know Before Traveling to Switzerland
Switzerland is not only one of the richest and wealthiest countries in the world, but also one of the most spectacular places where you can experience a true closeness to nature. If you are reading this article, then probably Switzerland is already on your travel list. If so, you know that travelling options and to-do/ to-see list is almost endless, but before going to this amazing country you need to know a few things about Swiss habits, culture and other stuff to get yourself prepared for an unforgettable journey.
People
Swiss mentality basically is not any different from western European mentality, because they also are all about freedom and tolerance, but there are three things that precisely characterize Swiss – perfectionism, precision and punctuality. Another interesting thing about them is that regardless of their wealth, most Swiss would agree that "small is beautiful". Isn't that beautiful? Overall, we can definitely say that Swiss are friendly and welcoming, so no unpleasant surprises there.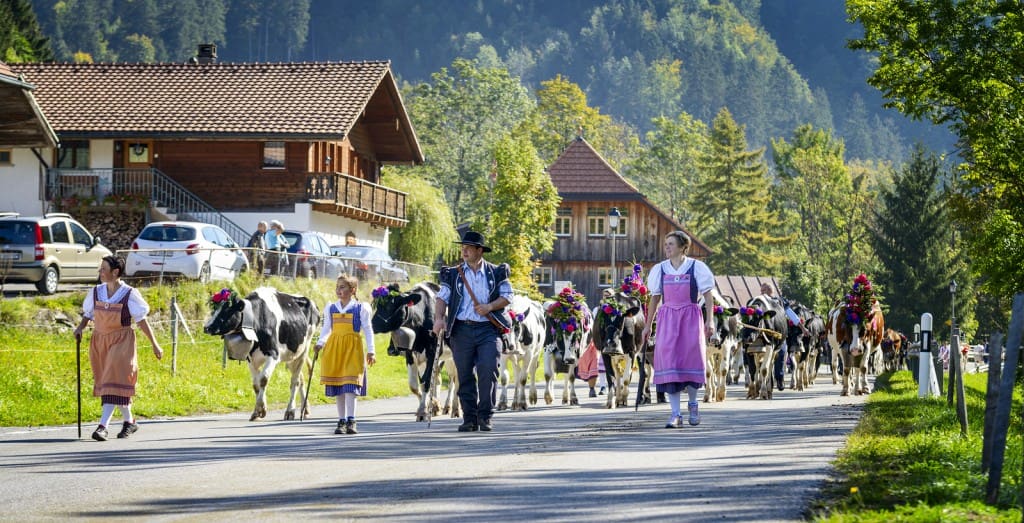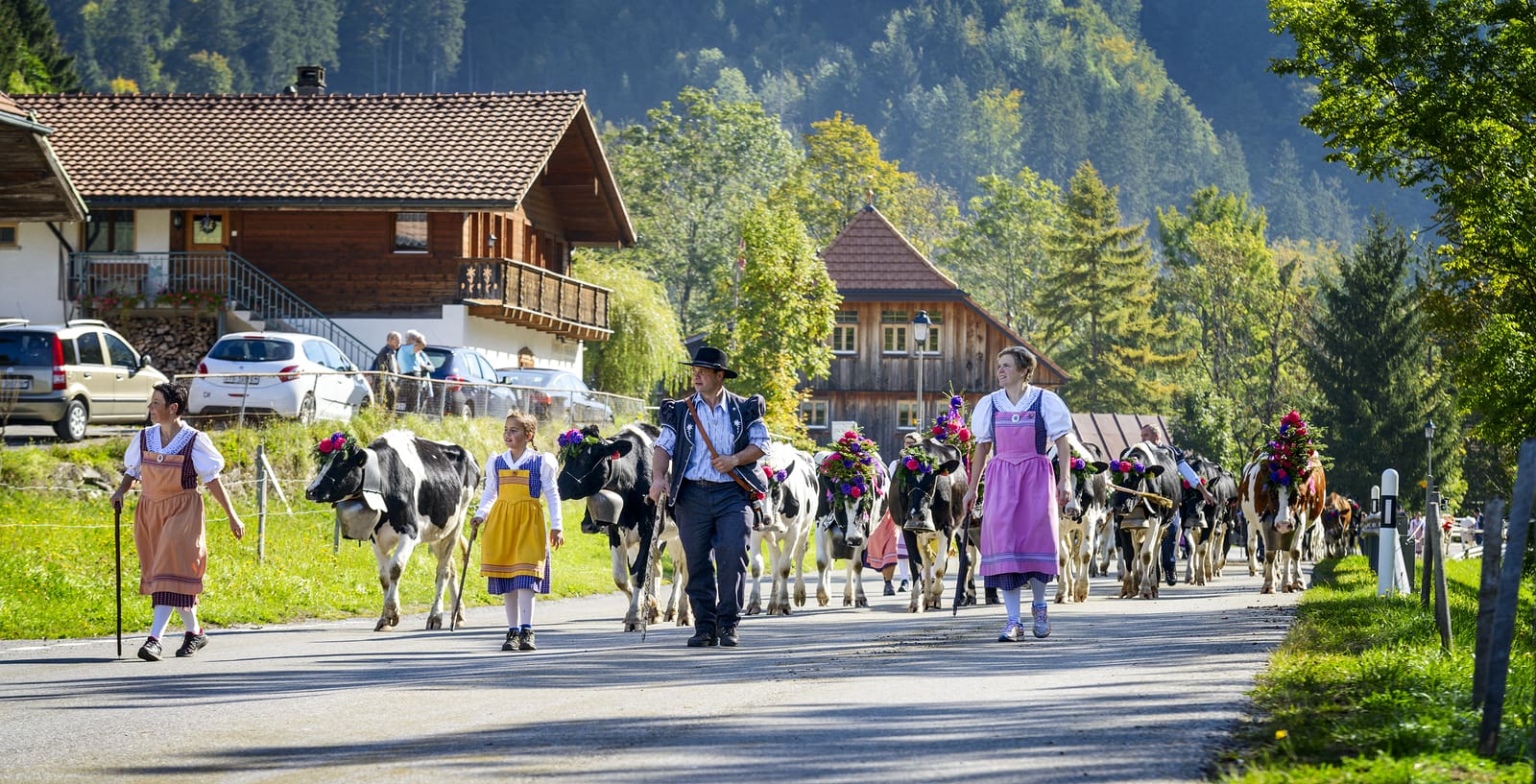 Language
Be prepared for a language diversity, because Switzerland has four national languages – German, Italian, French and Romansh. German is predominantly spoken in the north, centre and eastern regions, while French is used in the west, but Italian in southern regions.
Size
There is one great thing about Switzerland – its size. It is big enough to encompass large cities, wide forests and Swiss Alps, but small enough to get from place to place in just a few hours. Everything is a short train ride away, making it one of the most accessible countries for tourists. Or even better – rent a car and stop whenever and wherever you want to and enjoy the breathtaking views.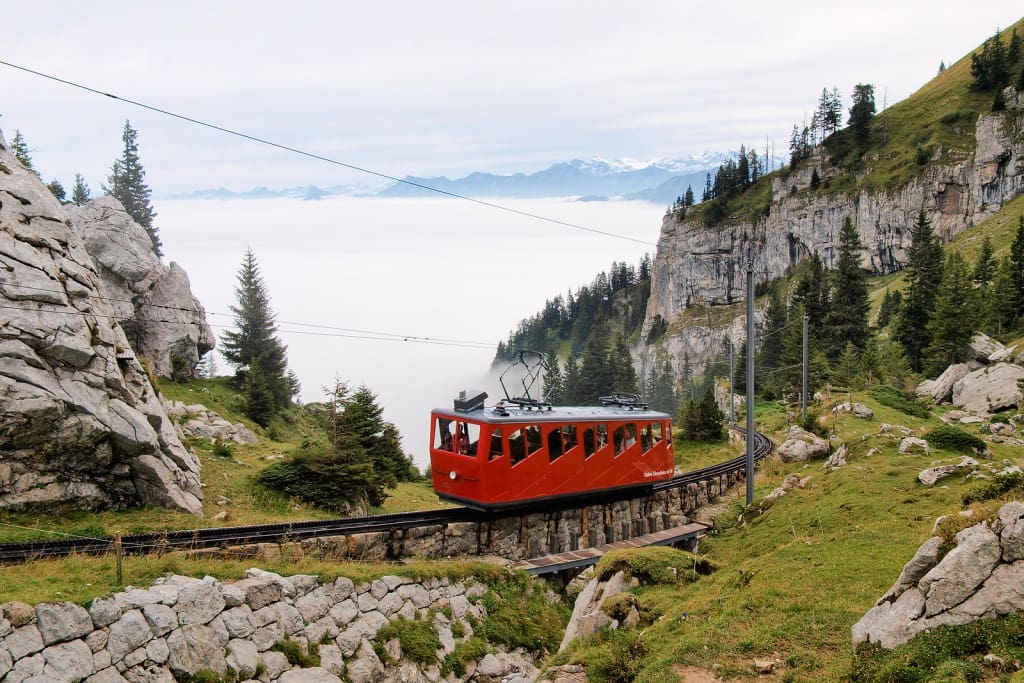 Cuisine
Swiss food is influenced by German, French and North Italian cuisine, but it still has its own traditional touch. Don't leave Switzerland without trying cheese fondue, rosti, raclette and tartiflette. If you can't wait until your trip, make your own Swiss dinner – the recipes are super easy!
Culture
Switzerland boasts a thriving arts scene and has a rich heritage of historical and modern architecture. Art is a huge part of Swiss everyday life and the most popular hobbies among Swiss people are painting, sewing, carving etc. If you are an art lover, it's a perfect place to go, because the variety of arts and culture programs is huge.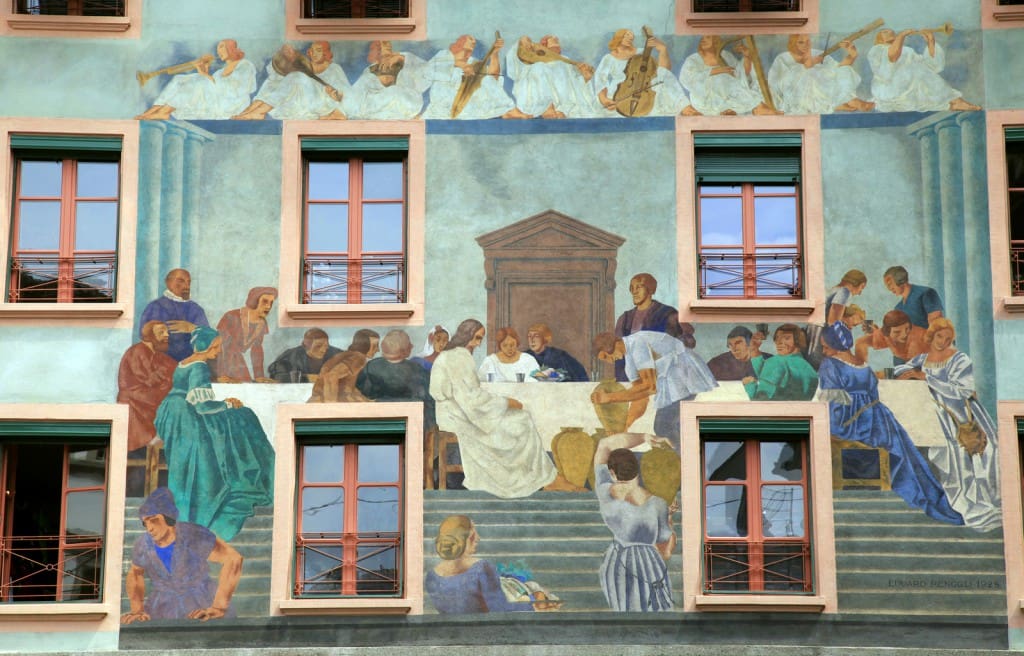 Nature
Probably one of the main reasons to visit Switzerland is its beautiful nature. From wild forests, blooming meadows and crystal clear lakes to Swiss Alps – it is truly inspirational! You must see at least one of the 7 natural wonders of Switzerland: a horseshoe-shaped lake of Oeschinensee at an elevation of 1,578 meters; the Rhine Falls; the world-famous Aletsch glacier; Matterhorn, the tallest mountain in the Alps; the Lauterbrunnen Valley; the notorious mountain Eiger; Lake Lucerne.
As you see, Swiss people are not all about chocolate snacking, cheese eating and yodelling. Yes, they may be ruled by perfectionism and timed by the famous precision watches, but they also are people who know how to live with taste. We promise – you'll love it! Have a great trip! Check out a ski resort too!