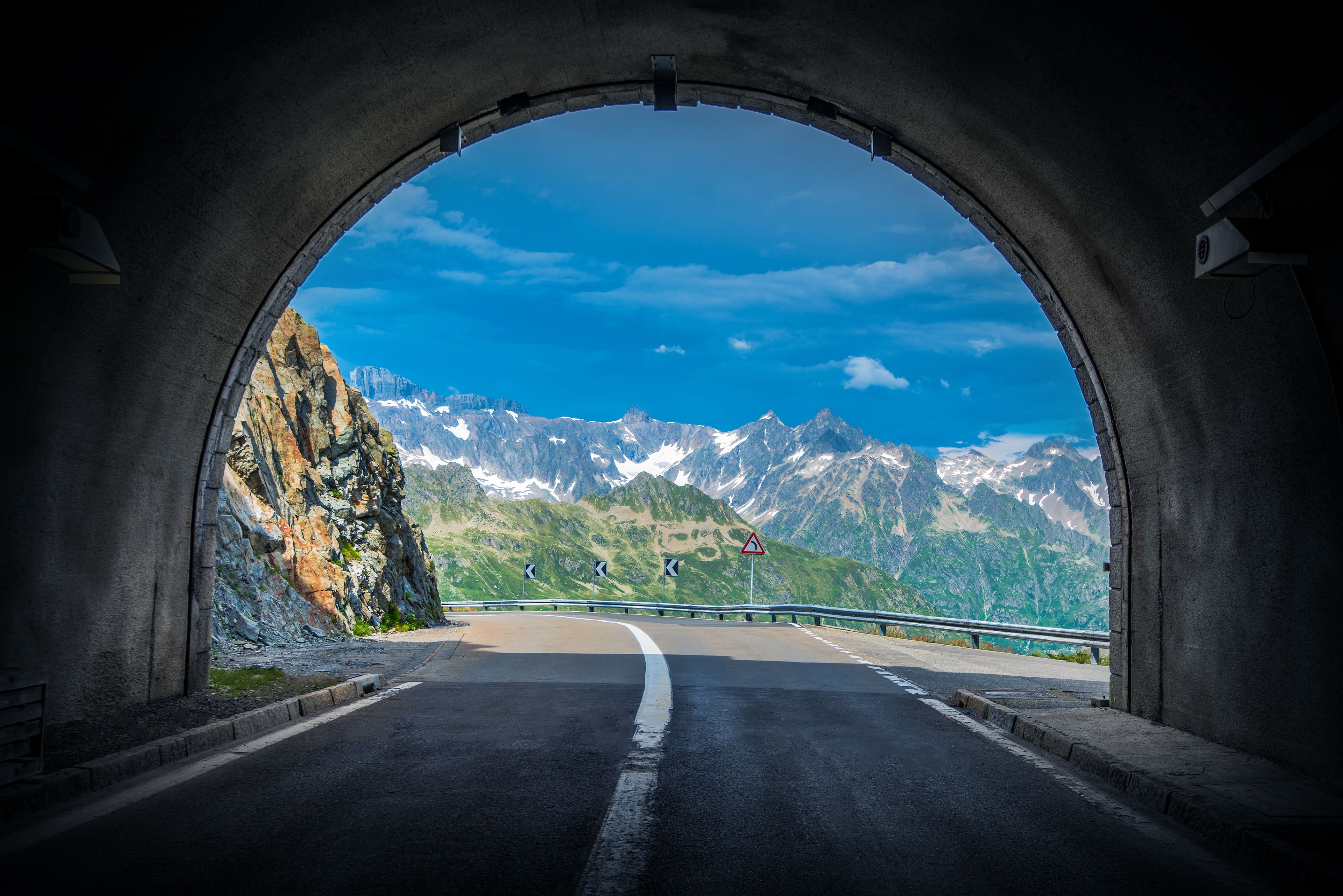 5 ways to truly enjoy your vacation in the Alps
5 ways to truly enjoy your vacation in the Alps
Vacations are meant to unwind your mind, relax and just forget about daily routine, but is it really possible? It is! But only if you go someplace else rather than spend your holidays at home where everything can remind you about work and other problems. And no, we are not saying that staying at home is a bad thing, it's just… a wasted holiday potential. So how about going somewhere a bit further? Let's say Alps. This huge mountain range offers a chance to have the time of your life, so why waste it? Here are 5 ways to really enjoy the Alps.
Hiking
The spring is here and so is the hiking season. Take your hiking boots off the shelf and show them (and yourself) a good time! No matter which country, the Alps offer countless hiking trails. Dolomite high route in Italy, Tour Du Mont Blanc in France, Bernese overland trails in Switzerland, Bregenzerache Path in Austria and many, many more are waiting for you.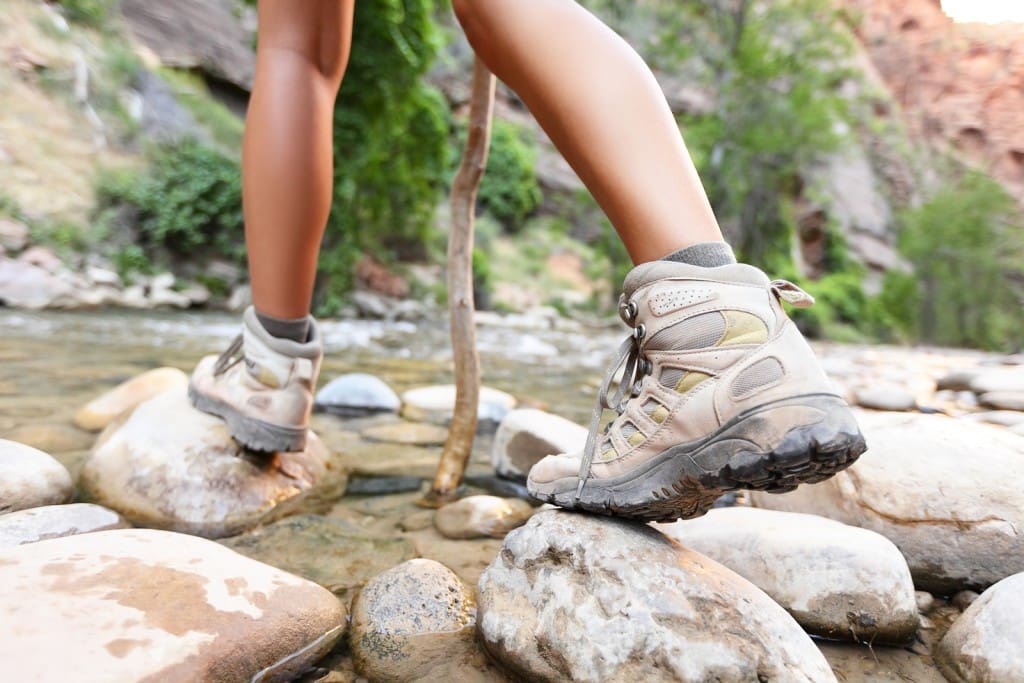 Bike tracks
If you are not fond of Hobbit walking, maybe biking is something more suitable for you. Similarly to hiking, the Alps offer countless biking opportunities for two-wheel enthusiasts – from easy cross-country routes to marathon alpine tours and challenging freeride descents. There is pretty much anything for everyone.
From country to country
Maybe you are not fond of anything but your own car or motorbike? Well, there's something for you as well. Given the fact that the Alps cover eight different countries, you have an opportunity to see eight different cultures in just one vacation! How amazing is that? Fill up the gas tank, make a must-visit list and go! Oh, and don't forget your credit card and GPS.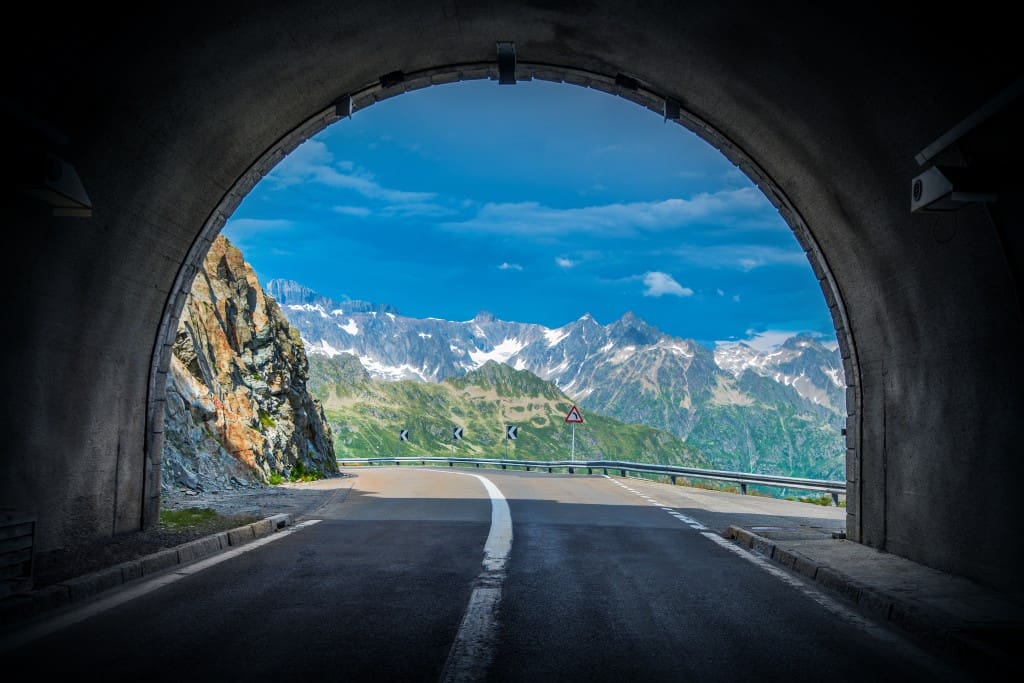 Cities & Culture
Following the previous advice, the next thing to do in the Alps is city tours. We promise – you'll fall in love with all of them if you are into culture, history, architecture and picturesque views. Nowhere in the whole world, there are more cities on a mountain range than in the Alps. Especially in Italy, France, Austria and Switzerland.
Spring skiing
And, of course, the good old skiing. While pretty much everywhere else in Europe you can enjoy the freshly arrived spring, the Alps are still on winter time. Most of the slopes in Italy, Switzerland, Austria and France are already closed but the highest ones are still open until the end of April.  For example, Courchevel and Alpe d'Huez are open till April 16, and Val Thorens and Tignes are open till April 30. But before going there please note that all these ski resort closing dates are subject to change.
Are you still thinking about staying home for your vacation? Didn't think so. So what are you waiting for? Book your plane ticket now and start packing! Flourishing meadows, blossoming trees and babbling spring waters are waiting for you!