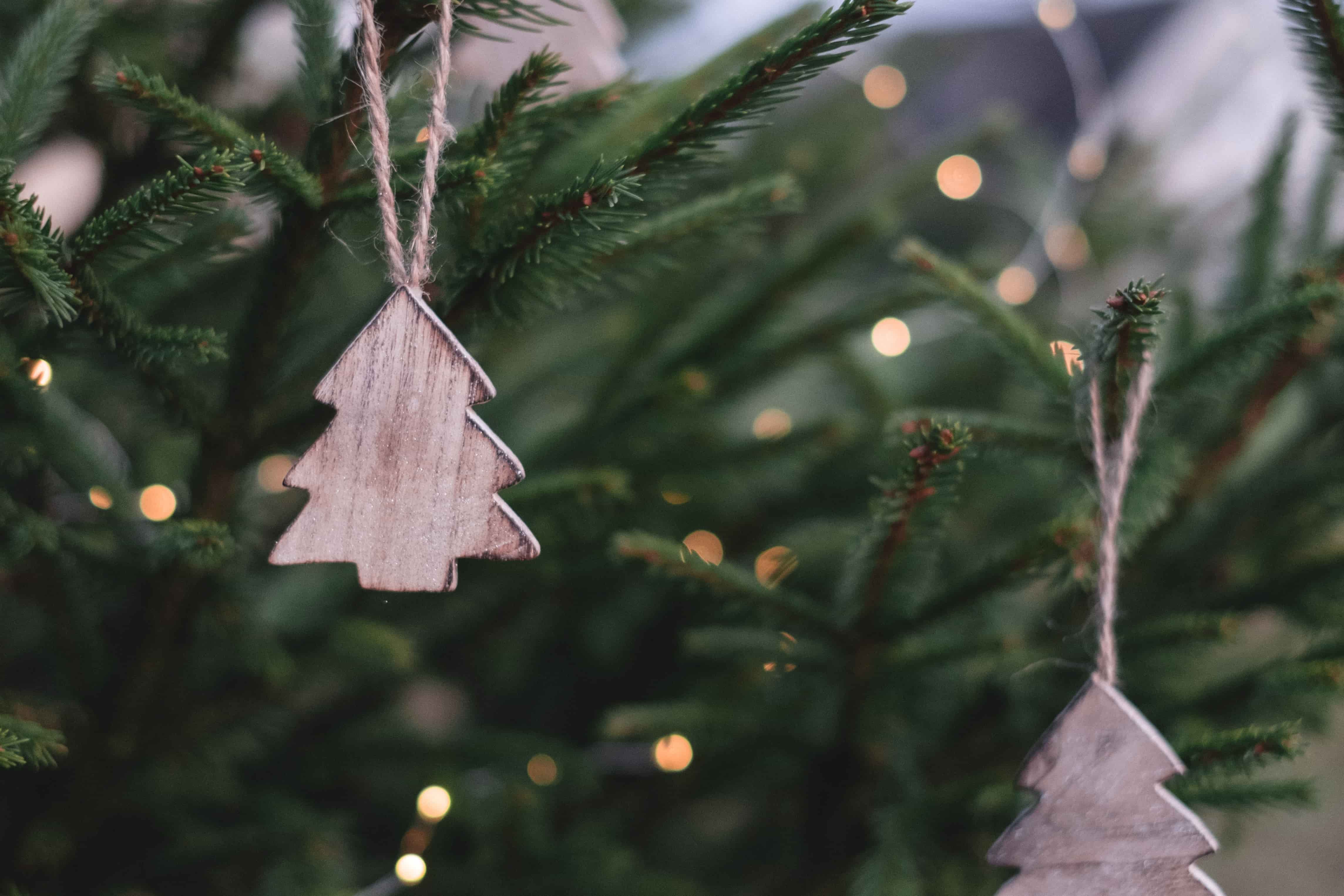 The Alps for Christmas: Alleviate Stress This Festive Season
The Alps for Christmas: Alleviate Stress This Festive Season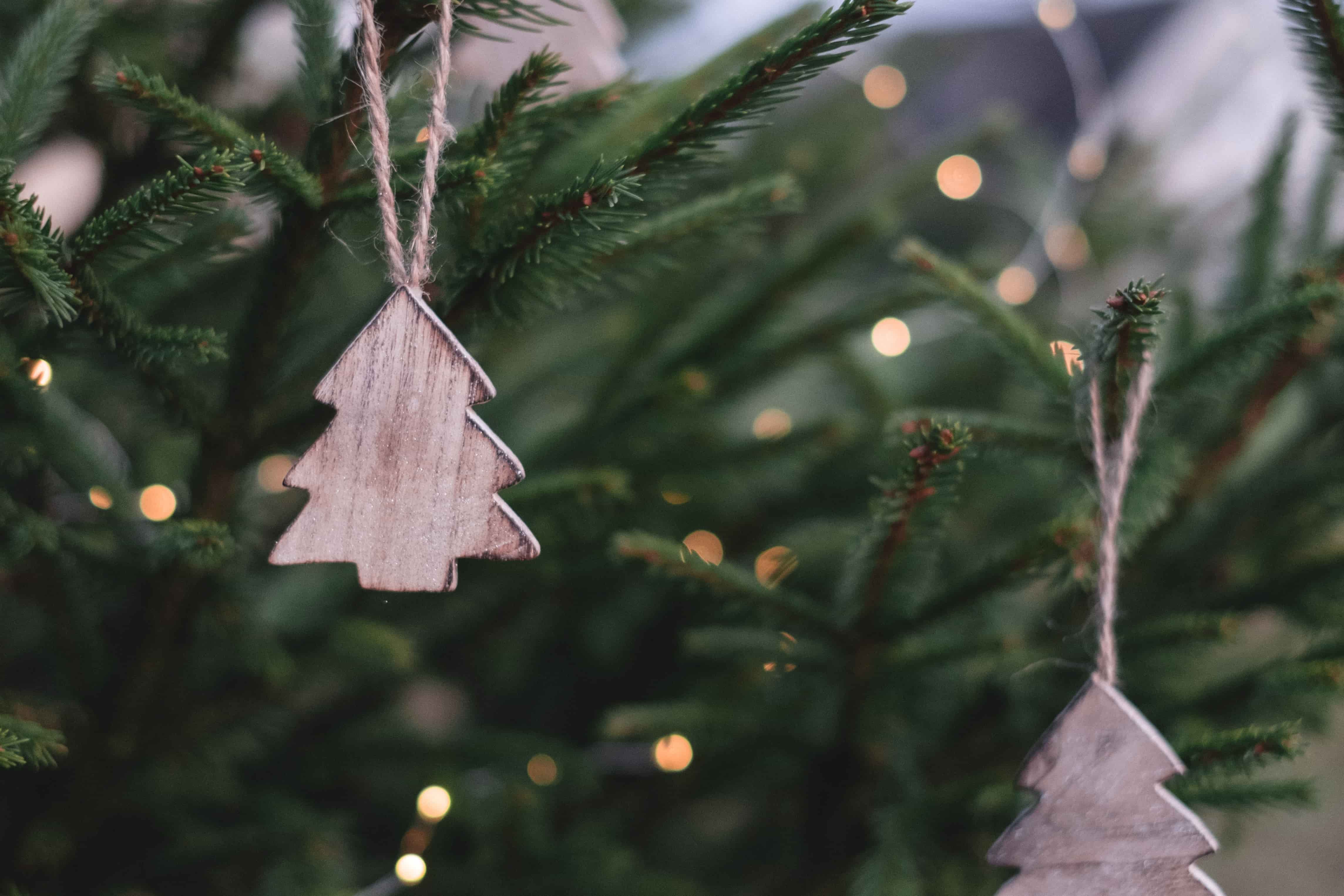 Christmas can be a stressful time of year – visiting your extended family, buying presents, keeping the kids happy, there's plenty to worry about. It can be easy to forget that Christmas is meant to be a holiday.
Why not remove the stress of the Christmas period by heading to the Alps for Christmas?
We share some reasons why a ski holiday over Christmas will help alleviate stress during the holiday period.
Skip the Family Gathering
One of the most stress-inducing things about Christmas is finding the time to visit your entire extended family. By going away, you have an excuse not to visit dear great aunt Mabel!
Head to the Alps with your nearest and dearest for some fun on the slopes with those who matter the most.
Avoid the Cooking in a Catered Chalet
Cooking an entire Christmas feast for twenty guests is enough to make even the best cooks start worrying. What if you could skip the cooking all together and focus on spending quality time with your family?
When you book a holiday in a catered ski chalet, all of your meals are prepared for you. Enjoy a nutritious breakfast each morning before heading to the mountain, and return for afternoon tea, followed by a lavish dinner.
At Christmas, chalets in the Alps offer special festive menus that you can enjoy in peace knowing you don't have to do the washing up afterwards!
Keep the Kids Entertained with Christmas Activities
Keeping the children entertained on their Christmas school holidays can be stressful. One of the great things about visiting the Alps in December is that there's a wide range of festive events on offer for the whole family to get stuck into.
Here's some of the winter activities you can expect;
Take a Ride in a Horse Drawn Sleigh
Take a magical ride in a horse drawn sleigh through your resort village. No need to worry about directions, just sit back and enjoy the ride! A festive treat that's fun for all.
Visit Santa and his Elves
If you're skiing with young children, take advantage of this stress-free Christmas activity. Delight the kids with minimal effort by visiting Santa and his elves in his wintry grotto – an event that's on offer throughout the major resorts, including Val Thorens, Courchevel and Les Menuires.
Watch the Christmas Lights Being Turned On
Gather in the centre of your resort to watch the Christmas tree lights being turned on. Sip a hot chocolate, sing carols and soak in that cosy feeling.
Visit a Christmas Market
Christmas markets are a big deal in Europe and offer a great family day out on your holiday. Browse local produce and pick up some last-minute gifts whilst tasting some alpine delicacies. The best places to visit Christmas markets include;
Spend the Afternoon at the Ice Rink
An afternoon or evening at the ice rink is a great way to see in the festive period. Look for an outdoor rink for maximum enchantment.
Looking for more family friendly activities? Check out our list of the best Christmas events for kids in the Alps.
Swap Presents for Quality Time
We've come a long way from the true message of Christmas. With the commercial side of Christmas taking centre stage in recent times, sometimes it feels good to go back to basics.
This year, why not swap presents for a ski holiday in the Alps? This way, you can avoid the stress of battling through crowds of shoppers in the lead up to Christmas day, and make the most of time spent with loved ones at a picturesque ski resort in the Alps.
Say goodbye to the last-minute Christmas Eve present dash and hello to crisp, white slopes!
Ski Away Stress
Gliding down peaceful slopes is a sure-fire way to get those endorphins flowing and rid yourself of stress. A December ski holiday is a perfectly timed break from the everyday, allowing you to rest and recharge for the New Year.
This time of year also offers guaranteed snow cover so is a great opportunity to hone your skills on the slopes.
What does Christmas in the Alps look like? Most start their day with a morning ski (silly Christmas hats compulsory!) before heading back to your ski lodge for a hearty lunch and merriment going on into the night. Many ski resorts throughout the Alps also organise a candle lit run on Christmas Eve.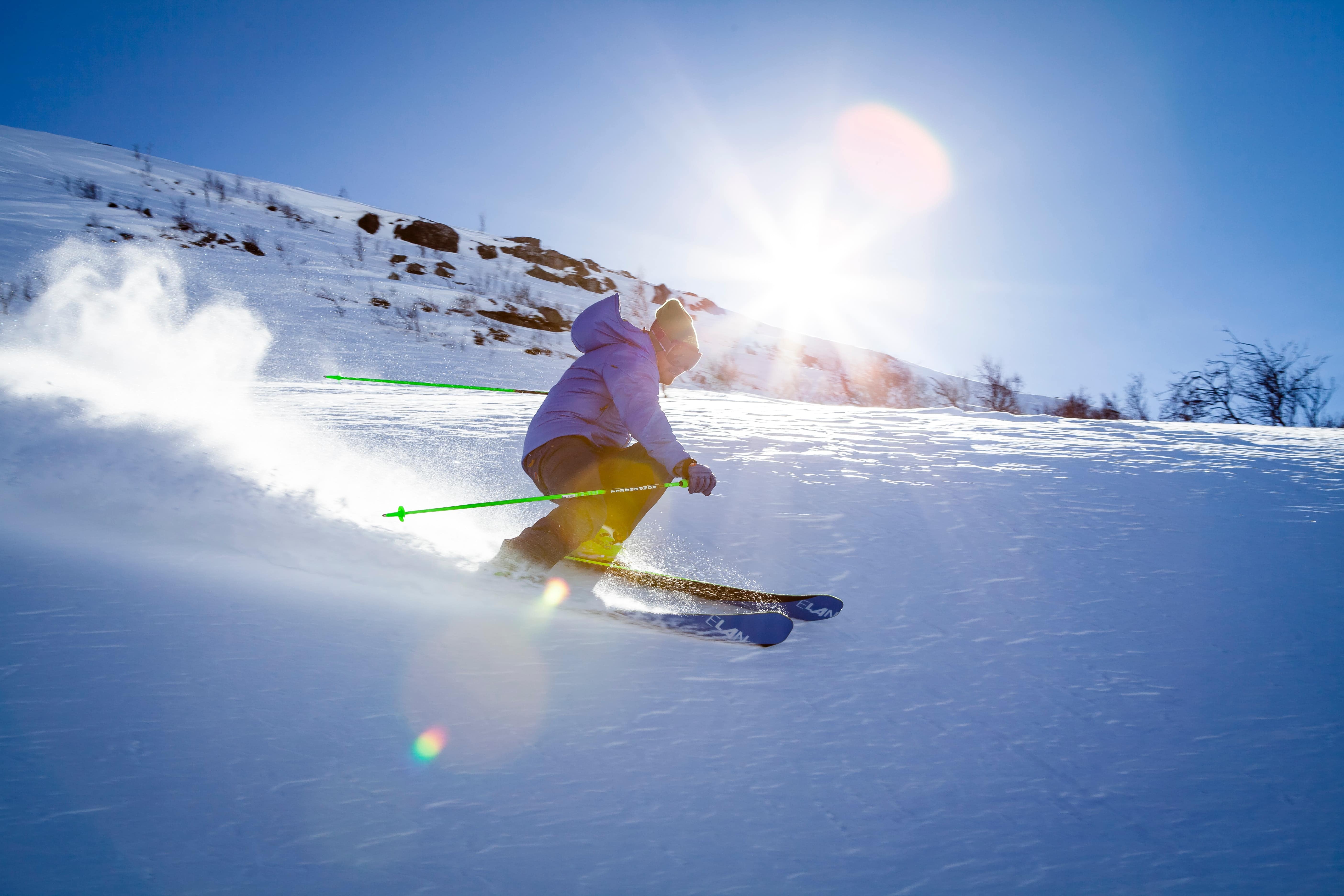 Leave the Decorations to the Professionals
When you stay at a ski hotel or ski lodge, you don't have to worry about getting a Christmas tree and decorating the house.
Arriving at your alpine ski resort should be enough to get you in the festive mood, with blankets of snow, traditional wooden chalets and twinkly lights. At this time of year, all of the ski accommodation will be decked to the halls with festive cheer, so you won't have any trouble getting into the festive spirit.
Instead of struggling with fairy lights, sit back with your mulled wine or hot chocolate, and soak in the cosy atmosphere by the fire.
The best thing? You can return to a tinsel free home and won't have to spend hours hoovering up pine needles and glitter!
Stress-Free Travel
Once you've decided to spend Christmas in the Alps, you need to get there. If your goal is to avoid stress, then a ski transfer from the airport is the safest option.
With our ski transfer service you get;
Comfortable, roomy vehicles
Door to door service
Our transfer app notifies you when your driver is ready to pick you up
Rental ski collection on route
A ski transfer with Alps2Alps allows you to sit back, while you and your luggage are transported to your ski resort. Simple!
Ready to spend Christmas on the slopes? Book your ski transfer now.