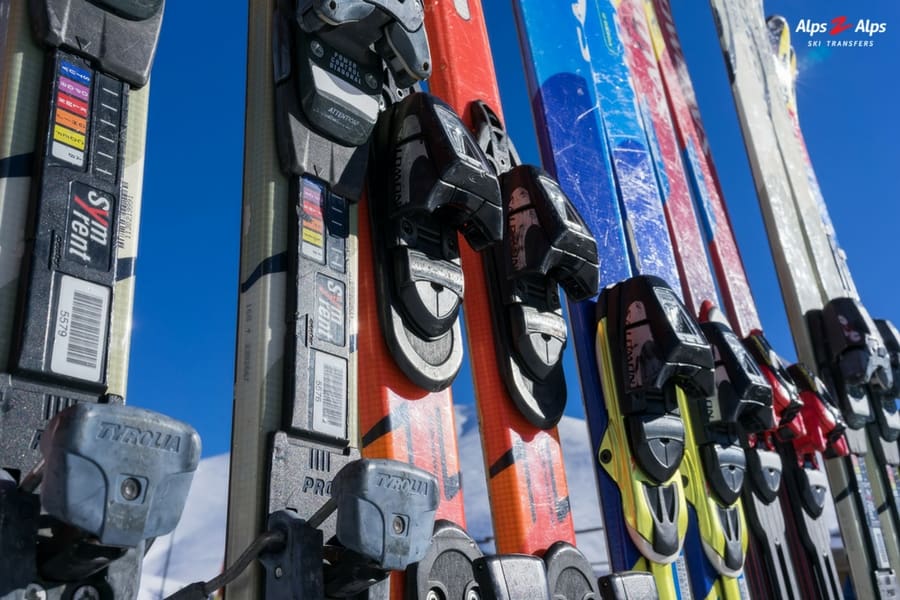 The Benefits of Professionally Serviced Skis on the Slopes
The Benefits of Professionally Serviced Skis on the Slopes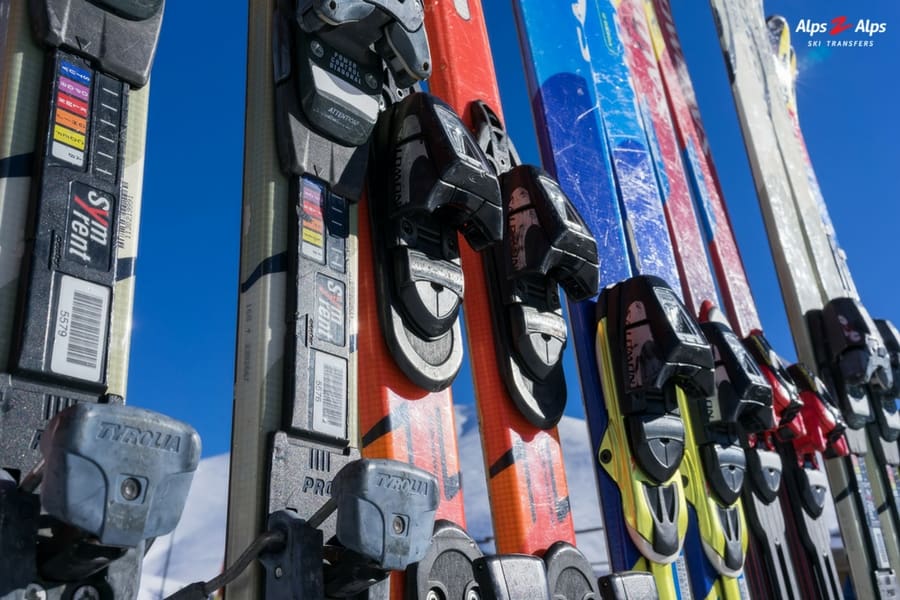 To go professional or not to go professional, that is the question!
The condition of your skis or snowboard can make a huge difference to your experience on the slopes. There's nothing like gliding across fresh powder on well-maintained skis, the wind in your hair and the sun on your face. That's what keeps us coming back for more every season!
But is it possible to achieve perfectly maintained skis at home? And is it even worth it?
Here at Alps2Alps, we believe your skis deserve a little TLC every now and again. That's why we've pulled together some of the benefits of a professional ski service, to help you keep your ski equipment spick and span.
The Benefits of a Professional Ski Service
Our skis and snowboards can take a bit of a beating over the ski season, and a little wear and tear is natural.
However, if gone untreated, these imperfections can affect the way you ski and even hamper your safety on the slopes.
Perfectly maintained skis can help improve technique and make your movements smoother on the mountain.
Here's why a regular alpine ski service is well worth it;
Reach the Bottom Faster
Have you got a need for speed? A well-maintained base and edges can help you glide down the slopes, increasing your speed. Essential for adrenaline junkies.
Improve Your Technique
Sharper edges mean greater control over your movements. Just what you need for perfecting those precise turns.
Take on All Snow Conditions
A professional wax prepares your skis and snowboards for all conditions, from fresh powder to ice and bumps.
Be Safer on the Slopes
Well maintained ski equipment can protect against injuries by giving you more control and providing a comfortable base.
Prolong the Life of Your Ski Equipment
Well looked-after skis last longer. It's as simple as that. Neglecting your trusty companions can lead to irreparable damage and cost you more money in the long run.
Save Precious Time
Most people struggle to find time in the year for regular ski trips, let alone the time to service their ski equipment at home! Leaving it to the professionals not only saves time but is also likely to achieve a more polished result.
Save for More Skiing Trips!
Although paying for a professional ski service may seem like the more expensive option, you may be surprised. Keeping your ski equipment in optimum condition means you have to replace it less often, saving money in the long run.
Alps2Alps provide affordable ski services alongside our ski storage service which is completely FREE for our ski transfer customers!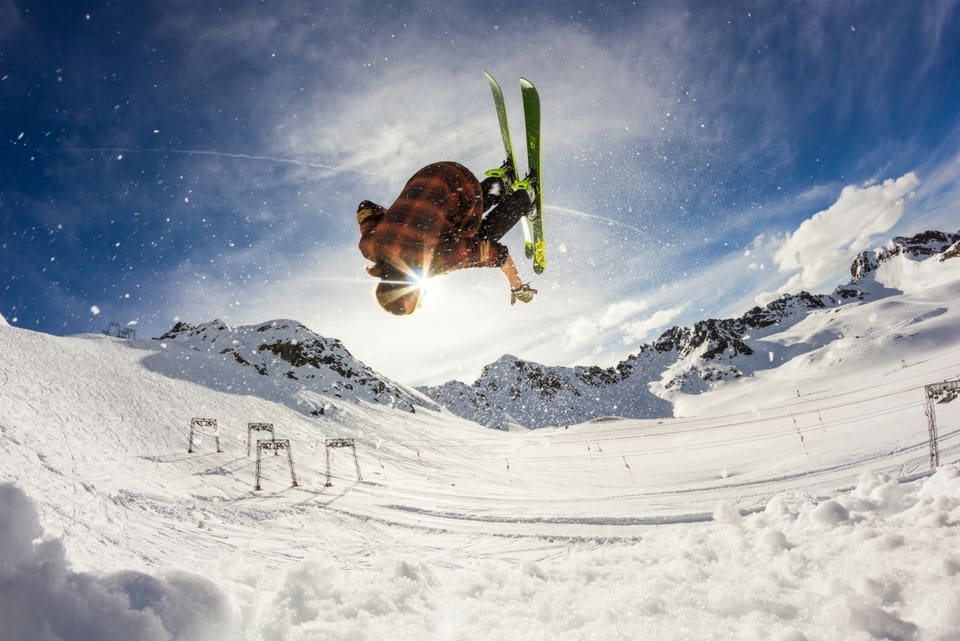 How to Service Your Skis at Home
It's perfectly possible to service your own skis from home, we've even written a blog about preparing your skis for the next season!
Whether you choose to do it yourself or not, you have to bear in mind the financial and time costs involved.
To service your ski equipment DIY style, you'll need some supplies:
Wax
Waxing iron
Masking tape
A file and peeler
An edge guide
Ski securing vices
Then it comes down to cleaning, sharpening ski edges and waxing your skis from tip to tail.
If you don't have these items to hand, and don't fancy a trip to the ski shop, you could save a whole lot of time and effort by going down the professional route.
If your ski equipment is well used, we'd recommend going in for a professional service every now and then to keep it in top condition and prolong life span.
The Alps2Alps Professional Ski Service
When you leave your ski equipment with us at the Alps2Alps ski storage service, we keep it safe and sound in our secure storage unit in Albertville. Your skis will be thoroughly cleaned and inspected to determine whether they need servicing and we'll notify you of our recommendations. Once agreed, we will carry out a full service to ensure your skis are in tip top condition for your return.
From waxing to sharpening and repairs, our team of expert ski technicians have the know-how and experience to keep your skis at their best.
Book with Alps2Alps for Free Long-Term Ski Storage
From ski transfers to ski rental, Alps2Alps is your one-stop shop for all things skiing in the Alps. Professional, reliable services and seriously competitive prices are what keep our lovely customers returning year after year.
We offer ski transfers to all major skiing destinations in the Alps and have a dedicated team of friendly drivers and ski technicians on hand.
Book a ski transfer with Alps2Alps to get our ski storage service completely free! This way, you can return to the slopes safe in the knowledge your skis are perfectly maintained, ready and waiting for you.