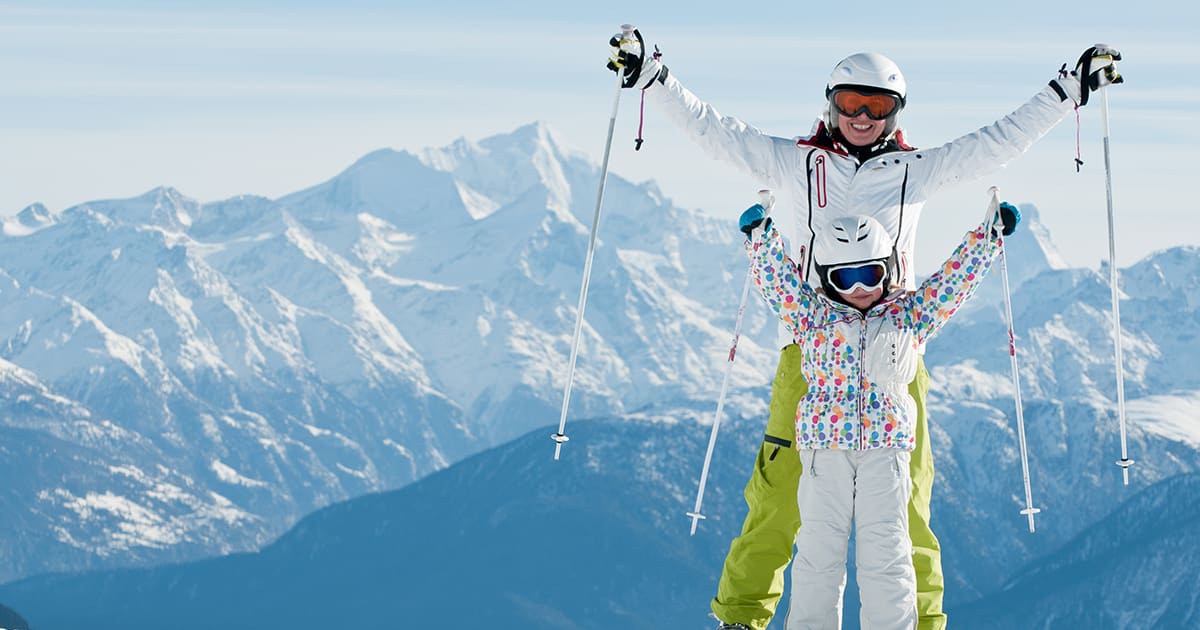 Saved by the Driver: Martin and Claudia's Ski Trip Story
Saved by the Driver: Martin and Claudia's Ski Trip Story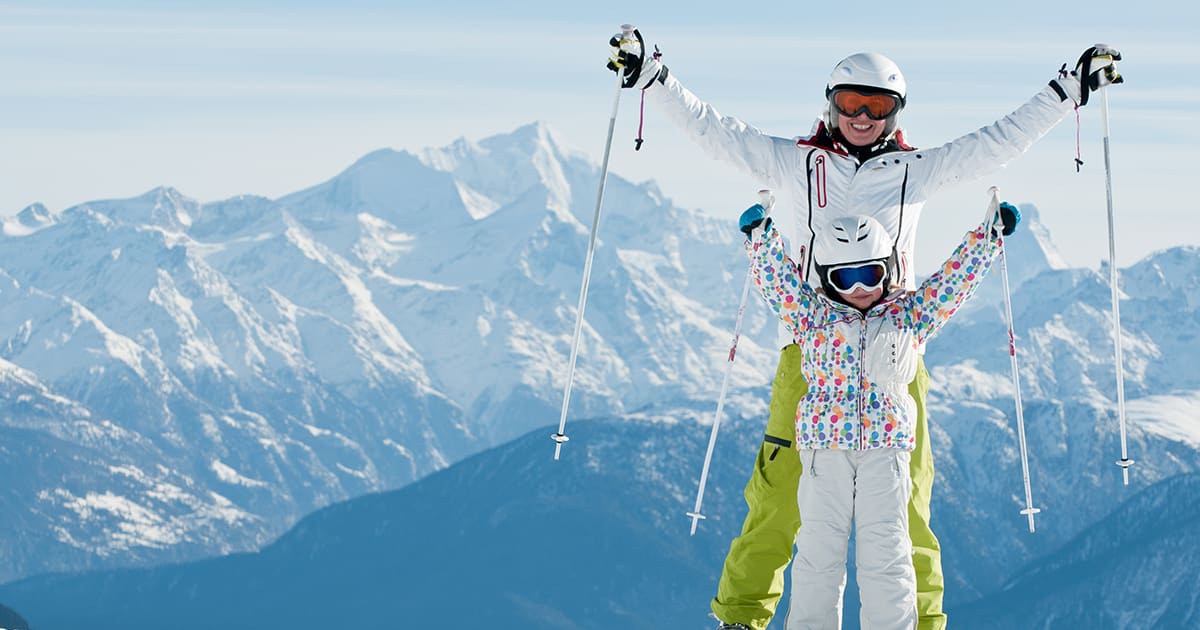 We've all heard nightmare accounts of ski travel disasters, but somehow, we never think it's going to happen to us!
From heavy traffic on the roads to adverse weather, sometimes elements out of our control can cause havoc en-route to skiing in the Alps.
One family who had some unfortunate luck, is Alps2Alps transfer customers Martin and Claudia, who ran into heavy traffic on the way back from their budget ski trip in the French Alps.
Here's their ski trip story, and how an Alps2Alps transfer driver saved the day.
Claudia and Martin's Story: The Dilemma
"We left in time from Valmeinier ski resort in the French Alps at 6.30 am in the morning for a 10.50 am flight from Geneva airport, back to London, Luton.
We made very good headway until Annecy where unfortunately a large truck transporting cars caught fire. The motorway was closed off in two directions and everyone was redirected through Annecy, a beautiful town, however absolutely not up to so much traffic."
One Determined Alps2Alps Transfer Driver
"What impressed us from Alps2Alps was that the driver was in constant contact redirecting us to the most efficient route. Where traffic was absolutely impossible, our driver rerouted us. The driver showed sheer determination to get us to the airport, was a very safe driver, and we felt like we were in excellent hands."
Transfer Nightmare Averted
Thanks to the quick thinking and dedication of the driver, Martin, Claudia and family made it to the airport just in time!
This driver even went above and beyond by checking out for them in the queue for customs!
After a family holiday, all you want is to make it back to the comfort of home as quickly and smoothly as possible. That's why booking a transfer in advance is a good idea to minimise the stress of travelling!
What Could Possibly Go Wrong?
From airport delays to mislaying your booking information, there's all sorts that can go topsy turvy when getting to and from your alpine ski destination.
To avert any ski holiday disasters, and never miss a flight again, it's worth trying our handy ski transfer app. As well as keeping all your travel information in one, easily accessible place, you can also alert your driver of any delays or changes to travel times.
You can even track your driver's route in real time for added peace of mind!
Family Transfers with Alps2Alps
Travelling with children can be a stressful experience to say the least! With a ski transfer from Alps2Alps, at least you have one less thing to worry about.
Friendly, English-speaking drivers and a comfortable fleet of modern cars means you can travel to your resort in peace. Need a break? No problem! Just ask your driver if you need to stretch your legs or stock up on supplies and we'll happily oblige.
Be sure to check the special offers on the Alps2Alps ski transfer app for family savings such as kids ski free deals!
Equipment Hire and Ski Storage
Ever had your baggage lost by an airline? If the answer is yes, you'll understand the hassle of trying to get it back or recuperate the costs. Now imagine losing your expensive ski equipment!
To avoid this ski travel disaster, why not make use of our convenient, long-term ski storage service? Simply leave your skis or snowboards with us, and we'll keep them safe and sound until your next trip. Get this service for free by booking a ski transfer with us!
Alternatively, sidestep hefty baggage fees by renting your ski equipment at one of the Alps2Alps hire shops. This way, the whole family can get fitted by expert technicians and you don't have to commit to any big investments!
How an Alps2Alps Ski Transfer Can Help
For Martin and Claudia, booking a ski transfer with Alps2Alps saved them a whole lot of stress, delivering them to the airport in the nick of time. Booking with us allows them to make regular, cheap ski holidays with their family;
"We budget ski twice a year, a luxury we need for our family to stay sane under the modern pressures of work and school. We will not hesitate to choose Alps2Alps again!"
If you're planning an end-of-the season ski trip, make sure to book your ski transfer in advance to save you time and money further down the line!
Head over to the Alps2Alps ski transfer booking page for an instant quote!