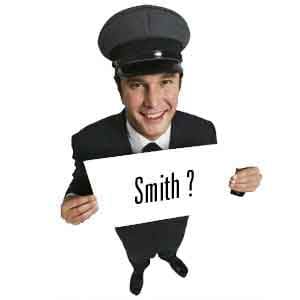 Car Hire Vs Coach Transfer – Points to Note
Car Hire Vs Coach Transfer – Points to Note
There's a very important decision that has to be made by tens of thousands of French Alps ski fanatics each and every year – to hire a car for the trip, or go with an organised resort transfer service?
Now, given the fact that most will already have their preconceptions about both sides, the resulting decision can seem to be something of a no-brainer. Some will instinctively argue that the freedom of car hire is priceless, while others swear there's nothing worse than taking transfers and excursions into your own hands.
So, when weighing up the pros and cons, does either come out on top? Is one of the two really any better than the other, or is it the proverbial case of swings and roundabouts?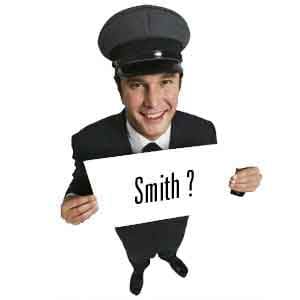 Costs
The first point of contention for so many is of course the costs, which in no uncertain terms will always score points in favour of those opting for share transfers. More often than not, there isn't a French Alps resort transfer option on the face of the Earth that works out cheaper than a standard, scheduled shared coach transfer. That being said, car hire has the potential to work out cheaper than arranging private transfers in some instances, though this all depends on the number of people, the distance of the resort and the duration of the trip. Generally speaking though, transfer services take the point.
Safety
While there may indeed be exceptions to the rule, there really can't be many drivers on the roads that know the French Alps better than those who drive them every hour of every day. As such, organised resort transfer services can and should in many respects be accepted as the safer of the two as chances are driving in the most hideous weather conditions and in peak-season traffic will be second-nature to them.
Speed
Not that either option grants permission to break motorway speed limits, but chances are a resort transfer will indeed better self-drive options when it comes to speed. Why? Simple – the drivers have the kind of local knowledge needed to avoid areas of congestion and know where to go when the weather takes a turn for the worst.
                                                                 Flexibility
A point in the favour of car hire now as for all the various graces of resort transfers, they don't run in accordance with a traveller's personal schedule and neither do they include any desired excursions. As such, when it comes to the idea of being able to go where you want, when you want and at any pace you deem fit, it goes without saying that the best/only way of achieving this is to hire a car.
Eventualities
And finally, a French Alps resort transfer service will always have dozens of contingency plans in place for largely all imaginable eventualities – the same not being said for self-drivers. Roughly translated, you know you're in safe hands should a resort transfer service conk-out at the side of the road or be hit by severe weather, though if the same happens at an anti-social hour in a hire care, there's a good chance you'll be on your own.
Photo Source: shanghai-limousine.com/ – d1w7nqlfxfj094.cloudfront.net/wp-content/