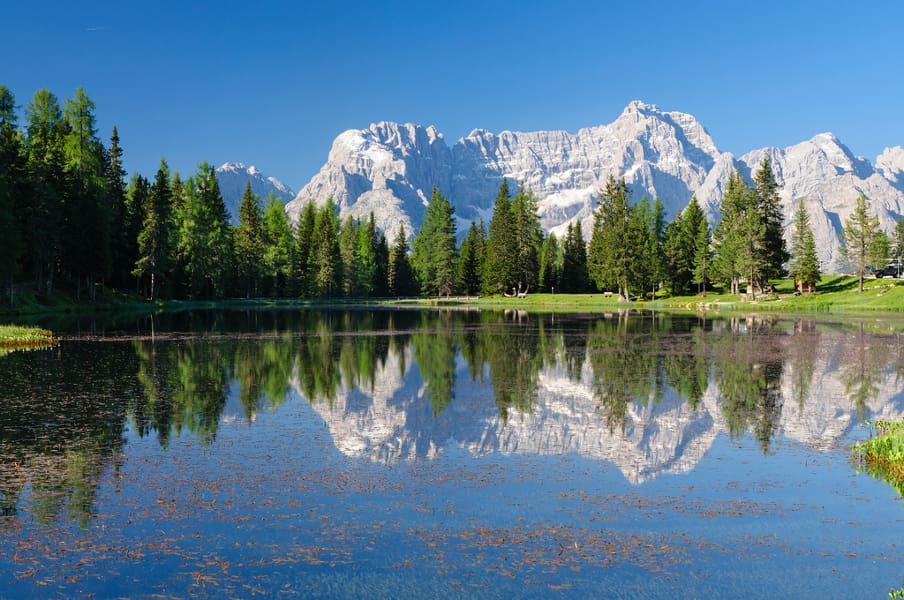 It's Already Spring – Should I Bother Booking My Transfers?
It's Already Spring – Should I Bother Booking My Transfers?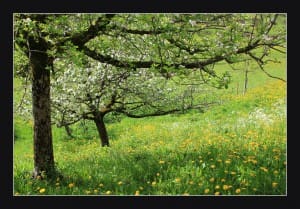 The spring is well and truly on its way, which for the most part means quieter slopes, shorter lift lines and probably a decent flurry of cheap flights too. Or in other words, it's almost peak season for bargain-hunters looking to take a trip to the French Alps while handing over as little cash for the privilege as possible.
Now, while all of the above is all well and good, it's often a little too easy to fall into a false sense of security when travelling off-peak. Because there are fewer people and thus less demand for services like resort transfers, you'd be forgiven for wondering whether there's any real point in booking anything when you could just sort it out on arrival.
Well, the answer to the above question is by rights a very big yes – you really should be sure to book in advance even if travelling when the masses have long since gone home. As for why – read on for a few reasons that should help drive the message home and make for an altogether more pleasant spring ski break:
Supply and Demand
First up, falling into the trap of thinking there will be tons of space on every service because there are fewer travellers is understandable, though can be deadly. In reality, when the numbers go down toward the spring, so too does the frequency and abundance of services to compensate. Or in other words, those that are operating to about 95% capacity all through the peak season reduce the number of services to keep things at the same rate – they don't run empty buses just in case you happen to turn up for your impromptu jollies.
As such, assuming that all will be well and that there will be a seat for you at this time of year is just as bad an idea as it would be during busier times. There might be some to be found when you get there, but they might be few and far between, hugely expensive or perhaps already 100% booked up – then what's to become of your trip?
Gap Fillers
Following on from the above, when the official, scheduled services slow down for the slower season, this makes the opportune moment for the slightly more questionable /dodgy operators to move in and swoop on unsuspecting/desperate arrivals. And while they might have vehicles and claim to be heading to Meribel for example, there's no guaranteeing they're licensed, insured, have buses that aren't days away from exploding or won't charge you five times the normal going rate, had you booked ahead.
Spring Bargains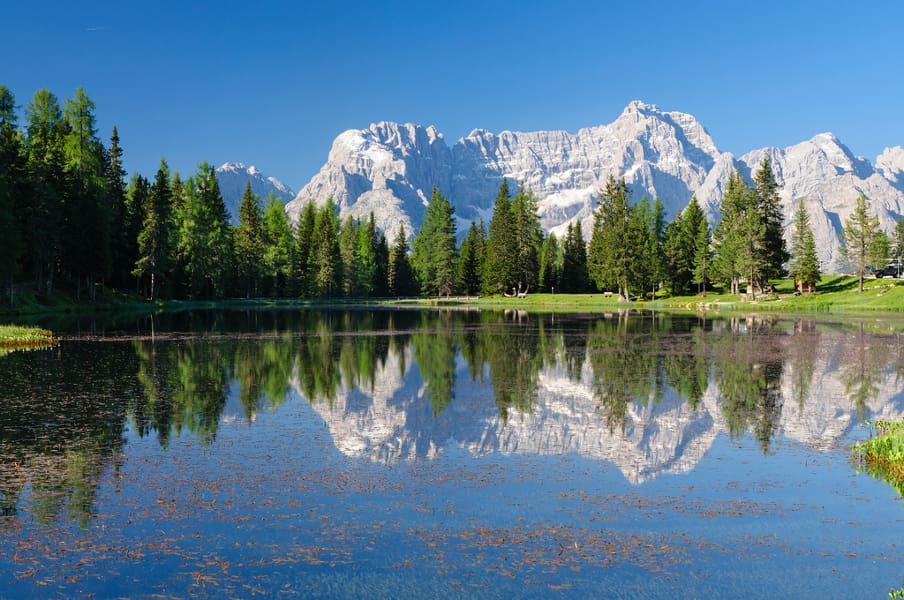 And finally, low season always means big bargain but these bargains will only ever, ever come to those who look into them and book them in advance. Chances are you'll be able to snag resort transfer seats for a good 50% lower than the usual cheap advance booking prices, as opposed to turning up on the day and paying double…assuming of course there's even a service operating to take you.
All in all, it's really not worth the risk when booking ahead is so easy and is 99% guaranteed to save you a fortune and benefit your whole trip.
Photo Source: farm8.staticflickr.com/ –  farm6.staticflickr.com/