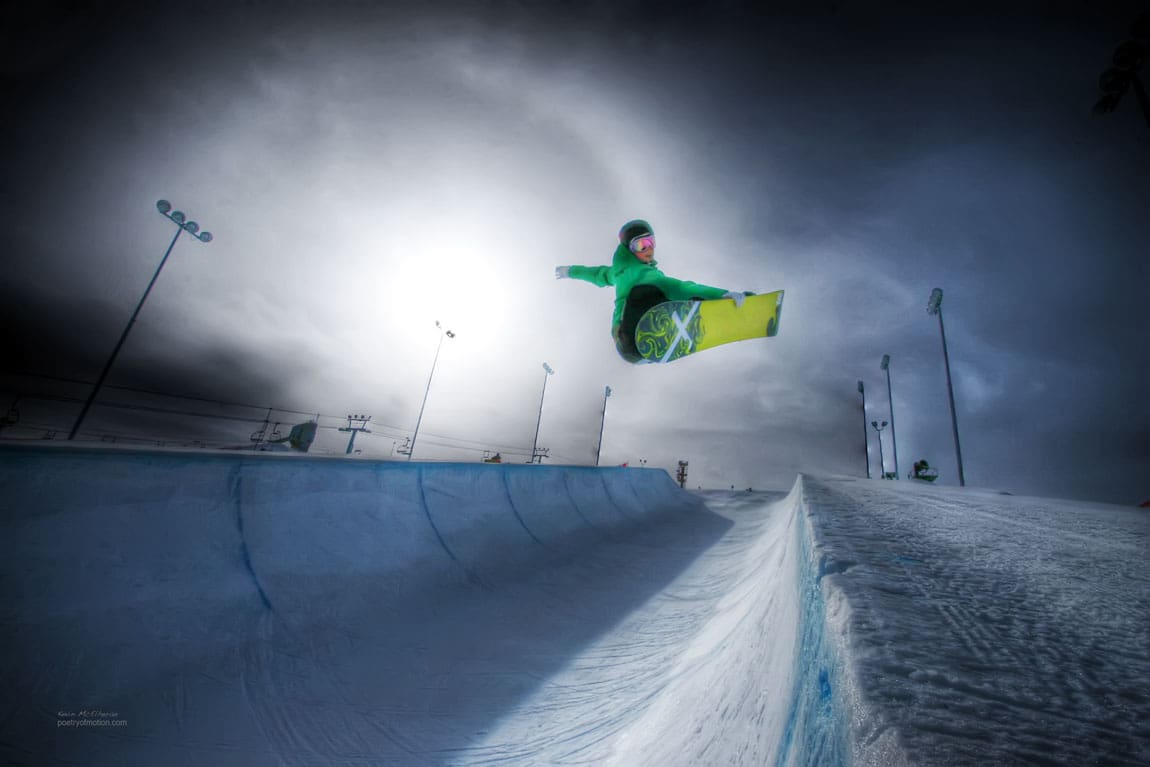 Extreme Snow Wallpapers For Your PC
Extreme Snow Wallpapers For Your PC
If you are a winter sports fan, you probably love everything about snow – fun on and off the slopes, beautiful mountain landscapes, capturing stunning pictures of aerial manoeuvres performed in a halfpipe, or just skiing photos for your family archive.
The last ones can be a sweet reminder of a time you spent on your skis or board. Or, if you are a beginner skier or snowboarder, you can get motivated by breathtaking extreme snow sports shots saved as a wallpaper on your desktop. Beautiful winter extreme sports themed wallpapers for your desktop may help you, if you want to find some inspirational, mind-blowing skiing and snowboarding.
Take a look at the collection of extreme snowboarding jumps sourced from a variety of most popular snowboarding magazines such as:
Whitelines
Onboard Snowboarding
Transworld Snowboarding
Snowboarding Mag
As well as blogs devoted to snowboarding and extreme skiing. We hope you will get really excited and find a perfect wallpaper for your PC.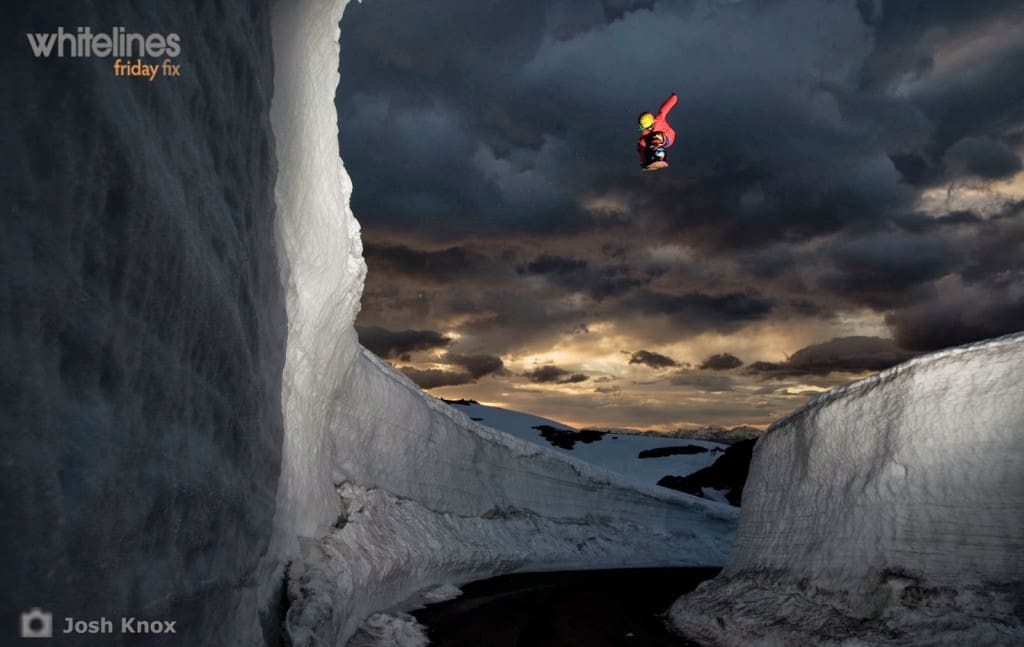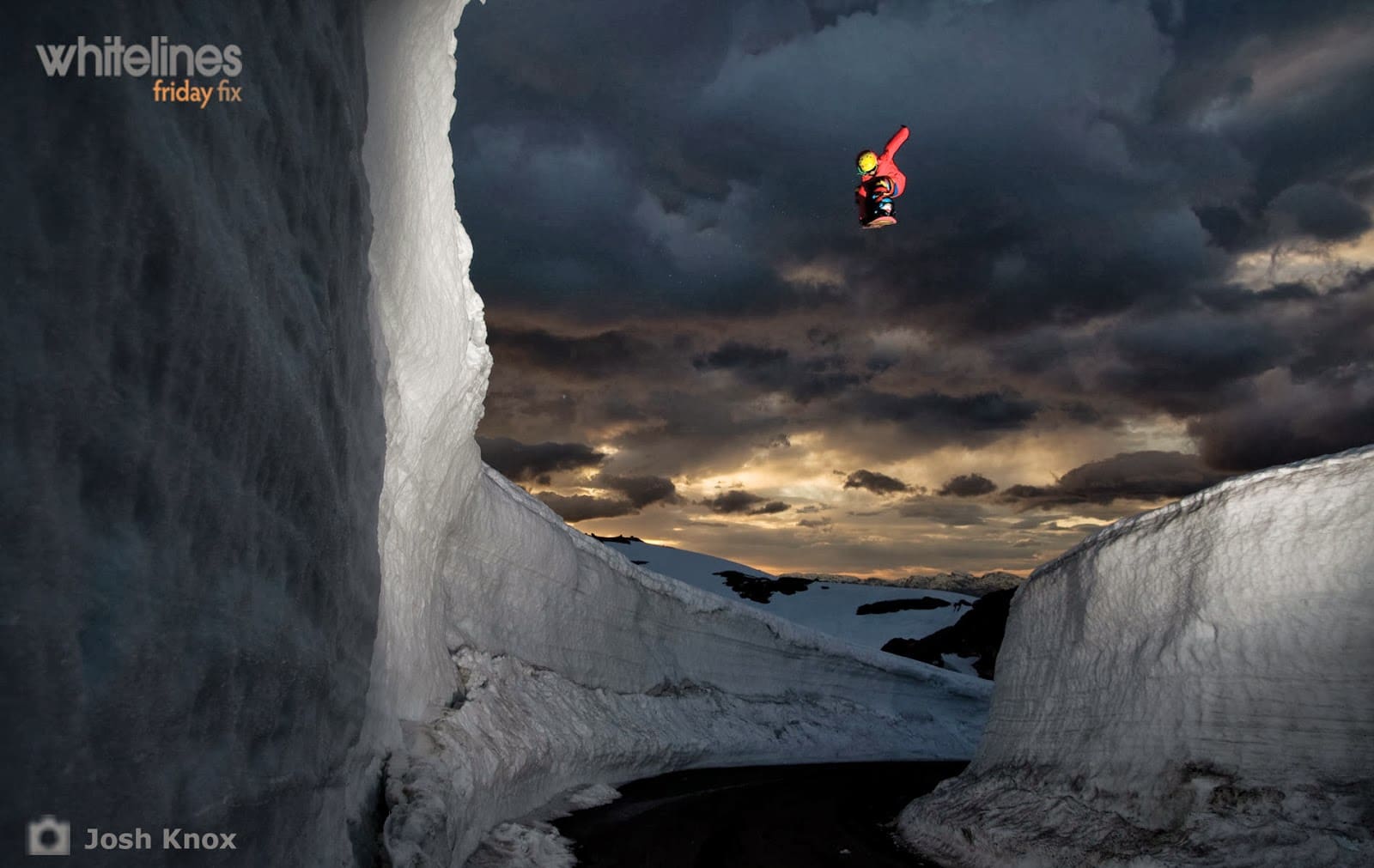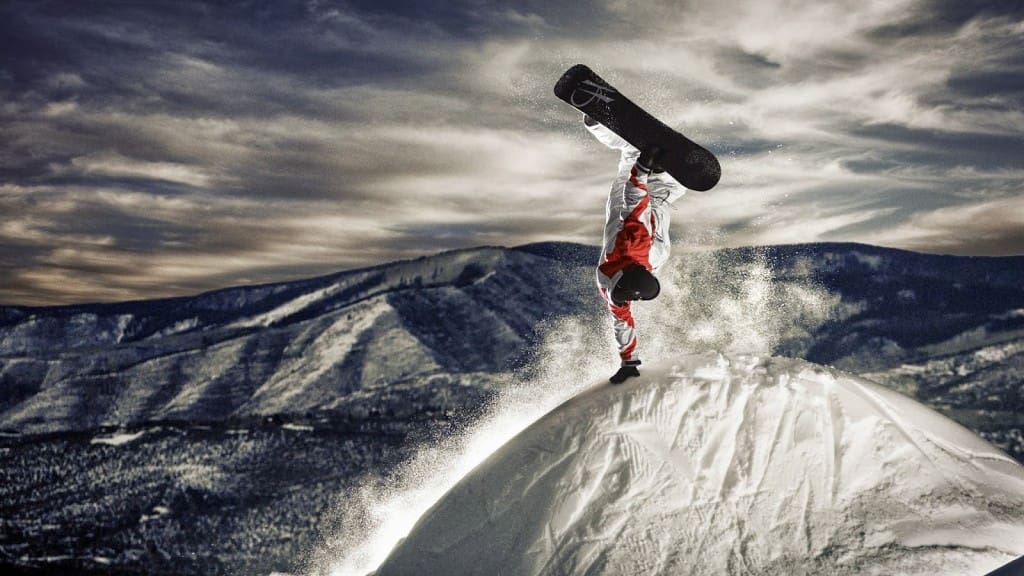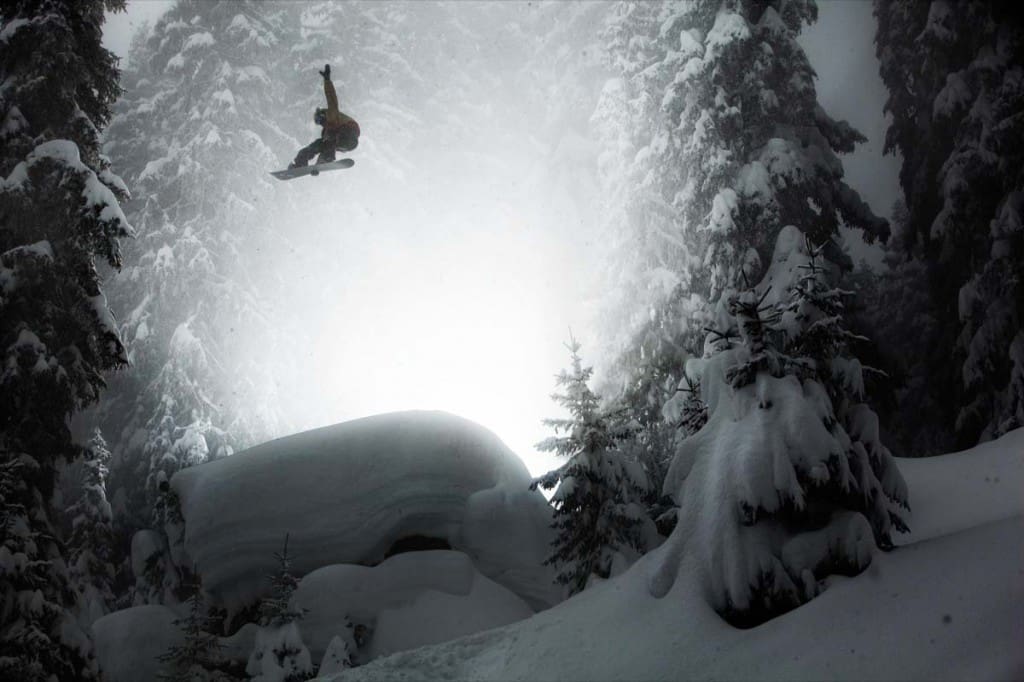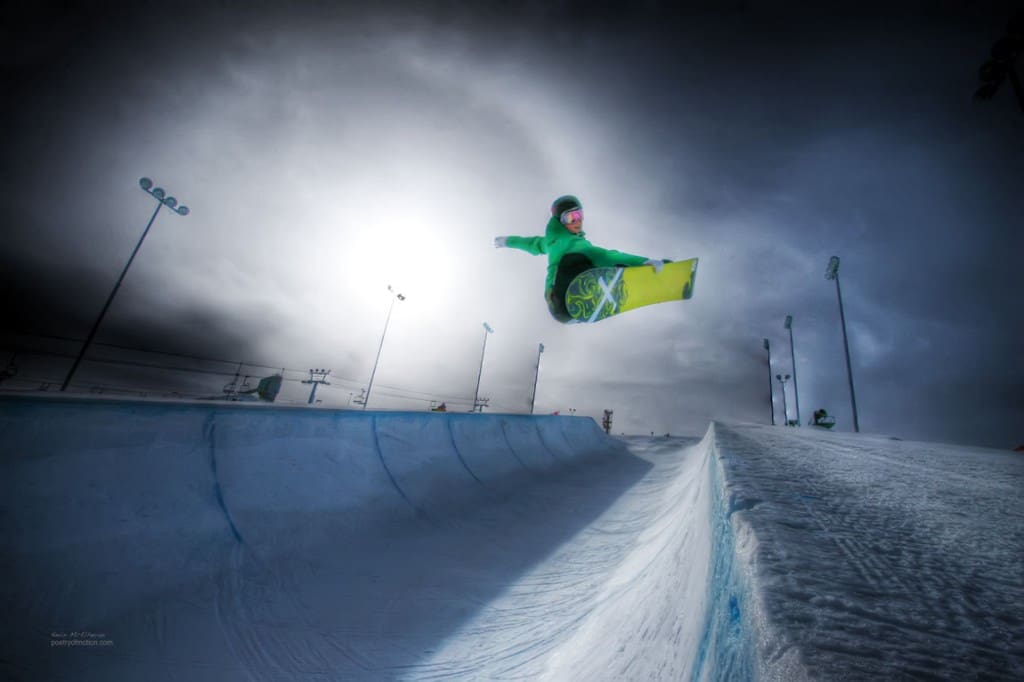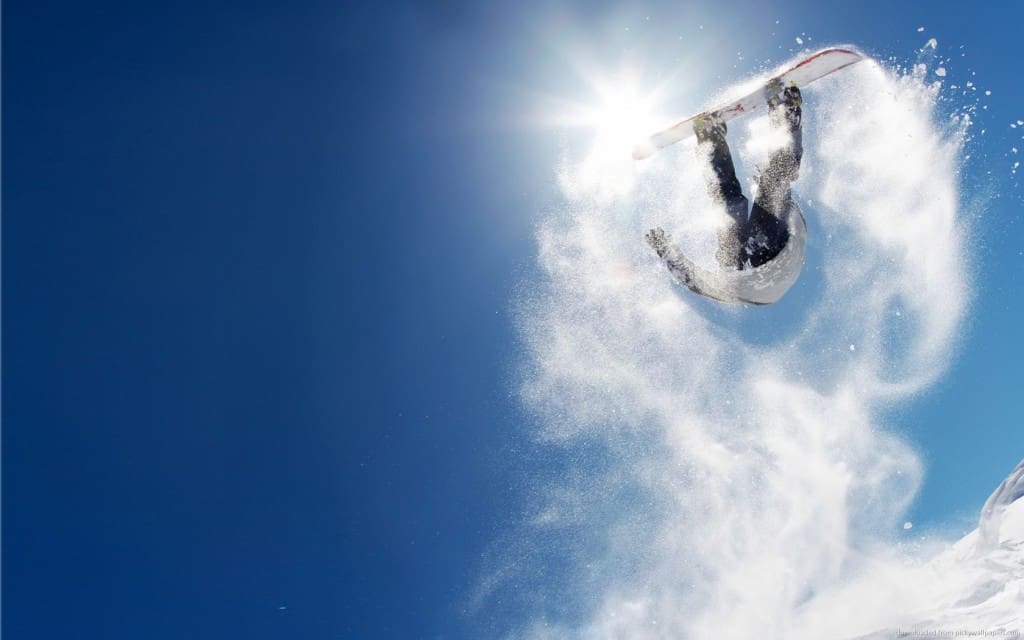 Where to Find the Best Snow Wallpapers
If you still haven't found any cool wallpaper picture to suit your interest, check out the following websites providing snowboard and ski fans with some more crazy snowboarding jumps, performed by expert snowboarders:
There are plenty of other sources you can surf to find wallpapers and download them to your PC absolutely for free. All you need is to go to a website that offers free extreme snow wallpapers, such as www.wallbase.com.
Browse the wallpapers available online and choose the ones that you like. Click the "Download" button. Right-click on the picture that appears and choose "Save Image As…" Choose the location for the file and click "Save." Enjoy!
Having a crazy snowboarding wallpaper on your desktop PC is a must for every snowboard fan, but if you aren't already overloaded with your winter sports media collection, we've found some pretty snazzy ski apps for seasoned slopers and beginners! From games to snow forecasts and safety guides!