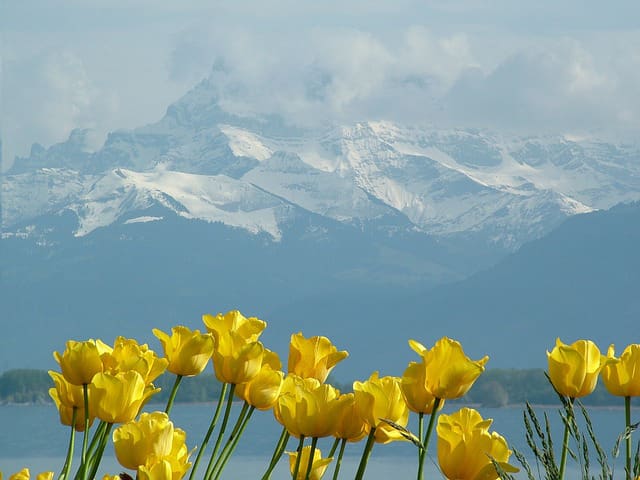 Making the Most of Geneva – Beyond the Airport
Making the Most of Geneva – Beyond the Airport
Every year, hundreds of thousands of British tourists pass through Geneva Airport on their way to any of dozens of destination in the French Alps to indulge their ski passions. What's more, most will adamantly claim that they have every intention of making the very most of their trip and checking out all their chosen resort has to offer, soaking up a little culture and broadening their horizons.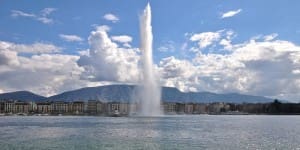 However, I'd go out on a limb and say that at least 99% of everyone that fits into the above category jumps on their respective Geneva transfer bus without taking into account one enormous treat they're missing along the way – that being Geneva itself. Yes indeed, Geneva does not in fact begin and end with Geneva Airport and your resort transfer service, so why not add a whole new dynamic to your trip by making the most of the cheap Geneva transfers on offer to stop by the city for a few hours, or maybe an overnight stay?
Known as Switzerland's Peace Capital, Geneva plays host to the global headquarters of the World Trade Organisation, the United Nations and the Red Cross – giving you some idea of the vie you can expect from the place. And of course, it was also unsurprisingly the city in which the Geneva Convention was signed!
A cosmopolitan and upbeat city, Geneva sits on the banks of Lake Geneva which sports a remarkably impressive fountain that reaches 140 meters in height – much more impressive than its official title of Jet d'Eau, or Water Jet!
Step off the bus or train in the city centre and you'll be immediately taken back by the intoxicating mixture of ancient tradition and modernity, where modern day powerhouses of huge significance like the Palace of Nations blend in seamlessly with the perfectly preserves cathedrals beside them. Museums, galleries and exhibitions are too numerous to possible account for and are changing practically by the day.
What's more, while the chances of you actually seeing the place are minimal, the enormous Large Hadron Collider sits beneath the city of Geneva and stretches for over 17 miles right into the Alps.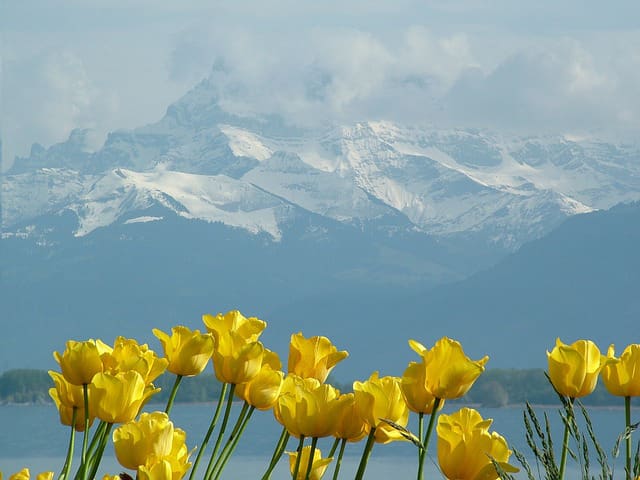 Geneva can be a little on the pricey side, so the best advice is to save as much money as possible by booking budget flights and transfers, leaving more left over to make the most of what's on offer. That being said, some of the most stunning sights are 100% free of charge.
For example, the UN HQ grounds are home to approximately seven peacocks, which seem to like nothing more than hiding from view – tourists therefore flocking from all sides to try and spot all seven and document them in photographs. What's more, the park by the lake isn't only free to enjoy year round, but also offers free Wi-Fi, free swimming in the warmer months and ever free cycle hire!
And over in the Old Town, the feeling of stepping back in time and marvelling upon medieval architecture is priceless in its own right…not to mention enough to pass a whole afternoon without spending a penny!
Geneva is a remarkable place and so much more than a transport hub serving the French Alps – don't let the opportunity to discover the Capital of Peace pass you by.
(Photos: flickr.com/photos/geoliv – pixabay.com/en/users/Websi)