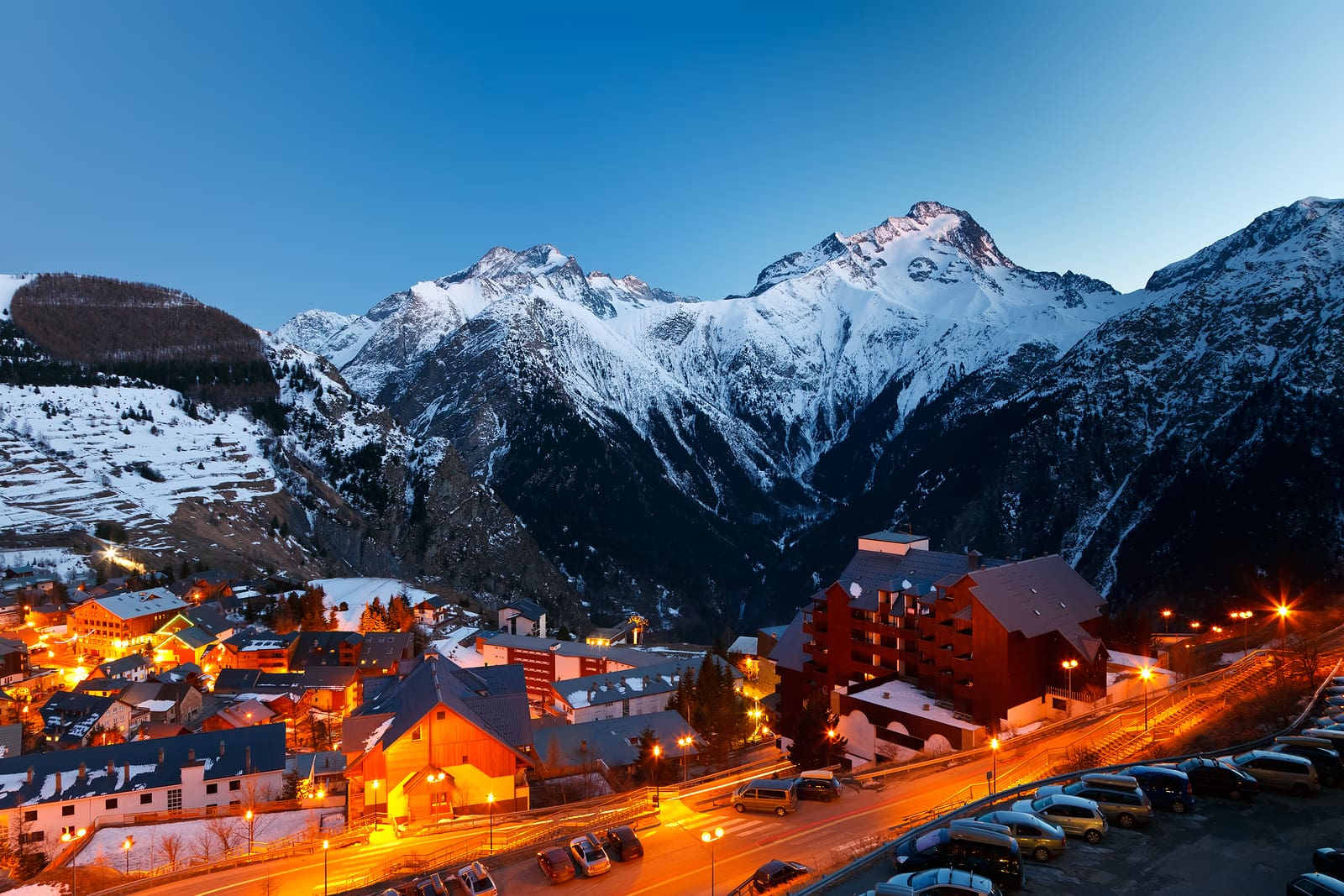 How to Organize the Best Skiing Holiday in The Alps
How to Organize the Best Skiing Holiday in The Alps
If you are a novice skier, you definitely have heard people going on and on about how much they love skiing. Have you decided it's time to join in the fun? If so, then you should know a few things in order to really enjoy your skiing vacation. If you already have an experience in organizing a holiday trip, that's alright, because repetition is the mother of all learning, right?
Choose the right ski resort
The first and most important thing is to consider what you are expecting from the ski resort. There are ski resorts that offer many ski schools for beginners and ones that are more suitable for advanced skiers. If you want to spend a good time with friends, then most likely you will not be delighted with a resort, where there are many families with children, and vice versa, of course.
If you are going with children and après ski nightlife is not your priority, staying in a small village that's part of a larger ski area can be the right choice. See? The range of ski resorts in Alps is enormous, so evaluate carefully where you want to spend your long-awaited vacation.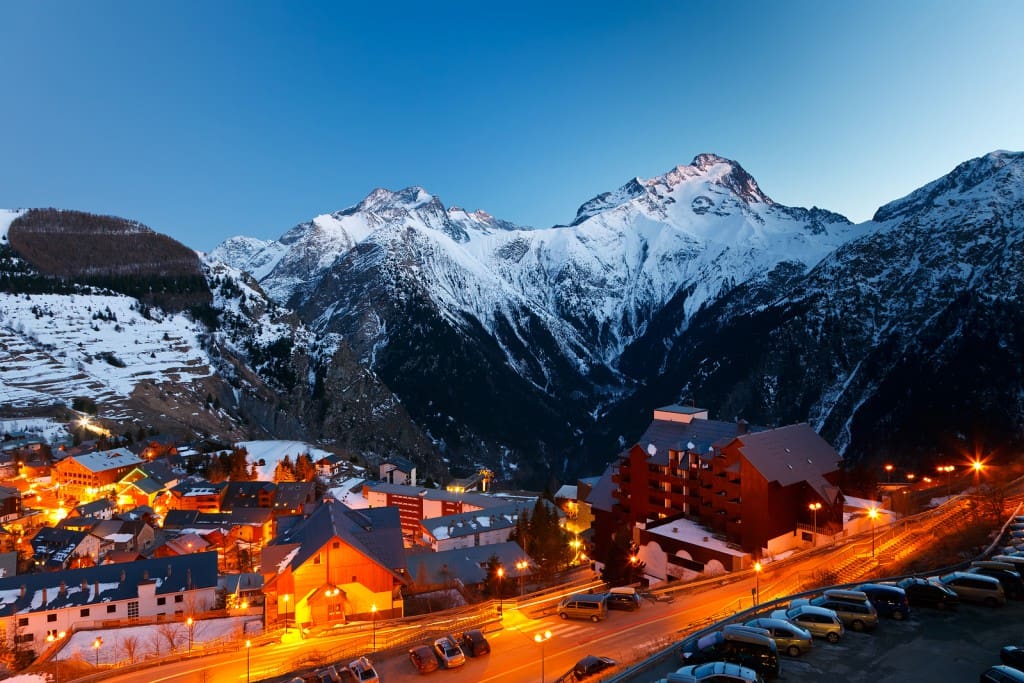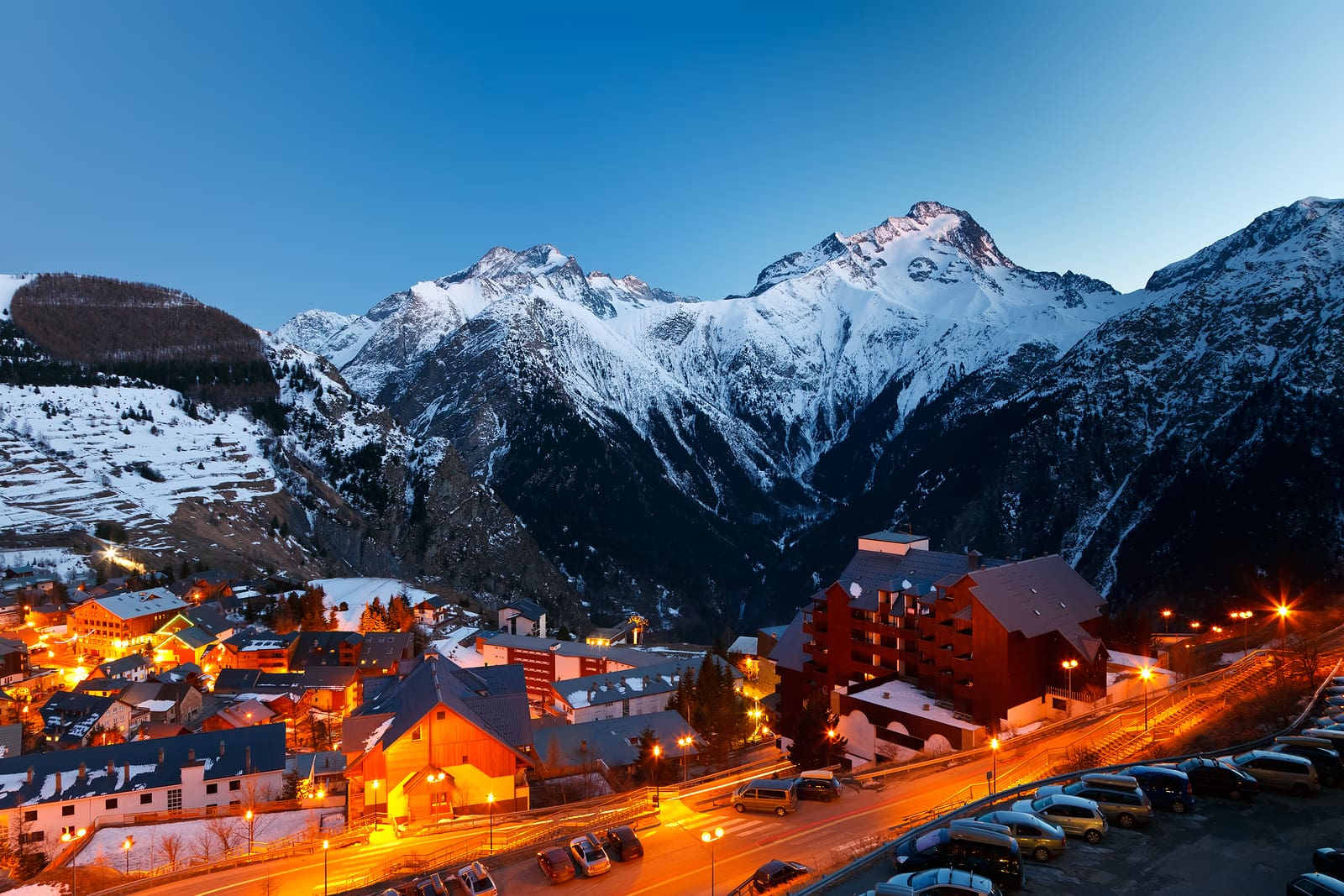 Save your money with DIY trip
It can be tempting to click a few buttons and pay more to have someone else organize everything for you. But if you're looking to save money or if you just prefer to have more freedom, it's really worth putting in the groundwork and being your own travel agent. Booking independently can be cheaper, offers more flexibility, allows a more bespoke rather than mass tourism experience, and means you can tailor your trip to your personal ski holiday needs. For the average ski holiday, you will need to arrange: travel, accommodation, lift pass, insurance, ski equipment hire etc.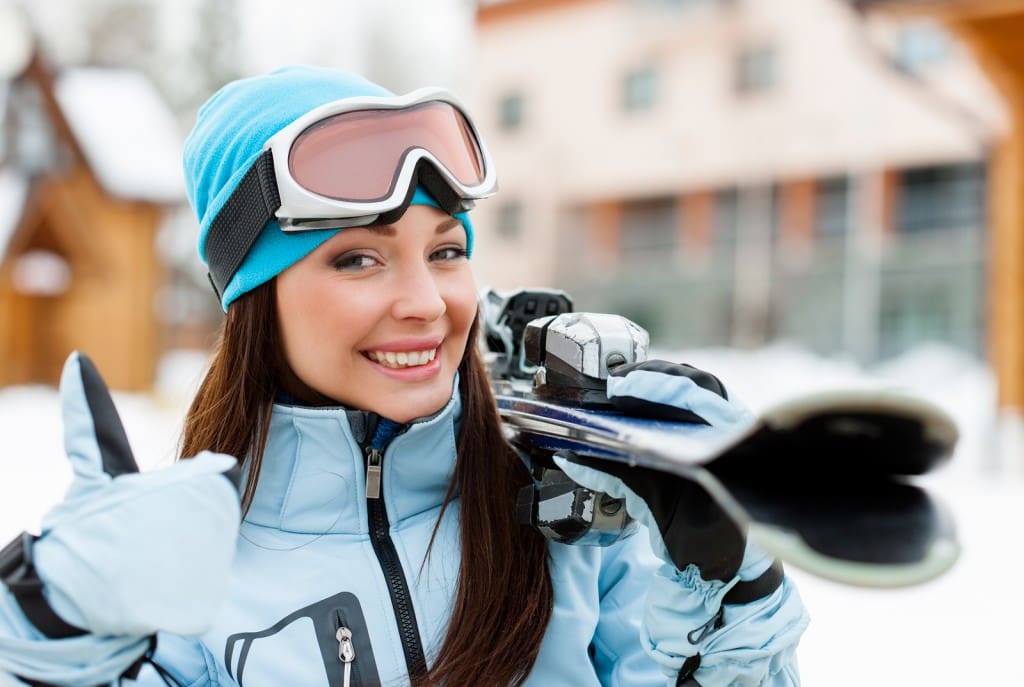 Take skiing lessons before your ski trip
Learning to ski can be a painful process, involving plenty of bumps and bans to both body and ego. Did you know that novice skiers lose up to three days of their holiday learning the basics of the sport – while spending tons of money? It is also known that about 40 percent of people who went on ski holiday for the first time wish they had taken more skiing lessons before hitting the slopes. That means only one thing – if you want your vacation to succeed, take a ski instructor at the local hill before your trip. After a couple of times, you'll be ready to hit bigger slopes in Alps.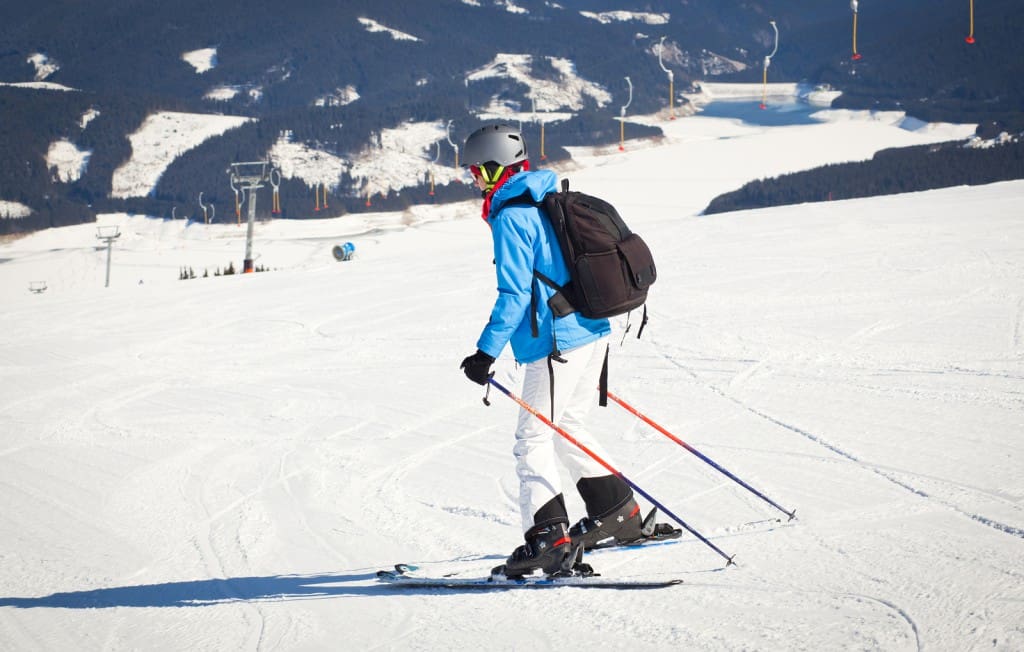 By choosing the right place, the right time and the right travel option and accommodation, it is possible to save your money and nerves, and have the most memorable ski holiday with friends or family. So get looking and start booking now – Alps are waiting for you! Have a great holiday!