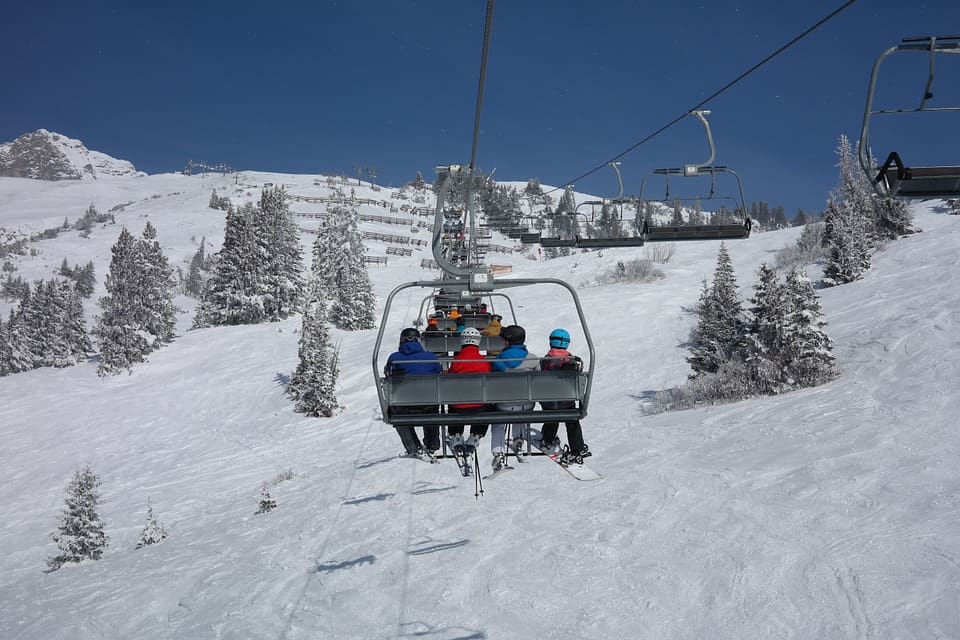 How to switch from skis to snowboard and still have fun?
How to switch from skis to snowboard and still have fun?
Being very good at something is great, but everyone can reach a point in their life when a change is needed. So the question is – are you a skier who wants to try snowboarding? Or a border curious about skis? Although it may seem a little scary, it's really exciting to get out of your comfort zone and try something different. Feel like a mountain newbie again and experience that first time feeling one more time! So how to switch between disciplines faster and less painful? Read our tips below and who knows – maybe you'll discover a hidden talent!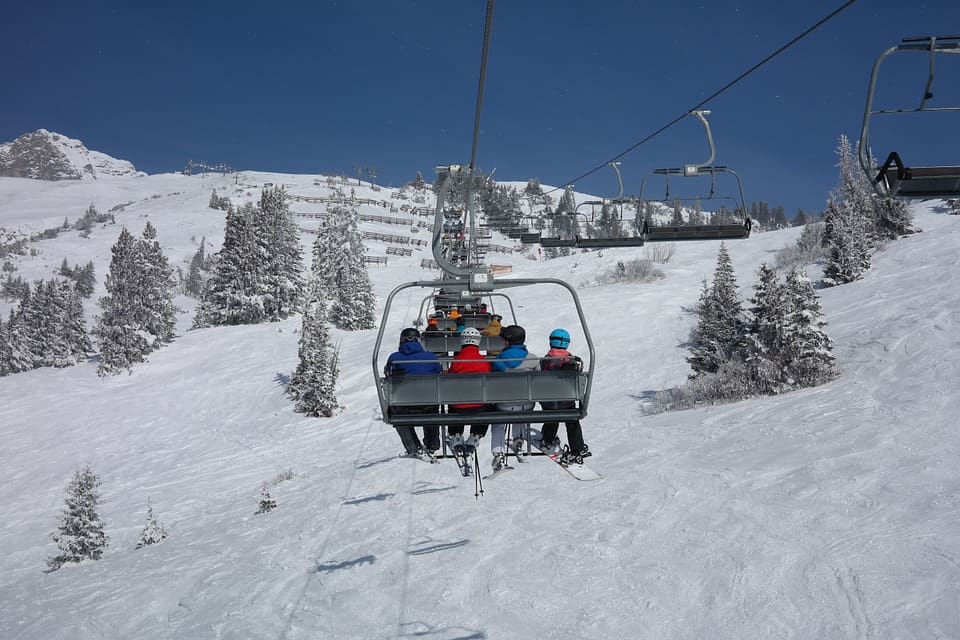 From skis to board
Learning to balance on snowboard requires not only new muscles involved, but also a lot of concentration – you have to be super controlled in the core stabilizing muscles. Well, that's a challenge that we are willing to accept. Are you? First, you'll have to learn how to drag the board around on flat ground. Next, learn to push up from sitting to standing. After that, it's time to slide on the heel edge and toe edge. If you are not exhausted until this point, congrats! Now you have to learn to steer and turn, and you are almost a pro!
Regular or goofy. Before you pick a board, test your snowboard stance. Regular means that the left foot is placed forward while Goofy means that the right foot is placed forward.
Balance. Your feet are stuck together, and it may seem very hard to get used to that feeling. Start by staying low to fight the fear of falling.
Don't catch an edge. First, make sure the leading edge always has enough clearance. And never slide sideways on a flat area unless you are trying to stop.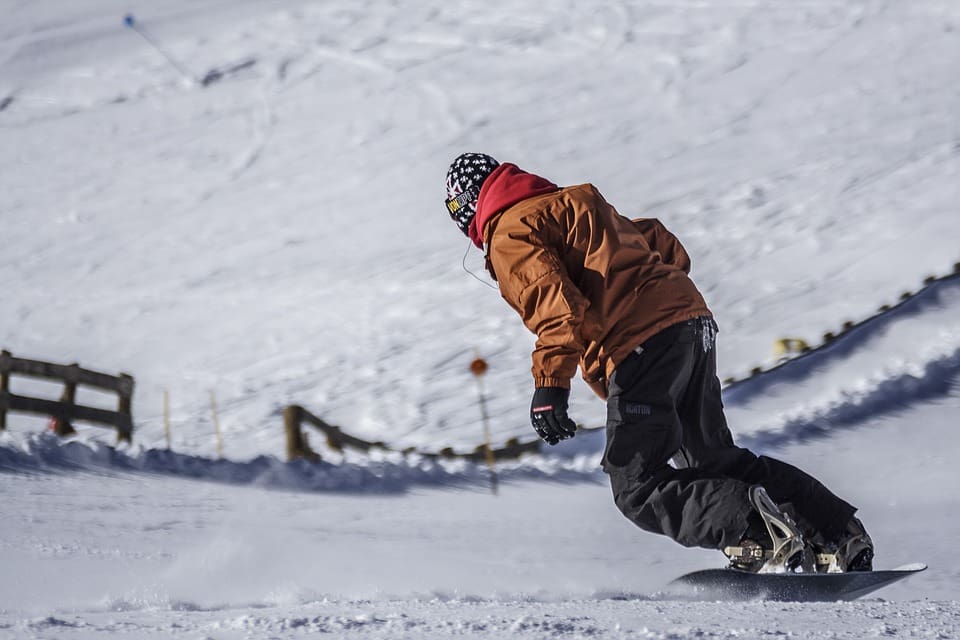 From board to skis
To be honest, skiing is easier to learn, because there's something nice about always being forward facing. It may be harder to master, but even without any lessons, you'll be proud of yourself by the end of day one. If the instructor is available, great – learn how to snow plough, how to stop and the right way how to fall. Because you will fall, but that's ok – falling on skis is much less painful than doing the face and bottom plants while learning to snowboard. And unlike snowboarding, you can simply lean up the hill to fall down with your skis below you. In another words, the safe strategy is to sit down.
The snow plough. It's a traditional learning stance for novice skiers, where the skis are in a "V" shape. It is a very stable position, which also acts as a brake, so no worries – your skis will not cross after you'll learn the right position.
Turning. To turn left, gently drop your right shoulder toward the tip of your right ski, while increasing the pressure on your right ski, and vice versa.
Fall down properly. Arms forward, feet together, hands over skis, and don't sprain your thumb(s). And don't fight the fall! You'll either hurt your wrist, elbow or shoulder.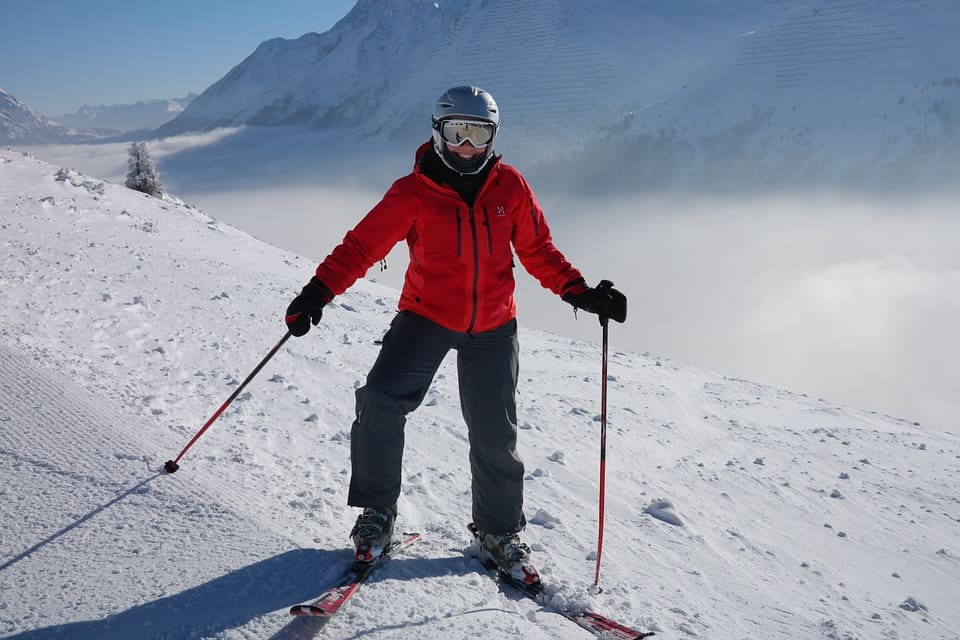 Whether you go from skis to board or other way around, just take your time and have fun. Oh, and make sure you try to do it on a day with fresh snow, because it makes the impacts a little less severe. Also, it might be a good idea to get some lessons. Have a great switching experience!