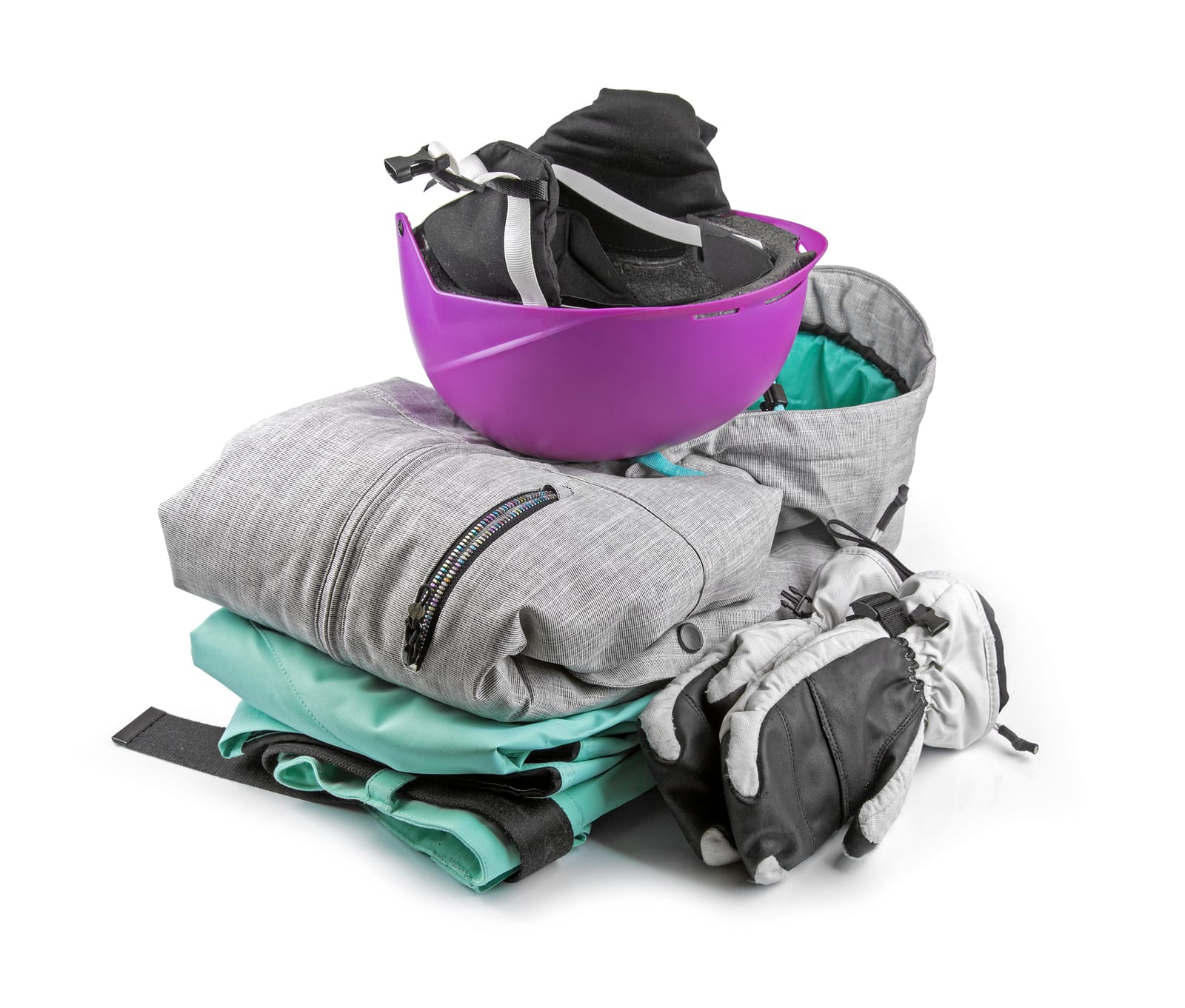 What to pack for ski trip: the ultimate checklist
What to pack for ski trip: the ultimate checklist
Packing for a trip is a troublesome task to begin with, but packing for your ultimate ski vacation can be a nightmare. We know that very well because of the countless attempts to pack a perfect suitcase. And we also know that wisdom really comes only from experience. In order to save your precious time, we made a checklist of items you may need or want to take on a skiing vacation. Obviously, everyone's holiday is somewhat different, so everyone will want to pack different items. This is just a guide of all the potential things you might manage to pack into your baggage. Let's get started!
Baggage allowance
First, check your airline's luggage restrictions, as there have been some changes over the past few years such that ski and board equipment is no longer counted separately. Many airlines have an economy class baggage limit of 20 ‐ 25kg, within which you'll need to pack your ski or board gear. If you're not flying, then, of course, you can take along more belongings, but don't go overboard with it. The car is as big as it gets and other skiers also need a space for their stuff.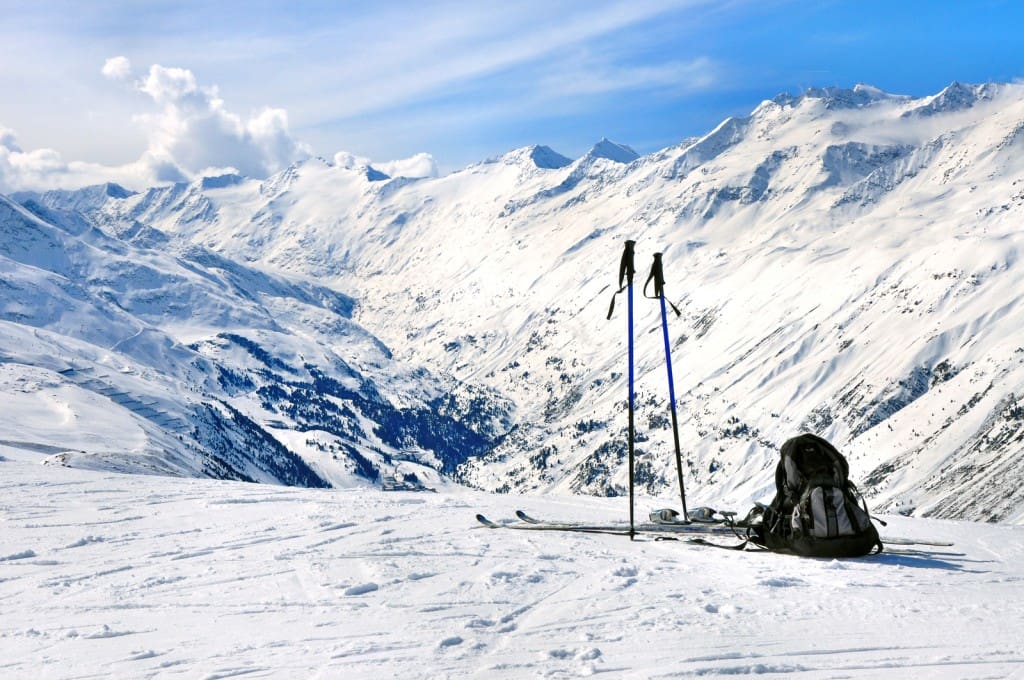 Clothing
If you're a snowboarder, you want to make sure you have a jacket that covers your bum; otherwise, you'll walk around with a wet rear all day long.
Make sure to pack a pair of thick, warm, waterproof pants.
The most important thing is to pack layers that you can peel off if you get too hot.
Fleece or Sweater. Again – layers are crucial.
Thick, waterproof gloves are a must. Mittens will not do.
Glove Liners: Optional.
Hat or Helmet. Helmets are great for safety. If you opt out of using a helmet, make sure you, at least, wear a warm snow cap that covers your ears.
Neck Gator. It's less fashionable than a scarf, but most skiers and boarders prefer the gator.
Skiing Socks. Your everyday socks is not a good choice. Make sure to pack some hefty wool socks for the trip.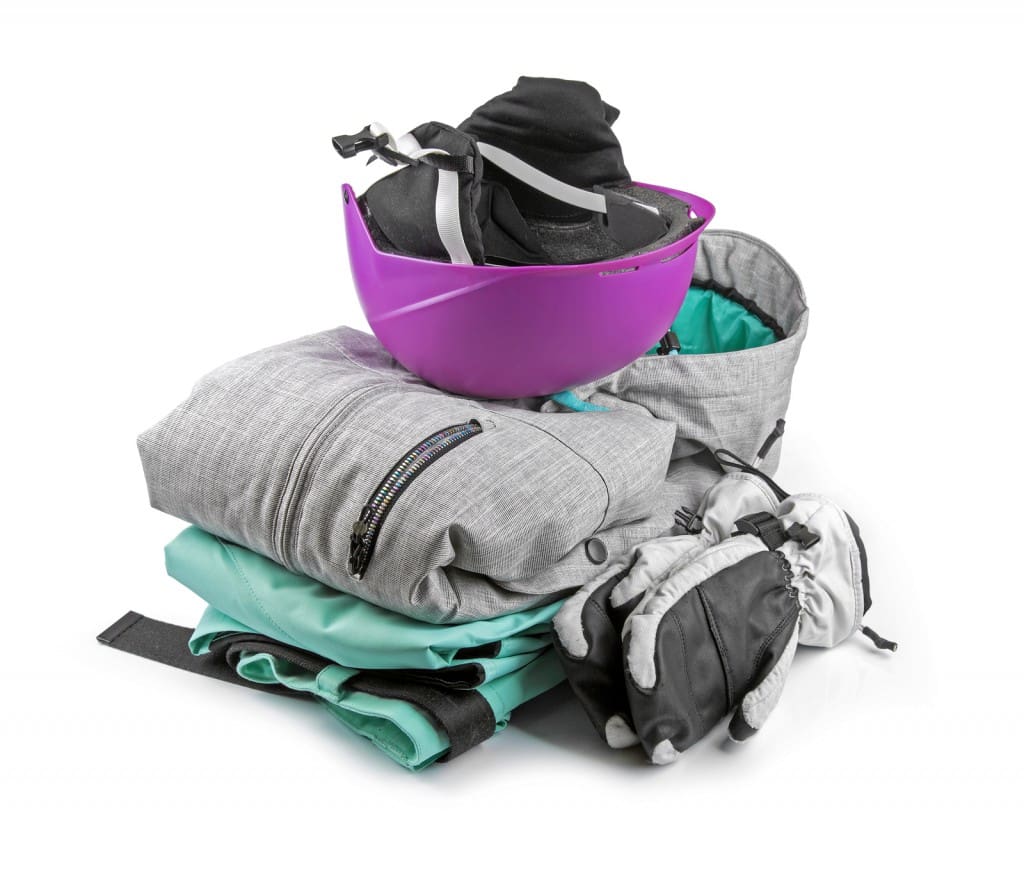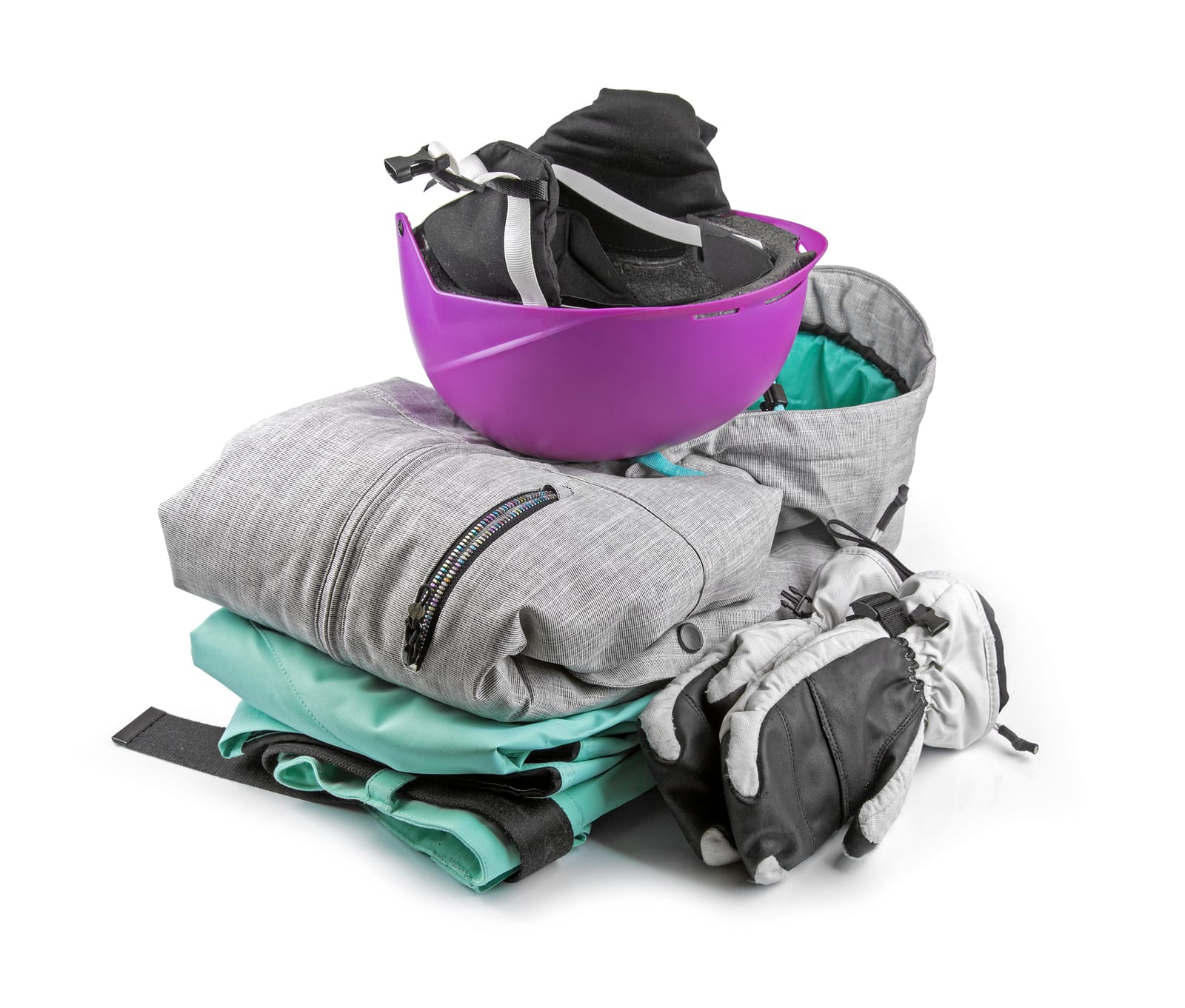 Ski/board equipment (if not renting)
Skis (fat skis if heading to a great powder destination).
Ski/board boots.
Ski poles.
Skiing and board accessories
Powder ribbons or straps (if going to destinations with very deep powder).
Some prefer to wear sunglasses instead, but if it's snowing out, you'll be happy you brought your goggles.
Lift pass holder (if going to resorts that provide little cardboard tickets).
Board leash.
Wax and iron if you want to DIY, P-tex ski repair.
Ski holder strap to hold your skis together.
Ski/board lock.
Boot/hand warmers.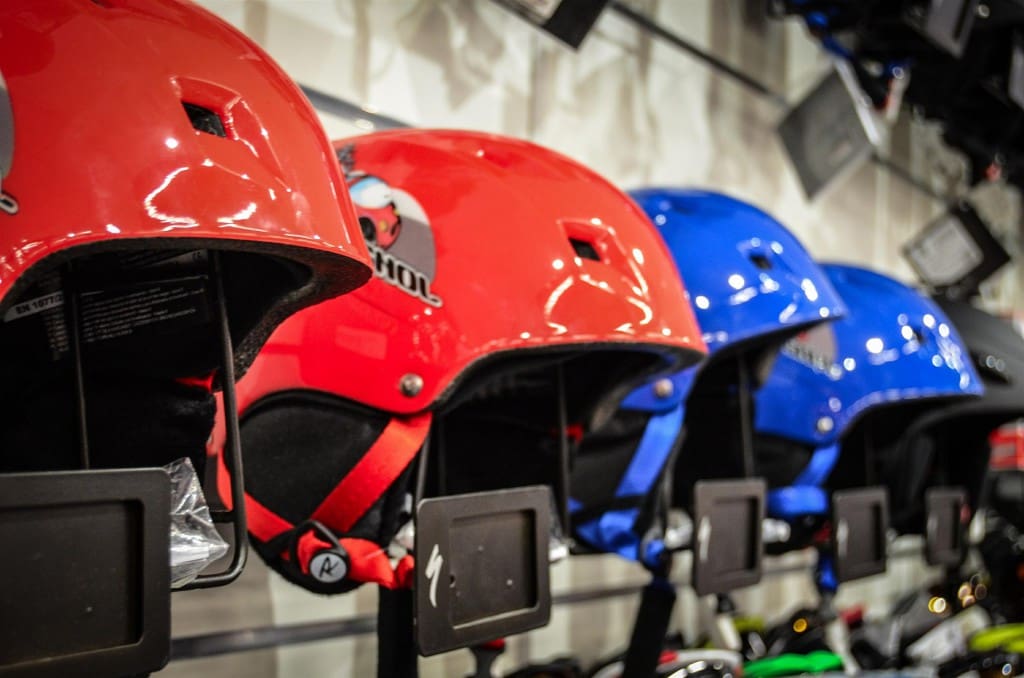 Off slope essentials
Jeans, underwear, sweaters, long-sleeved tees, waterproof shoes, mittens, hat, scarf, coat, sleepwear, socks, sweatpants, and a hoodie. Also, don't forget your toiletries, a sunscreen, a swimsuit, an insurance card, medicines, phone, a deck of cards, tickets/ski passes, money (credit card/wallet), and high energy snacks.
Now you are ready to go! Don't forget about things to do before travel – make sure your passport is valid for at least 6 months, organize any visas required, get any necessary vaccinations, organize international driver's license if necessary and organize your travel insurance.
Have a great trip!