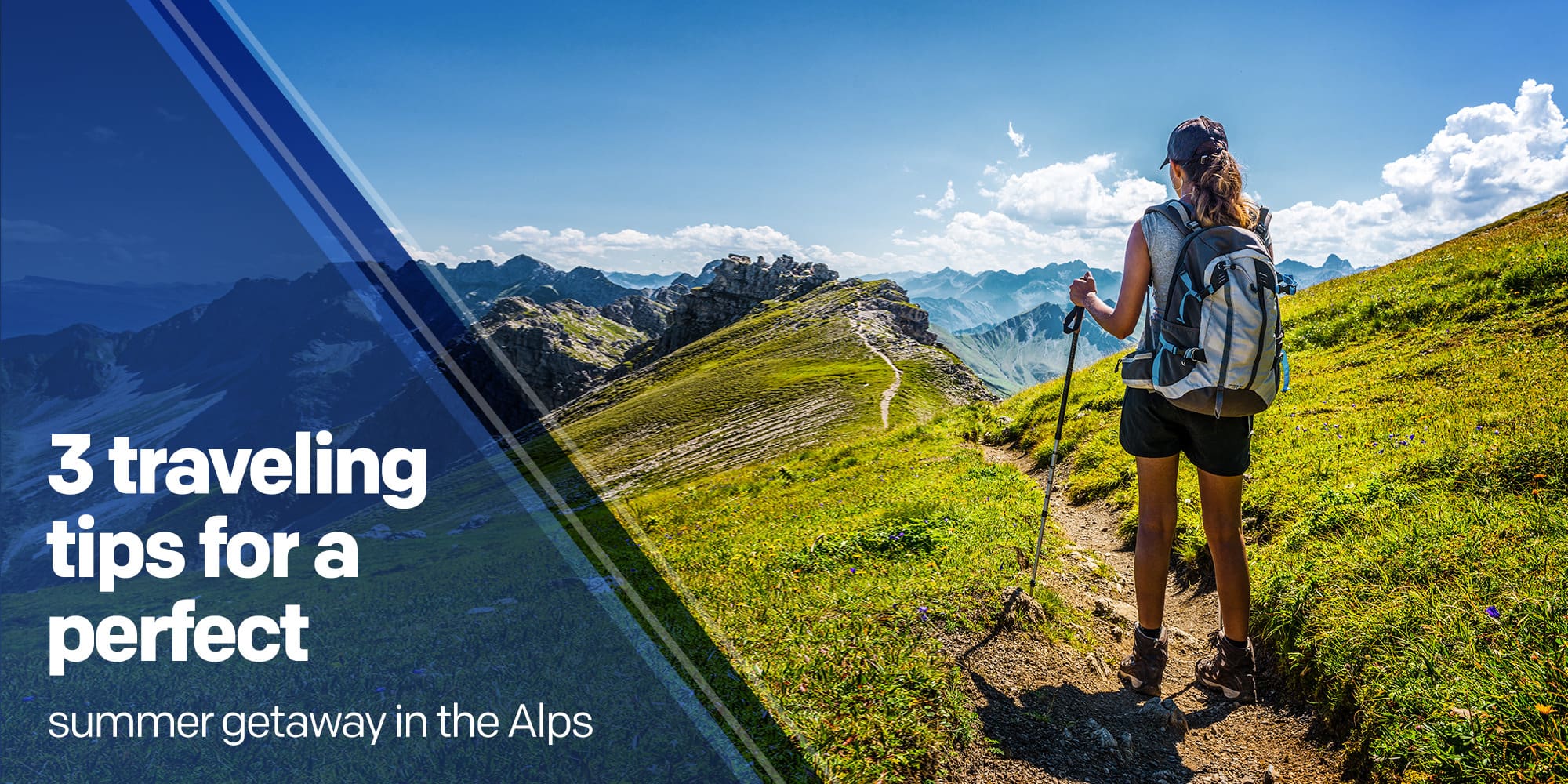 3 traveling tips for a perfect summer getaway in the Alps
3 traveling tips for a perfect summer getaway in the Alps
Skiing season is long over and now there're many other activities to do instead of racing down the slopes. Beginning of the hot summer means not only days filled with fun and laughter but also the potential dangers of elevated temperatures, wild animals and high mountains. We want to make sure you are OK in whatever you choose to do – summer tobogganing , lake swimming or cheese tasting, so here are some tips for unforgettable holidays.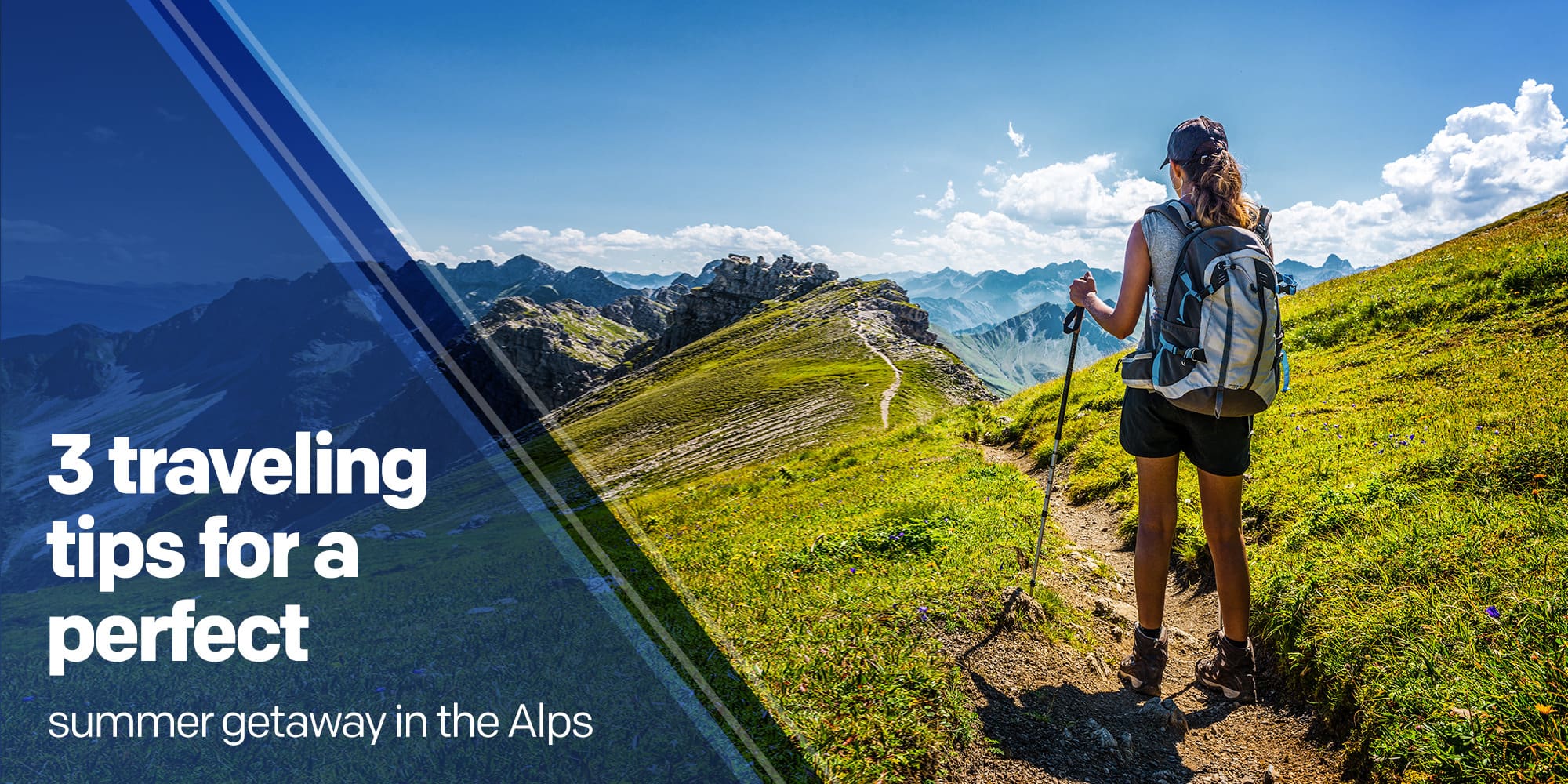 Be prepared for the unexpected
If you want your mountain holidays to be safe, there are numerous factors that should be considered. There are many potential hazards that may come into your way:
thunderstorms and lightning;
a surprise snowstorm (yes, in the summer);
dangerous wildlife;
an unstable rock at the edge of a cliff;
heat waves.
Check the weather forecast, but don't count fully on it. Temperatures in the Alps may change in different altitudes, so you have to be prepared for everything – rain, snow, wind and heat flashes. Remember that it will get windier in the mountains than in the lower temperatures. So pack everything just in case – raincoat, sunscreen and an extra warm layer.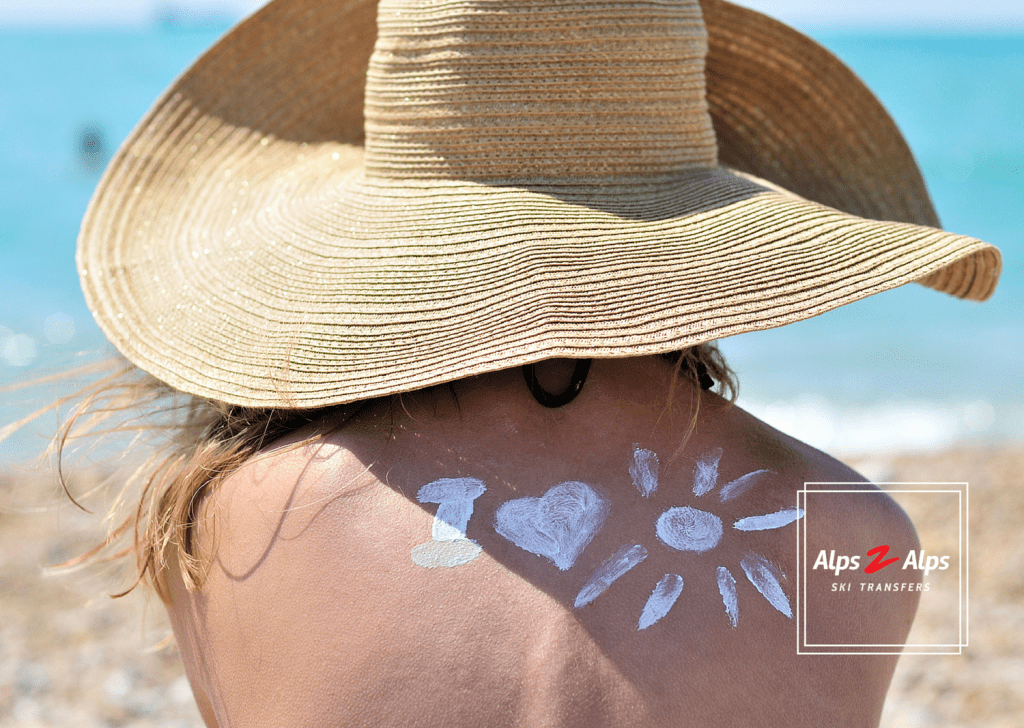 Water, water, water
Summer is the time when people get the most dehydrated, so please take care of yourself by buying or refilling (and drinking of course) as much water as you can. The Alps are home to countless springs with super fresh mountain water. Remember that soda or alcohol will dehydrate you, so take care of yourself by taking the best of the Alps!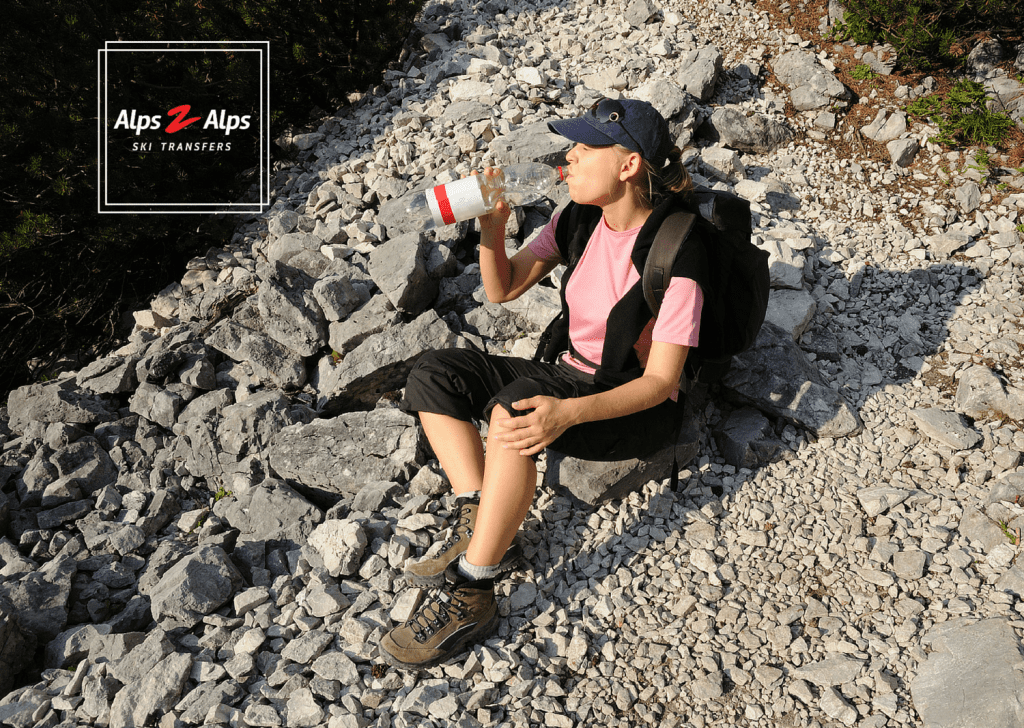 Pack it up
Although it might be the last item on your to-do list, packing should not be left for the last minute. Organize in advance in order to prevent the last minute packing anxiety. You don't want to find yourself in the middle of the summer heat without sunscreen or a hat. Definitely, pack layers, because it might be hot during the day, but it most likely will be pretty chilly in the evening. Also, afternoon thundershowers are common during the summertime, so throw in a light raincoat just in case.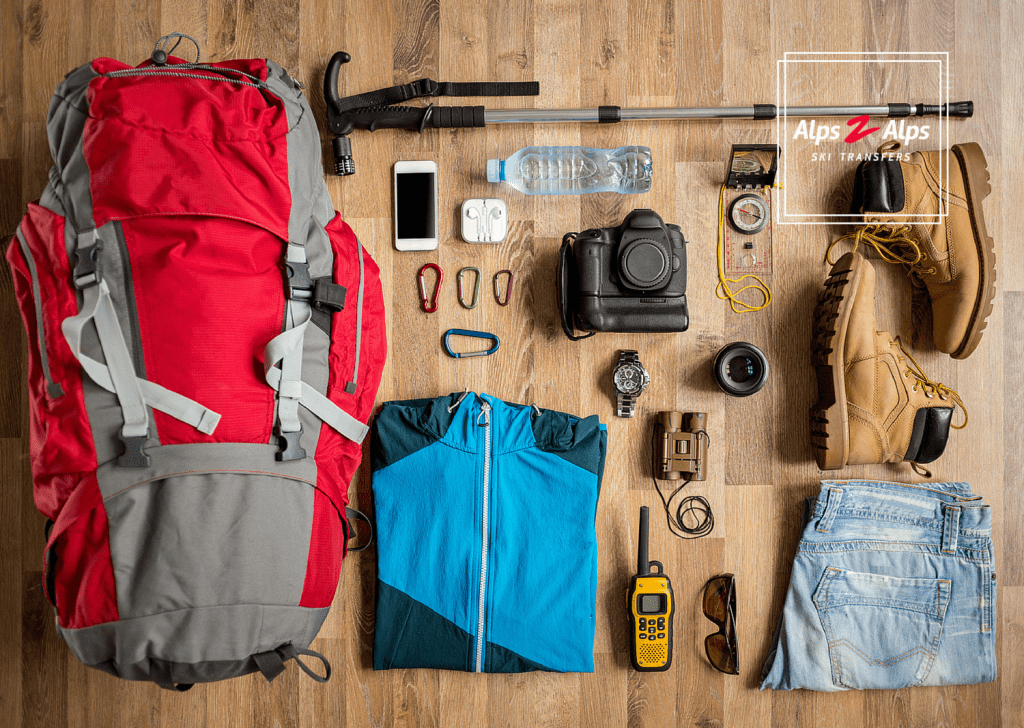 In every case take a map everywhere you go to keep track of your location and elevation all the times. It won't hurt to learn how to react and deal with specific types of injuries and carry a first aid kit. Also, keep in mind that some people have altitude sickness, so drink plenty of water by doubling the typical consumption and be careful with alcoholic beverages. And, of course, don't forget a strong sunscreen, as the sun rays are more powerful at high elevation.
Have a great holiday!