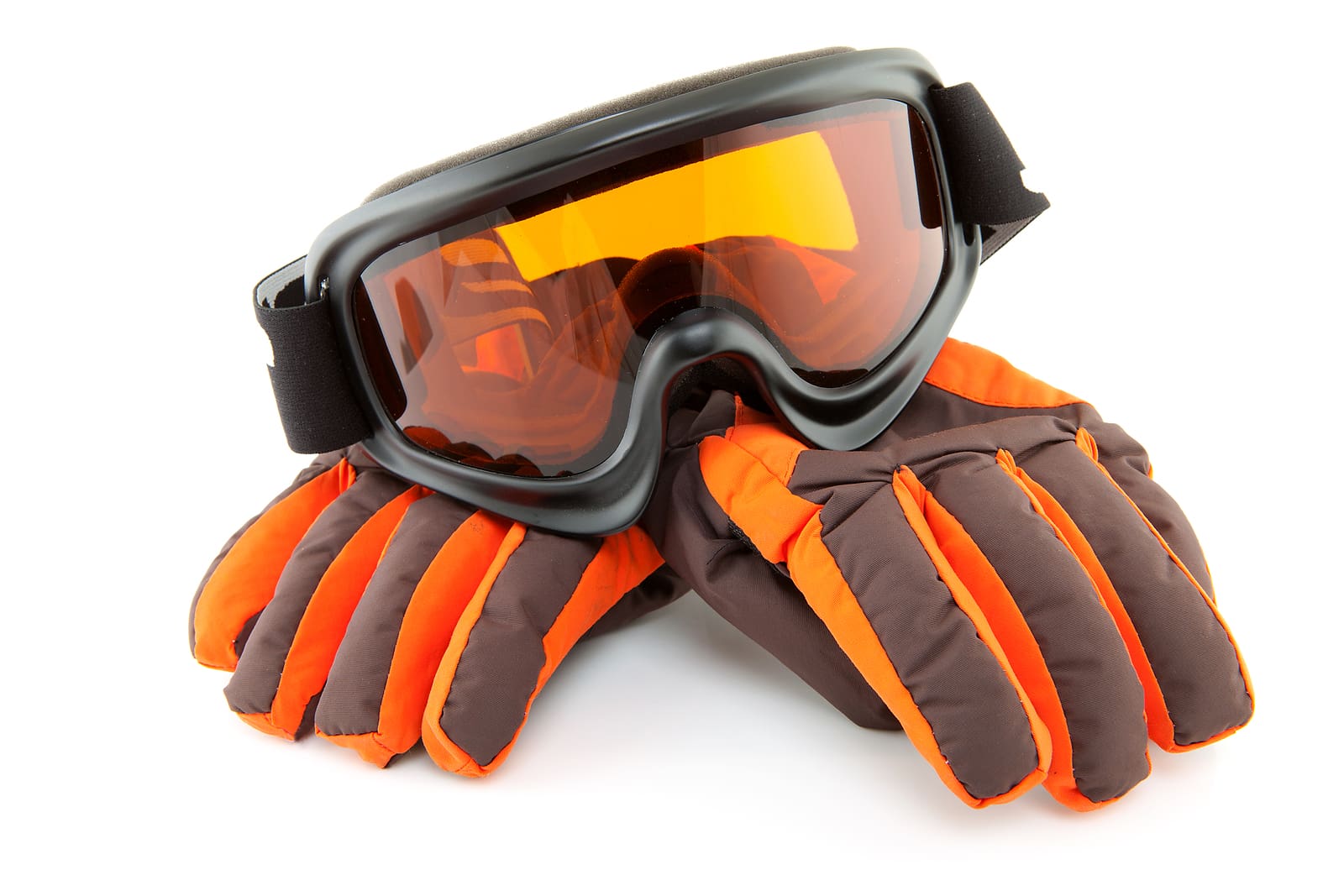 Check-list of Must-have Things for Everyone Going on the Slopes!
Check-list of Must-have Things for Everyone Going on the Slopes!
Today more and more people encourage themselves to spend their vacations in mountains – either skiing, snowboarding or perhaps just enjoying the view, fresh air and fantastic atmosphere.
Skiing veterans already know their check-list of things for their mountain holidays, but regardless of their experience – some minor yet so essential things can be missing in either professionals', either beginners' skiing holiday checklist! Make sure once again that you have everything!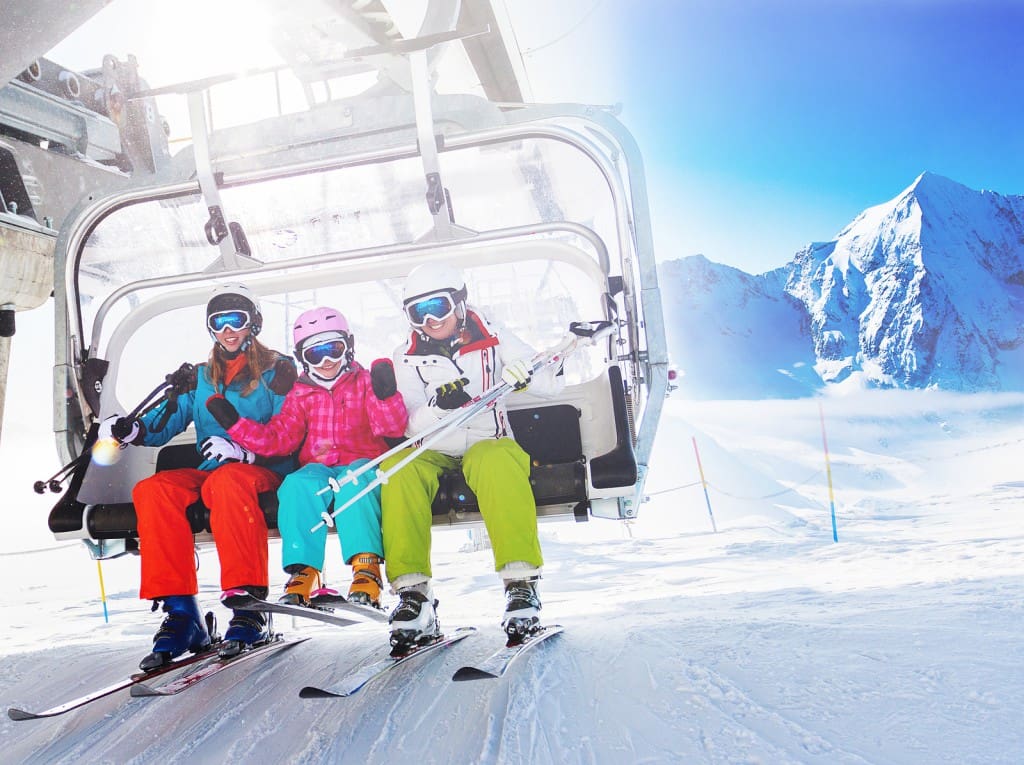 Ski equipment / Gear
Having your own skiing equipment is wonderful and ensures the best skiing experience – you can perfectly control speed, turns and feel absolutely comfortable with it. That is why you do not want to forget some parts of your whole gear at home! Here is what you shouldn't forget:
Skis – no doubts.
Ski poles
Ski boots
Ski boot bag and ski bag – it is very convenient to have a special bag for ski boots and skis, which will allow you to carry and transport them more easily and comfortably, especially if you are traveling by airplane! If you want to feel more secure – we suggest you to use ski locks as well – they will hold your skis together and prevent them from stealing.
Convenient bag for your gear – put the smallest items of your equipment in one bag, so you could be perfectly sure that everything is set and ready to be used! Put your helmet, goggles and other things there. If you are wearing optical glasses every day, you might want to consider over-the-glasses goggles.
Dressing up for the skiing holidays
Undoubtedly – mountain fashion has been marching its way down the hall of fame for the past couple of years, and seems that it's still on! Apart from being incredibly stylish and looking sparkling and bright on the slopes, still – some basic clothing rules should be maintained in order to have a pleasant and comfortable skiing experience!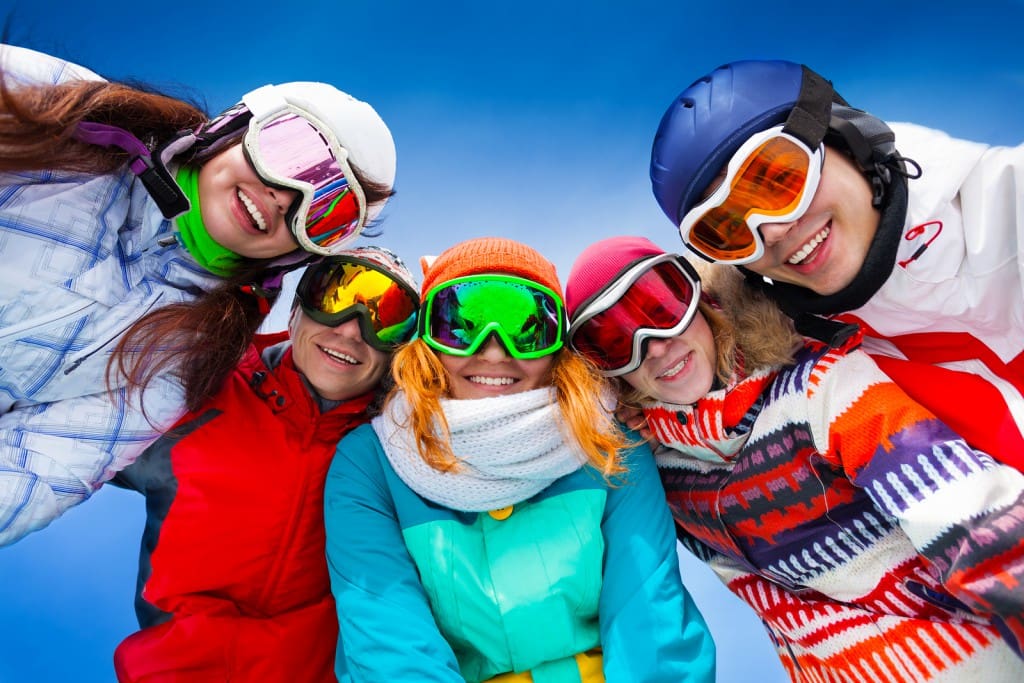 List of clothes:
Gloves/Mittens – better take two pairs, in case one gets totally wet!
Base layer – take the full set of tops and bottoms, make sure they are good quality and made out of appropriate material!
Turtleneck – wonderful! Keeps your neck warm and safe from cold mountain breezes!
Good, reliable sweater or fleece jacket – another part of your "onion" clothing layers.
Ski socks – there is never too many ski socks! Make sure you have your back-up plan, when your favourite pair gets wet.
Ski pants and ski jacket – the most outer part of your clothing, does the biggest job and protects you from everything. Make sure it's insulated and waterproof!
Neck gaiter – keep you neck warm! Perfect if together with turtleneck.
For head – don't forget your hat, headband or helmet liner.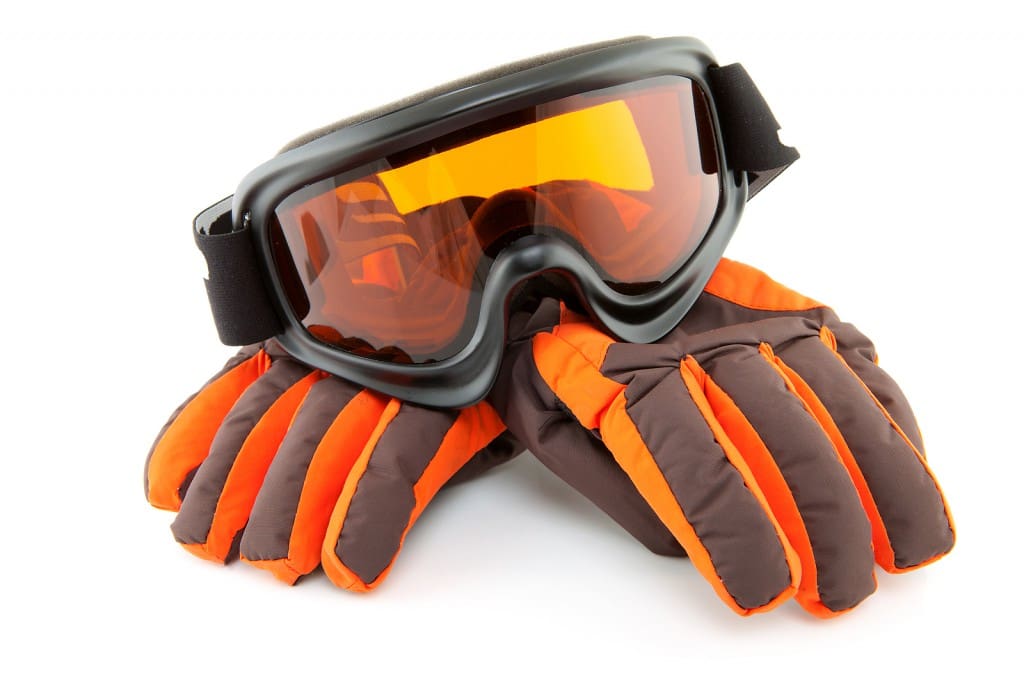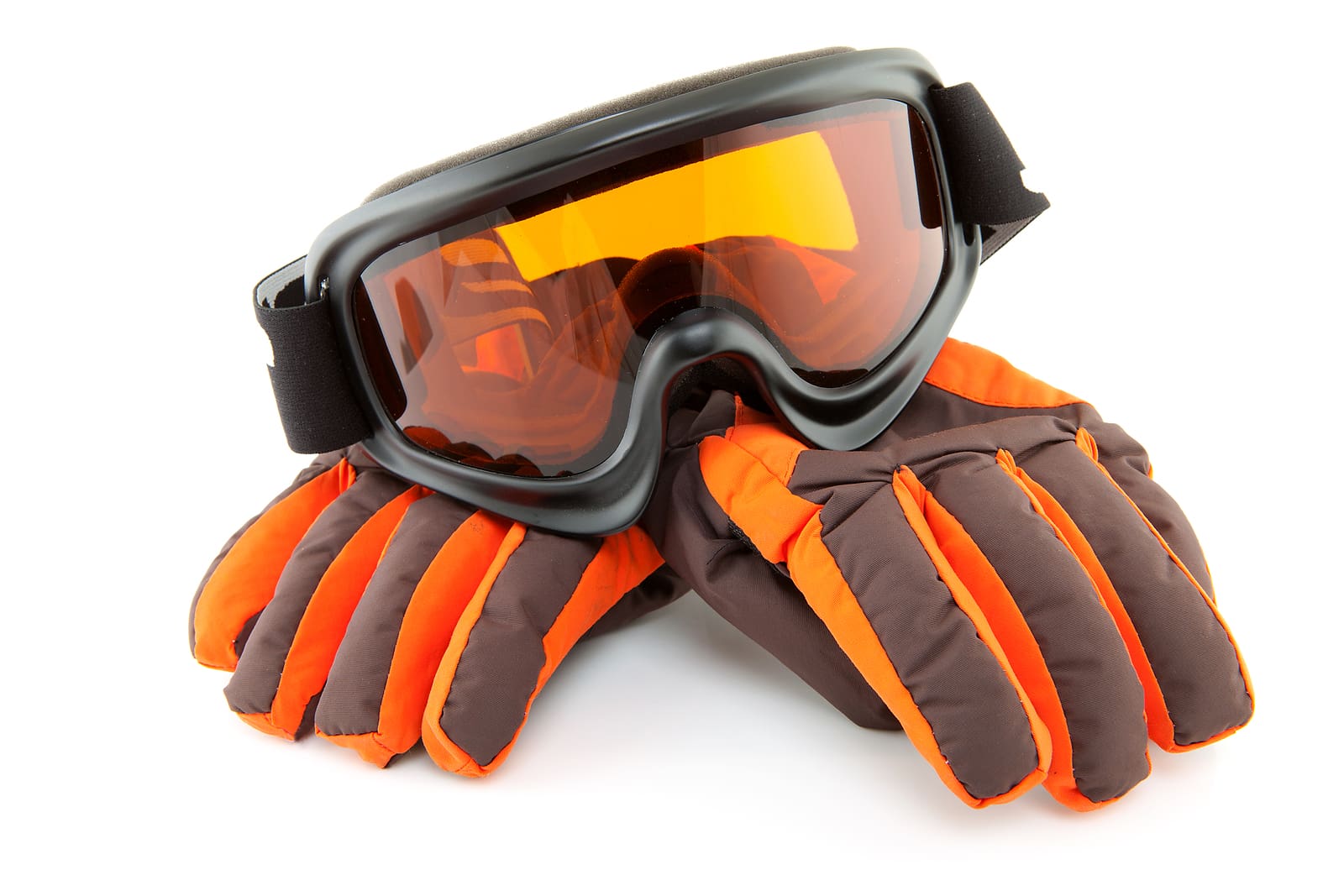 Other accessories:
Always put some sunscreen, windblock, nourishing and protecting lip balms and if you have – hand and foot warmers. This will add extra comfort and make your more satisfied with your skiing experience at the end of the day!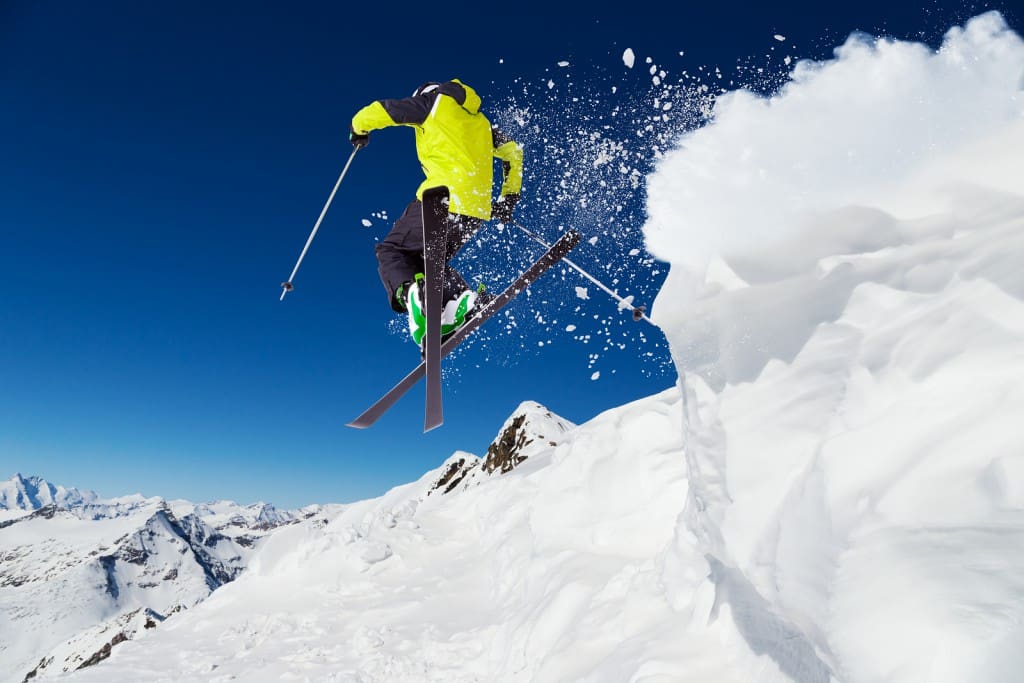 What else do you put in your travel bag when going for skiing holidays? Share your ideas in comments below! See you in Alps!