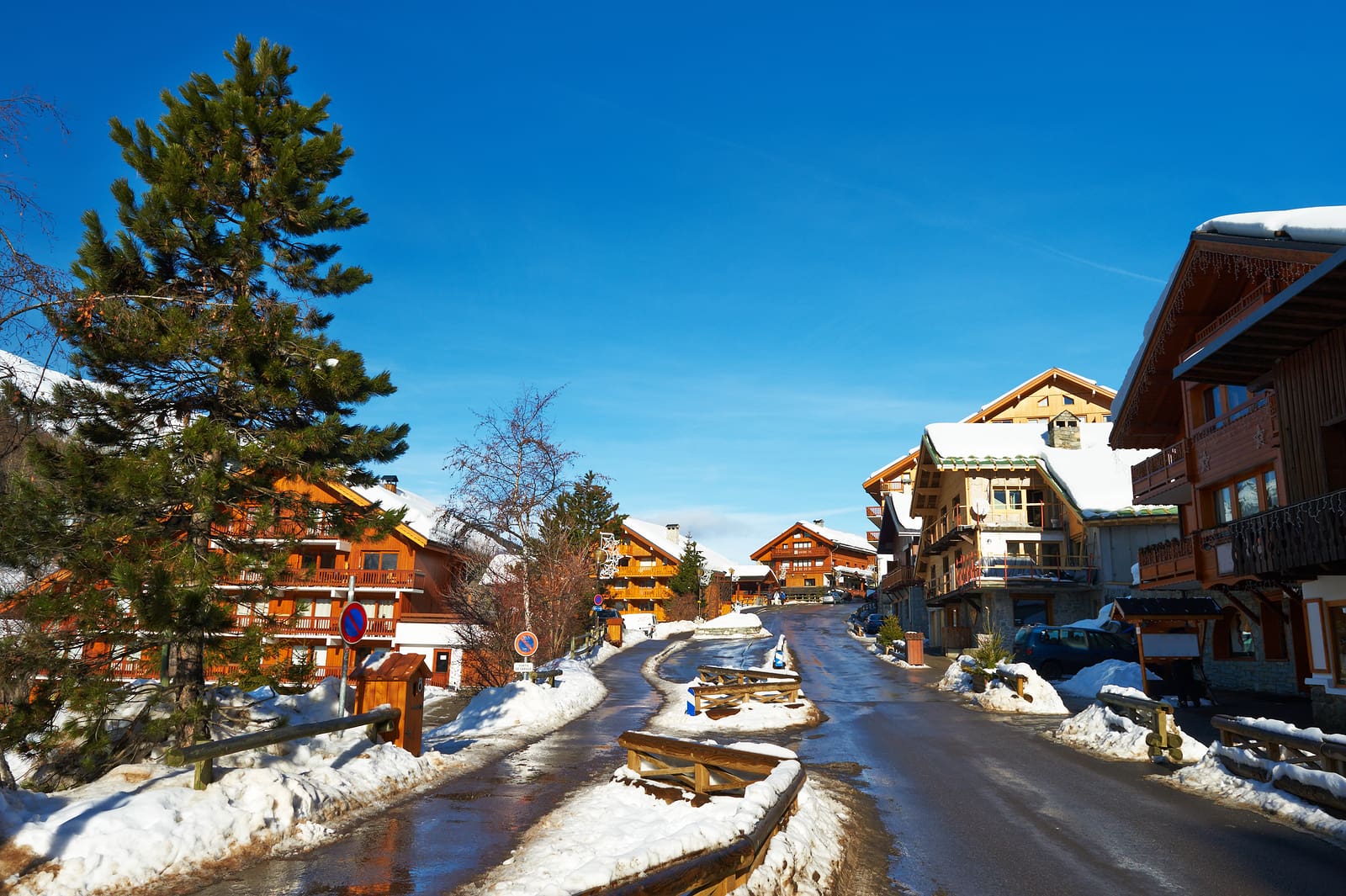 Which ski town to choose? A guide for your next great ski trip to Alps!
Which ski town to choose? A guide for your next great ski trip to Alps!
One of the most frequently asked questions when planning a ski trip is "Where's the best skiing in the Alps?" As you can imagine, it's not a question with an easy answer. Given that the Alps are very broad and they cover eight different countries, it is very difficult to list the best ski resorts in one article. To make the task easier, we created 5 different categories – the most modern town, the most historic town, a wallet friendly town, the party town and a family friendly town. It is a good way to narrow the impossibly wide choice and choose the best of the Alps. Let's start!
Modern towns
Often also referred to as luxury resorts, these are the ones where you can get hands down the best service, the most modern chalets, the latest ski lifts and perfectly groomed pistes. Since we have to narrow down the options, we say that the top modern (and, well, expensive) ski towns are… Ischgl, Val-d'Isère and Verbier. Not a big surprise given that Switzerland is one of the richest countries in the world and France and Austria are not so bad either.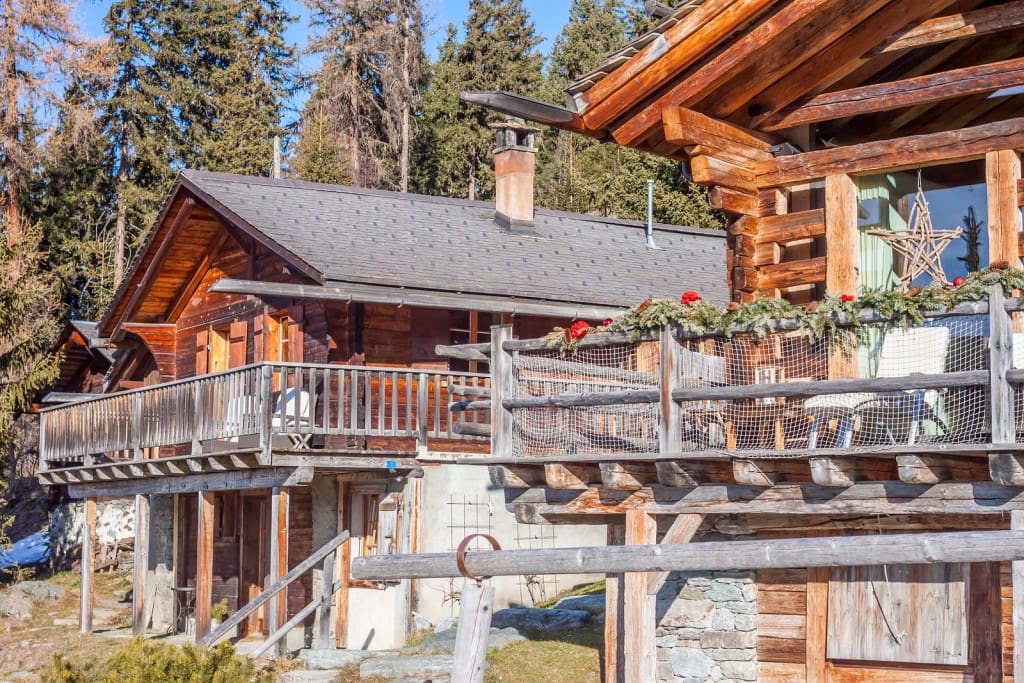 Wallet-friendly towns
Although Austria is known as one of the most expensive countries for skiing, it still offers plenty of wallet friendly resorts. One of them is the popular ski village of Ellmau. Speaking of France, it also has some pretty inexpensive alternatives such as relaxed and very French village of Les Carroz. And Italy, of course – the country of the widest range of inexpensive ski towns. One of the many options there is Cervinia ski resort.
Historic towns
If you are looking for a taste of history, go to Austria or Switzerland. These countries are hands down the best choice for those who crave for chocolate box perfect villages that are as old as the Alps. Look for the famed car-free resort of Zermatt or the classy Wengen in Switzerland and Alpbach in Austria. It was named "Austria's most beautiful village" in a 1983 television contest and still continues to maintain its traditional architecture.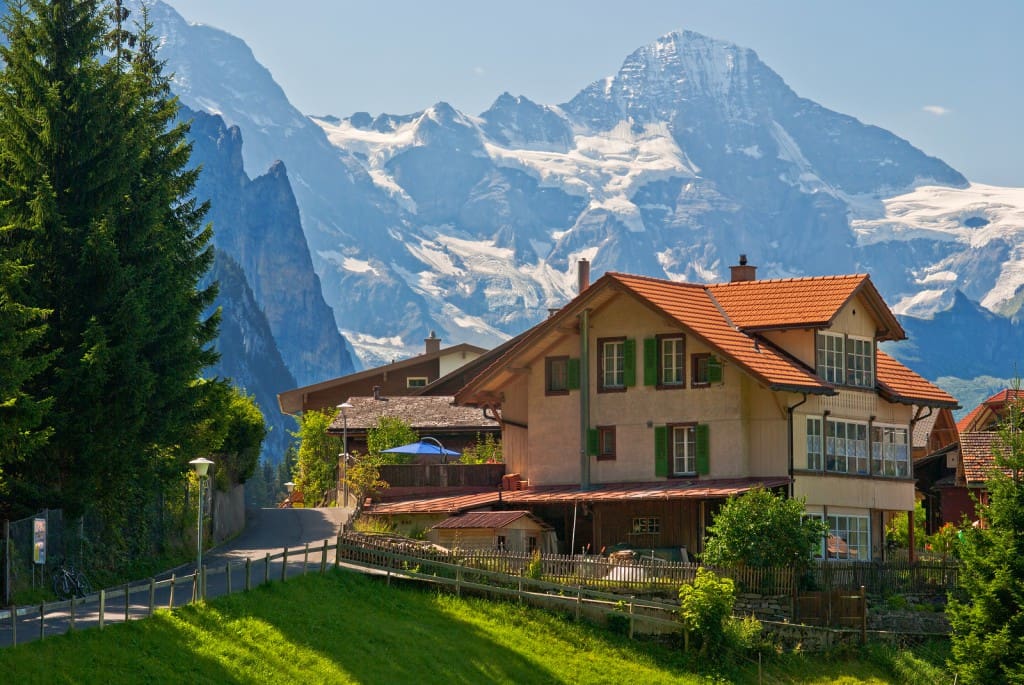 Party towns
Looking for a wild après ski experience? In that case head to St Anton in Austria, which pops up on international "best après ski" lists year after year. Prepare for serious partying – the party is on from 2am till your breakfast. In Meribel, France the nightlife has a distinctly British feel, and many of the bars have a busy pub vibe. Perfect for those who appreciate a good party without being too crazy. If you are looking for something sophisticated, try Verbier in Switzerland.  The nightlife here is done with class and clubs are filled with beautiful people.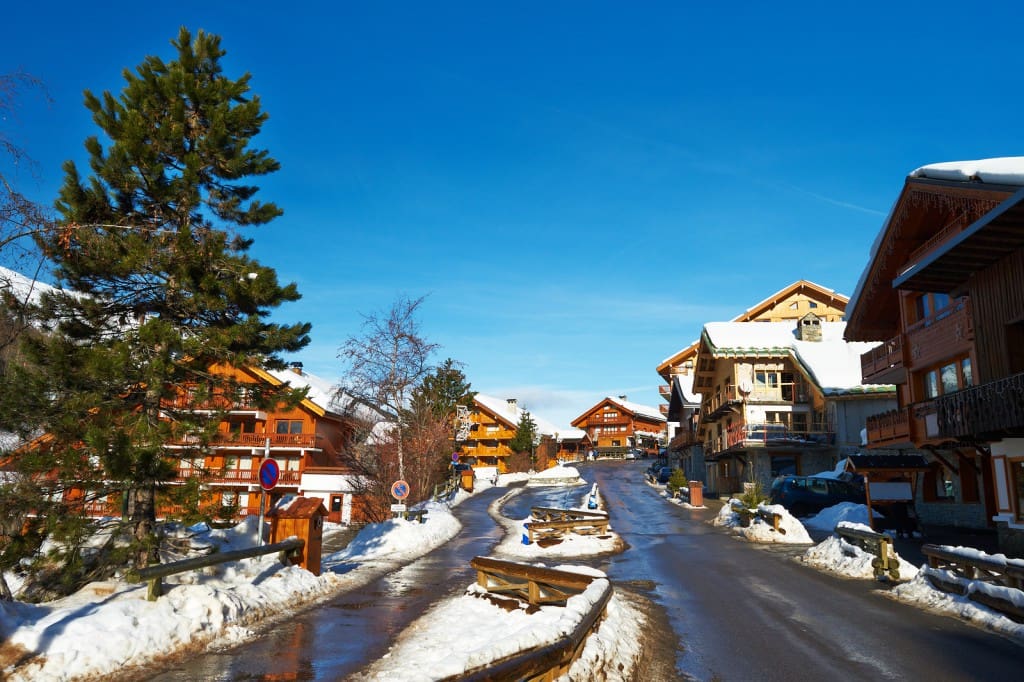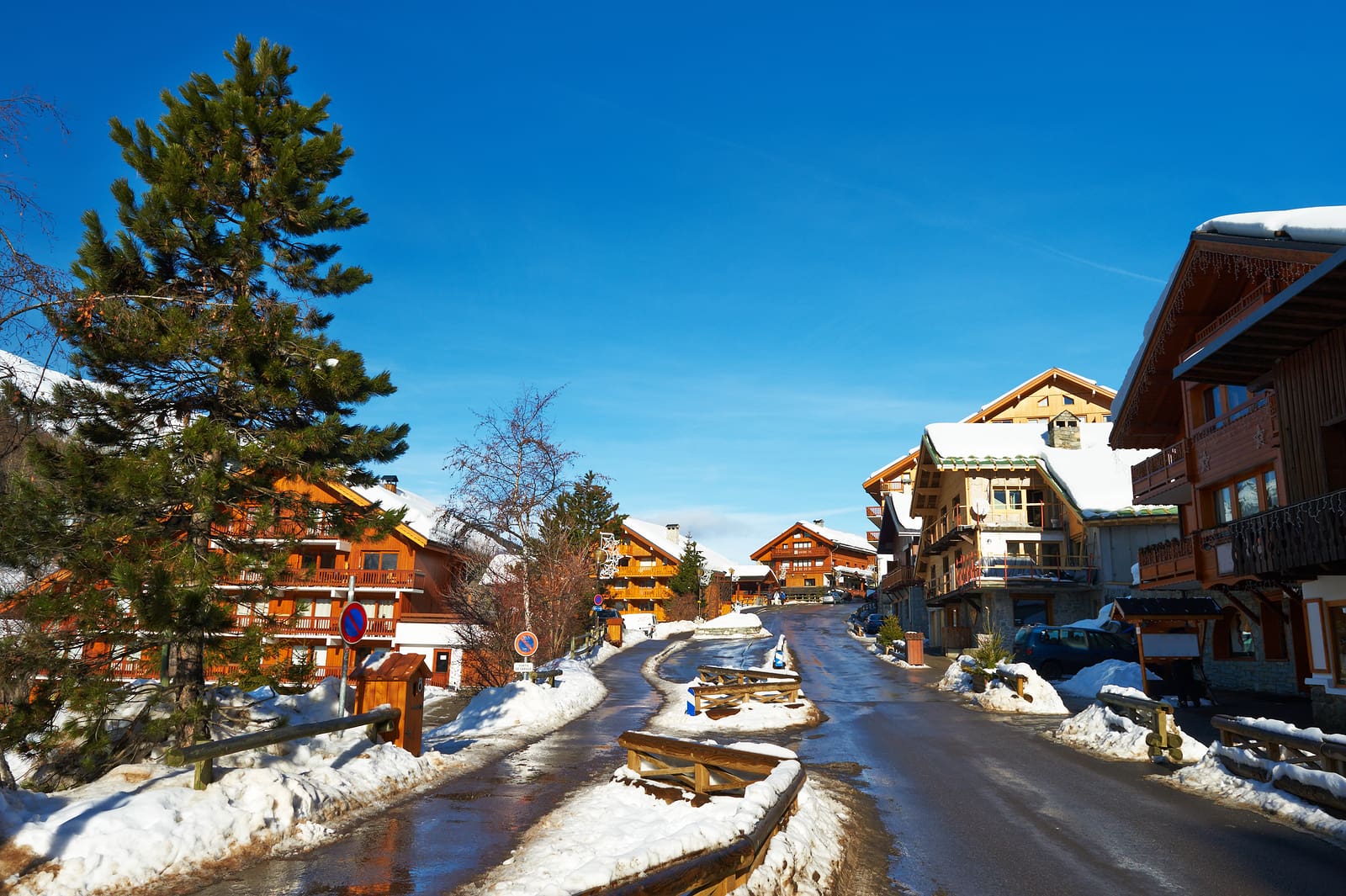 Family friendly towns
Alps offer a great choice of kid-friendly ski resorts. Just pick a country and you'll find at least ten awesome choices. We love the traffic-free village of Avoriaz in France that offers a vast area of slopes and a free lift pass for four and under. A great choice is also the snowsure town of Obergurgl in Austria, with jolly and traditional atmosphere. The lift pass is free for nine year olds and younger. The last, but not least, the charming traffic-free village of Wengen, Switzerland, that offers a wonderful scenery and a free lift pass for five and under.
Whether you are looking for a quiet getaway with your loved one and kids, craving for crazy parties or starving for architectonic wonders, Alps offer a huge range of options for everyone. Hope you'll find what you are looking for and have a great holidays!