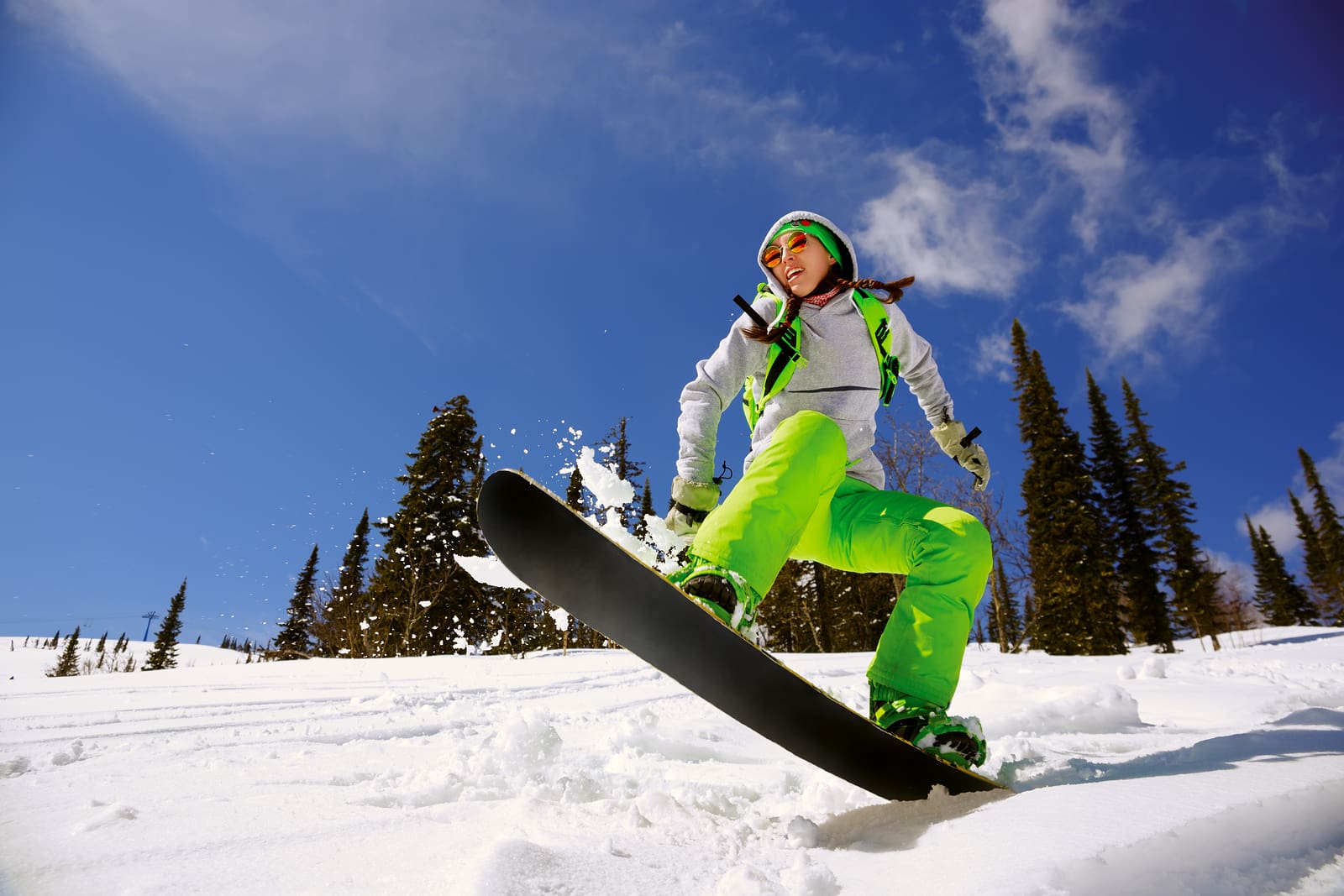 How to Choose the Best Snowboard Bag to Protect Your Gear
How to Choose the Best Snowboard Bag to Protect Your Gear
You probably have invested a lot of money in your snowboard and all the equipment that goes with it, right? And, of course, your new and shiny board doesn't just sit in your house waiting for better times. Ok, so here's the question – how do you transport it? Please don't say that you just throw it in the car with other stuff. In that case, the board is doomed to be scratched, damaged, or broken while not even on the snow. You don't want that, don't you? No. That's why a snowboard bag was invented, to protect your gear!
There are some things to consider before purchasing a bag:
Will you be using it every weekend?
Will you be carrying one snowboard or two in it?
Do you plan to take it on the plane?
Remember that a snowboard bag not only protects your board and makes transportation much easier, it also helps to keep you organized.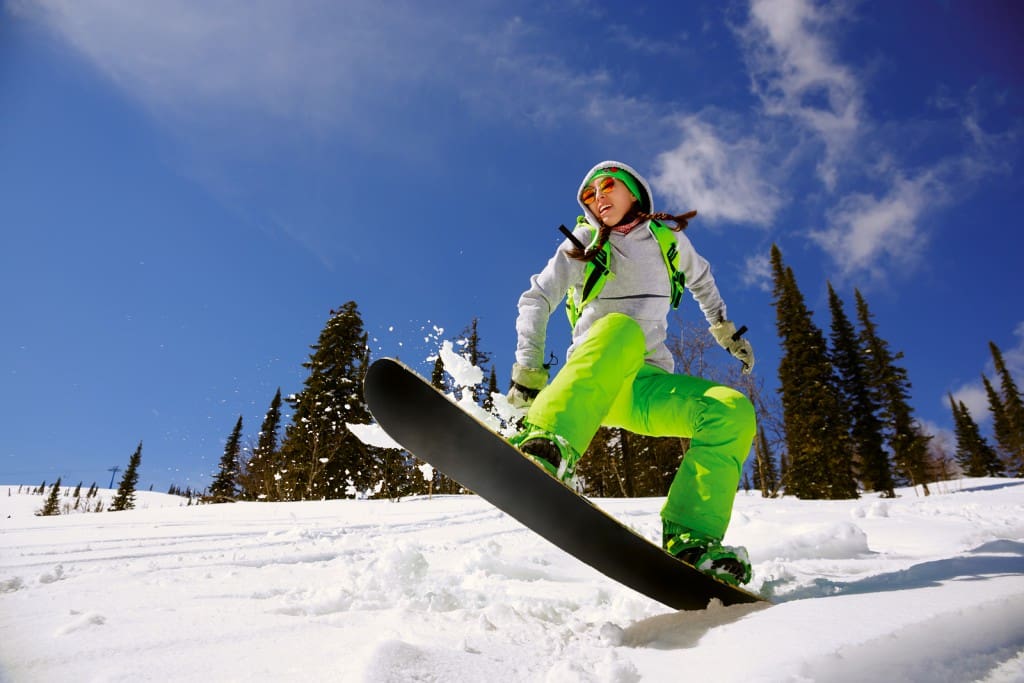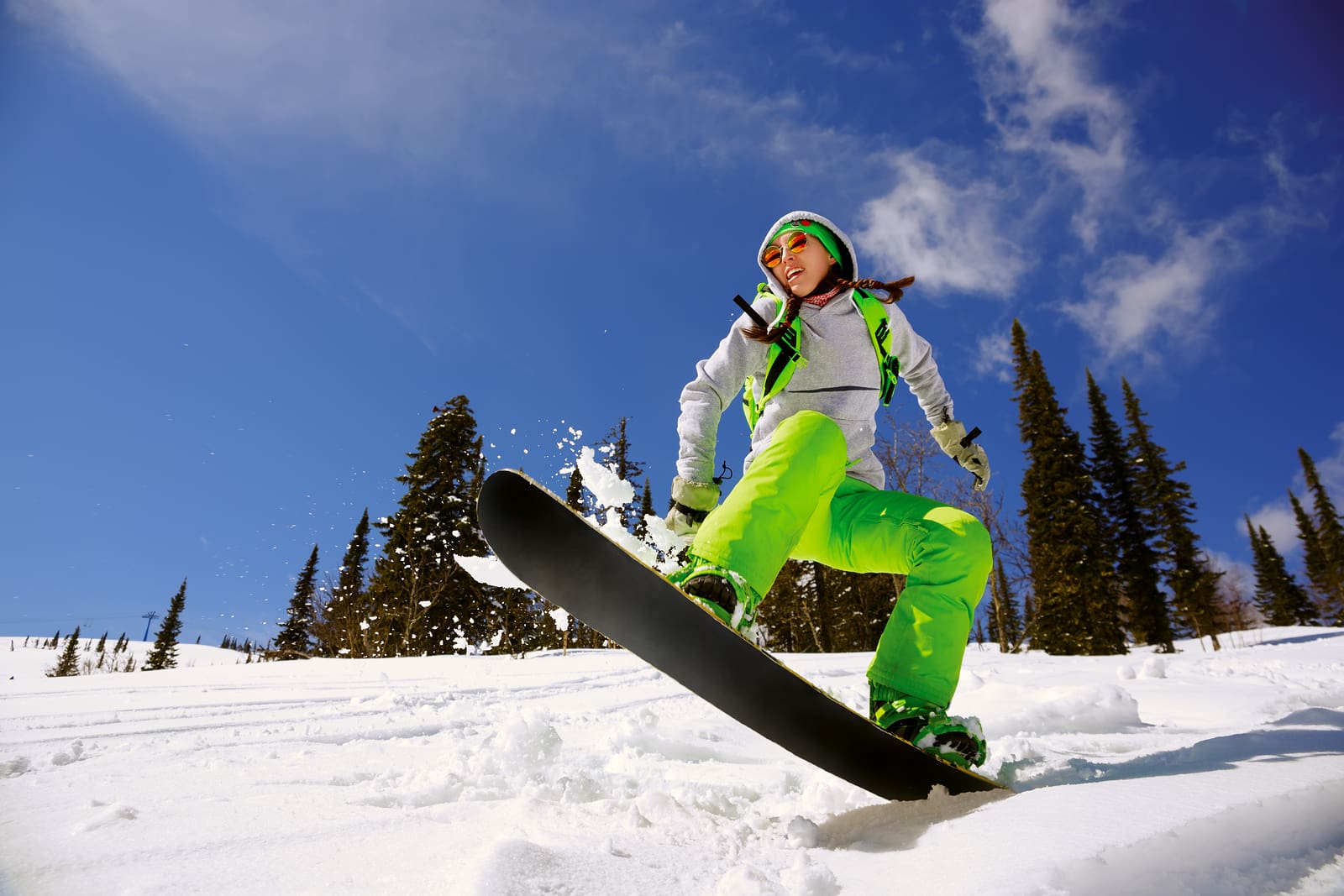 Bag size
The most frequently asked question about snowboard bags is about their size. Does the bag need to be as big as a snowboard or bigger? It depends on whether you want to carry other items in it. If not, then you can buy a bag that is the same size as your board or a few cm larger. Don't worry, if the bag is one cm shorter than the board – you'll just have to pull the ends off a tip but it's not a big deal.
If you want to carry more items in it, you obviously need more room. For example, you might want a space for mitts, a helmet, a towel, a flask etc. In that case just get as big as you can so you can stuff extra gear in it.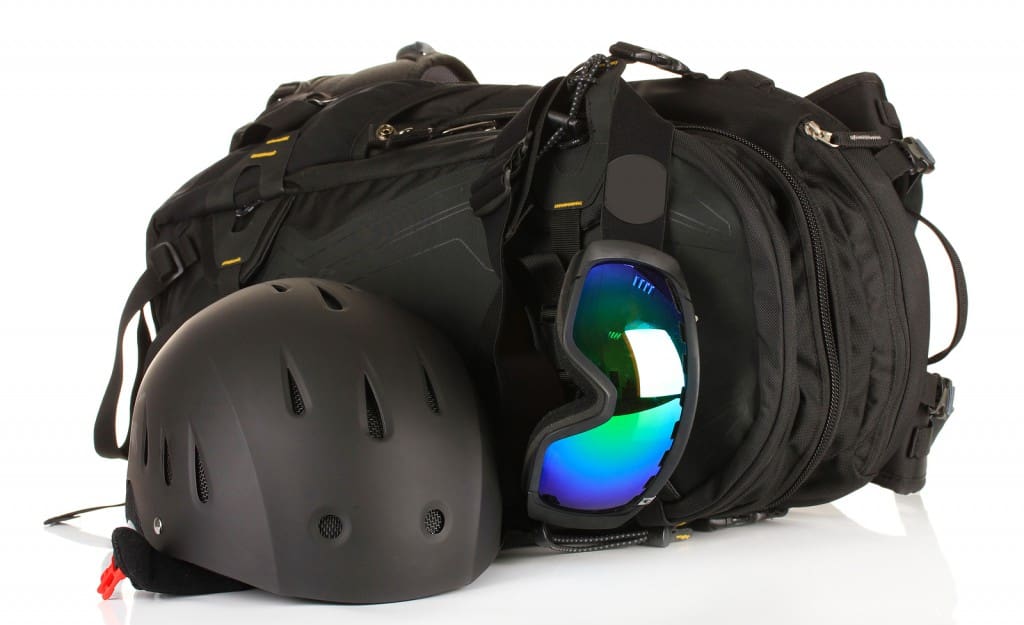 Padded vs. Unpadded
A padded snowboard bag reduces the risk of scratching and breaking your board. That's why such bags are way more popular than non-padded ones. And they usually have compartments of thicker material for other items. Also, if you want to carry two boards, many ski bags are designed with a padded divider in the middle to prevent the two boards from clanking together. But hey, unpadded bags also have their pros – they are cheaper, lighter and are perfect for those who travel by car, where the board can sit safely on the back seat or trunk.
Bags with Wheels
Plan to travel by plane? In that case, a bag with wheels is a must. Wheels will be invaluable when hauling your snowboard bag through airports, train stations and streets. Such bags are also a great way to carry more than one board. There are even bags that feature rough-terrain wheels to make rolling over rough and wet ground easier. How cool is that?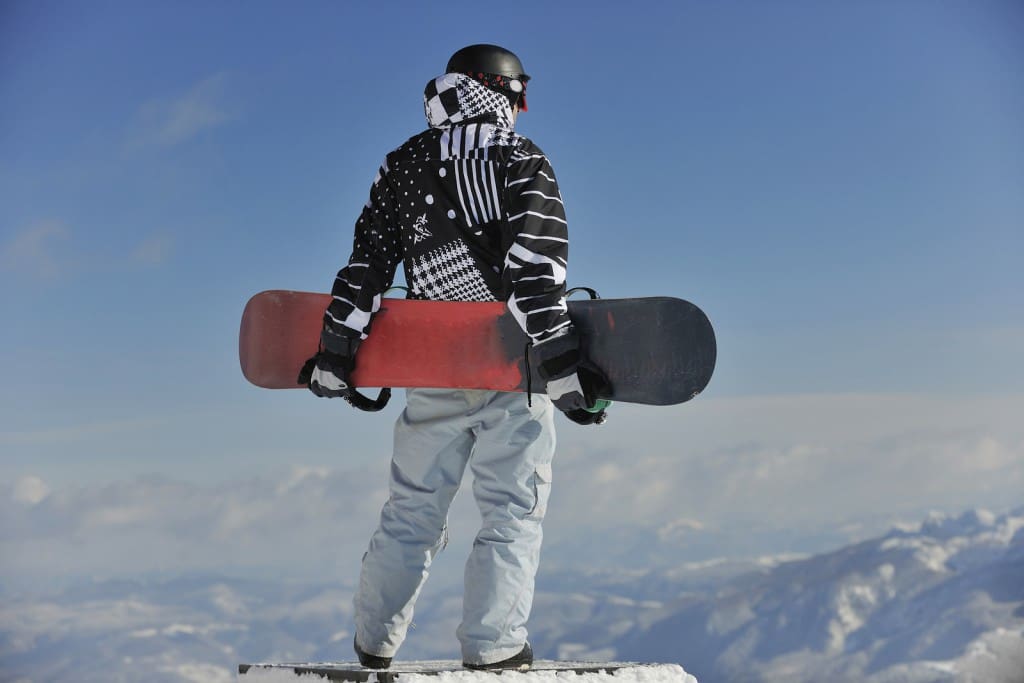 As you see, a snowboard bag is a great investment that will prolong the life of your board and help you become more organized. There are many great snowboard bag brands offering them in a wide range of sizes and styles. If unsure of what type of snowboard bag you need, just bring your board to the store and try it on, see if it fits. Have a great snowboarding holiday!