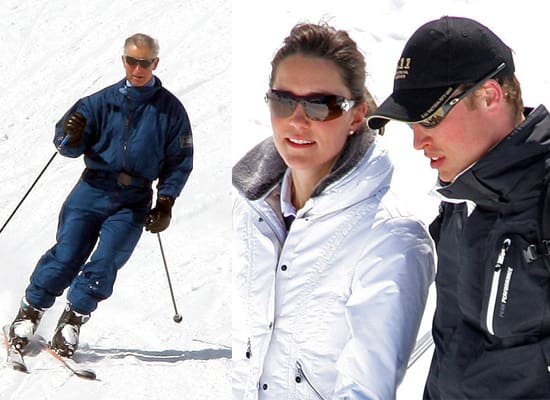 Skiing Resorts To Meet The Royal Family
Skiing Resorts To Meet The Royal Family
You never know who you are going to meet on the slopes – your favourite pop-star, an actor or a member of the Royal Family. Royals have always been keen skiers and many regular winter sports lovers saw them hitting the Alpine slopes. If heading to the Alps you are hoping to meet them, here is a list of top 5 choice for skiing holidays to bump into British Royals.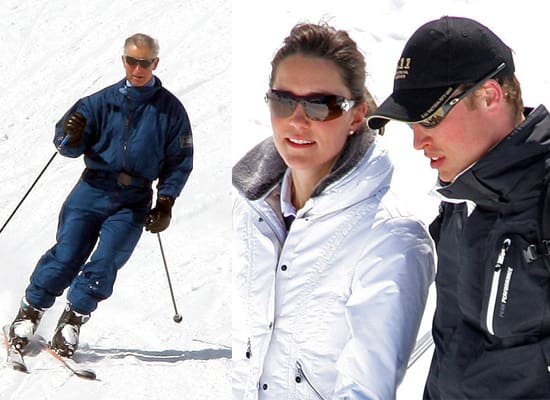 Meribel
Meribel has always been appealing to anyone who enjoys skiing, snowboarding, fresh powder and fantastic apres-ski added a chance to meet face to face a member of the Royal Family. Coming to Meribel in March you will definitely see Prince Edward and Sophie, the Countess of Wessex, who visit the resort as a patron of the British Ski and Snowboard Federation to present prizes at the British Skiing Championships. The slopes of Meribel provide exciting skiing opportunities for all skiers and snowboarders, from the beginners up to experts. You will also find fantastic ski schools with professional instructors to take care of all first-time skiers. So, don't be surprised to see Kate, William and little George conquering the slopes.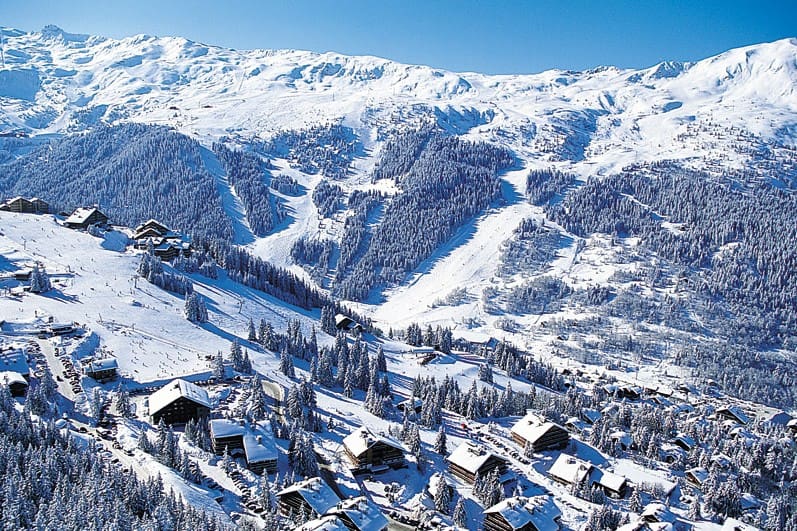 Klosters
Klosters is a firm favourite of the Royal Family for many years. This is the place where the first rumours about William and Kate were started. The Royal Family has a long history at this exclusive luxury ski resort nestled in a picturesque area, so it should not be a big surprise to find yourself sitting next to the royalty on a chairlift. Being a small, upscale ski resort, Klosters has its unique classic Swiss ambience. This is one of the best choices for families with children – there are plenty of great outdoor activities, attractions and entertainment. If you want to feel like royalty, book accommodations at 5-star Walserhof Hotel, a favourite choice of Prince Charles.
Verbier
The picturesque resort of Verbier is famous for the celebration of the 18th birthday of Princess Eugenie, who took her family and friends to the slopes. The resort of Verbier is also loved by Prince Harry and Prince Andrew, who stayed in a luxurious chalet, and Princess Beatrice, who was seen in Verbier for the fourth time this season. Verbier ski resort is one of the best Alpine ski destinations to offer high altitude skiing and boarding for all levels. For those who prefer off the skis activities, there is a wide variety of fantastic shopping, great bars and restaurants and vibrant night entertainment options.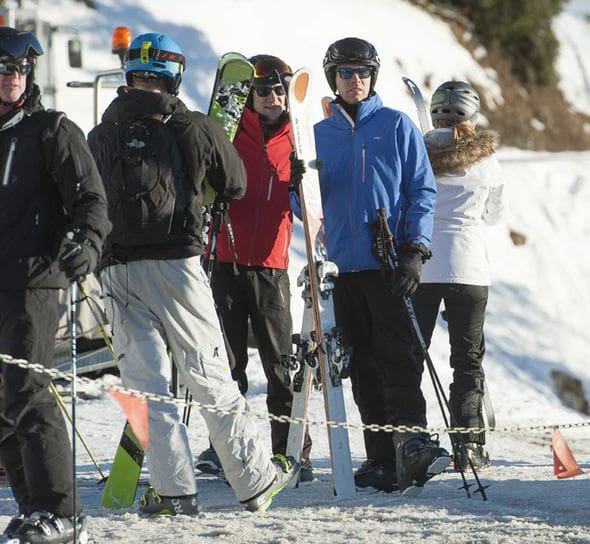 Lech
Lech is a popular ski holiday destination for Royals. Diana, the Princess of Wales, stayed at this stunning ski destination for 5 years in a row. Her favourite accommodation was 5-star Arlberg Hotel, located in the centre of the village, very close to the slopes. Being kids, Prince William and Harry were spotted enjoying a sleigh-ride through the village. Lech is one of the most fashionable resorts in the Austrian Alps, a perfect combination of charm, varied slopes and good snow. The season here runs from the beginning of December to the end of April. The Lech snow park offers something for every skill level whether you're at the beginner, advanced or pro level, there's something for everyone here.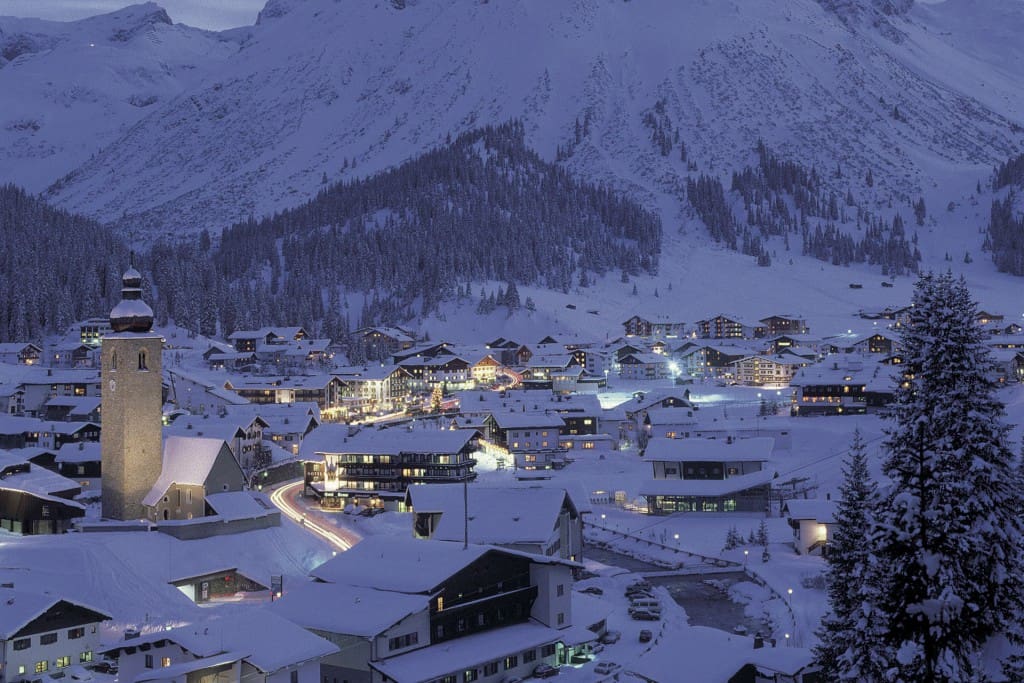 Zermatt
The resort of Zermatt is proved to be the strong favourite with the Royal Family. Will and Kate have been seen holidaying in trendy Zermatt, Swiss top ski resort with guaranteed snow cover, sun and perfectly groomed slopes. The resort is suitable for all skiing levels and offers slopes for beginners, intermediates and advanced skiers. Apart from Alpine skiing, Zermatt offers extensive off-piste terrain for skiers and open terrain for those loving snowboarding. At Zermatt, you can also enjoy a great variety of apres-ski activities for different tastes and interests – plenty of restaurants with spectacular mountain sceneries, unique charming atmosphere, bars, legendary nightlife, stunning views of Matterhorn these are the benefits you don't need to be a Royal to enjoy!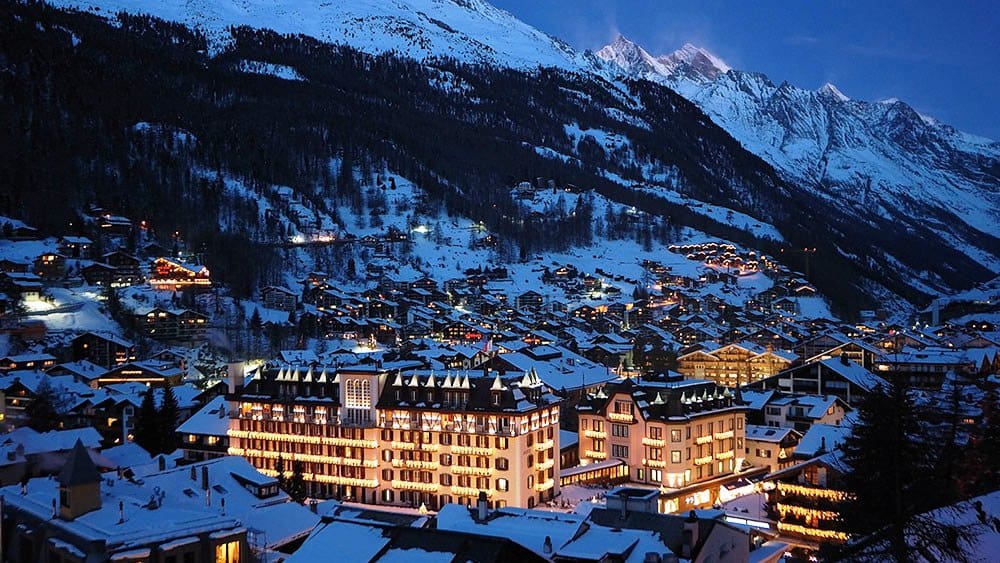 Prepare yourself for your potential meeting with Prince Harry or just a good time at a fantastic resort and view the opening dates for the ski resorts in 2017 – 2018.