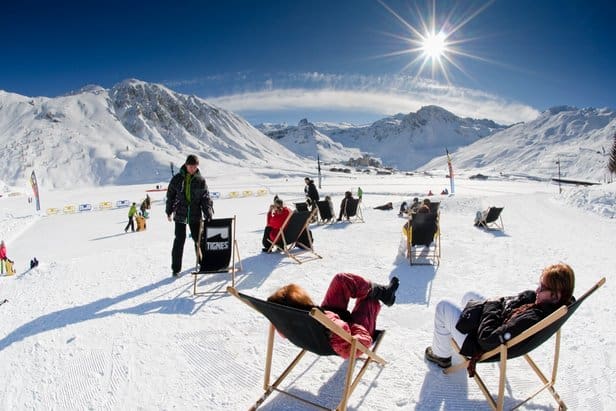 Best Things About Spring Skiing
Best Things About Spring Skiing
If you are a true skier, than your skiing season definitely doesn't end over winter. For those who want to enjoy the slopes a little bit longer, skiing in March, April and first days of May can become a real escape to snowy paradise. Late season skiing is a popular choice of families with children and those, who prefer less crowded slopes and trails, and just hate waiting on lift lines. In this article we have summarized 5 best reasons to love spring skiing.
Favorable weather conditions
In spring, when the temperatures start to warm up and days become longer, you can spend more hours on the slopes with less layers to put on. Packing for spring skiing trip leave your thickest layers at home, but take light ski wear – fleeces, shell jackets, hoodies, etc. Spring skiing means no freezing fingers, toes or icy noses! When the days get longer, the lifts are open longer as well, and this means that you can spend more time on the slopes and relax on the sun in between ski runs getting a dose of Vitamin D.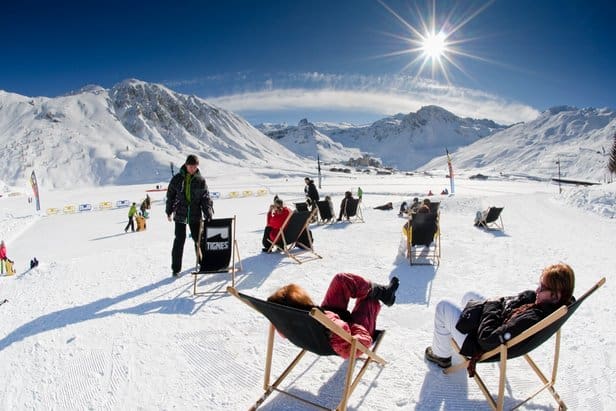 Relaxed skiing
Another great thing about spring skiing is that slopes at the end of the season are getting quieter and emptier. No one is in a hurry, the slopes, runs, descents and ski lifts are at your disposal! The atmosphere is friendly and relaxed, and you can have your moment of Zen enjoying the breathtaking mountain views. When it's time to have lunch or hit the bar for a glass of good mulled wine, you will find less longer queues as compared to the peak season. Skiing in spring you can have a longer sleep and still have a chance to enjoy fresh powder and ski fresh laps.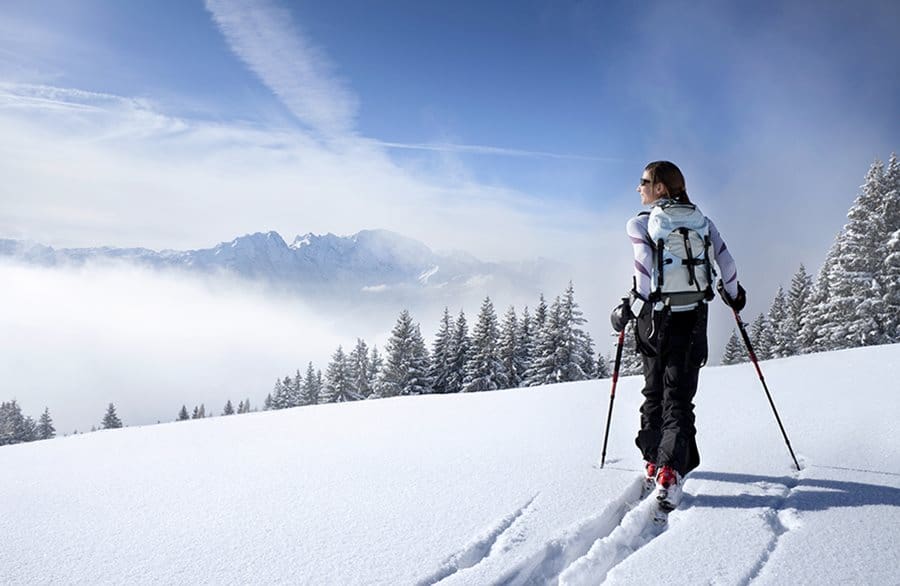 More affordable pricing
When the season is about to wrap up, all skiing resorts start to offer cheaper prices. If you are lucky to get a last minute ski holiday package, you can save a lot of money. Going to the Alps in spring you will be offered a bigger choice of accommodation, including chalets that are always busy in the beginning of the season. Even if you don't have plenty of time for a proper skiing holiday, there are always a number of ski weekend options and short breaks available of your choice.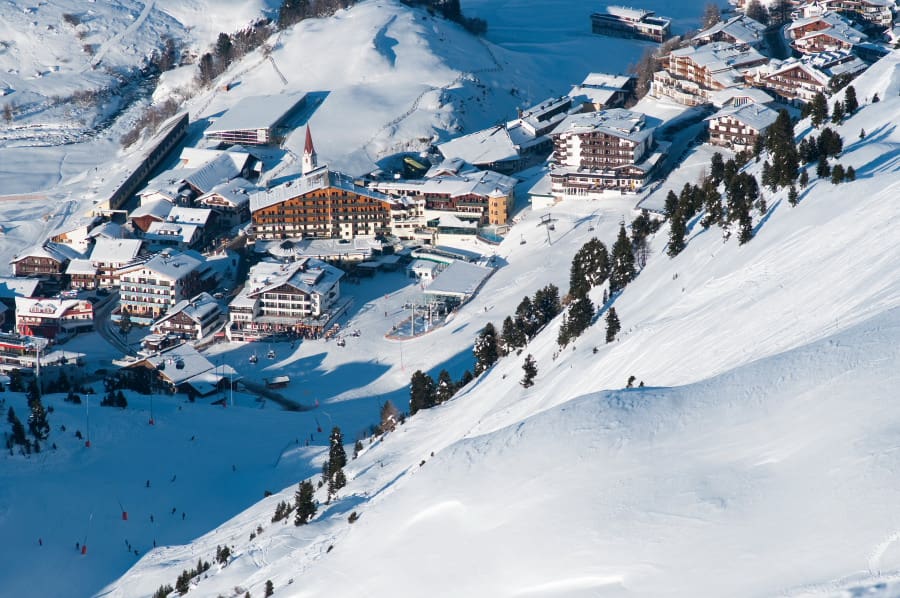 Great for your family
Spring skiing is a perfect time to take your kids with you and introduce them to the slopes.  In the end of the season you can grab a good ski deal with kids skiing for free, or take advantage of discounted lift tickets and ski passes at major Alpine resorts.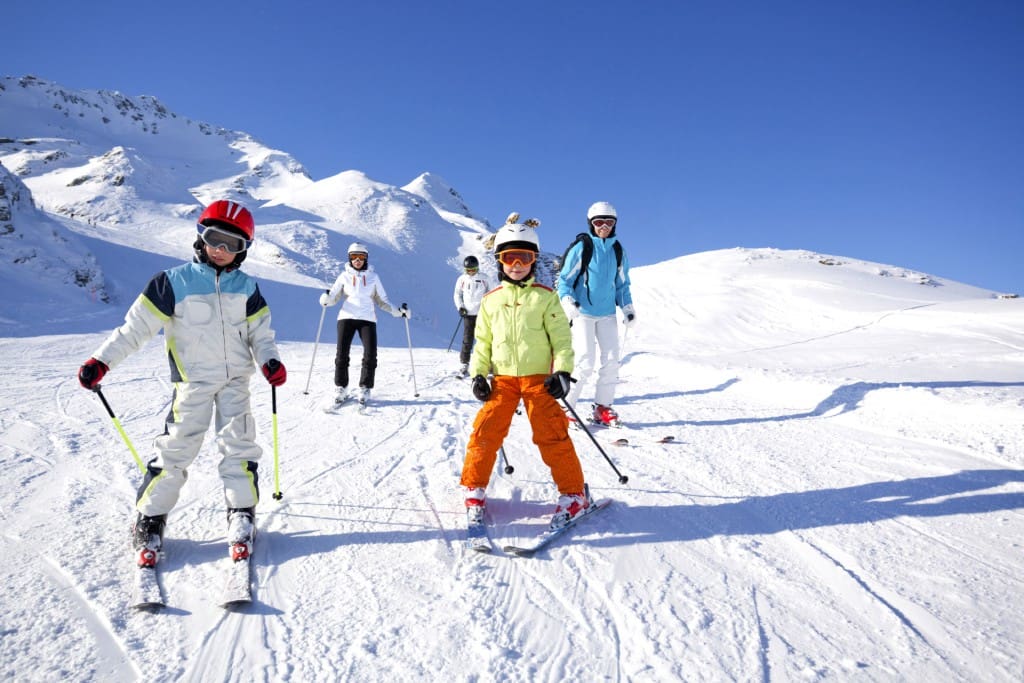 Party time
Less crowded ski area doesn't mean less partying around! Spring skiing is famed for entertainment, concerts, events and season closing parties that take place at every ski resort to create a long lasting and unforgettable memories. Live music, deli food, drinks and fun! Do we need to say anymore?