Grenoble Airport to Alp d'Huez Transfers
Booking a Grenoble Airport to Alpe d'Huez transfer with Alps2Alps removes the troubles and stresses of organising transportation to and from the ski resort. If you're planning a trip to this amazing French ski resort, make sure you can 100% rely on your airport transfer provider.
Below you will find all the necessary information you need to know about getting from Grenoble to Alpe d'Huez, what you can find at the ski resort, and why you can trust Alps2Alps transfers like many other customers.
Transfers from Grenoble to Alp d'Huez
Alpe d'Huez is one of the world's top ski resorts, so getting to the resort can be very busy and if you are travelling at high times, expect to encounter some traffic. The average Grenoble to Alpe d'Huez transfer time is 90 minutes depending on seasonal traffic and road conditions, which can become tricky in difficult weather - just another reason why it makes sense to use a private transfer from Grenoble to Alpe d'Huez.
At Alps2Alps we will always do whatever possible to make sure you are comfortable for the duration of your ski transfer from Grenoble to Alpe D'Huez. If you are visiting the resort in peak ski season, we highly recommend travelling midweek when possible to cut down on your journey time and guarantee more time on the slopes.
Nearest Airport to Alpe d'Huez France
Grenoble airport is the nearest to the resort:
On the most direct route, the distance from Grenoble to Alpe d'Huez is 105km
Grenoble to Alpe d'Huez transfer time is 1 hour 30 minutes
Regular international and domestic flights to Alpe d'Huez via Grenoble
Chambery Airport and Lyon (Saint Exupery Airport) are both approximately a 2-hour drive from Alpe d'Huez.

Getting to Alpe d'Huez; Route Details & Issues
The distance from Grenoble airport to Alpe d'Huez is 105 km.
The most direct route for a bus from Grenoble to Alpe d'Huez follows the D119 motorway.
Take the A48 and A480 routes towards Route Napoléon/N85 (Vizille)
Take the D1091 in the direction of D211 (Huez)
Traffic dependant, you can take Exit 8 or Exit 5 towards Briançon/Vizille to bypass N87
Always ask the driver about the best possible route to the Alpe d'Huez resort. If the weather looks particularly bad or there is heavy snowfall, plan extra time for your transfer.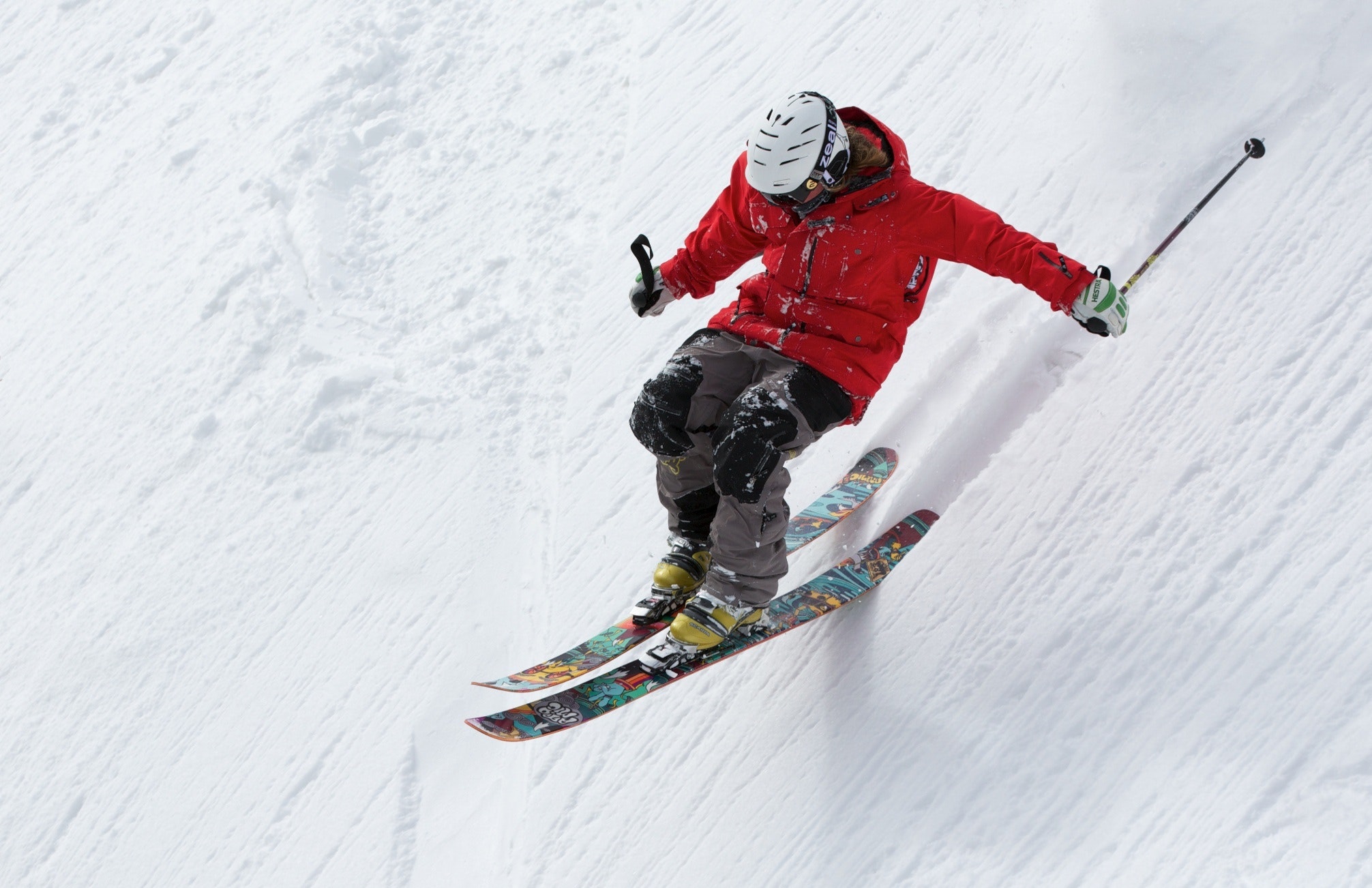 What to Do En-Route
Alps2Alps want your transfer to Alpe d'Huez to be as comfortable as it is safe. Sitting for 1 hour 30 minutes is a long time, so if you need a break at any point in your journey to stretch your legs or take in the breathtaking Alps scenery, you just need to ask your friendly coach driver.
No need to worry if you get hungry en route, there are many supermarkets along the way with plenty of opportunities to stop for snacks or holiday essentials, and the supermarkets on the journey are usually cheaper than those in the resort. To make your transfer to Alpe d'Huez as swift as possible, we prefer to keep breaks to a maximum of 10 minutes, but if you want a bit longer browse the supermarkets, just book in a stop with your driver.
As Alpe d'Huez is nestled in the mystic mountain, you can enjoy magnificent views during your trip. Take your camera and start snapping!
Are you renting skis when you get to the Alps? Don't wait until the resort, pick these up on your way. We have ski rental shops in Albertville, which is on your way from Grenoble airport.
Journey Altitude
It's important to remember that your journey from Grenoble to Alpe d'Huez ski resort will take you to a very high altitude and this can present its own difficulties.
Grenoble airport sits at 400m and the highest lift in Alpe d'Huez has an altitude of 3,300m - quite a difference! This journey can possibly cause some passengers to experience mild discomfort. Nausea, headaches and dizziness can be symptoms of the change in air pressure. Young children are especially liable to feeling unwell.
When you combine this air pressure change with steep, winding roads, the journey is sometimes difficult. If needed, ask your driver to lower the temperature in the vehicle to help you feel more comfortable.
When feeling particularly unwell, the fascinating mountain scenery of Alpe d'Huez can be the great medicine.
Alp d'Huez Ski Resort
Alpe d'Huez ski resort is built above the original village of Huez. Being one of the top French ski resorts, Alpe d'Huez is part of the Alpe d'Huez Grand Domaine ski area.

Alpe d'Huez Ski Resort Facts
The Ski Resort Areas:
Alpe d'Huez ski resort is part of the wider Alpe d'Huez Grand Domaine ski area. All-in-all, the area makes up 389km of downhill skiing, 304 pistes and 150 ski lifts. If you are skiing at Alpe d'Huez itself, you can buy a certain ski pass that gives you access to other Grand Domain ski and snowboarding resorts:
Vaujany, Villard Reculas, Auris-en-Oisans and Oz-en-Oisans

Alpe d'Huez Ski Season:
Peak Alpe d'Huez season dates run from the end of November until the end of April
Alpe d'Huez Pistes:
The highest si lift in Alpe d'Huez is: 3330m
Alpe d'Huez biggest vertical drop is: 1470m
The total length of Alpe d'Huez pistes: 135 pistes totally 236km
The number of ski lifts in the resort: 85

Find out more about Alpe d'Huez ski resort here.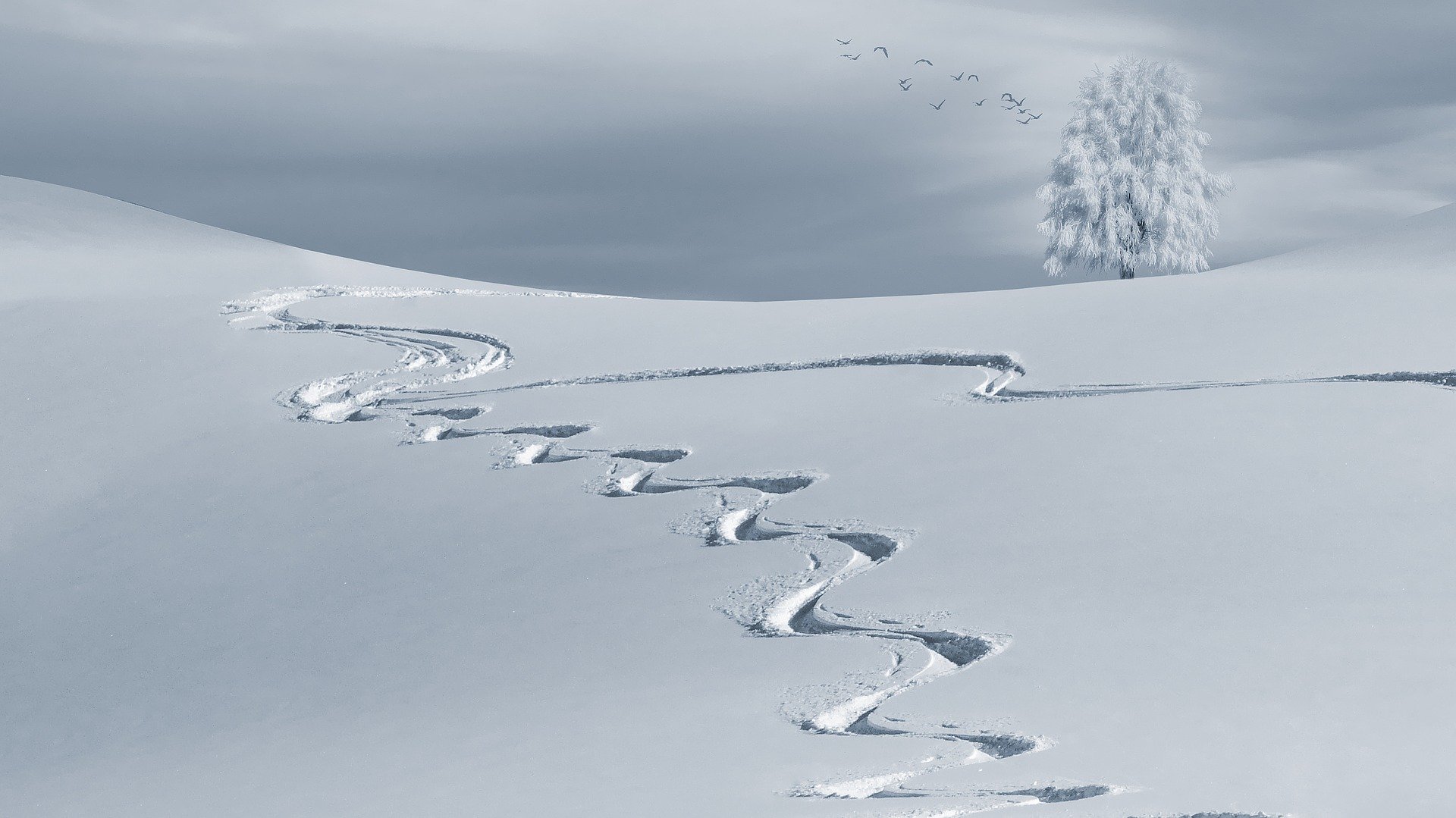 Grenoble Airport Transfers to Alpe d'Huez (GNB)
Sitting approximately 45km from the city centre, Grenoble Airport is lying at the gateway to the Alps and accounts for most of the flights to Alpe d'Huez.
During peak season, Grenoble Alpes Isère Airport is the perfect location to discover the diversity of the Isère Department. It is worth to prebook any Alpe d'Huez airport transfers to avoid any unnecessary waiting.
Flying with your own skis? Find out how much the airlines flying into Grenoble airport will charge you.
If you're looking for information about your flight to Grenoble Airport, find it here.
Find out more about Grenoble Airport here.

How Much Will Your Transfer From Grenoble to Alp d'Huez Cost?
At Alps 2 Alps, our goal is to offer amazing value transfers to all resorts in the Alps. We like to take a transparent approach to our pricing structure. We take a number of factors into consideration when calculating our quotes. These factors include:
Your journey
The number of people travelling
The day and time you travel
Any discounts available
When calculating fares, we start with our standard price and then reduce this based on the factors mentioned above. Our dynamic approach means we only ever decrease our prices – never increase them. This helps to make sure private transfers from Grenoble to Alpe d'Huez are affordable whether you are travelling solo or as a group.
The price might also be affected by vehicle availability, transfer schedule, vehicle utilisation and additional costs such as road tolls and parking charges. If required, we also arrange return transfers from Alpe d'Huez to Grenoble Airport at the end of an amazing ski trip!
Midweek Transfers
If you want to lower your transfer costs and spend less time stuck in traffic, we highly recommend travelling to Alpe d'Huez midweek. A midweek transfer can save you up to 60%, so you'll enjoy lower prices along with fewer crowds.
More discounts are available for the travelling off-season and off-peak.
Alps 2 Alps Ski Rental – Kids Ski Free
We also offer low-cost ski rentals with a store situated 1 hour 20 minutes from Grenoble Airport. As part of your transfer, we pick you up from the airport, take you to the rental store, allow you to have your ski equipment fitted and then continue the final leg of the journey to the resort.
Alps2Alps have many service points across the Alps. Getting the right equipment will make a huge difference to your skiing comfort, and if your equipment isn't quite right, you can exchange it with minimal hassle or fuss.
That's not all - kids ski rental with Alps2Alps comes free with any full paying adult. Grab this opportunity and visit our website right now!
Book your ski rental online here with your transfer here!
Book Your Grenoble to Alp d'Huez Transfer
Booking your airport transfer is very easy and totally stress-free! The easiest way to do so is online, but you can also email or phone us if you prefer.
Booking online takes less than 5 minutes and we'll guarantee your booking immediately. If your chosen service or destination isn't available, don't hesitate to contact us and we'll do everything we can to assist you.
Head over to our booking page to get a real-time quote within seconds.

If you're still wondering why you should choose Alps2Alps for your transfer to Alpe d'Huez from Grenoble Airport, why don't you take a look at some of our customer coach transfer reviews?