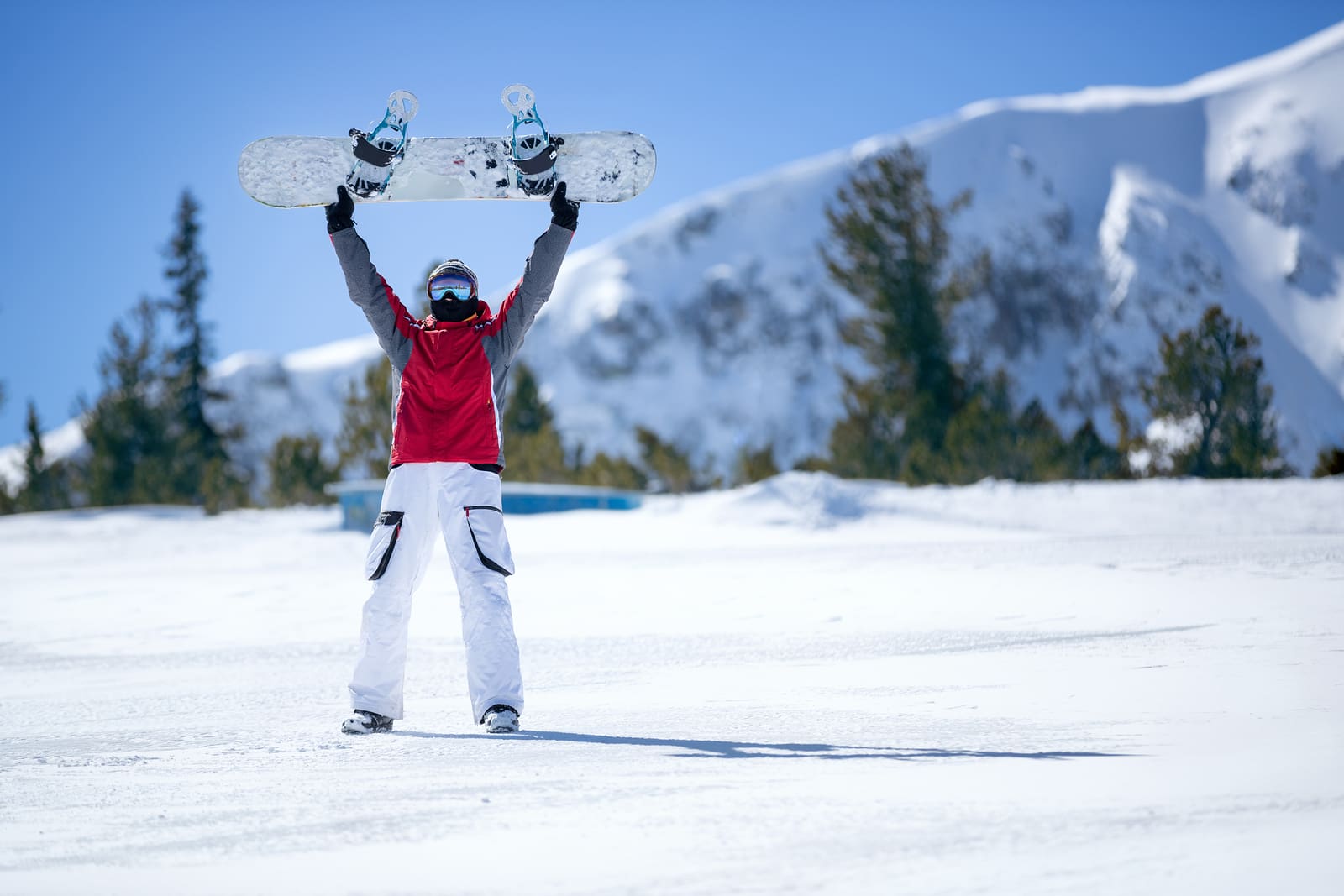 5 tips before purchasing your first snowboard
5 tips before purchasing your first snowboard
Hey there, all snow lovers! Have you already tried having fun on slopes for a couple times and have finally decided to purchase your own snowboarding equipment? Here are 5 wonderful tips from a professional snowboarder Kevin (SnowboardProCamp) – what are the most important key points to take into account before making your decision and buying your first snowboard!
Buy all mountain regular camber snowboard
All mountain basically means that this particular board will fit all types of slopes, mountain resorts and you can perform all types of snowboarding with this board! Regular camber means that the entire length of the snowboard edge is going to be in full contact with snow and that also means that controlling your speed and riding straight will be easy and doable for any level of skills!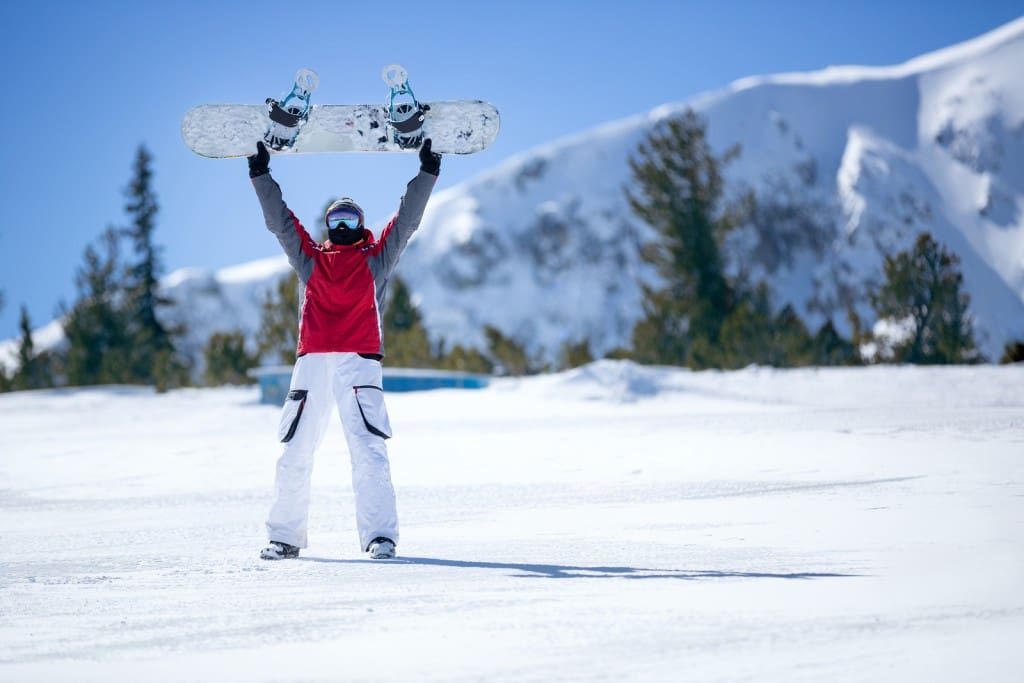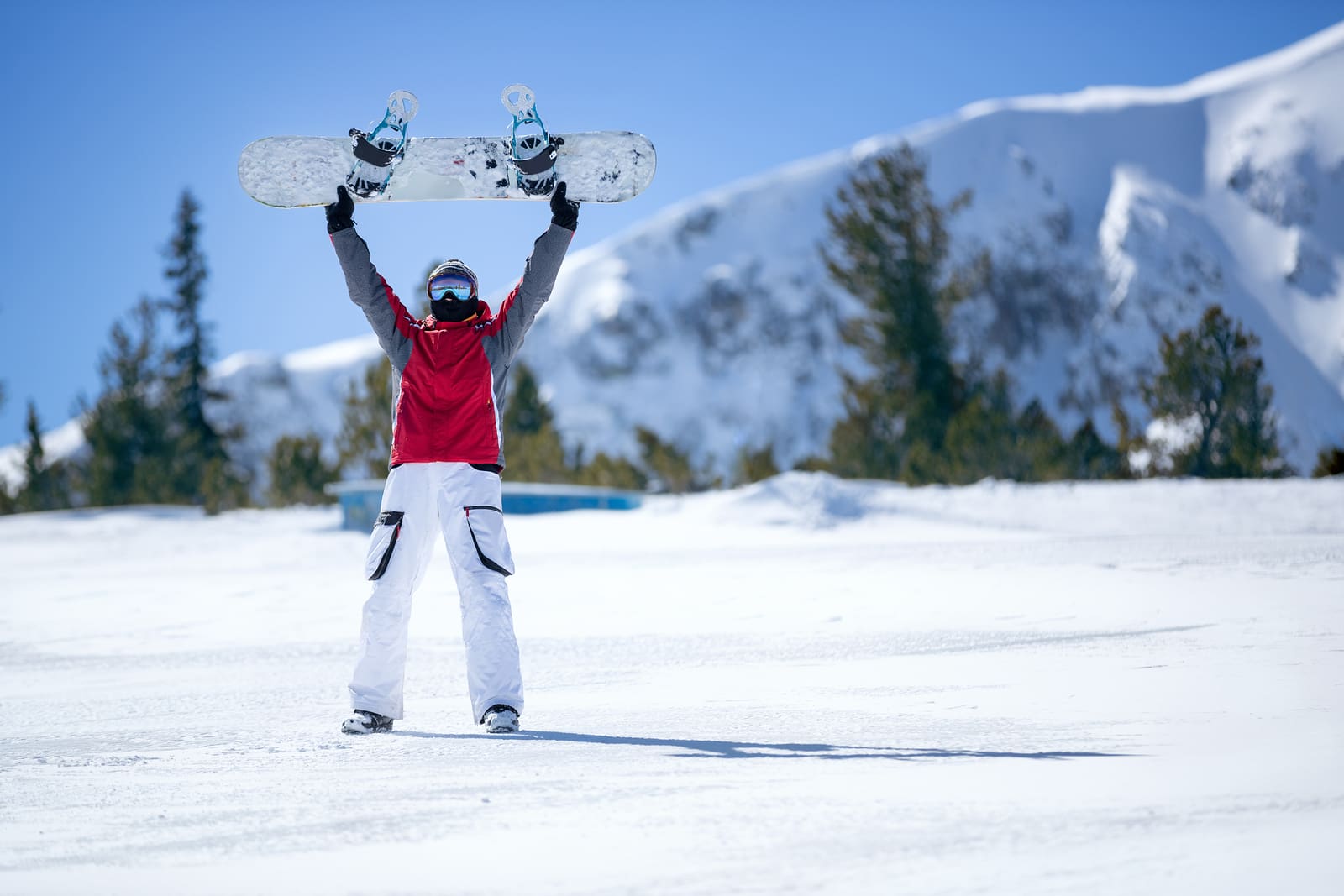 Get the right size board for yourself!
How can I know that snowboard is the right size? It is super easy to tell – the right length of the board is should come up to just below your chin. Maybe a bit longer the heavier you are and a little bit shorter the lighter you are. If you boot size is 11 or under – you can easily go with regular width size, but if you happen to have your boot size 12 or more, you surely should look for a wider version of the board.
Buy a snowboard that is on the lower end of the price scale
Since you are a beginner in snowboarding – you most probably are gonna hit your board, crash and damage it, Also you might not feel the difference between a really good snowboard and less good one, also you won't be able to notice all the benefits of the expensive ones!
Buy a popular brand board
That might seem a bit mainstream, but actually there is a good thought behind it – buying a snowboard that has world known brand is just more safe and most likely you will get a better quality board that has been already approved all over the world. Also if there are any problems and defects on with the board itself, these brand companies just have way better warranty politics and repair services.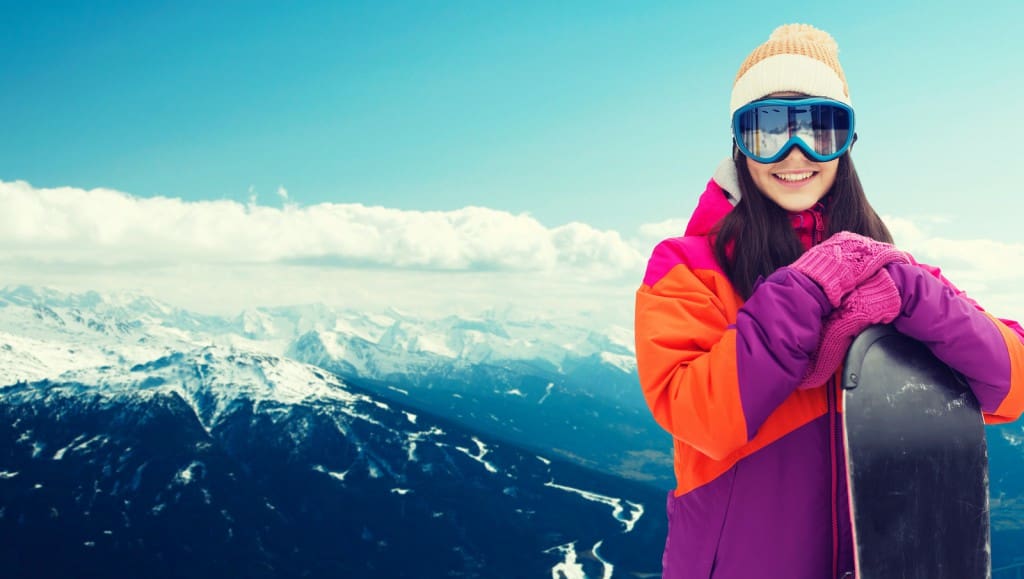 Buy your board from a shop that specializes in skiing and snowboarding equipment
This might sound a bit strange and pretty obvious, but believe it – there are pretty many chain markets that offer some unknown snowboards without anyone actually beaing capable of consulting about specific snowboarding or skiing issues. A ski and snowboard specific shop will have staff that are knowledgeable about boards and also have a really good selection to choose
from.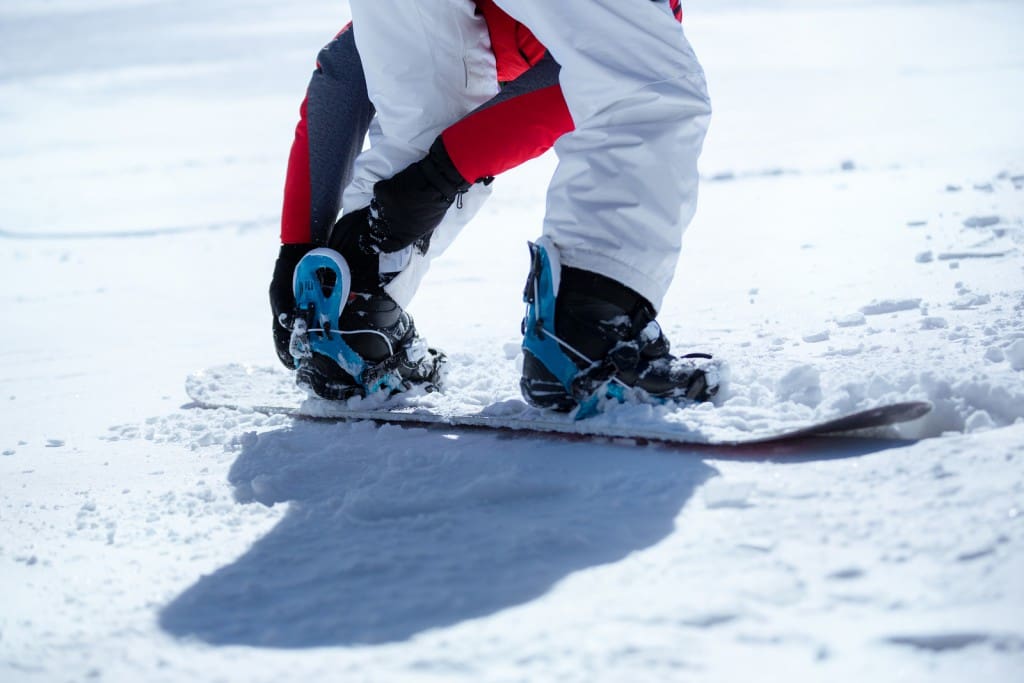 So these are the 5 most important things to know before buying your first board! Just make sure once again if you want to do it and don't be reckless with your decision! Skiing and snowboarding gear requires check-ups and care treatment! Good luck and see you in Alps!