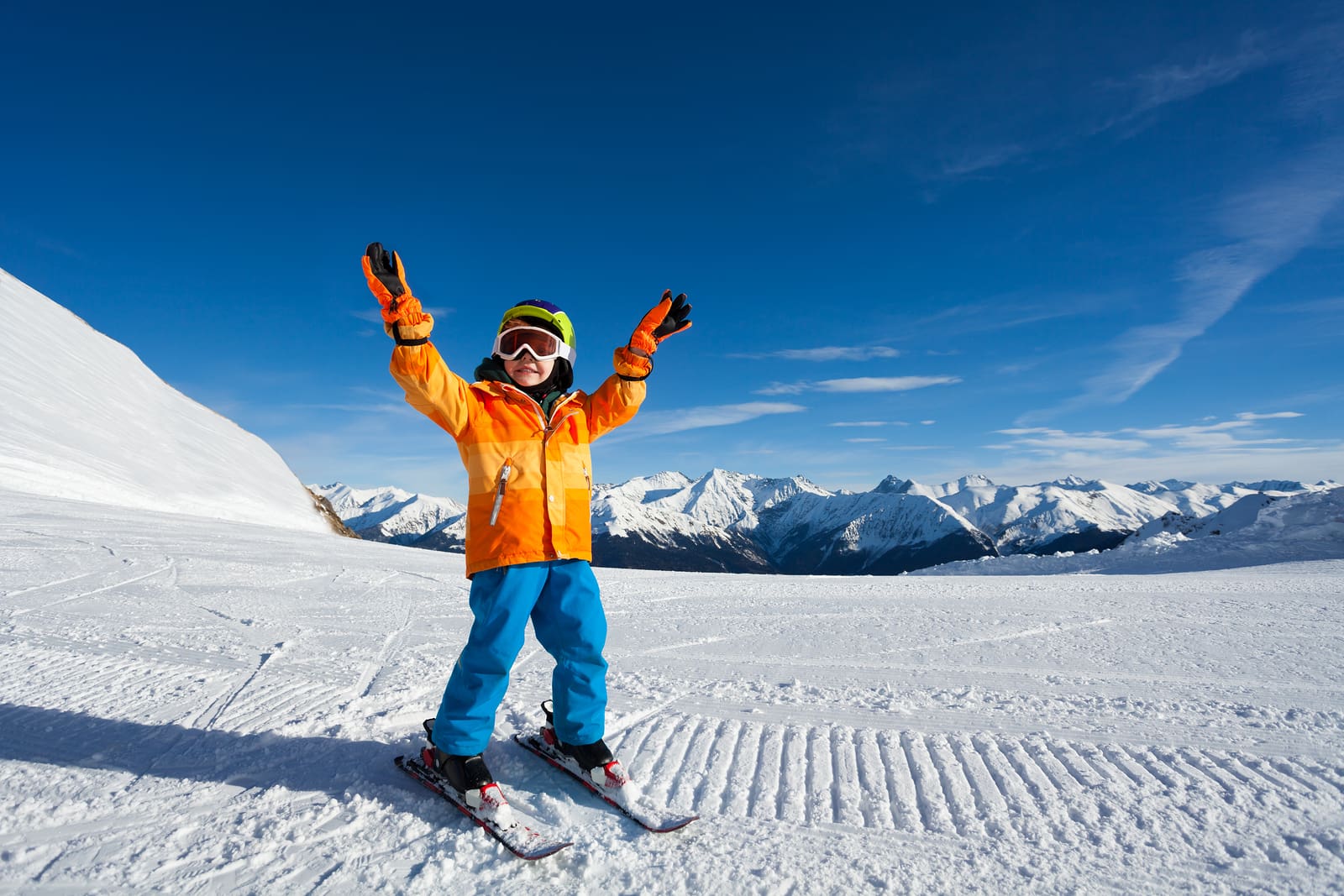 Ski & Snowboard with kids and make the most of your family vacation
Ski & Snowboard with kids and make the most of your family vacation
Skiing with children may seem impossible for many parents who cannot imagine finding appropriate childcare or skiing instructors that they trust, and then having the peace of mind to actually enjoy the slopes. However, the overall picture is not so bad. In fact, ski resorts increasingly continue to offer flexible childcare, ski and snowboard schools, as well as many off-slope activities. In order to have the most memorable family vacation, we prepared a few tips on what to consider before going on your ski holiday with children.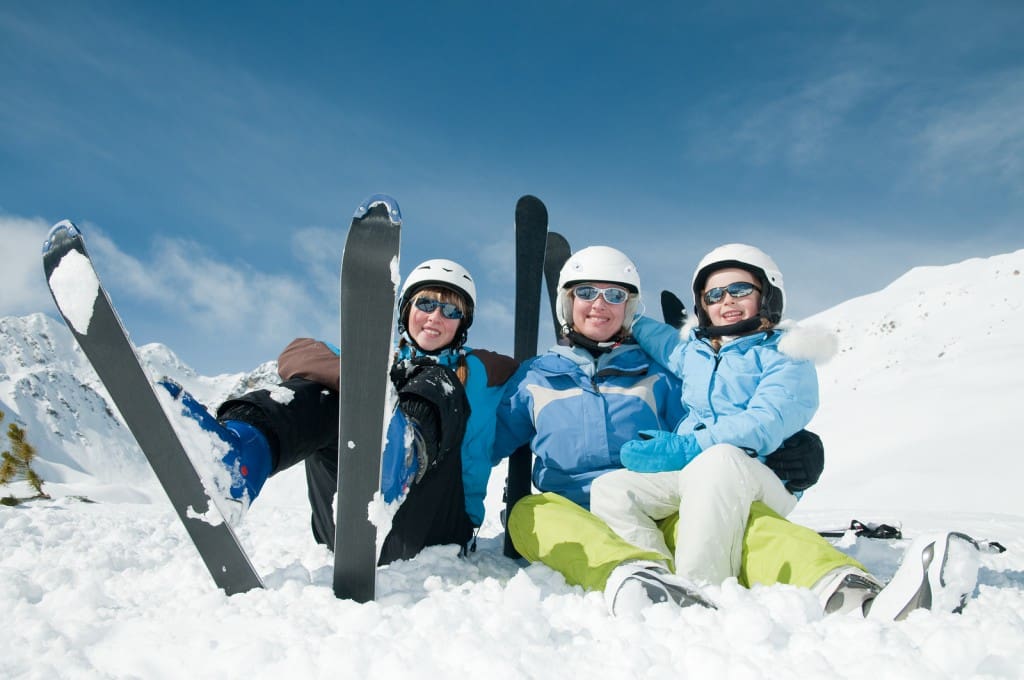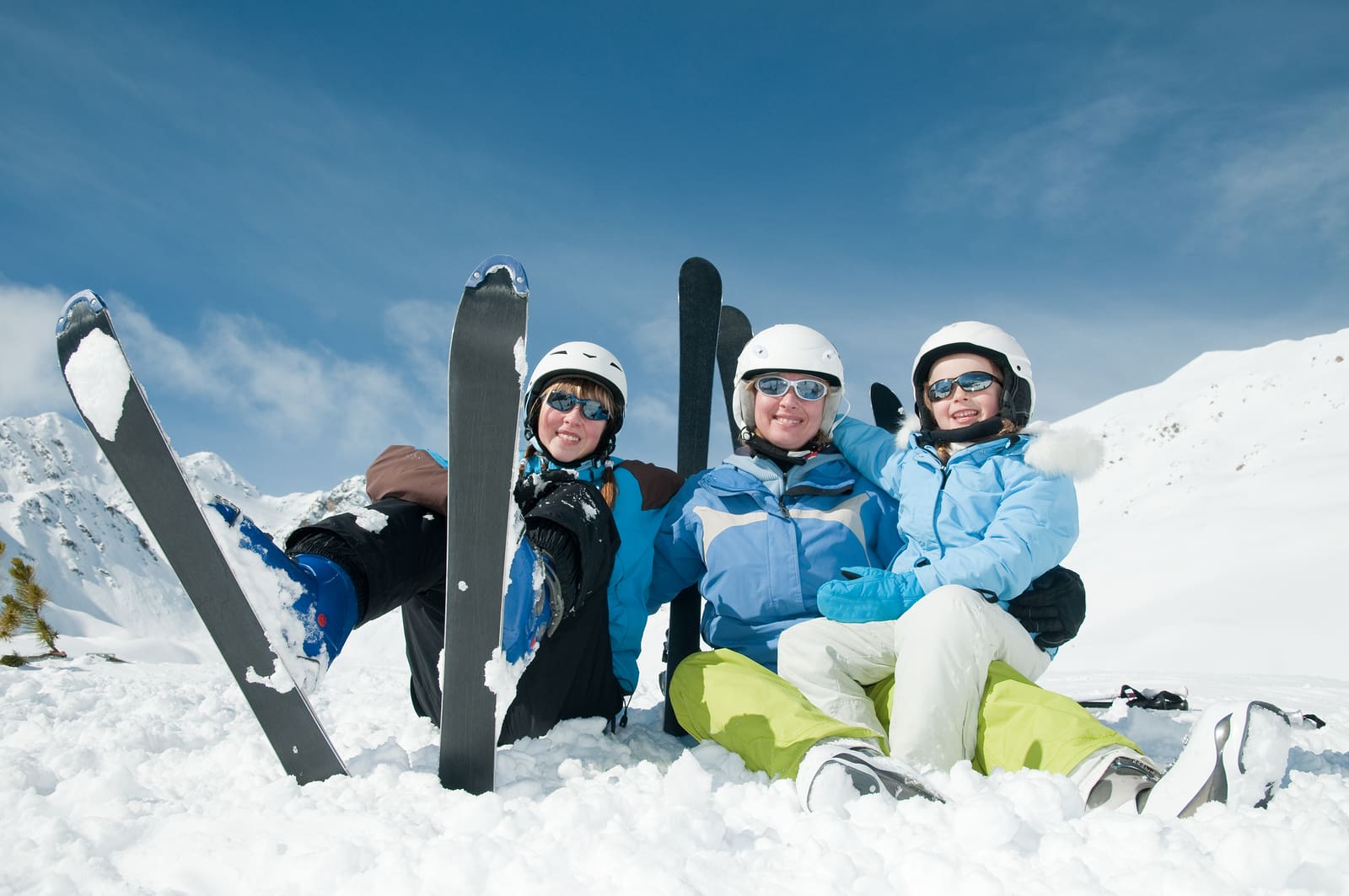 Health and Safety First
You want your family to have fun on ski holidays, don't you? We want it too, but we also want you to be safe. That's why you must include a helmet, elbow and knee pads in your child's (and yours too) equipment. Now that every professional skier and snowboarder is wearing a helmet, children will be itching to look like their heroes!
Make sure your child has goggles or sunglasses and a high factor sunscreen to protect them from the powerful sunrays reflected from the snow. Pack several thin layers of clothing, because lots of layers work better than one thick one. Definitely pack two pairs of gloves, because wet hands after ski school or first thing in the morning can make children cold and upset.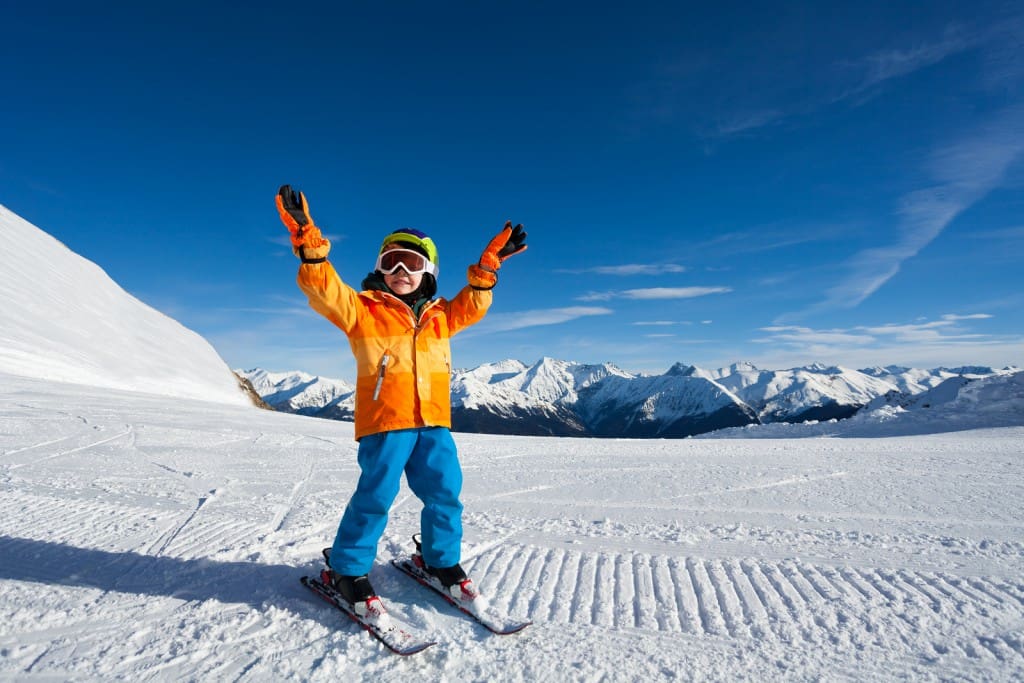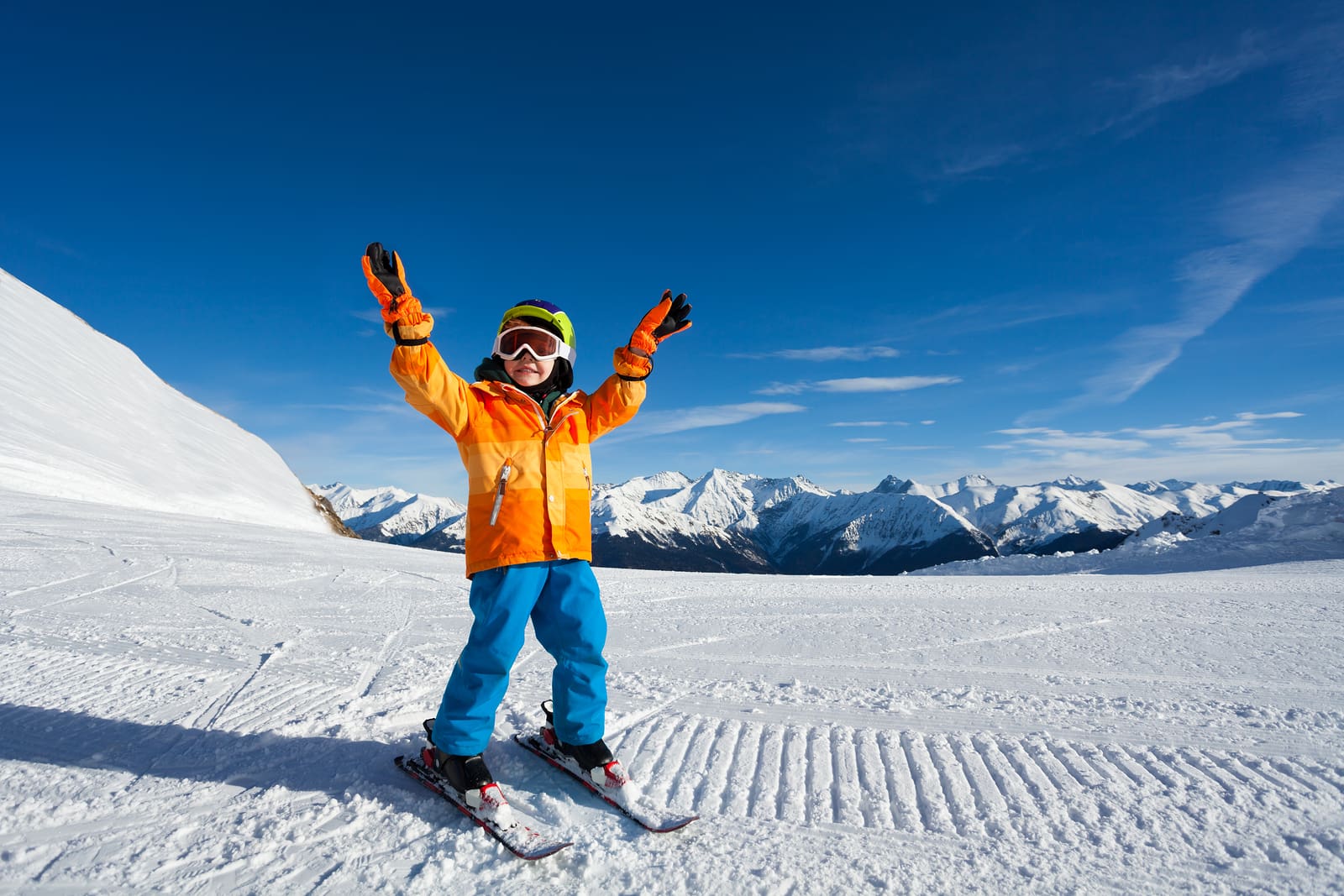 Ski and Snowboard lessons
The joys of skiing and snowboarding are something most adults quickly appreciate, while children – especially beginners – need more time to get used to it. That's why many ski resorts offer skiing and snowboarding lessons for preschoolers (even for children as young as 3 years). They employ specially trained instructors to encourage children to have fun and play in the snow rather than teaching them in long, structured lessons. Of course, there are lessons available for children of all ages and for each group there is a different approach.
Usually there is a dedicated ski area with special mini-lifts, outdoor games and fun obstacles to make lessons more fun. Choose a resort that also offers an indoor area for when children become tired or cold. So no worries – your kid will be in good hands while you enjoy your time on slopes.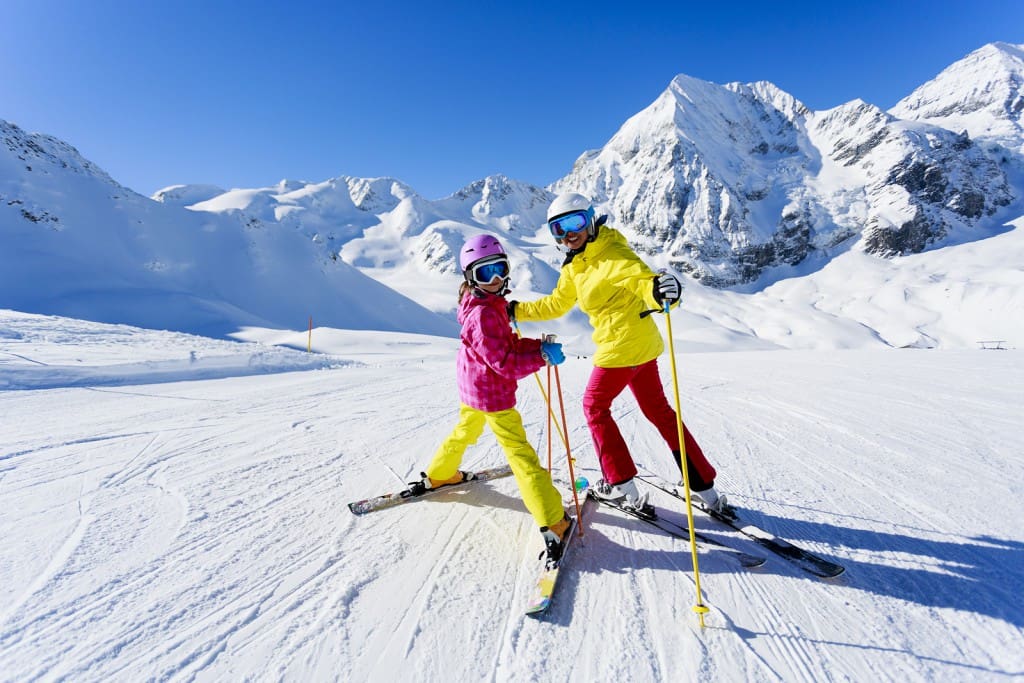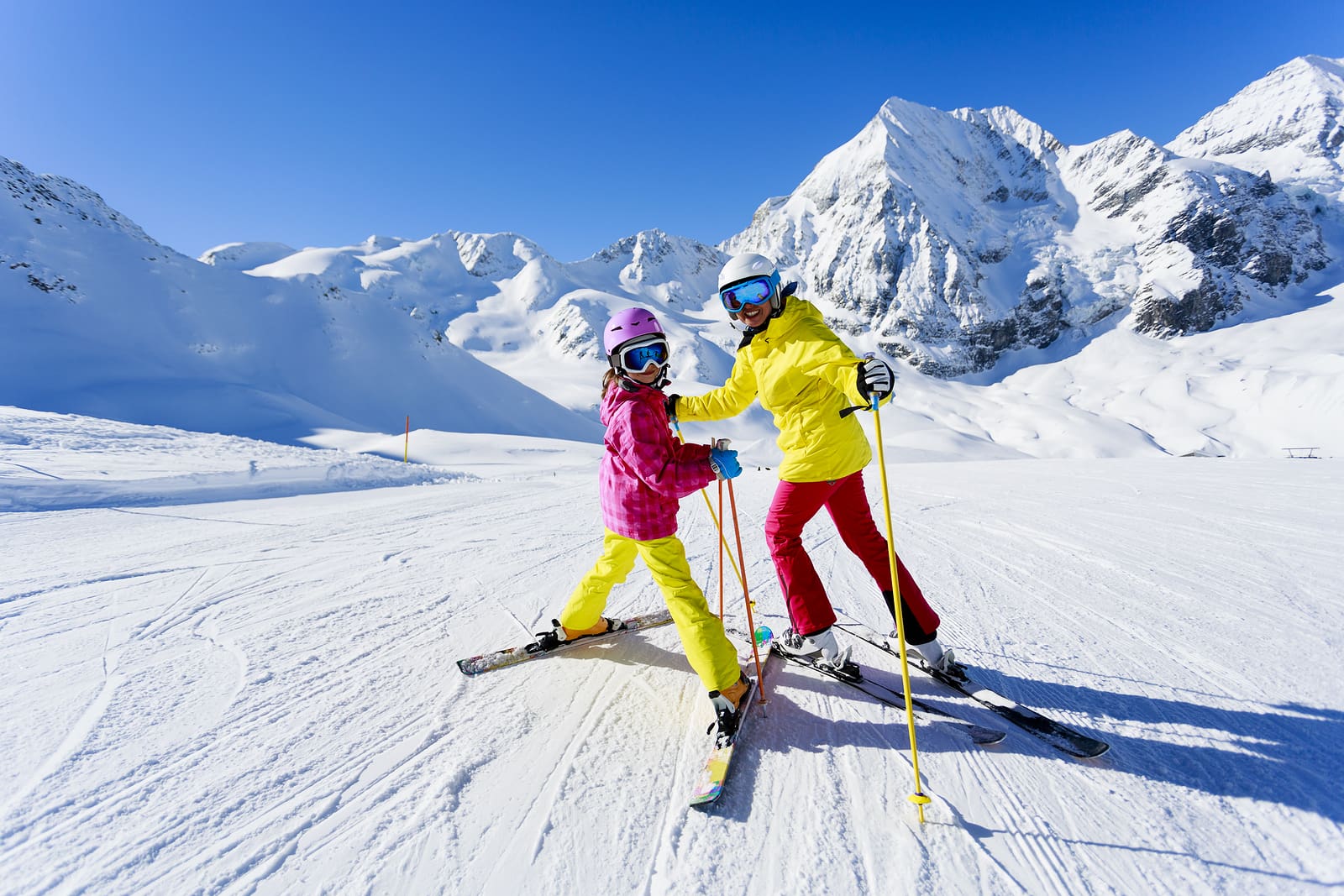 Chalets Over Hotels
When it comes to accommodation, it is a very big factor in family vacation. Many family ski specialists have opted for chalets over hotels, because chalets have a cozy and more relaxed feel than hotels with their rules and sterile atmosphere. As you already know it, the last two things do not always fit in family life.
Remember that there are thousands of families with children going to ski yearly, so there is no reason to worry. Just keep in mind two things – prepare timely and find a family-friendly ski resort. Enjoy your holiday!