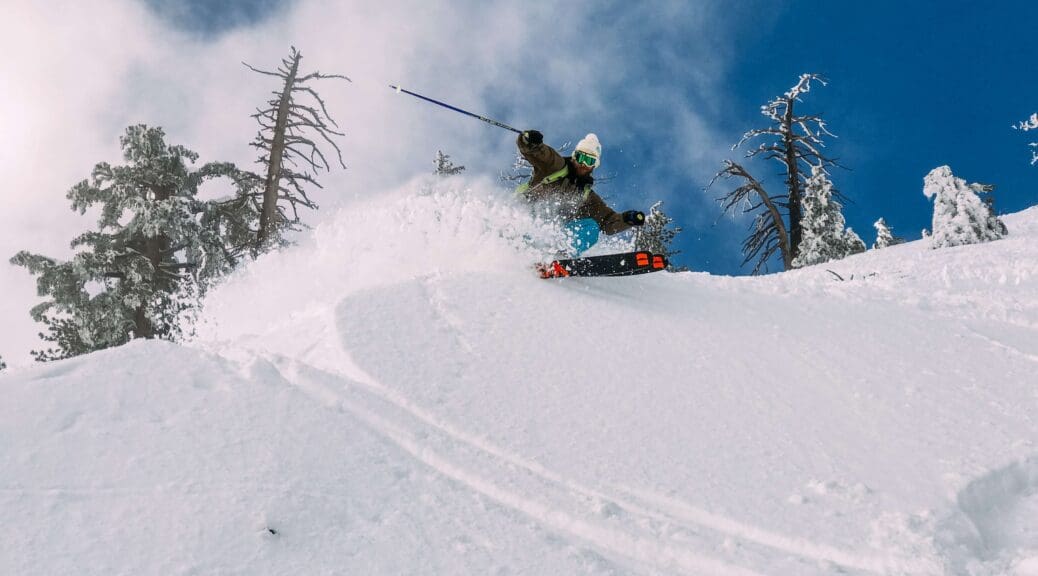 A Guide to the Best Grand Massif Ski Resorts
A Guide to the Best Grand Massif Ski Resorts
Since its inception over 30 years ago, Grand Massif has been one of the most admired and bustling ski areas in the French Alps.
Nestled in the Haute-Savoie, the area consists of five ski resorts enabling sports enthusiasts of all abilities, it offers a preserved environment, a breathtaking panorama and an electric environment; it's a true all-rounder!
Consuming 40,000 hectares of Alpine mountain, the domain comprises five ski resorts and each has its own identity. Flaine, the bold one; Sixt, the authentic one; Les Carroz, the family one; Morillon, the lively one and Samoëns, the historical one.
Without further ado, let's go on a journey of discovery to the best Grand Massif ski resorts.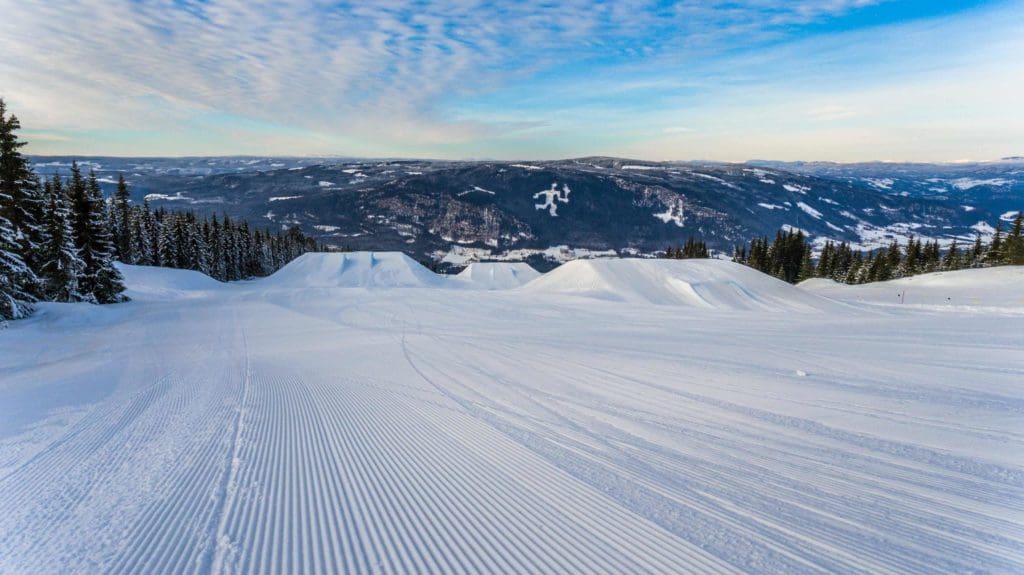 Flaine Ski Resort; the bold one.
Flaine ski resort is a real-life playground, opening holidaymakers up to a whole world of winter sports!
Flaine is one of the most acclaimed resorts in the area after it rose to fame at the end of the late '60s for a number of reasons, its phenomenal geographical location, its impressive range of ski runs, an inspiring 360° panoramic and all its frills and thrills.
Not only is Flaine a work of skiing art, but it's also a true cultural genius. As you pan around the extraordinary vista and soak up the view of the monumental Mont Blanc, you will also notice some incredible sculptures, including Vasarely's 'Three Hexagons', Dubuffet's 'Copse of 7 Trees' and Picassos 'Head of a Woman'.
Flaine's ski area essentials
1600m – 2500m altitude / 2,296ft – 8,202ft
64 pistes
24 ski lifts
Flaine has a reputation for being one of the most well-rounded ski resorts, with plenty of choices for skiers of all abilities.
The most notable runs in Flaine include Styx (Black); le Diamant Noir (black); Serpentine (blue/red); Fred (red); Tourmaline (blue) and Méphisto (blue/red).
Weather in Flaine ski resort
Due to its amazing geographical positioning at 1600m altitude, Flaine enjoys excellent natural snow cover and a long winter season. In fact, it's even known as the "big snowy bowl" since it has one of the best snow records in the Alps!
But, for the weeks when perhaps the fresh powder is lacking, Flaine has more than 100 snow cannons, and the first to be installed in Europe, to provide snow cover where it's needed, to ensure maximum skiability for the entire season
Activities on offer in Flaine
If you like to spread your icy wings and explore what else your resort has to offer other than skiing or snowboarding, you're truly spoilt for choice when holidaying in Flaine.
Snow Activities
Dog sledding
Tobogganing
Snowmobile
Snowkite
Snowshoeing
Yoga relaxation course
Moonbike
On the Ice
Ice quad
Ice driving course
In the Air
Hot air ballooning
Paragliding
Helicopter rides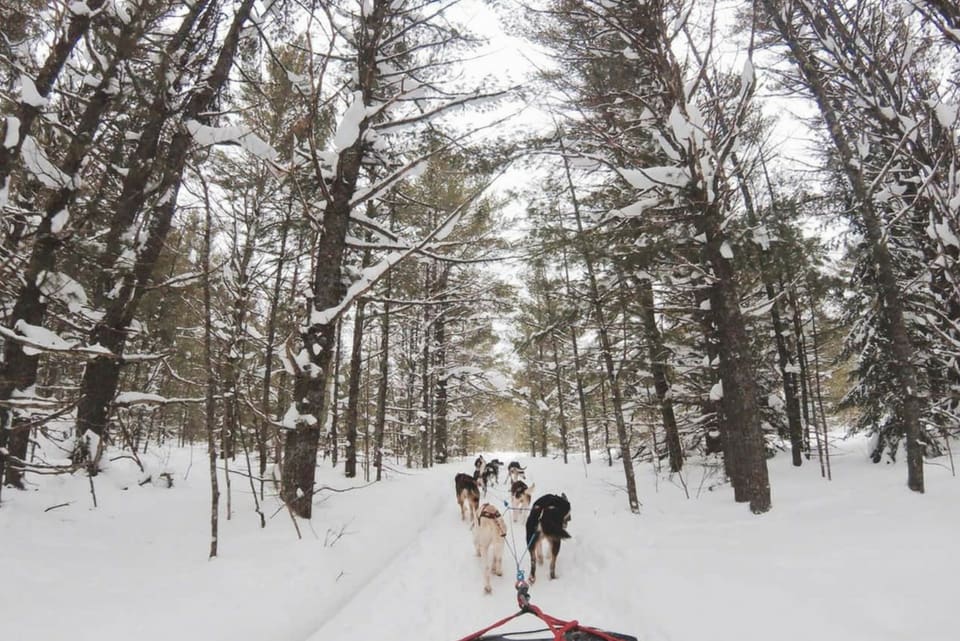 Off the slopes in Flaine
Although Flaine doesn't have bars in abundance, the ones that they do have are lively and you're always guaranteed a good time.
Most of Flaine's apres-ski hotspots are mountainside terraces where you can soak up the views, vitamin D and the electric atmosphere all in one, with most bars being full every afternoon and evening with locals and holidaymakers alike.
Flaine's apres-ski centres around the sunny slopeside terraces and the bars and restaurants lining the base of the slopes with an easy-going and fun atmosphere.
Some standouts of Flaine's apres-ski include:
Le White Pub
If you're into a wide selection of beer, live music and many o' happy hour, get yourself down to Le White Pub!
Diamant Noir
Diamant Noir, named after Faine's steepest black run, is a relaxing and friendly hang out spot. You can tuck into some tasty tapas, enjoy a few drinks at the happy hour, and play darts, pool and foosball after a long day on the slopes.
How to get to Flaine resort
Flaine is approximately 1 hour and 15 minutes away from Geneva Airport, roughly 3 hours from Lyon, and 30 km from l'Autoroute Blanche, the A 40 motorway.
There are several bus services throughout the day to Taninges in the Giffre Valley, but the best way to make your journey as swift and as comfortable as possible is by booking a private airport transfer from Geneva Airport to Flaine.
Les Carroz Ski Resort; the family one.
Les Carroz is highly regarded as the best family ski resort in the French Alps. From kids clubs and ski kindergarten, activities and ski lessons, plus plenty of family-friendly accommodation, Les Carroz ski resort is unbeatable for families.
Les Carroz ski area essentials
1100m – 2120m altitude
5 ski lifts
32 pistes
Whether you need blue or black, there is a trail for everybody in Les Carroz. However, there is more variety for beginner and intermediate skiers rather than the experts. Of the 32 trails on offer, 43 per cent are blue trails, 45 per cent are red, and just 12 per cent are black trails.
What can families do in Les Carroz
Les Carroz is known for its family-friendly nature, and it's currently ranked number 5 for families in Europe!
Its spectrum of ski runs, mostly intermediate and beginner level, gives families ample opportunity to ski together, even if some members are far more experienced than others. But, Les Carroz offers more than just beginner ski runs…
"Kid'O'Ski" Service
"Kid'O'Ski" allows your children to make the most out of their time in the mountains, and for you to enjoy a quick sashay down a black run with peace of mind that your child is safe, having fun and learning some valuable ski tips from the pros! Any child aged between 3 and 12 years old can use Kido'O'Ski, and it opens from Monday to Sunday, 8:30 am to 4:30 pm.
"Piou-Piou" Club
Piou-Piou, also known as ski kindergarten, is a specially designed ski area for your little ones. Children aged 3 to 5 can enjoy an afternoon of fun with play leaders while you enjoy some quality time on the slopes that are perhaps a bit too big for your wee children yet!
Activities in Les Carroz
Holidays in Les Carroz shouldn't just be about surfing the Grand Massif slopes. There's plenty more on offer on the snow, on the ice, in the air and even in the summer! You'll never be bored on holiday in Les Carroz.
Here's just a small glimpse at what's on offer:
Winter Activities
Alpine coaster
Fat bike
Snowshoeing
Paragliding
Dog sledding
Tobogganing
Summer Activities
Mountaincart
Bike park
Golf
Gondola rides
White water sports
Tail running
Hiking routes
How to get to Les Carroz resort
The nearest airports to Les Carroz ski resort are Geneva Airport and Lyon Airport. Geneva Airport is approximately one hour drive, and Lyon Airport is two hours.
Take A40 motorway towards Genève/Chamonix, exit at junction 19: Flaine – Les Carroz. Follow the RN205 towards Sallanches and at the roundabout, take the D6 towards Les Carroz.
The resort can be reached via bus, however, it is much more efficient to take a private airport transfer to Les Carroz. An Alps2Alps transfer can be arranged from Geneva and Lyon Airport to Les Carroz.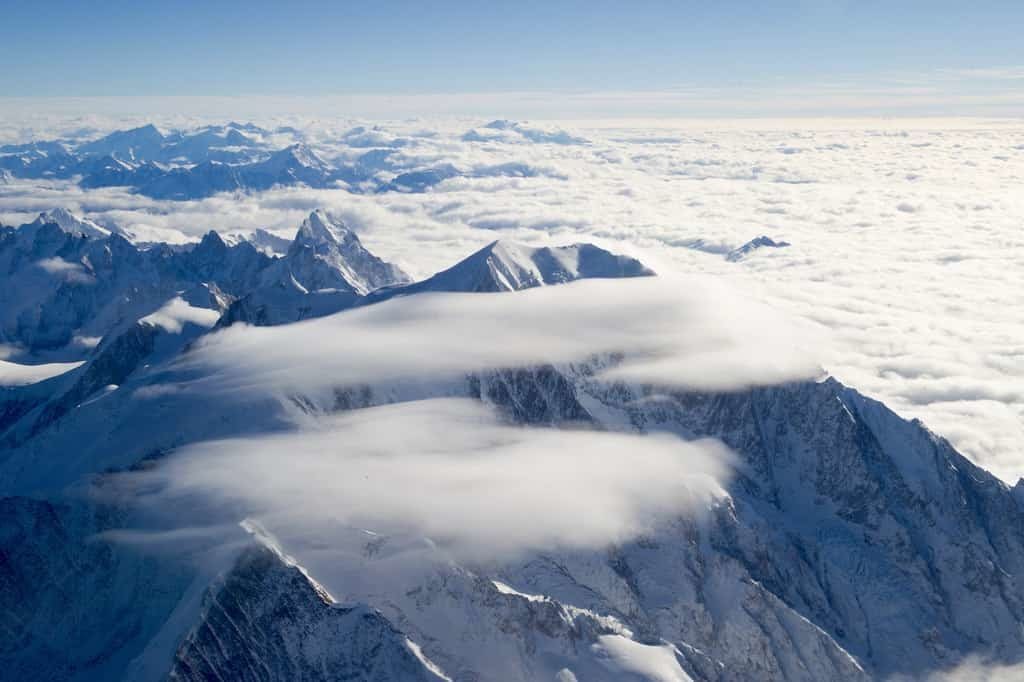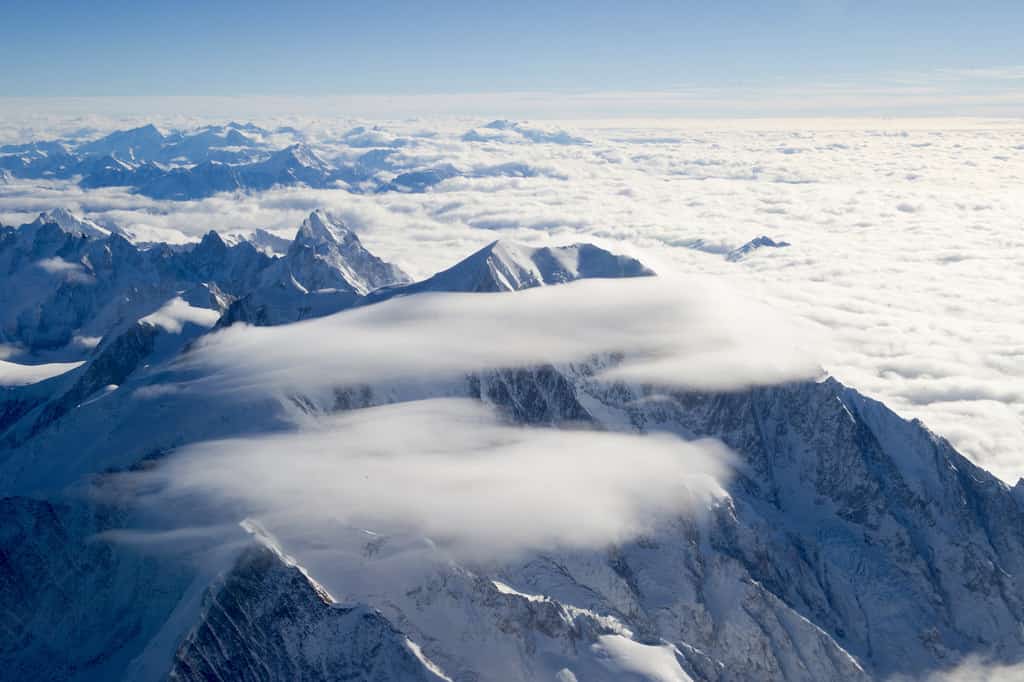 Samoëns Ski Resort; the historical one.
Samoëns resort is a traditional village ski area famed for its masonry architecture and traditional stone buildings. The welcoming village is an amalgamation of world-renowned thrilling skiing, blended perfectly with traditional village life.
Samoëns ski area essentials
720m – 1600m altitude
265km of total pistes
142 runs; 23 green runs, 60 blue, 47 red and 12 black runs
63 ski lifts
Weather in Samoëns ski resort
Samoëns isn't the ski resort with the highest altitude in the Grand Massif ski area, however, it is one of the most snow-sure out of all its resorts.
Samoëns frequently experiences above-average snowfall and this micro-climate is largely attributed to its closeness to Mont Blanc.
As well as higher levels of snowfall, its slopes are also north-facing, meaning the slopes stay colder for longer, which helps to preserve the snow on the ground and prevent it from melting.
Winter sports on offer in Samoëns
There is plenty more to do with your time in Samoëns than skiing and snowboarding. The winter sports activities cater to the whole family, including excitable kids!
Cross-country skiing
Paragliding
Sledging
Snowshoeing
Dog sledding
Ice diving!
Caving
How to get to Samoëns resort
Getting to Samoëns is straightforward from several international airports. Geneva is the airport closest to Samoëns and the car journey is approximately one hour, with breathtaking scenes en route!
Another nearby airport for domestic and international passengers is Chambéry airport.
Geneva airport is approximately a 1-hour drive
Chambéry airport is approximately a 1-hour 30 minute drive