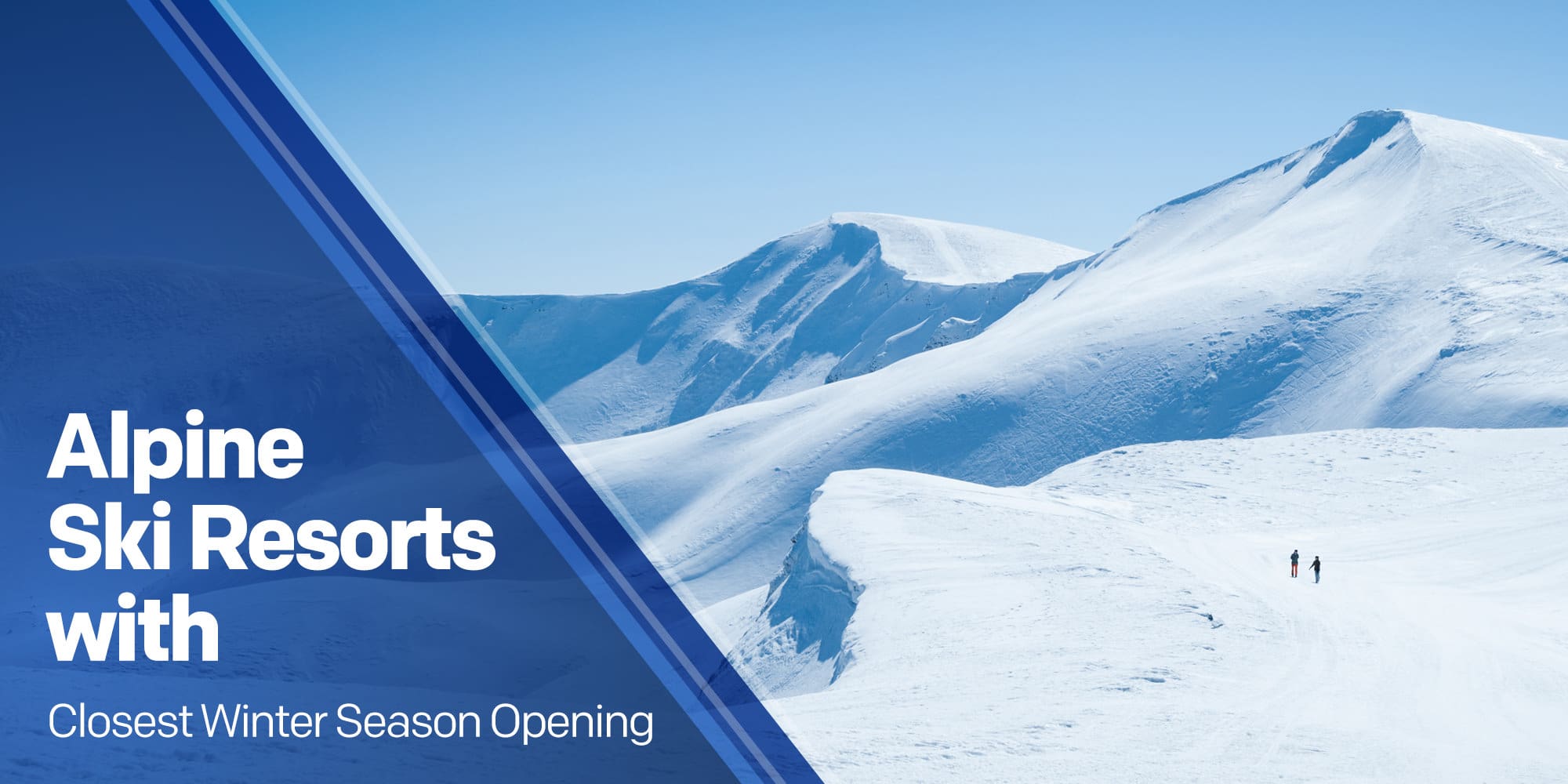 Alpine Ski Resorts with Closest Winter Season Opening
Alpine Ski Resorts with Closest Winter Season Opening
Predicting the amount of snow and weather, for that matter, is obviously very difficult. However, some recent snowfalls and temperature trends in the Alps reported by the leading weather forecast sites, leaves us with a strong feeling that ski resorts will be able to kick off the winter season on the planned dates. If you're trembling with excitement and want to get to that Alpine slope as soon as possible, read this article that summarizes Alpine ski resorts with closest winter season opening dates!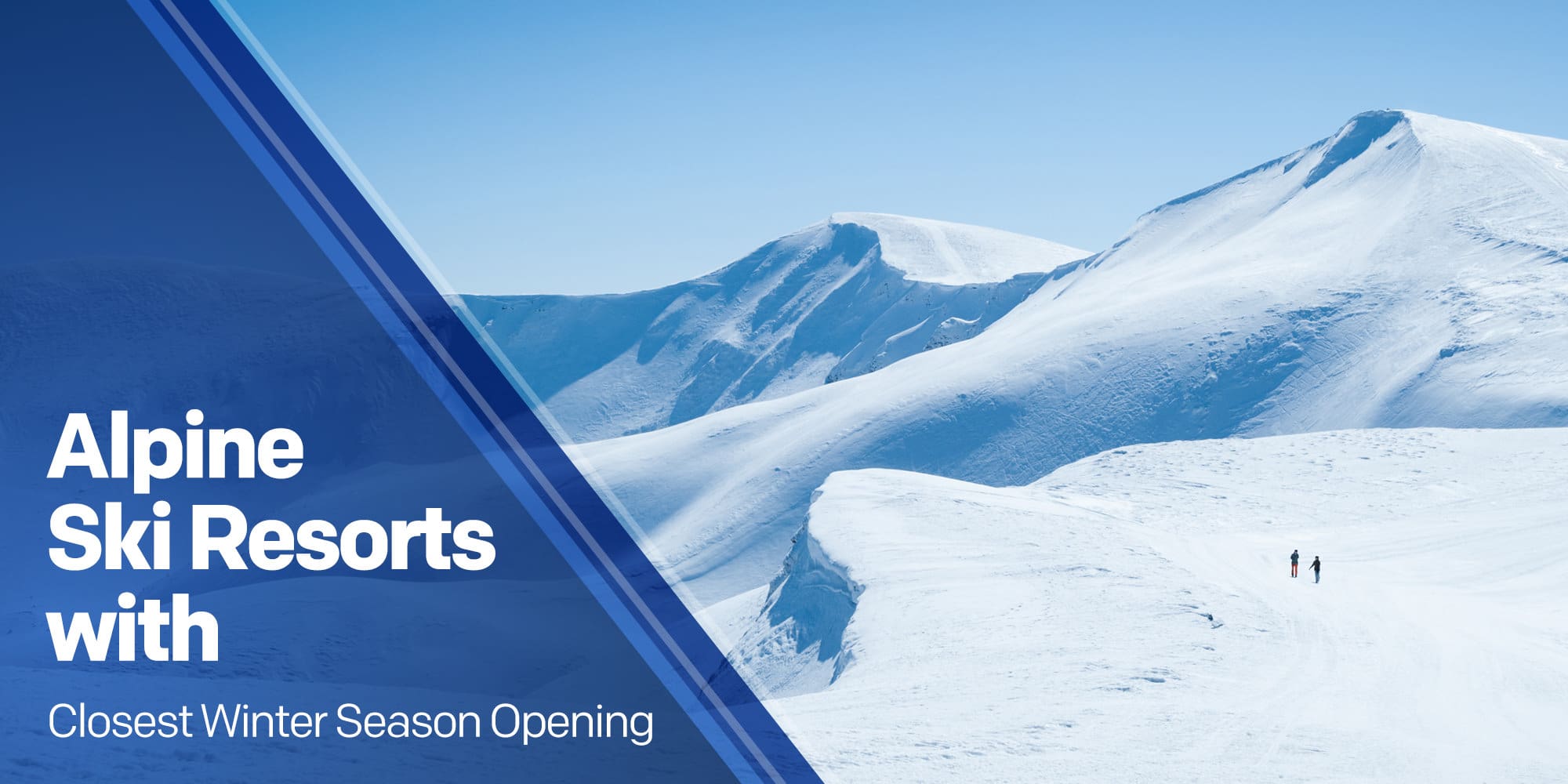 Austrian Alps
Famous for perfect snow conditions all year long, Austrian Alps is the best choice for a winter sports lover who appreciates powder snow and skiing off-piste also outside the most popular winter season opening and closing dates. What about right now? In fact, many Austrian ski resorts are already open:
Hintertux – one of the few Austrian ski resorts that is open all year long! Yes, even at this moment, 18 of it 21 lifts are operating.
Zell am See – blessed with lots of snow, Zell am See has already had quite a season launch. Skiers have enjoyed the slopes of Kitzsteinhorn already since the season opening on October 2nd!
Zillertal – the snow is already there! Season opening: December 3rd.
Click here and see how to book a comfy and quick airport transfer to these Austrian ski resorts!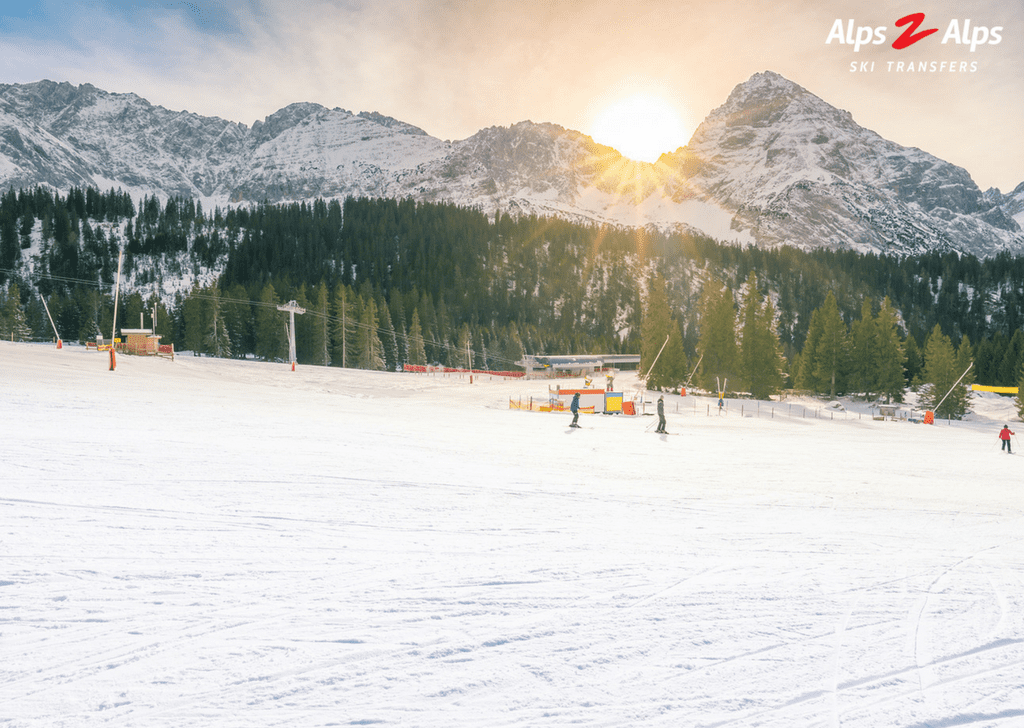 French Alps
This week has been especially generous with snowfalls in the French Alps, and forecasts say that this trend will continue also during the following week. That's just the news we were waiting for – good snow conditions has allowed many ski resorts to announce early season opening dates:
Tignes – since opening on October 1st, at Tignes ski resort, skiing and snowboarding is possible already on 9 slopes! Ski conditions – perfect with upper snow depth of 140cm.
Val Thorens – if the snowfalls continue, Val Thorens, Europe's highest ski resort, will definitely be able to kick off the winter season at the scheduled date: November 26th.
Alpe d'Huez – why wait if the snow conditions are perfect? At Alpe d'Huez ski resort, 3 runs and 3 lifts are already open! Season opening: December 3rd.
Want to get these and other French ski resorts worry-free? Check out our reliable airport transfers!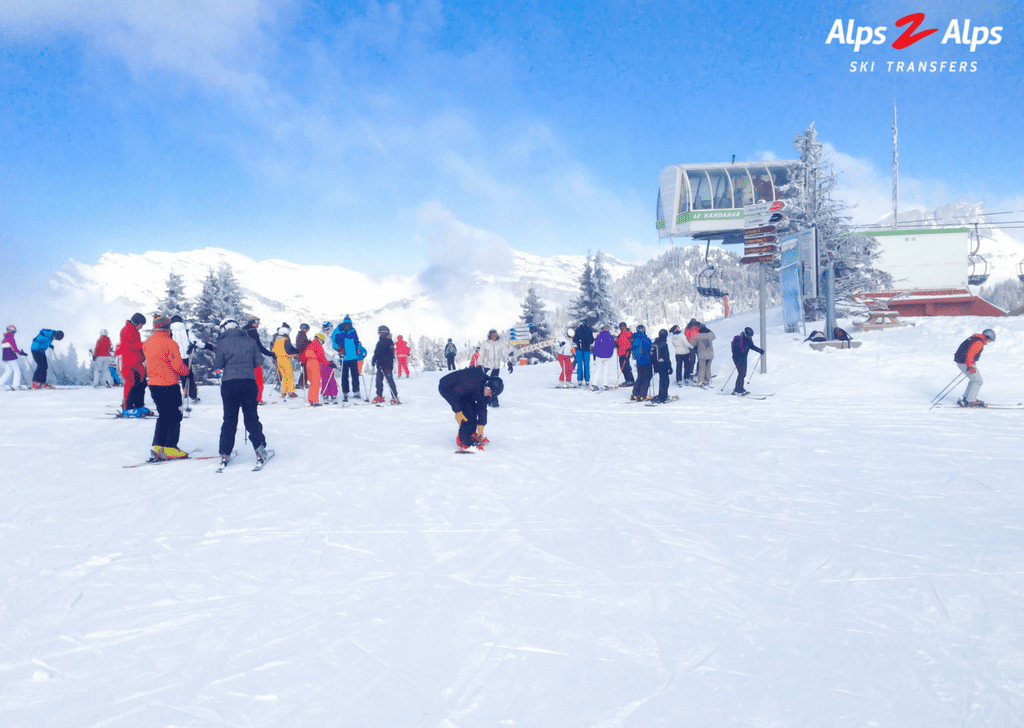 Italian Alps
Some exciting news also from the Italian Alps – there's already approximately 100 cm of snow covering the slopes of many Italian ski resorts, but the weather forecasts predict lots of news snow there within the following weeks. This, of course, means that more and more ski resorts will be open very soon:
Cortina d'Ampezzo – this ski resort, host of the first Italian Winter Olympics, is up-and-running and kicked off the 2016/2017 winter season on November 18th!
Courmayeur – is there a better place to spend your winter holiday than at the foot of Mont Blanc? No more waiting, go and have fun there now – season opened on November 26th.
Campitello di Fassa – with its location 2,000 m above sea level, snow coverage is almost always guaranteed in Campitello ski resort. Season opening: December 3rd.
Make your trip to these as well as other Italian ski resorts easier with a comfortable airport transfer!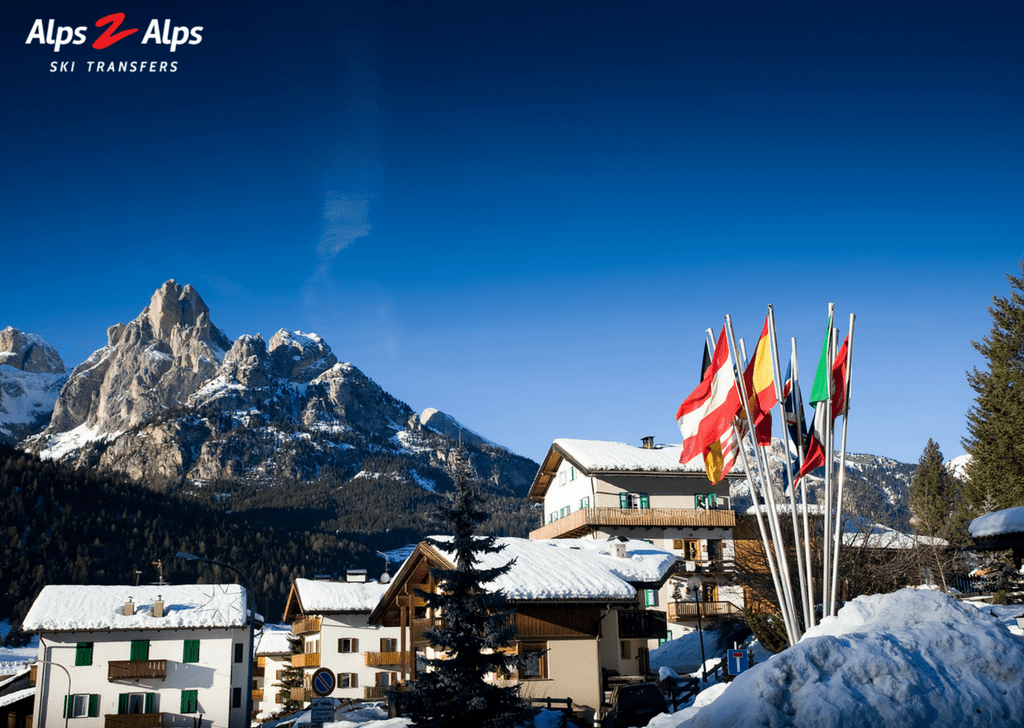 Swiss Alps
There has been a lot of fresh snow in the Swiss Alps region, and the forecasts predict more and more of it! That's all we need to know – it means that the slopes of Swiss ski resorts are waiting in line to open their new winter season very soon. And it's going to happen – powder is reported at five Swiss resorts and 16 of them are reporting good piste conditions:
Zermatt – open already for quite a while, since October 1st, Zermatt has been welcoming winter sports lovers with 12 operating lifts and 31 km of pistes with good ski conditions.
St. Moritz – within the next few days, more and more snowfalls are to be expected at the already snowy slopes of St. Moritz ski resort. Season opened since: October 22nd.
Davos – weather forecast is perfect for all six hills that this ski resort has access to and therefore Davos ski resort is ready to open the 2016/2017 winter season on December 23rd!
Swiss Alps are nearer than you think, especially with a quick transfer. Book a roundtrip transfer from Geneva Airport and save time with our ski and snowboard equipment rental!
It is truly a great pleasure to see how the winter is approaching the Alps bringing lots of snow along. Let's hope that all snow forecasts will come true and we will be able to enjoy all the fantastic things Alpine ski resorts can offer, including, of course, the most important – skiing and snowboarding on snow covered slopes. See you at the Alps!