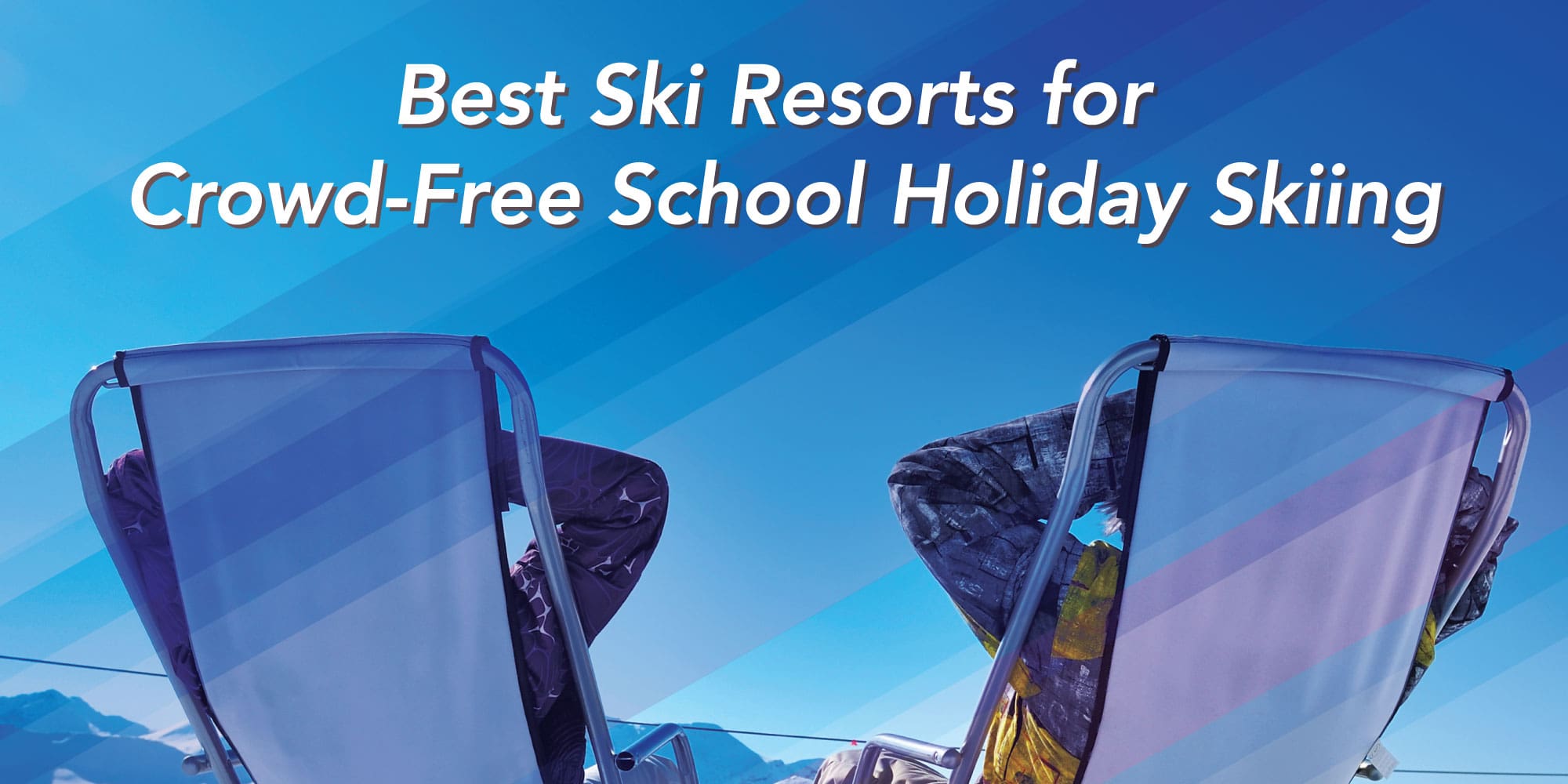 Best Ski Resorts for Crowd-Free School Holiday Skiing
Best Ski Resorts for Crowd-Free School Holiday Skiing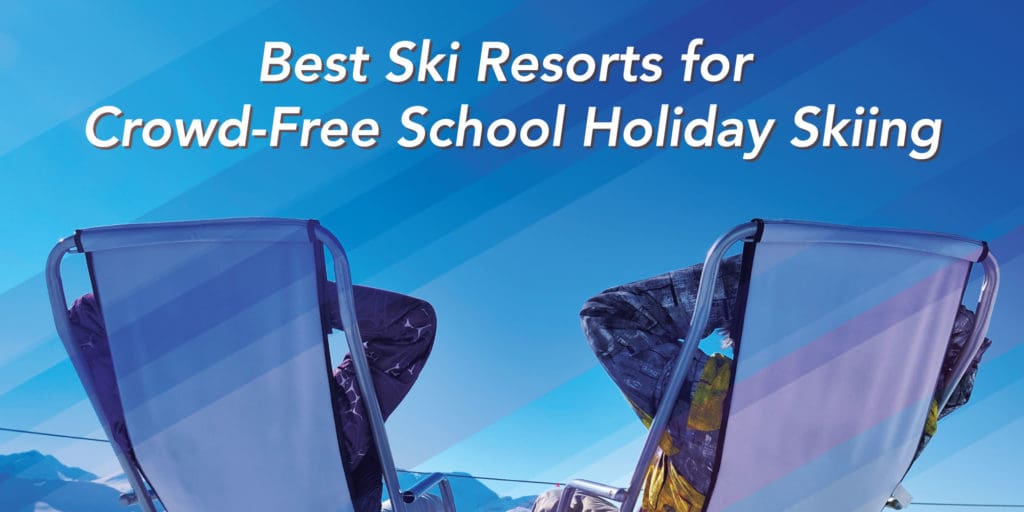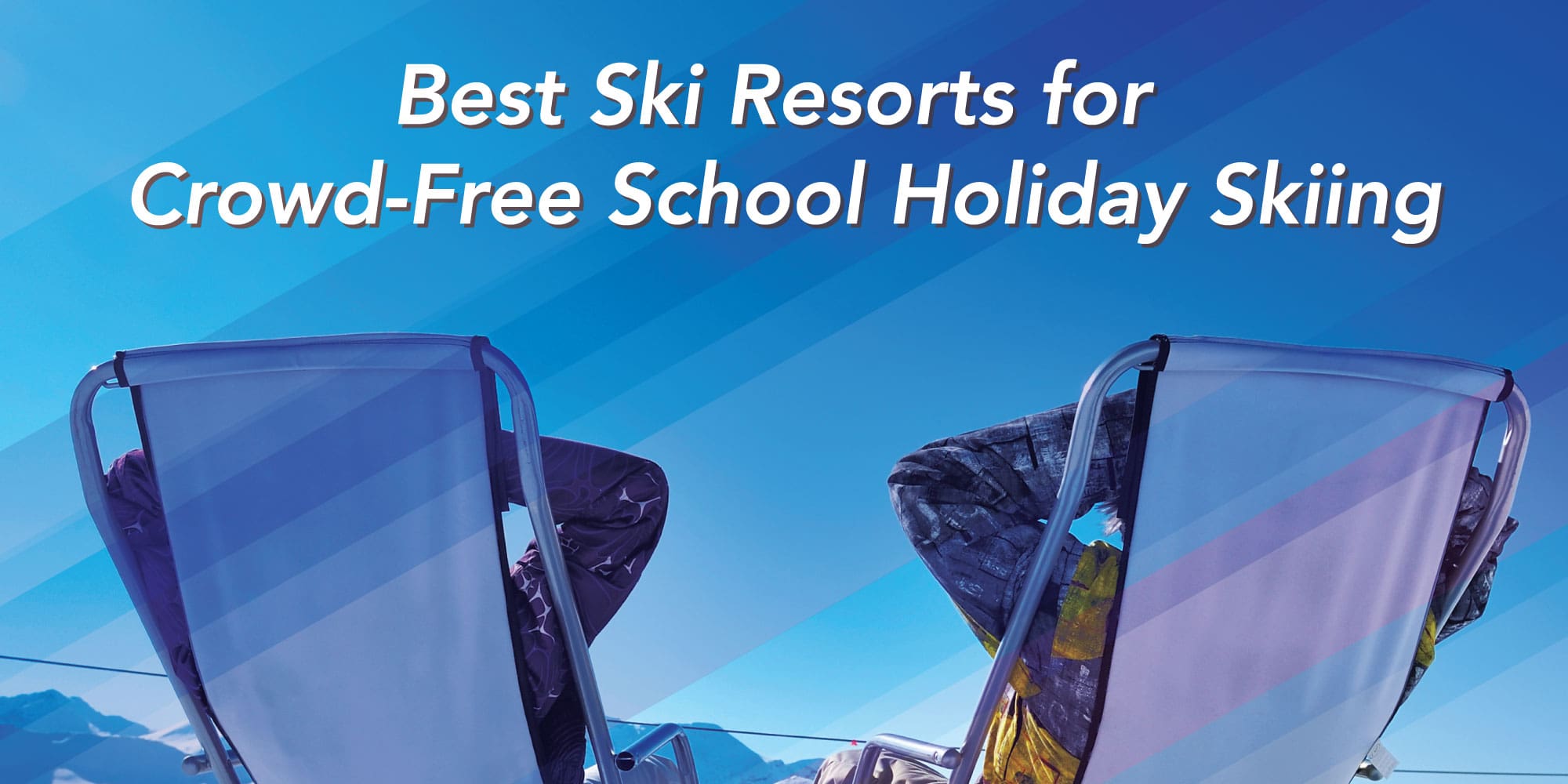 Love skiing but hate the queues?
In the school holidays, it can be hard to avoid the crowds that inevitably come hand in hand with the slopes. Skiing with kids makes for a more entertaining holiday! But, it also means travelling during peak times.
To help you escape the masses, we've put together our list of the best ski resorts for crowd-free school holiday skiing.
Cortina, Italy
Cortina is ideal for those looking for somewhere far removed from purpose-built resorts. This resort retains its authenticity by being a picturesque, lived-in Italian town.
Great news for those looking for crowd-free skiing – the pistes are very quiet! Despite being a popular resort, the slopes are unspoilt by hoards of skiers, and the lift queues are almost non-existent.
Ski holidays can be tough on kids! They require entertainment on the long journey, and definitely aren't thrilled at the sight of crowds.
So, Cortina is ideal for any younger travellers who simply want the empty slopes ahead of them.
Wengen, Switzerland
Wengen is a well-loved ski resort among families. The welcoming atmosphere, easy slopes and traffic free village keep Brits returning year after year.
Despite being home to the dangerous Lauberhorn Downhill course, Wengen's slopes have something to suit every level of skier.
While Switzerland has a pricey reputation, Wengen more than makes up for this with quieter slopes and a child-friendly environment.
If you're looking to get your kids into skiing, Wengen is the ideal place! Home to plenty of nursery slopes, it's the ideal place for children to learn to ski.
Obergurgl, Austria
Due to its snow-sure slopes, it's surprising that Obergurgl is one of Austria's less-crowded resorts.
Despite its high altitude, Obergurgl's pistes have plenty to offer younger skiers. Bobo's Ski Club is available for children aged 3 and older, so parents can have some freedom on the slopes!
Finding a family-friendly resort is essential when holidaying with children, and Obergurgl certainly delivers.
The resort's traffic-free centre helps create its quiet atmosphere. It's a welcome change from busy slopes and long coffee lines!
Alpbach, Austria
Not only has Alpbach been named 'the most beautiful village in Austria' but it's charm is also in its crowd-free slopes.
Due to being a quieter resort, après-ski is not the main attraction of Alpbach. But, it's worth compromising the queues and crowds found in some of the more famous resorts.
Alpbach can also boast long ski-seasons due to north-facing slopes!
Skiing in the school holidays needn't be stressful anywhere, but especially in Alpbach! With breath-taking scenery unimpaired by throngs of skiers, it's just you and the empty slopes. It's the perfect location for crowd-free school holidays skiing!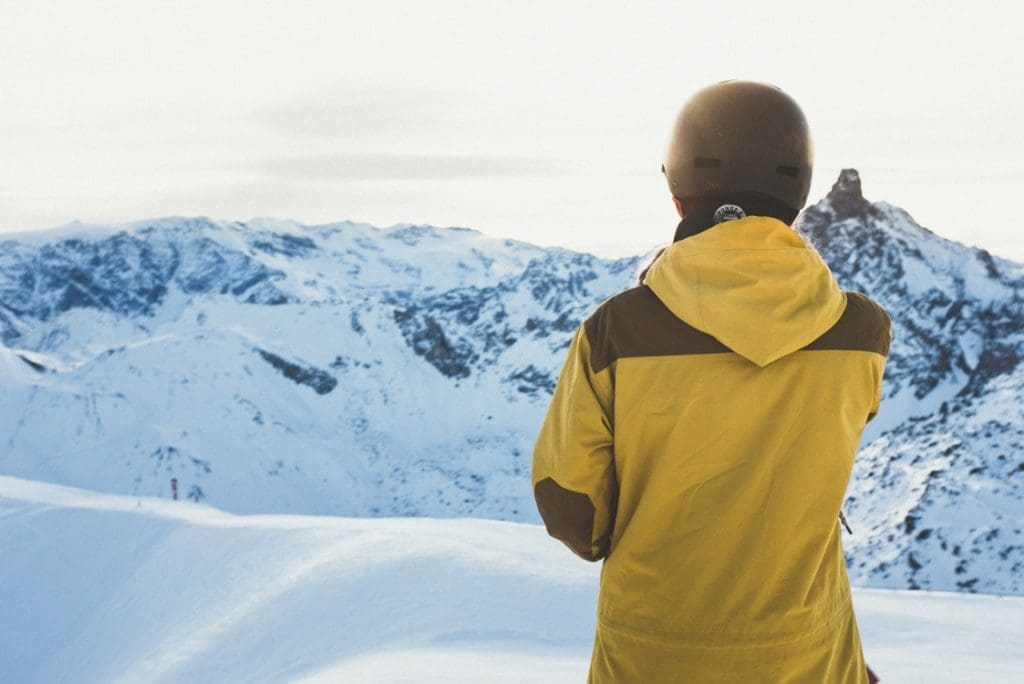 St Johann in Tirol, Austria
St Johann in Tirol lives in the shadow of its famous neighbour, Kitzbühel. Luckily for those looking for a crowd-free ski holiday, this makes St Johann ideal.
The ski area is fairly small, but there's still a wide range of skiing opportunities available for beginner and intermediate level skiers. St Johann is even home to practice lifts, making it ideal for children!
For those on the hunt for a ski break without the queues, St Johann should tick all the boxes.
Westendorf, Austria
Westendorf offers the best of both worlds! While its slopes are part of the large SkiWelt area, the resort itself is quiet.
When looking for crowd-free school holidays skiing, clearly, it's advisable to stay away from the famous, hugely popular resorts. Westendorf has retained its authentic charm, while still having plenty to offer skiers.
Despite the quiet atmosphere, the resort has a lot to offer in the way of bars and restaurants to entertain the whole family!
San Cassiano, Italy
Perfect for families, San Cassiano is the quiet neighbour of the lively Corvara.
With plenty of blue runs and some simply breath-taking scenery, San Cassiano is sure to have something to please every member of the family.
Although the ambience is peaceful, the resort still has plenty to offer! Despite the sunny weather, the resort is often snow-sure until April. There's also plenty of gourmet restaurants on the mountain, offering traditional Italian cuisine.
If you're looking for an authentic Italian experience without the crowds, San Cassiano is the perfect destination!
When travelling with kids, you need to be able to rely on your transfer! If you're in need of an affordable, professional transfer, we can help. Find out more about our low-cost, reliable transfers here!