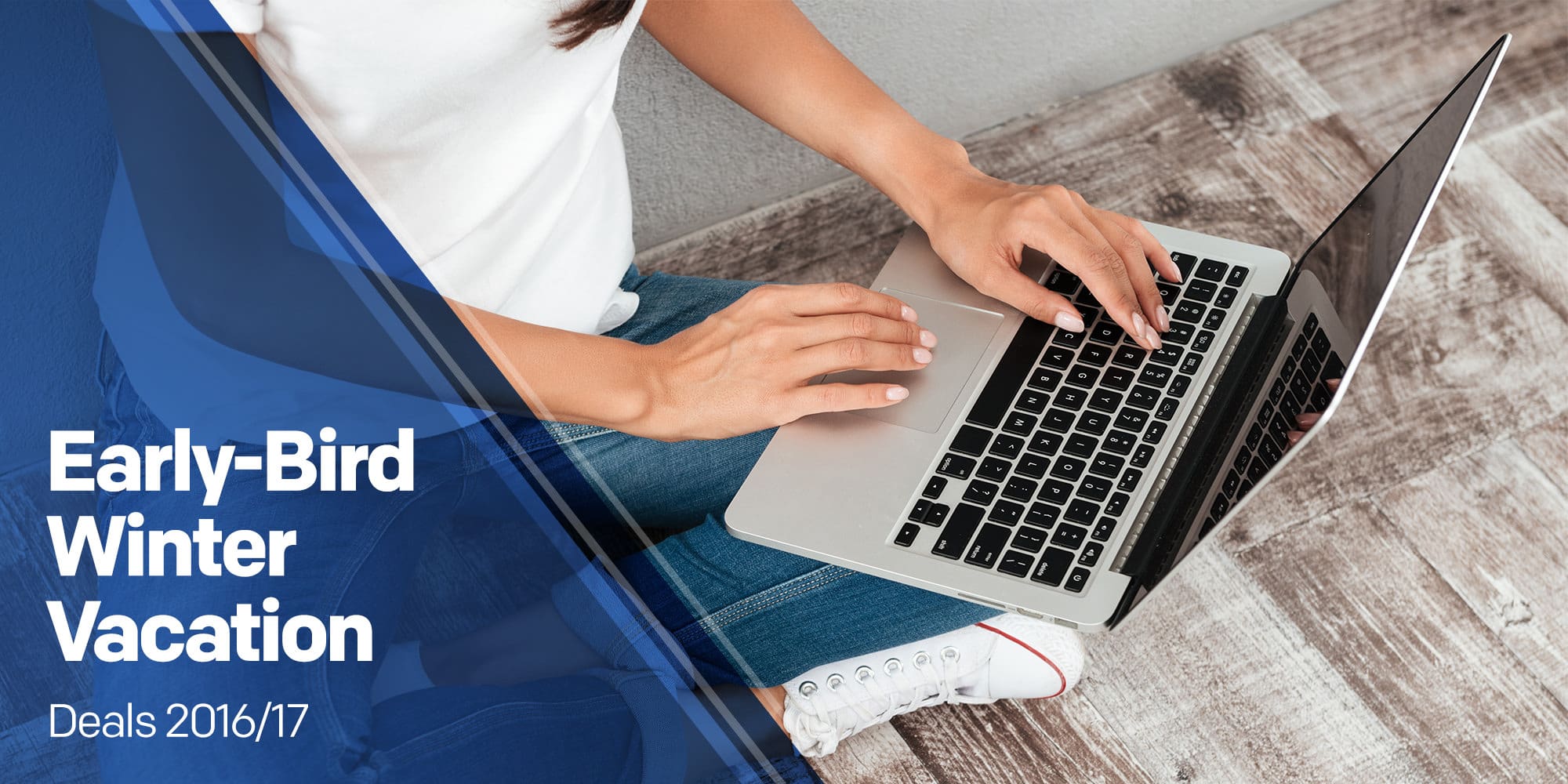 Early-Bird Winter Vacation Deals 2016/17
Early-Bird Winter Vacation Deals 2016/17
Alpine ski season is just around the corner to offer plenty of fun for those who love winter sports. Maybe you have a dilemma: to book ski holiday early or wait for the last minute bargain? There are a lot of benefits to being an early bird and planning your winter vacation sooner rather than later. Early booking is ideal if you want to get a cheap ski deal and have plenty of options. Or maybe you not only prefer early booking, but also want to hit the slopes as soon as possible? This article reveals some excellent areas for early-bird ski holiday.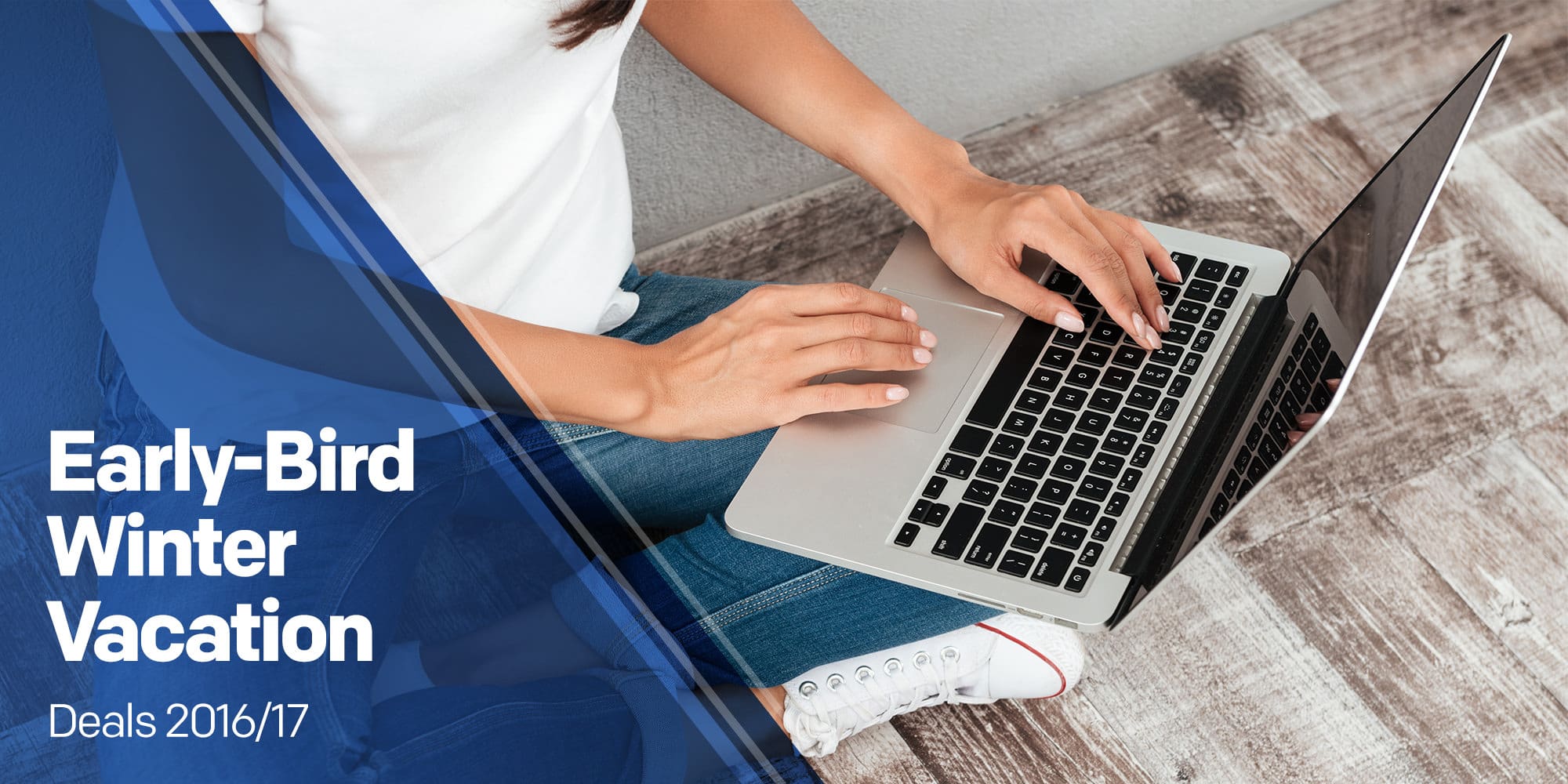 Low-price ski deals
Ski resorts and transfer providers operate much like airlines – the earlier you book, the better the bargain. Early bookers are often offered cheap ski deals and transfers. So when it comes to price, timing matters. And Alps2Alps is not an exception. Here you can see what our prices depend on.
More choice
The sooner you book, the more choice you will have on winter vacation deals, ski transfers and lodging properties. Imagine you have found the perfect hotel to stay in, but it is already booked. Quite disappointing, right? Best places get snapped up fast – especially if you're trying to book in the peak period. By booking early, you can choose the vacation period that suits you best (even the Christmas and holiday season) and ensure you get a room in your favorite hotel. Also, you will have more options for cheap flights and ski transfers.
More time to prepare
The advantage of early booking is that you have enough time to carefully plan your ski holiday – to read reviews on resorts and hotels and pick the right one, book a convenient transfer, decide what to pack, what equipment you might need. All of those things can have a great impact on how much you enjoy your winter holiday. So why not find your winter vacation deal now?
If you can't wait for the season to start, you should consider resorts that usually open their slopes earlier than others. Of course, the precise dates each winter depend on snow conditions. Here are some gorgeous ski areas for early ski season, but there are many other excellent resorts waiting for you.
France
Les Deux Alpes – one of the largest ski areas in Europe. Situated in the Grande Galaxie ski area, simply excellent for every skill level. Season: 22th October – 29th April
Tignes – the only French ski area opening for almost all of autumn, with winter season stretching from September to May.
Alpe d'Huez – the main resort in the Grandes Rousses Massif. Sunny winter playground for experts and intermediate skiers. Open from early December till late April.
Check out cheap transfer deals for French resort destinations
Austria
Sölden – the largest ski resort in the Oetztal valley, it has excellent snow reliability on two glaciers allowing it to stay open from October to May. Season: 17th September – 7th May.
St Anton am Arlberg – part of the Arlberg ski area, perfect winter fun for advanced skiers. Ski season starts on the 2nd December.
Lech – classic resort with a long skiing history, part of the huge Arlberg ski area and linked to the neighboring Zürs and St Anton. Offering winter fun from 2nd December.
Enjoy a worry-free ride to one of Austrian resort destinations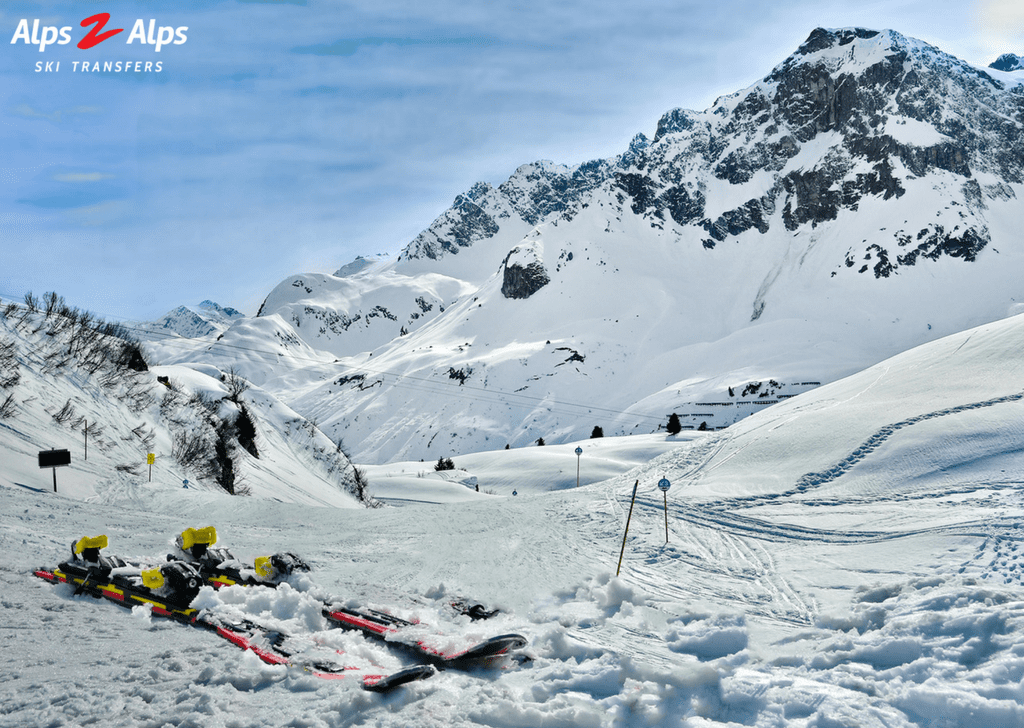 Switzerland
Zermatt – regarded by most as Switzerland's top ski resort and by many as the world's best. Season opening: 1st October.
Sankt Moritz – one of the world's most famous resorts and a birthplace of Alpine winter holidays since 1864. Projected opening: 26st November.
Grindelwald – picturesque and historic area located in the Jungfrau Region. Season starts on 12st November.
Check our winter vacation deals and book a comfy ride to one of Swiss ski resorts!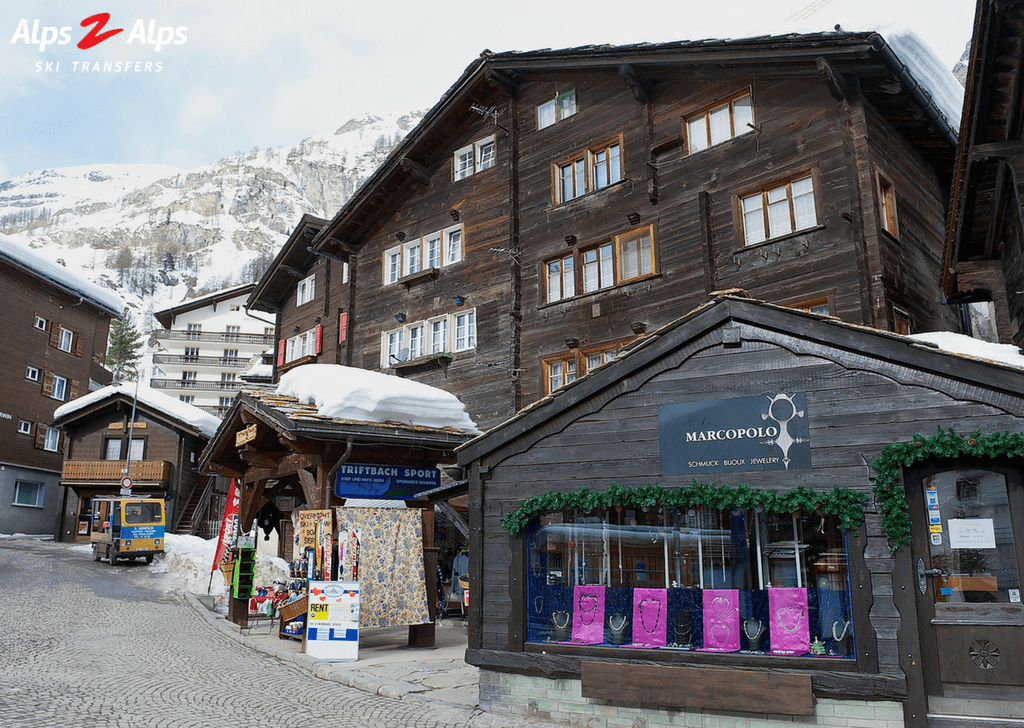 Almost every skier wants to be as near as possible to the slopes and enjoy the best atmosphere, so the most popular hotels will be booked fast. The same applies to cheap ski transfers. By early booking you can take advantage of great winter vacation deals and also find the most convenient transfer provided by us. So be the early bird – catch the early booking ski deals 2016/2017!