Best Eco-friendly Resorts to Which You Can Get with Alps2Alps Transfer
Best Eco-friendly Resorts to Which You Can Get with Alps2Alps Transfer
During the past decades ecotourism has been gaining its popularity among travellers from all countries. It is no surprise, because people want to enjoy their holiday and have fun without harming the environment. To encourage you to try out this way of travelling, we have compiled a list of some of the best eco-friendly resorts to which you can get via Alps2Alps transfers. Read on and find out which is going to be your next holiday destination!
Avoriaz, France
If you want to have the best eco-friendly experience, you should definitely visit the beautiful resort of Avoriaz. The creators of this resort have paid special attention to reduced carbon emissions and recycling. That is why cars are not permitted in the resort and all the chalets are designed to be environmentally friendly and sustainable.
More info: http://www.avoriaz.com/en
Saas Fee, Switzerland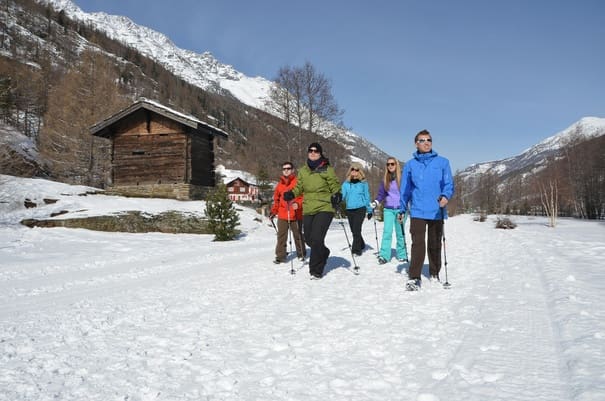 This resort has been car-free for more than sixty years and it claims to be the most environmentally friendly skiing destination in Switzerland. In addition, Saas Fee is entirely powered by hydroelectricity and most of the town's chimneys have particle filters which help to maintain the air clean.
More info: http://www.saas-fee.ch/en/
Ischgl, Austria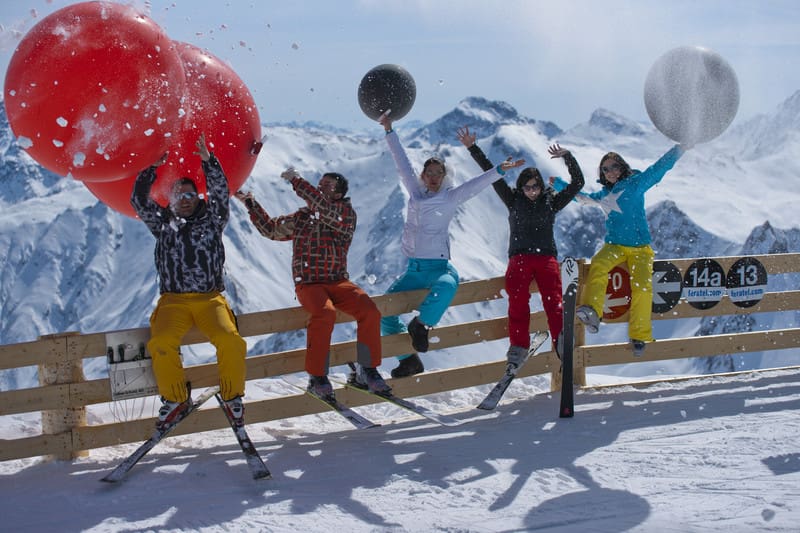 There are many ways how to deal with pollution and the approach of Ischgl is definitely one of the most interesting ones. The cars aren't fully banned from the resort – instead there is a driving ban between 11pm and 6pm which helps not only to curb air pollution, but also prevents noise pollution and drink driving. Way to go, Ischgl!
More info: http://www.ischgl.com/en
Meribel, France


The huge network of footpaths allows the visitors of the valley to get around easily. You can even walk all the way to Courchevel! The buildings of Meribel have to be of certain height and must be made from locally sourced materials like wood, stone and slate – you can be sure that the chalet you will be staying at is 100% environmentally friendly.
More info: http://french-alps.meribel.net/ski-france-2011.html
Want to experience eco-tourism? Alps2Alps is there to help you!
If you have decided to visit one of these amazing resorts, you can rely on Alps2Alps transfer service which will help you to get to your destination safely and without any hassle. You will definitely have a perfect holiday, because nothing can be better than combining the fun of skiing with the beautiful surroundings of eco-friendly resorts.