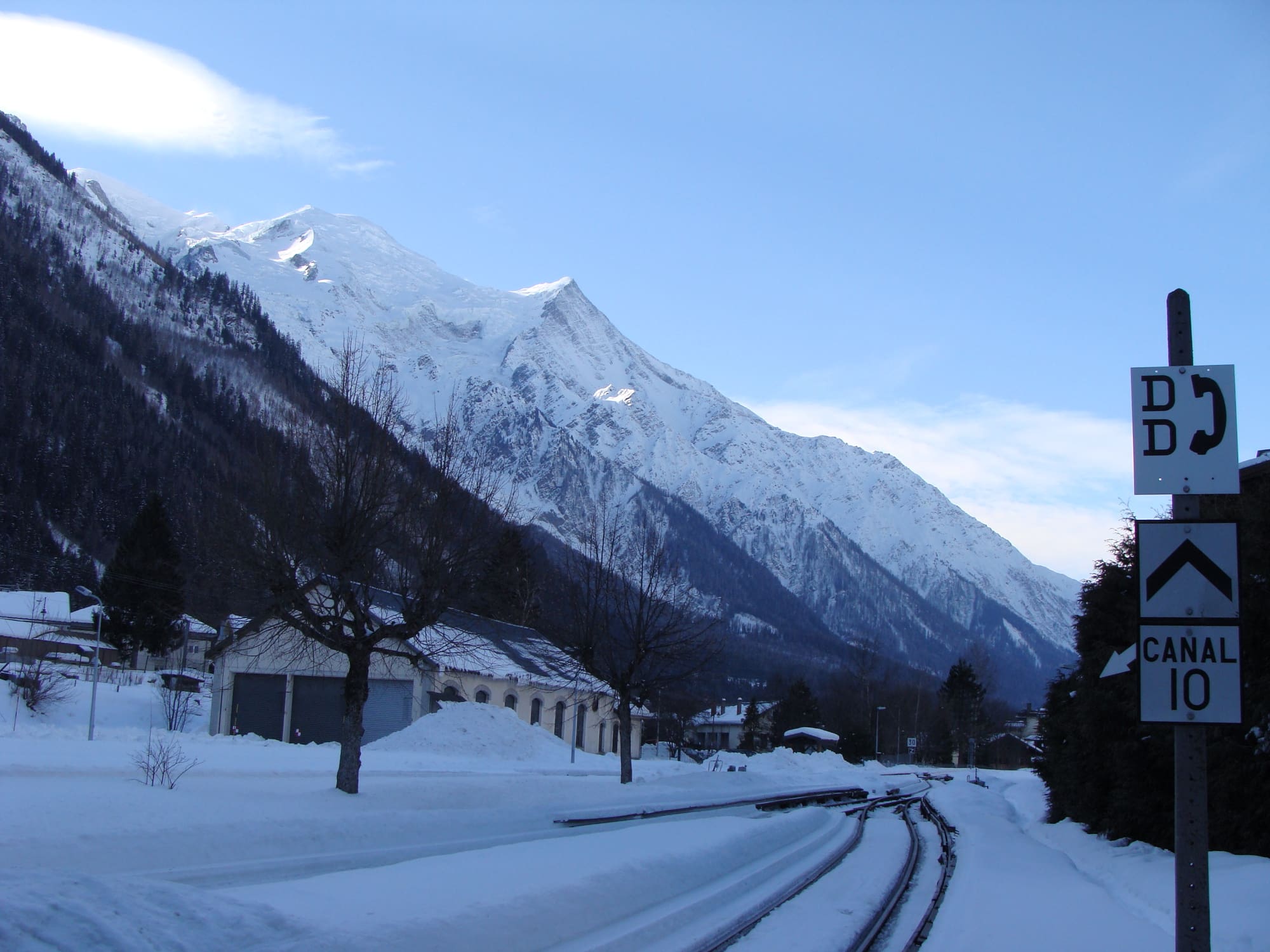 French Alps Train Station Transfers – Keeping it Simple
French Alps Train Station Transfers – Keeping it Simple
When the majority of people think about the idea of French Alps resort transfers, they assume that the subject begins and ends with Geneva Airport and its closest neighbours. In reality however this couldn't be further from the truth, as every year sees millions of visitors flocking to the region having never left terra firma – arriving via the region's numerous major railway stations.
And the really good news is that the very best resort transfer providers in the business extend their coverage to serve almost every leading destination across the French Alps from all major rail stations across the region. This means that whether arriving to Geneva station, Lyon, Annency, Aime, Moutiers, Bourg St Maurice or any other major hub, you're never more than a stone's throw from your final destination.
The Simple Choice
There really is no simpler way of rounding off a journey to any of the fabulous French Alps' ski resorts than with a professional transfer organised by a leading operator. Today's standards have never been higher and more often than not, even the most affordable of train station transfers include luxury coaches with free Wi-Fi for all passengers and all safety considerations covered from the ground up.
What's more, booking ahead of time can also lead to some incredible discounts topping up to 50% off regular ticket prices, representing a far better choice than paying over the odds on arrival.
Even at the last second, transfers can be arranged and booked online or by email ensuring that the very second the train arrives at the platform, the next leg of the journey can get underway – no valuable slope-time wasted trying to find out how on Earth to get moving again!
Shared or Private
The vast majority of major train station and transport hubs serving the French Alps will be covered for a variety of providers offering both shared and private coach transfers to the resorts – both of which can be booked online or by phone ahead of time. Private coaches have their obvious advantages in terms of luxury and privacy, but more often than not there are excellent savings to be made by going with the shared option.
Beware the Touts
Just as is the case at Geneva Airport, the train stations of the region are rife with illegal taxi drivers and firms touting for business without the authorisation to do. More often than not these drivers are not licensed to carry passengers or in the worst instances carry no driving licenses whatsoever – entering such a taxi will therefore invalidate your own travel insurance policy in a heartbeat. The best result is that you'll get away simply with being ripped-off with a high fare for an uncomfortable and dangerous ride, so never be afraid to check credentials before entering any vehicle at a train station.
As always, the very best advice to avoid the illegal transfer operators is to make a booking online ahead of time with a registered provider with a known reputation for excellence and low prices.
Photo Source: farm3.staticflickr.com/