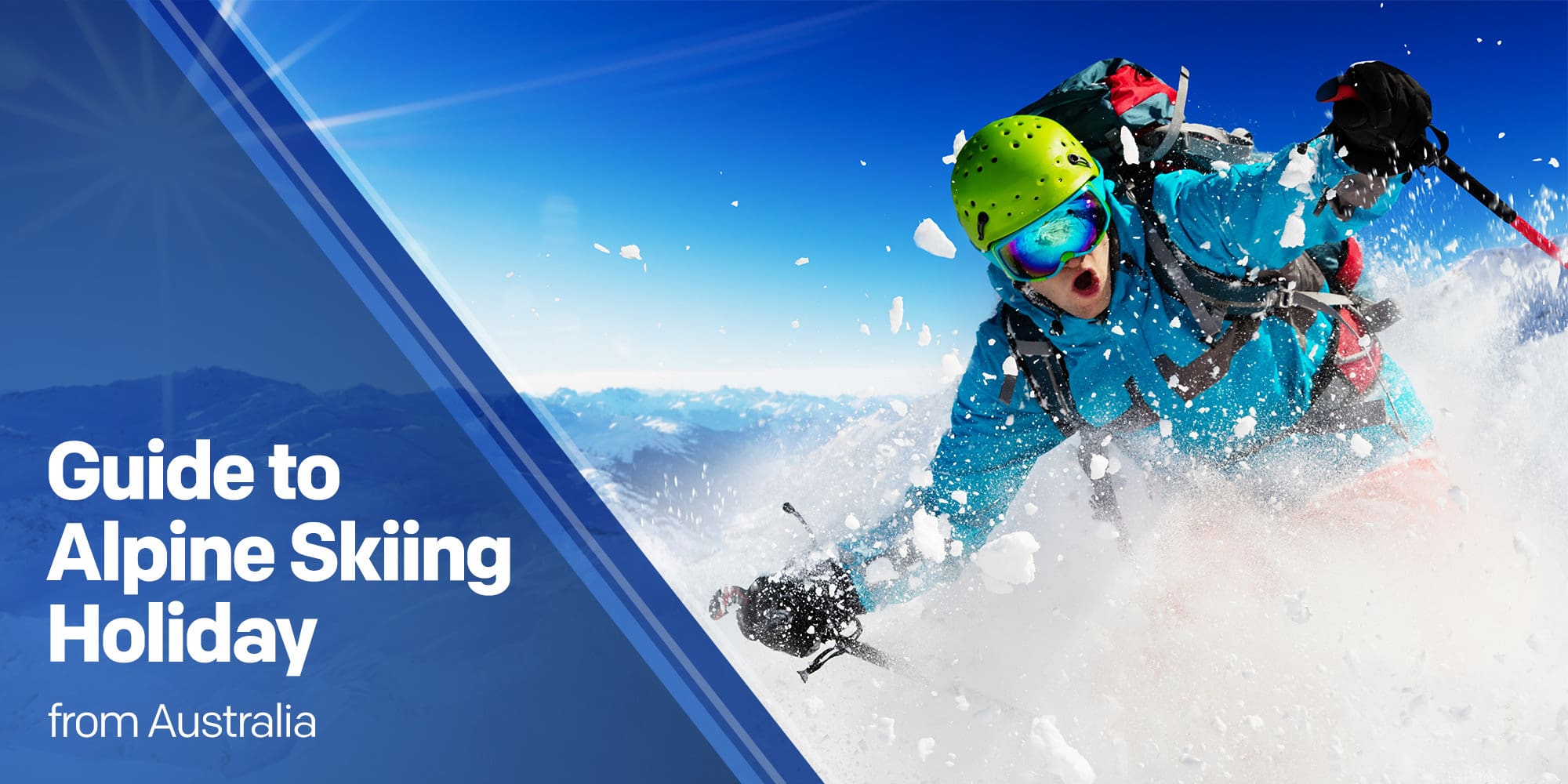 Guide to Alpine Skiing Holiday from Australia
Guide to Alpine Skiing Holiday from Australia
Northerners often dream about a never-ending summer. But for you, as an Australian, your dream vacation is probably some place full of snow. You've decided to go the the Alps – the perfect choice! Go on with this article and read some helpful advice on how to make your trip as easy as possible and what's in offer around and about the Alps. Besides skiing, of course.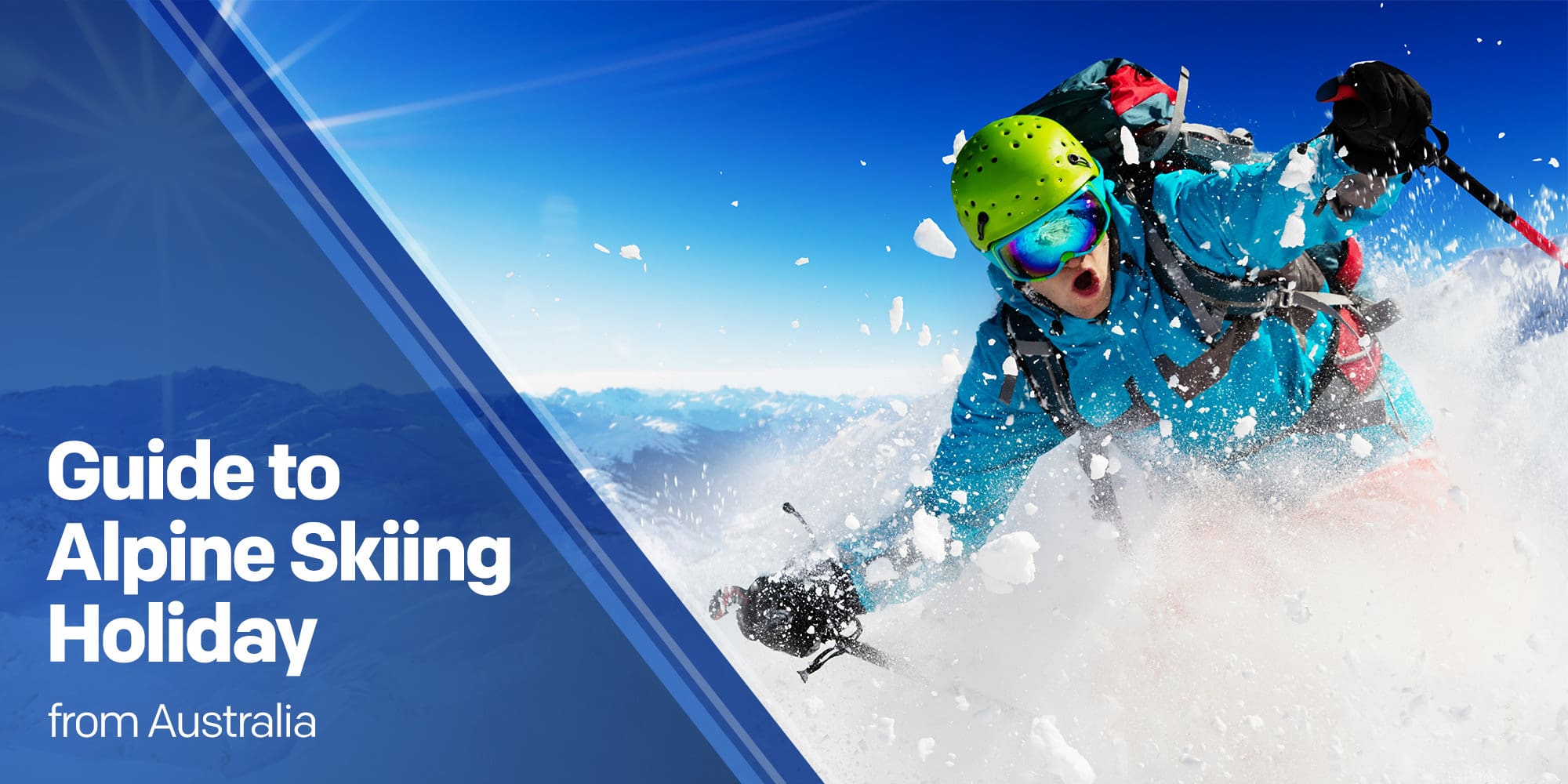 Top Tourist Attractions in the Alps
Coming to the Alps from Australia – that's a long way to travel with lots of flight hours, so surely you will want to get the most out of your trip and experience the Alpine region as much as possible. Here's a list of popular places to visit in the Alps.
French Alps
Mont Blanc, which stands for "White Mountain" in French, is the highest peak of the Alps. Rising 4,808m above sea level, it's also the highest mountain in Europe;
Grenoble is a city worth seeing with your own eyes. Mountains up to 3,000m surround the city and its historic buildings, breathtaking architecture and numerous parks.
Italian Alps
Cinque Terre. Five villages built on steep cliffs that reach towards the Mediterranean. Many people who visit this place can't believe their eyes thinking that they're looking at a very realistic postcard;
Venice – this Italian city's name speaks for itself – a must-see for everyone! And it's closer to ski resorts than you imagine. For example, it's just a 2.5 hours drive there from the Dolomites (~170km).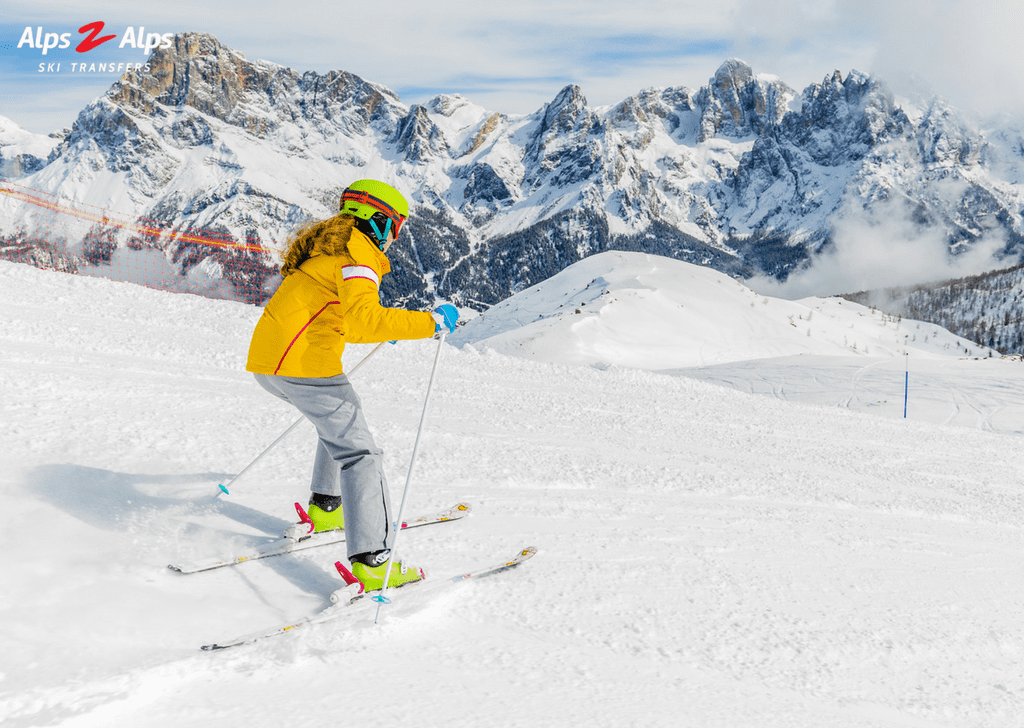 Swiss Alps
The Top of Europe train trip might be the most stunning experience you'll have during your Swiss Alps ski holiday. Visit Europe's longest glacier and enjoy the scenic views from the observation terrace in the altitude of 3,454m;
Lucerne is a city in Switzerland where you will be taken by the Medieval feel of its old town and covered bridges as well as the picturesque lake and mountains that surround the city.
Austrian Alps
Eisriesenwelt or the "World of the Ice Giants" is the world's largest system of ice caves. It will take you a full day to see all of the natural wonders like the Hymir Hall with enormous icicles, an ice wall in the height of 1,775m and the Ice Palace;
Salzburg is the fourth largest, but definitely one of the most important cities in Austria. Apart from its breathtaking architecture, Salzburg is best known as the birthplace of Wolfgang Amadeus Mozart and the city where scenes of "The Sound of Music" were filmed.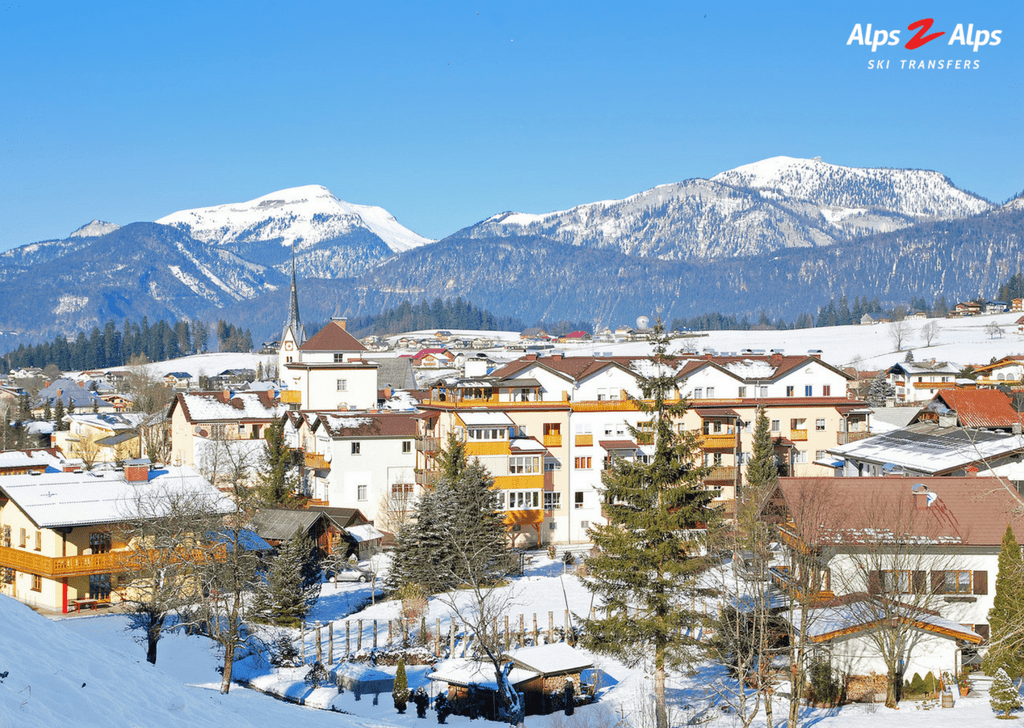 From Australia to the Alps – as easy as possible
Now that you know which part of the Alps you'll visit, the next step is to carefully plan your trip. Choose the best flight and accommodation deal and plan other smaller, yet no less significant details. Here's some useful advice on how to make your long trip from Australia to the Alps as easy as possible.
Hassle-free airport transfer
One thing that will make your Alpine trip much more worry-free is a comfortable and affordable transfer from airport to your ski resort. Choose airport transfer provided by Alps2Alps for professional and friendly service from our English-speaking staff. Click this link to see our transfer destinations and airports and get a 5% discount when booking a round-trip transfer.
Ski resorts close to airports
Another thing that will make your trip from Australia to the Alps shorter and less tiring, is choosing a ski resort very close to the airport. Here's some ski resorts close to airports in the Alpine region.
Innsbruck Airport: Seefeld, Austria (18); Mayrhofen, Austria (65);
Chambery Airport: Valmorel, France (48 km);
Memmingen Airport: Lech / Zürs, Austria (87 km); St Anton Arlberg Area, Austria (96 km);
Geneva Airport: La Clusaz, Aravis Pass Area, France (44); Morzine, Portes du Soleil, France (47km); Avoriaz 1800, Portes du Soleil, France (51 km).
Click this link to our website to see the full list of airports and ski destinations that we provide transfers to and from!
Ski rental for less luggage
We all know how difficult it is to travel with many bags, especially large-scale luggage like your ski or snowboard gear. This is when a convenient ski rental option comes in handy if you're travelling via Geneva airport and book a roundtrip airport transfer.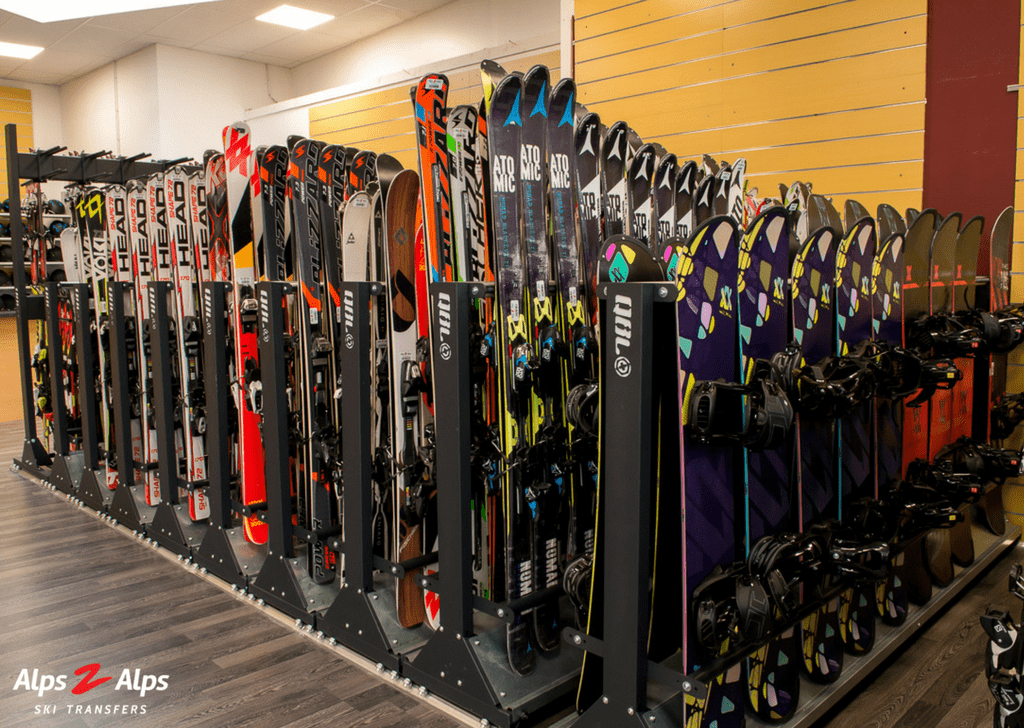 Ski rental gives you all kinds of benefits, including the chance to book your equipment on-line in advance. It takes 15 minutes to drive to our ski shop from Geneva airport – just ask your driver to make a short stop and collect all the equipment you need for the perfect winter holiday in the Alps!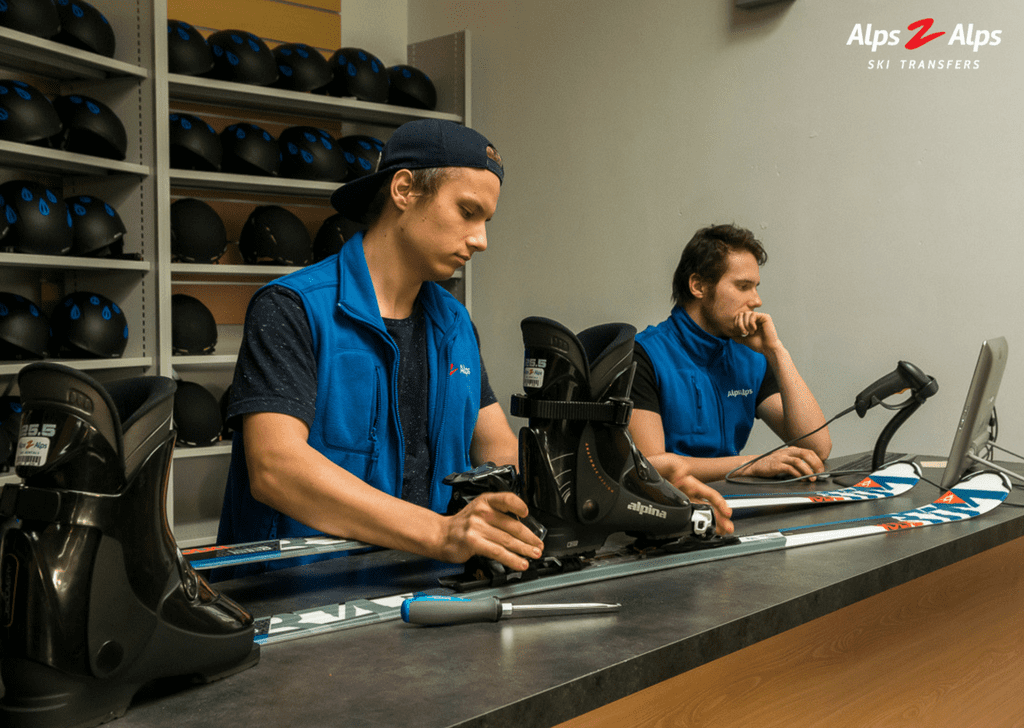 Which part of the Alps is your absolute favourite that you would definitely suggest visiting to a winter sports enthusiast from Australia? Leave a comment below!