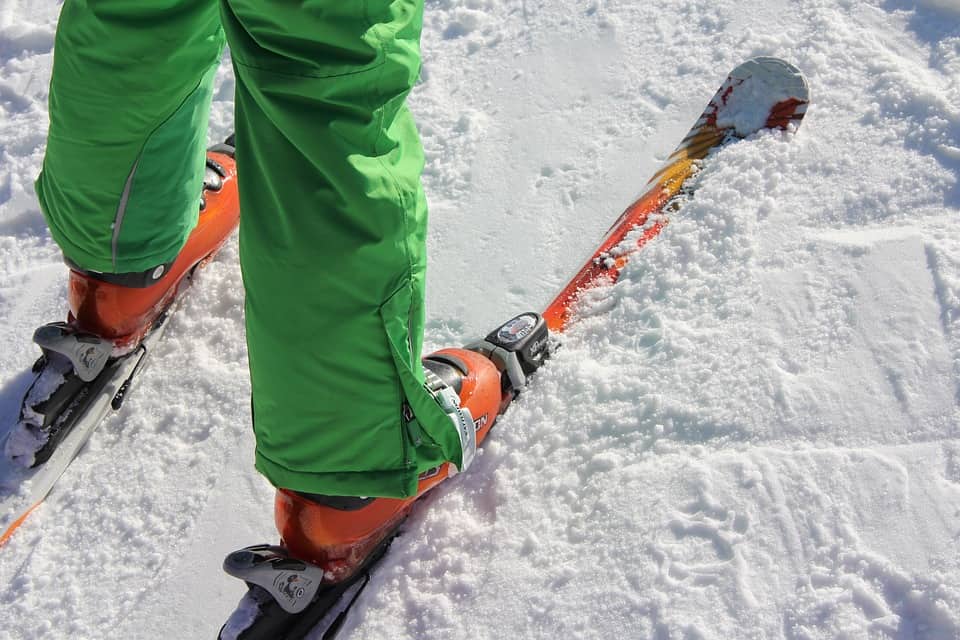 A Day in the Life of Your Skis at Our Long Term Ski Storage
A Day in the Life of Your Skis at Our Long Term Ski Storage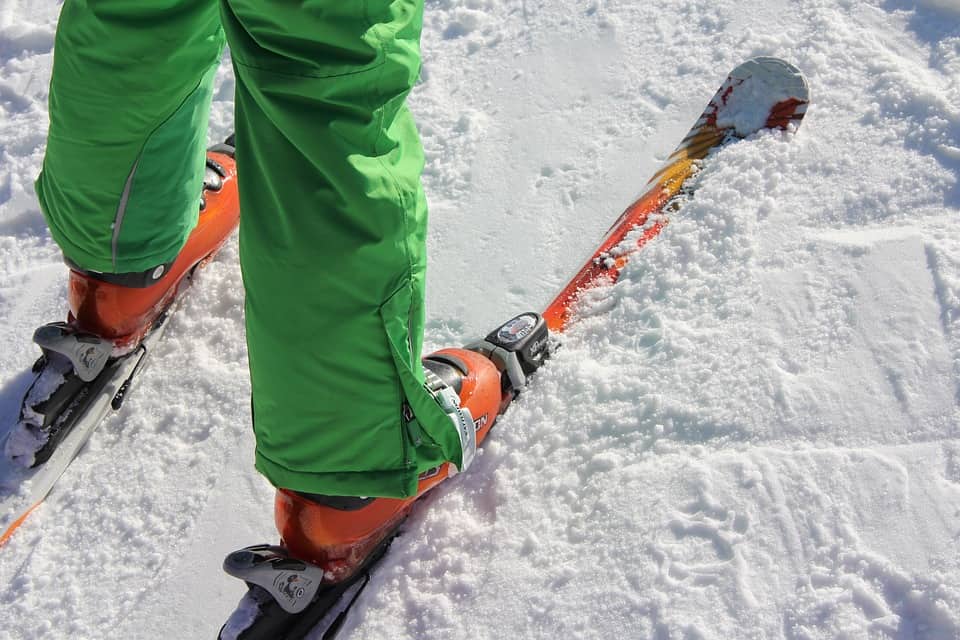 Regular skiers will understand the hassle of struggling through the airport with ski equipment after a week or two on the slopes.
But what if you could leave your skis in the Alps until your next holiday? And what if it was completely free?
Although this may sound like the stuff of dreams, it could easily become a reality when you book a ski transfer with us and qualify for our free ski storage service.
So, what actually happens to your ski equipment when it leaves your hands? We're here to take you through how everything works by revealing a day in the life of your skis at the Alps2Alps long term ski storage.
10:00 AM: Leave Your Skis with Us
After your ski holiday in the Alps, the last thing you need to worry about is lugging your ski equipment back through the airport.
Instead, simply leave your equipment with one of our friendly transfer drivers when you catch your transfer back to the airport. From skis and snowboards to boots and helmets, whatever you've got, we're happy to take!
Just send us a quick message via the ski transfer app or log in to our website to let us know.
11:00 AM: Travelling to the Ski Storage
It's time for your skis to hit the road and make their way to the Alps2Alps long-term ski storage unit in Albertville.
With 24/7 security, your precious cargo will be safe and sound at the storage unit, allowing you to travel home worry-free.
12:00 PM: Ski Registration
Once safely in the ski storage unit, our team of technicians will register your equipment and decide what services are required.
We'll then send you a message with their expert advice and you can decide if you would like to go ahead with the recommended maintenance.
13:00 PM: Cleaning and Drying
One way to keep your skis and boots fresh for longer is to ensure they are thoroughly cleaned at the end of each ski season.
Once your equipment is checked in, skis will be cleaned and ski boots dried and disinfected before storage.
14:00PM: Time for a Little TLC
After a week or two spent pounding the slopes, most ski equipment needs a little extra TLC.
To keep your equipment in tip top condition, our ski technicians will wax your skis and give them any nourishment they need.
15:00PM: Maintenance and Repair
It's time to get technical. From edge tuning to binding adjustments, this is when any additional ski maintenance services will be carried out. Our ski technicians are experienced experts, so your skis are in good hands.
16:00PM: Time for Bed
Once your skis have been cleaned and maintained, it's time to put them to bed until next season.
We store skis in a cool, dry environment, ready and waiting for your return.
How to Collect Your Ski Equipment
When it's time for your next ski trip, your Alps2Alps transfer driver will be waiting for you at your arrival airport or pick-up point with your ski equipment, ready to go.
Just send us a message a month before your return to tell us your plans.
For equipment delivery straight to your home within the UK and EU, there is an additional €50 charge. To store ski helmets and boots, there is an additional charge of €25.
The Advantages of Using the Alps2Alps Ski Storage
Taking advantage of our ski storage service comes with wide-ranging benefits;
Money saving – Avoid hefty baggage fees at the airport by using this service which is free of charge for transfer customers.
Space saving – Ski equipment can be bulky. Free up space in your home by leaving it with us.
Hassle free – Say goodbye to the stress of carrying your equipment through the airport and getting it home in one piece.
Free maintenance – Instead of going to a ski shop or doing it yourself, with this service you get free maintenance and repairs by expert technicians.
Unlimited collections – You can collect your skis from Geneva International Airport as many times as you like within the time period!
Time for Your Next Skiing Holiday?
The best thing about the A2A ski storage service is that it is completely free for our transfer customers!
Book a transfer with Alps2Alps to enjoy free, reliable ski storage, gear maintenance and a smooth ride to any major destination in the Alps!
See you at the airport!