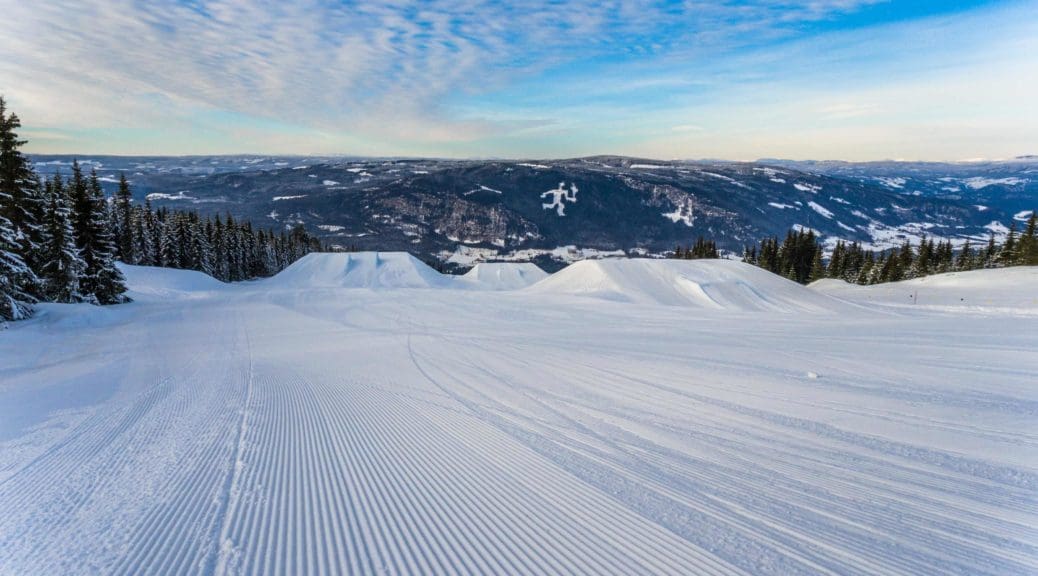 Quiz: Which Ski Resort Should I Go To?
Quiz: Which Ski Resort Should I Go To?
Keen to go skiing but not sure which resort to choose? With thousands of alpine ski resorts to pick from, it's no wonder you're finding it tricky!
The right resort for you depends on several factors, including who you're travelling with, what your skiing ability is and what you want to get out of your holiday. That's why we've devised this simple quiz on which ski resort to go to, to help you find the perfect destination this season.
So, what are you waiting for? Answer the following questions to find the ski resort most suited to you…

Alpine Ski Resorts

Why the Alps you ask? The Alps are home to over 1000 different ski resorts ranging from beginner friendly to super advanced. Across France, Switzerland, Austria and Italy, there are resorts to suit all levels, tastes and budgets. Whether you want to spend a long weekend skiing and relaxing in the spa or spend a week partying on the pistes with your mates, we're confident you'll find what you're looking for.
Here are just some of the reasons that make the Alps a fantastic skiing destination;
Around 26,742 kilometres of slopes
Over 8,000 ski lifts
Peak altitude of 3,899 metres
Delicious and varied local cuisine
Lots to do all year round
Great snow cover
Easy to travel to from around Europe
Let's find out which resort is right for you…

Quiz Questions: How to Choose A Ski Resort
Answer the following series of questions to find your ideal alpine ski resort! Keep a note of how many A's, B's, C's and D's you get to find your result at the end.
1. Who are you travelling with?
A) Family
B) Friends
C) Partner
D) Solo
2. What's your skiing ability?
A) Beginner
B) Intermediate
C) Mixed
D) Advanced
3. Which dish would you eat?
A) Tartiflette – tart made with bacon, cheese, onion and potatoes
B) Who needs food when you've got beer?
C) Schnitzel – thin, breaded piece of veal or pork, typically served with salad and potatoes
D) Raclette – firm cheese that is melted and eaten with bread, potatoes and meat
4. What's your idea of a good time?
A) Wining and dining at a nice alpine restaurant
B) Dancing till morning at the best bars and clubs
C) Chilling out at the spa
D) Trying new adventure sports such as ziplining or paragliding
5. What's more important to you?
A) Beautiful alpine scenery
B) Vibrant nightlife
C) Great shopping and sightseeing opportunities
D) Varied, challenging pistes to explore
6. What's your ski holiday budget?
A) On a shoestring
B) Mid-range
C) Special occasion
D) All out luxury
7. Where do you prefer to stay?
A) Self-catered chalet
B) Hostel
C) Ski hotel
D) Ski apartment
8. What terrain are you looking for?
A) Gentle and easy
B) Varied and fun
C) Off-piste adventures
D) Challenging ski and snowboard parks
9. What's the occasion?
A) School holidays
B) Group holiday
D) Special occasion
E) Peak season
10. Which word describes you the best?
A) Adventurous
B) Party animal
C) Chilled-out
D) Thrill-seeker
The Results: Your Ideal Alpine Resort

Once you've answered all ten questions, add up how many A's, B's, C's and D's you chose and match them up your score to the correct section below;

Mostly A's: Family Friendly Morzine, France

If you've answered mostly A's it's likely you're looking for a family friendly resort to suit a range of skiing abilities, including beginners.
We recommend Morzine in France for it's fantastic childcare options, quality ski schools and gentle slopes. As well as a good number of blue slopes to explore, this resort also offers fun off-piste activities suitable for families of all shapes and sizes, including paintballing and ice skating.
When you're travelling with young children, it helps to have short transfer times. Here, Morzine really delivers with a quick and easy 1 hour and 30 minutes transfer time from Geneva International Airport.
Getting there: Geneva to Morzine transfers take roughly 1 hour 30 minutes
Alternative resorts: Flaine, France or Livigno, Italy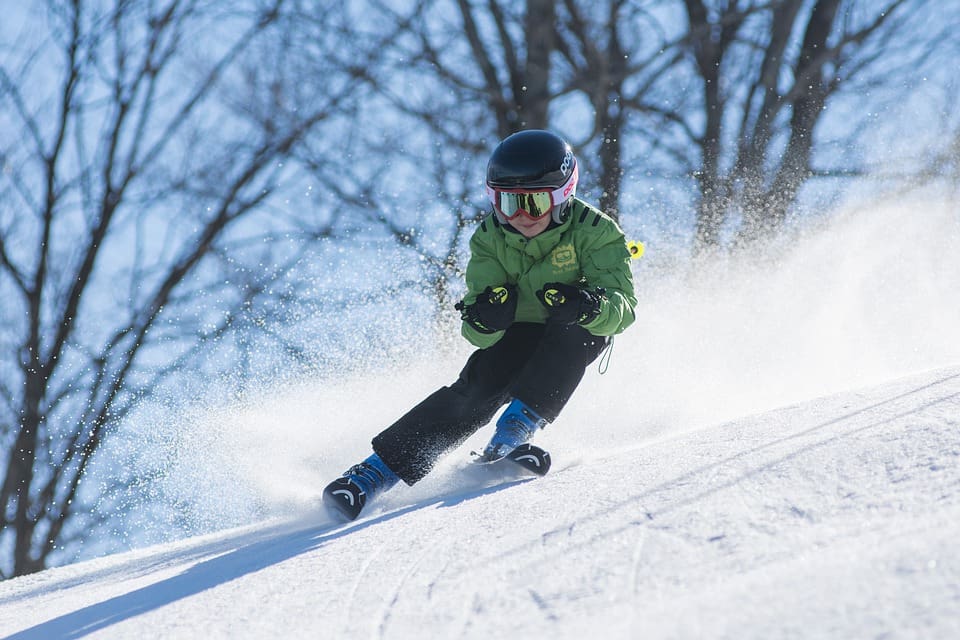 Mostly B's: Party on the Pistes in St Anton, Austria

If you answered mostly B's you're probably looking to ski all day and party all night with your mates.
St. Anton makes perfect sense for group ski trips as it's home to some lively night spots including the famous MooserWirt bar and the Krazy Kanguruh.
In addition to late night revelry, St. Anton also offers a wide variety of pistes, with some exciting terrain for intermediate and expert skiers to get stuck into. Great snow, challenging pistes and a lively atmosphere makes this a great resort for group ski holidays.
Getting there: Zurich to St Anton transfers take around 2 hours and 30 minutes
Alternative resorts: Mayrhofen, Austria or Les Deux Alpes, France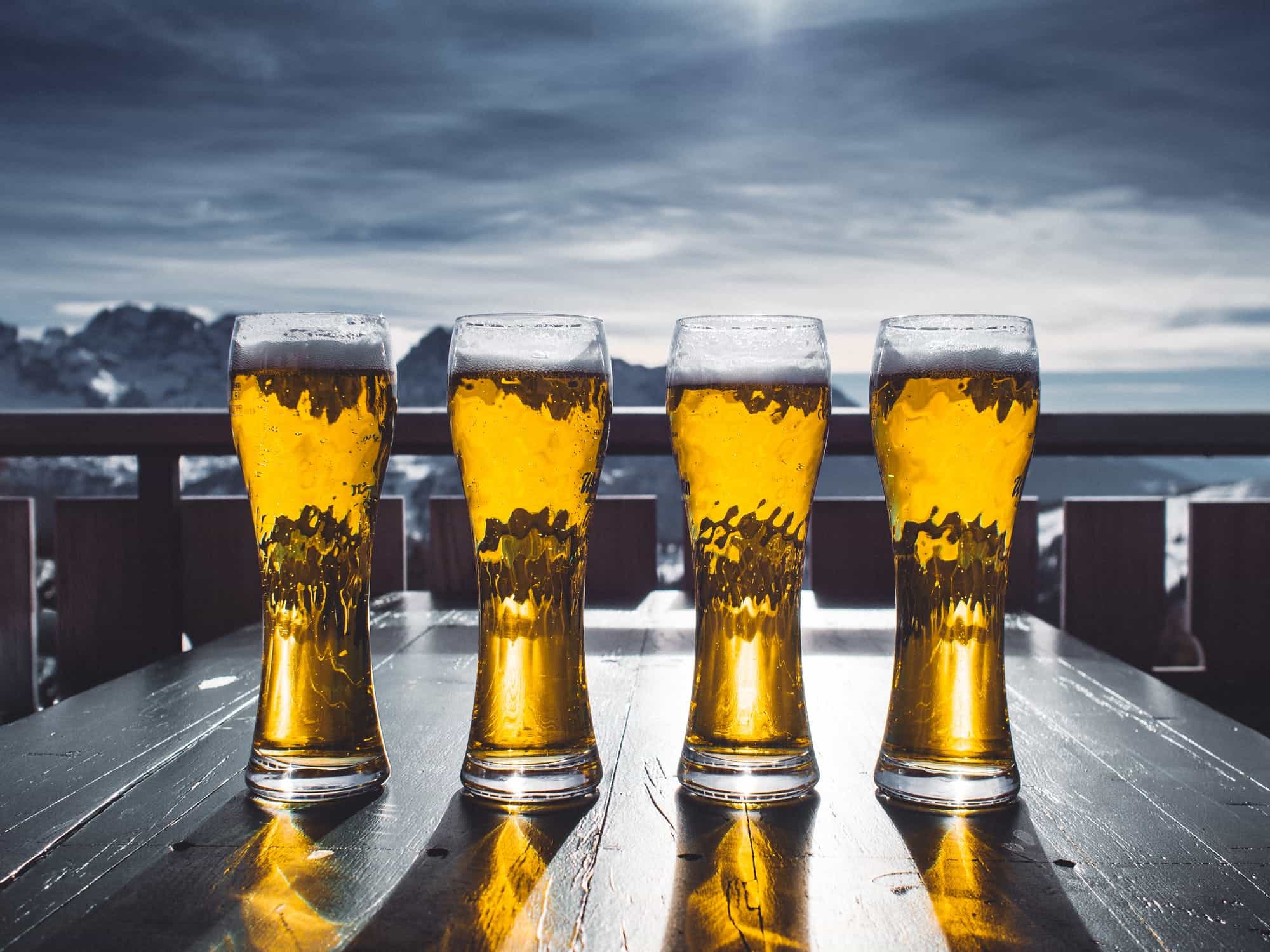 Mostly C's: Romantic Kitzbühel, Austria

If you chose mostly C's, we think you'd love a relaxing resort that combines the best of alpine charm with fantastic restaurants and activities.
Introducing Kitzbuhel ski resort – perfect for couples skiing holidays and chilled-out alpine breaks due to its romantic cobbled streets and car free village. This stunning medieval town is well suited to intermediate skiers and there is a good selection of eateries in which to sample the local food and drink.
Getting there: Salzburg to Kitzbuhel transfers take approximately 1 hour 30 minutes
Alternative resorts: Wengen, Switzerland or Courmayeur, Italy

Mostly D's: Skier's Paradise Zermatt, Switzerland

Picked mostly D's? Sounds like you're a hardcore skiing enthusiast whose main goal is to hit the slopes hard all week long. For you, we recommend Zermatt in Switzerland, a skier's paradise with impressive alpine descents, stunning scenery and large ski areas to explore.
High altitudes make Zermatt a snow sure resort with glacier skiing on offer all year round. The Gravity Park at the resort offers snowboarders a variety or rails, kickers and obstacles to master.
Getting there: Geneva to Zermatt transfers take on average 2 hours 40 minutes
Alternative resorts: Val Thorens, France or Verbier, Switzerland

Head to the Alps

We hope this quiz has helped you choose the right resort for your skiing needs. Once you've made your pick, it's time to organise how to get there.
A ski transfer with us means;
Reliable service
Experienced drivers
Spacious, comfortable cars
Ski rental pick-up en route
Great deals and offers including cheap midweek transfers
Ready to get started? Book your ski transfer to the Alps and experience your best ski season yet.