Shared Vs Private Ski Resort Transfers – A Choice, Not a Compromise
Shared Vs Private Ski Resort Transfers – A Choice, Not a Compromise
So you've decided to make a booking with a Geneva Airport transfer service to get you to your final destination – congratulations on making the sensible choice! Driving can be a nightmare and in the mountains and turning up without a booking can see you tearing your hair out by hour two, so be proud in knowing that you're well on your way to a smooth and shrewd journey.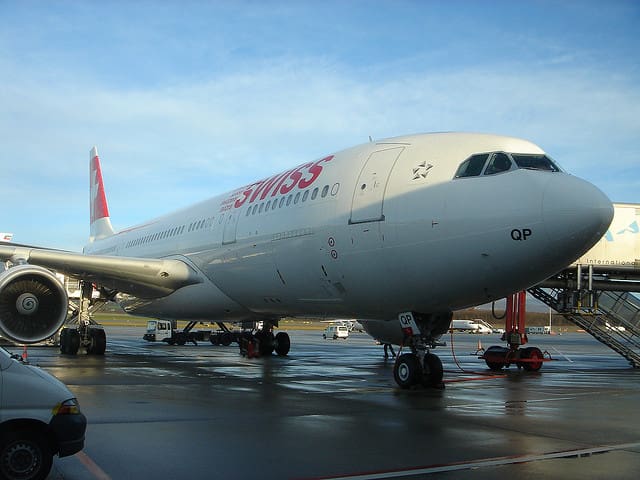 There's really only one decision left to make, which is that of whether you're going to opt for a private transfer or a shared transfer – both of which will be on the cards with any leading transfer provider. Depending on the circumstances, the number of people travelling, the time of year and the budget you have to spare there are technically no right or wrong choices to be made, but there are certainly a couple of pros and cons to think about with each.
Take the following from the experts having repeatedly tried out both options between Geneva and Megeve, Les Arcs and Les Deux Alps:
Shared Transfer
Believe it or not, a shared Geneva Airport transfer is one that you actually share with other people that are heading the same way as you! Amazing stuff, right? These services work by coach operators taking booking for individuals often spanning multiple arriving flight, setting off on multi-drop-off transfers once the bus is full, or until the booked guest list is filled. These tend to be the most popular and common transfer services from Geneva Airport for singles, couples and smaller groups and have a good mix of positives and negatives.
Pros
Much cheaper for smaller groups and individuals than shelling out for a complete private bus or minibus transfer.
Flexibility as extra buses are always on standby in the case of delayed flights.
Luxury coaches with free Wi-Fi for all guests.
Can often be used by walk-up passengers without bookings.
Cons
Lack of privacy as coach is shared with dozens of other passengers.
Waiting time at the airport for coach to fill up can be up to two-hours.
Coaches stop at multiple destinations so transfers take longer.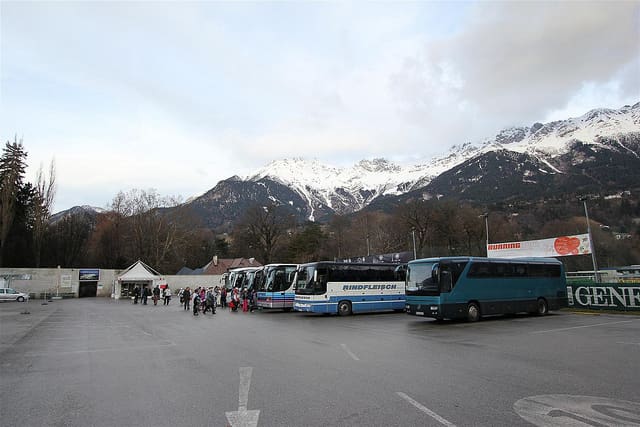 Private Transfer
Option two is the private transfer route to a final destination, which delivers exactly that in the form of a private vehicle to be used only by those that have made the booking. These are usually the preferred choice of group travellers and larger families, offering a range of pros and cons just like the shared transfer.
Pros
Complete and total privacy of a private vehicle.
Often cheaper than shared coaches for large groups.
Immediate departure upon arrival at Geneva Airport.
Direct-to-door service for fastest transfer time.
Luxury vehicles with superior comfort.
Cons
Considerably more expensive if travelling in smaller numbers.
Must in most cases be pre-booked ahead of time.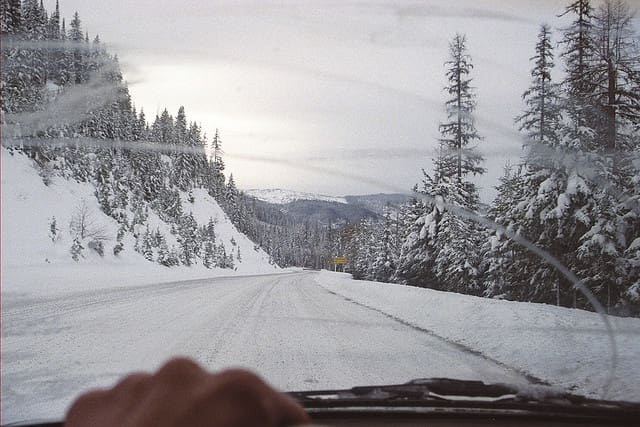 And there you have it – two very viable and valid means of getting where you need to go, both of which can be credited with some excellent special offers if you're willing to travel off-peak…the choice is yours!
Photo sources: flickr.com/photos/jon_knox – flickr.com/photos/ladymaygreen – flickr.com/photos/mgrenner57