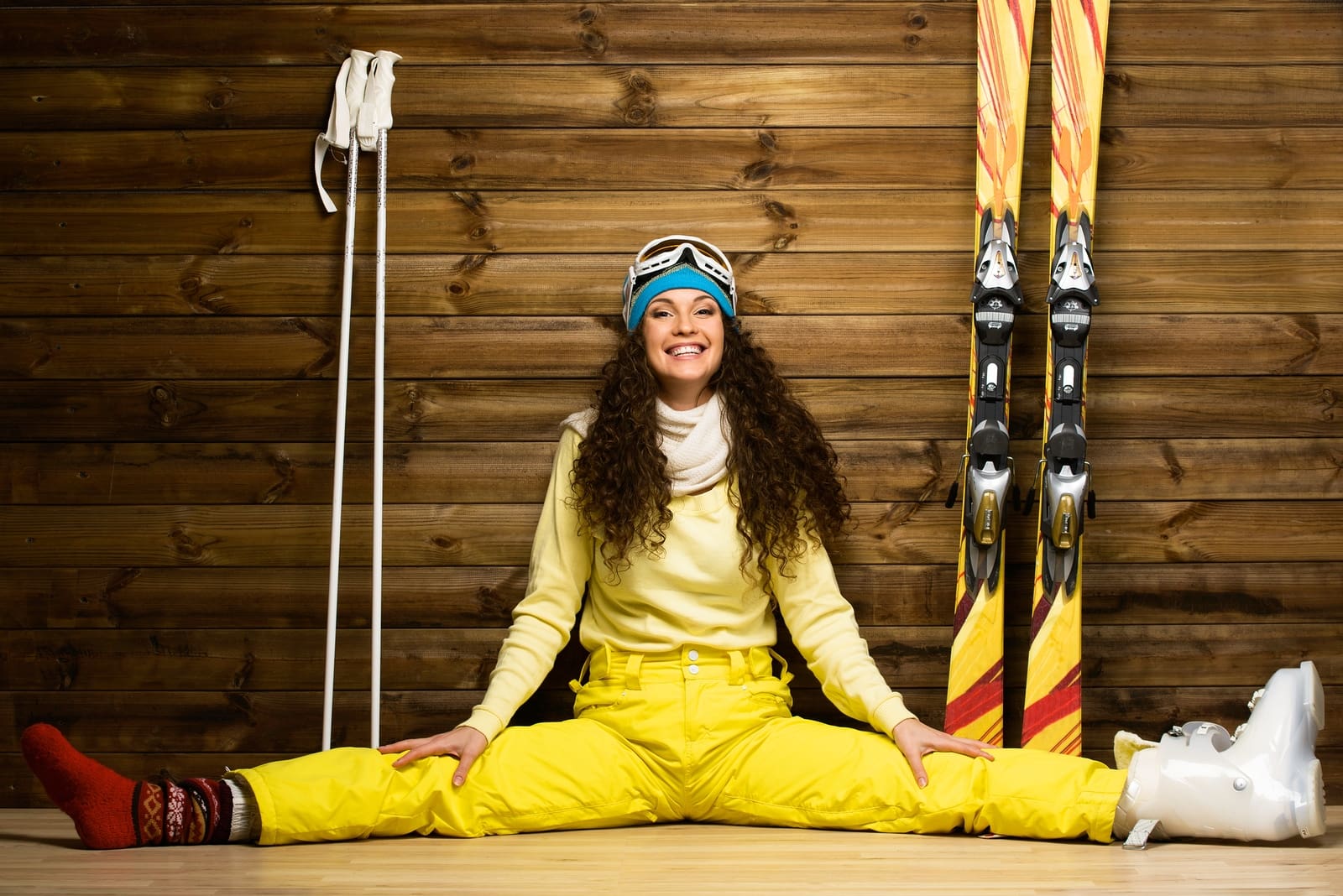 The spring sale season has taken off – it's time for a brand new ski equipment!
The spring sale season has taken off – it's time for a brand new ski equipment!
The ski season is over, the snow melts away and you're left thinking: so now what? We say, it's time to stop crying about the end of the ski season and start some shopping! Yes, you read it right – shopping. Spring is the best time to get rid of the old and outworn clothing, so why not change your ski equipment? When the season is over, it's time for shops to make room for incoming ski & snowboard products. But when exactly does the big sale start? Now that's a question with many answers and it is up to you to keep up with the sales news. We are here to help you with some general shopping tips & tricks, which may bring you closer to that pot of gold!
Keep up with the sales
Depending where you live, you can get great deals on skis and clothing from both shops and online from March to August. We know, it sounds too general. That's why recommend to keep up with the sales news by following your favorite ski equipment retailers on social networks and likely websites. It is worth knowing when retailers have big sales, and really perk up for holiday sales. Aside from those holidays, the best time for shopping is the end of the season. If you are looking for something in particular, run a search a few times a week.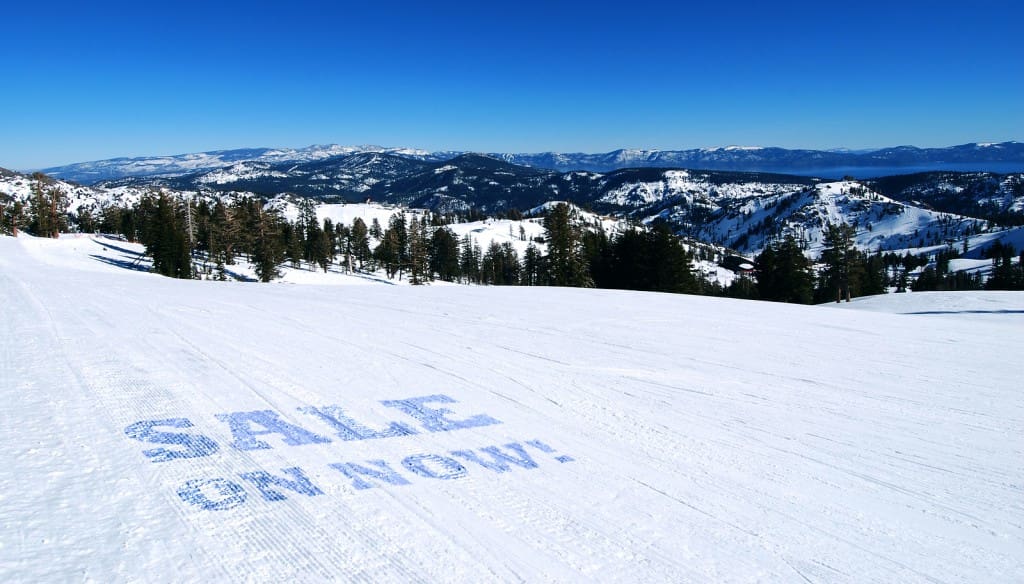 Know the market
The key to find your perfect item is to poke around enough to know the normal price, most retailer's "discounted" price, and the item's availability, so you will know a super deal when you see one. For example, they almost always sell previous-year's skis for 400-500EUR, even though most are exactly the same as this year's except for the topsheet. And new skis cost twice as much. So which ones would you choose?
Sometimes the best deals are at local retailers trying to purge in-store stock; sometimes The North Face, Patagonia, or REI's outlet websites will heavily discount the old stock. Just don't let yourself be fooled! Quite often a store will try to fool you by comparing their price with the manufacturer's suggested retail price that nobody in the universe uses, when their "discounted" price is actually exactly the same as every other retail outlet.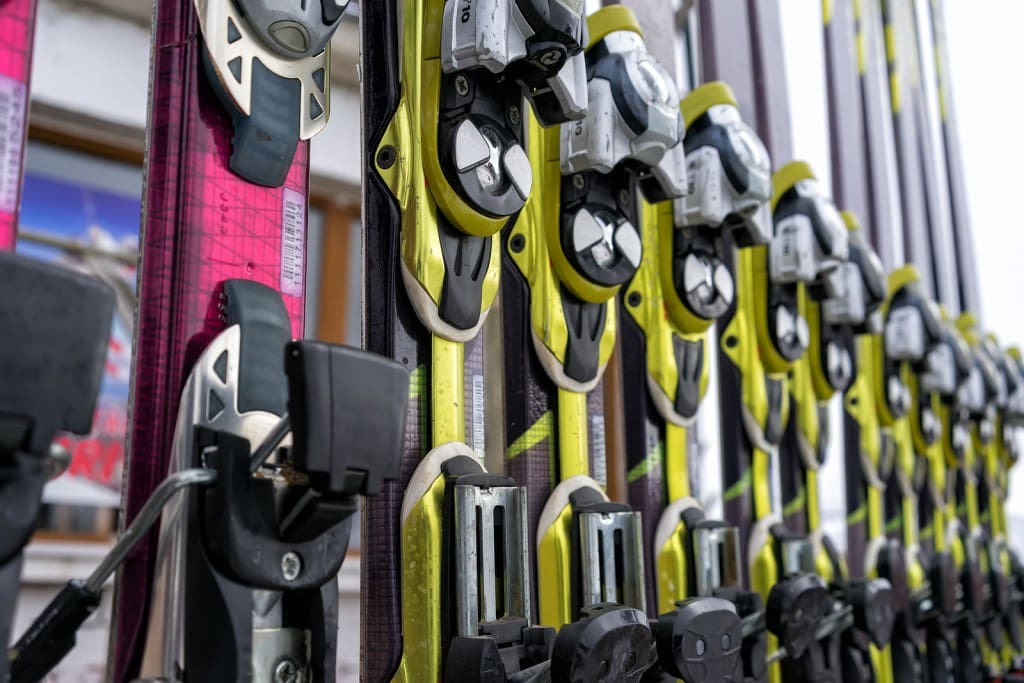 The right time
It is being told that normally July is when the best deals are to be found both in shops and online. But it really depends on where you live. As for us, we really do have found the best prices on gear in July-August online. However, you need to be flexible with your choice – if you must have a pink color jacket and purple won't do, then waiting till summer will probably lead to disappointment. And also there are more sizes and models available in the beginning of the season, unless you wear xxs or xxl size.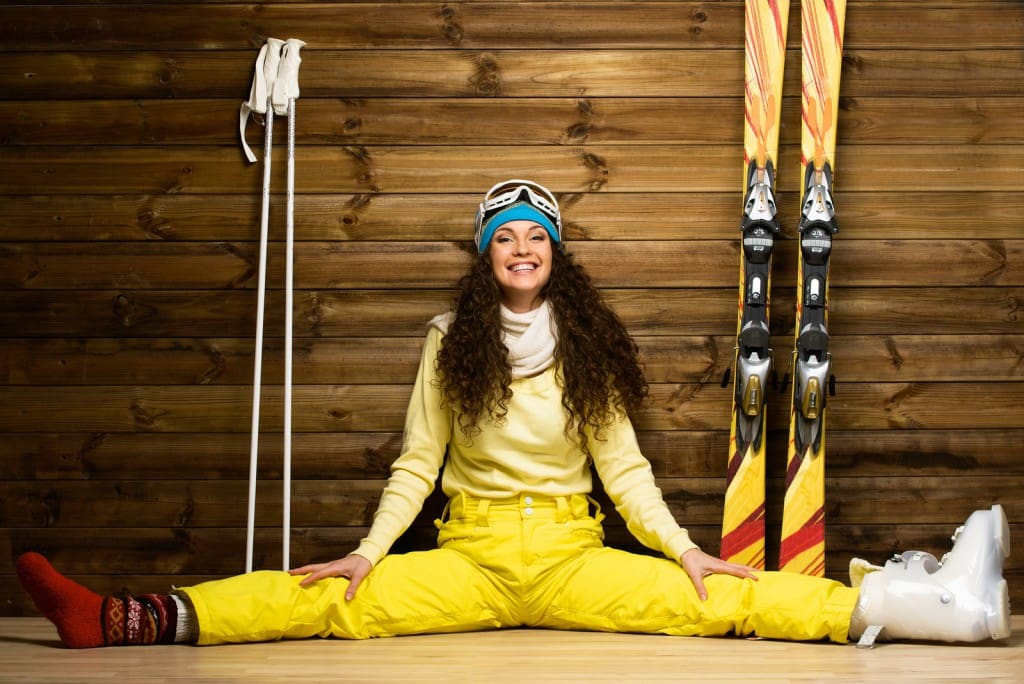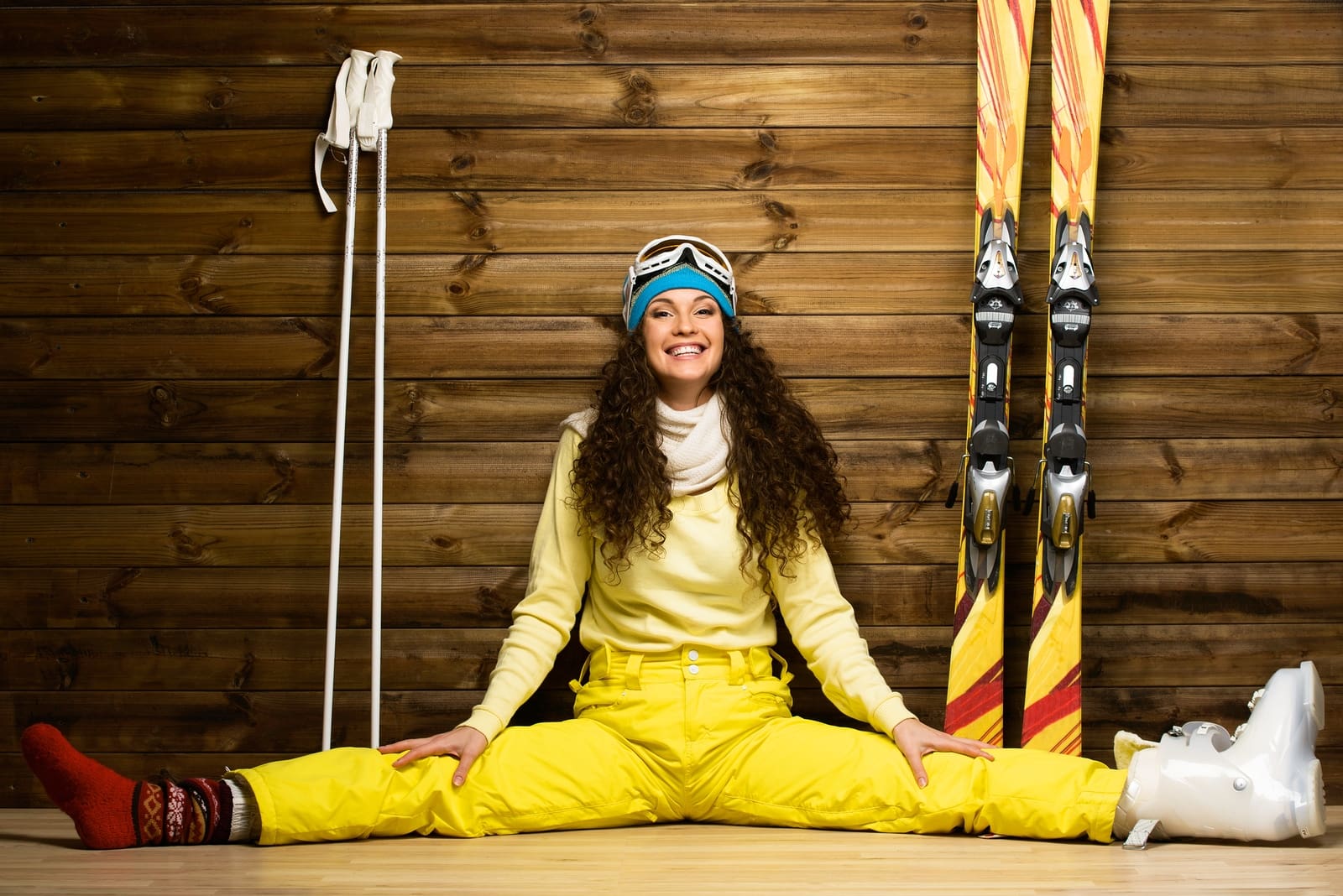 Don't worry – wanting something cheaper than usual doesn't make you cheap. You don't have to overpay hundreds of euros or pounds just because the item is brand new. And now you can save money and spend it elsewhere! Have a great shopping and see you next year on the slopes in your new ski gear!