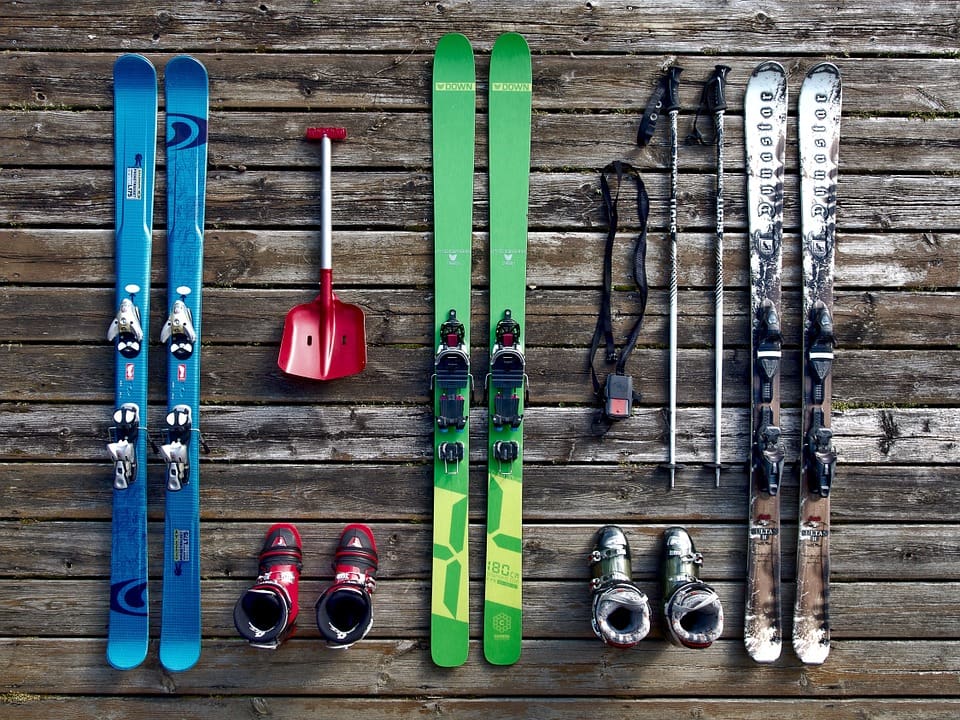 How to store ski & snowboard equipment in the off-season
How to store ski & snowboard equipment in the off-season
It is official – the ski season is over, my friend. It is time to say goodbye to your awesome skis, snowboard, jacket and boots. So the next question is: how and where am I supposed to put all that stuff? Of course, you can just leave it in the garage and deal with it when the snow starts to fall, but you won't be happy when you'll see it next time. Why? Because moisture and dirt can do more damage than you think it does. Keep on reading to find out how to properly store your precious winter gear!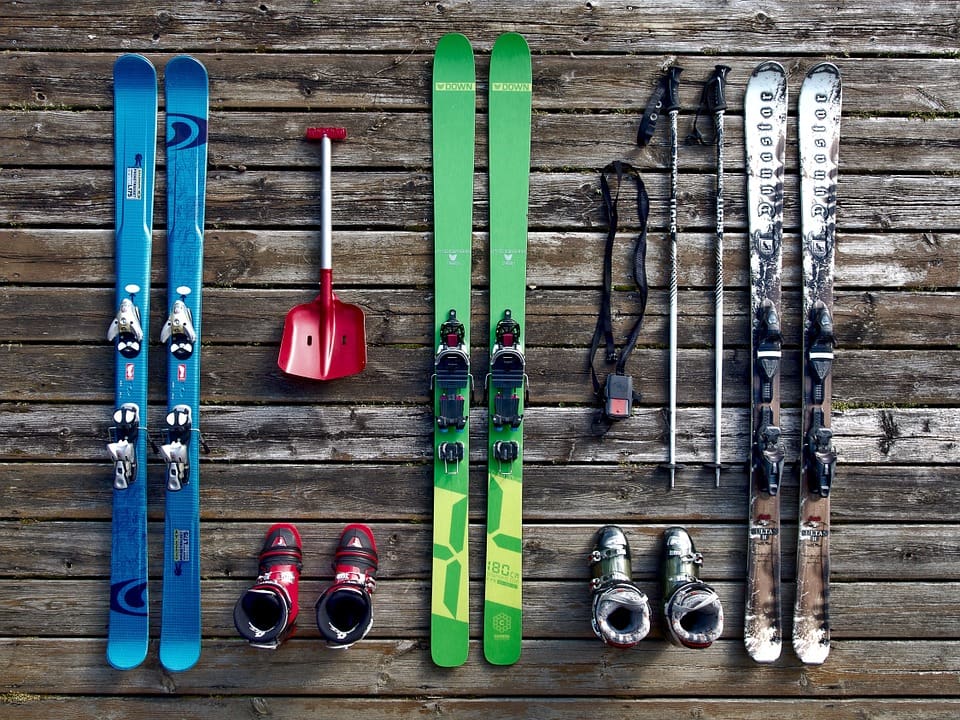 Get them clean
Step one is to get your gear clean – dirt, salt, road grime and everything else needs to go. For this task you can use a garden hose and a towel. Start by spraying everything down thoroughly, trying not to force water into the bindings if possible. Try not to use degreaser, because it could affect the binding lubricant and you don't want that, do you? If there's a nasty buildup of grease on the bases, try to clean it with a small amount of citrus solvent.
Check the edges
Step two is to sharpen the edges or at least remove the most obvious burrs to reduce the chances of rust. Actually, you can save your time by going to your local shop and ask them to do a base grind and fix any base or edge damage – shop techs have nothing but time in summer. If you prefer to do it by yourself, try removing rust with a Gummy stone, Scotch brite pad, or fine-medium steel wool.
Wax the bases
Next, you'll want to wax the bases to protect them from oxidation. Hot waxing is best.  Be generous with the wax and be sure to cover the edges, which will help keep rust away. Do not use liquid waxes for storage purposes and please don't scrape it off! Applying storage wax will increase the lifespan of your skis and boards and require minimal tuning when the snow starts to fall again.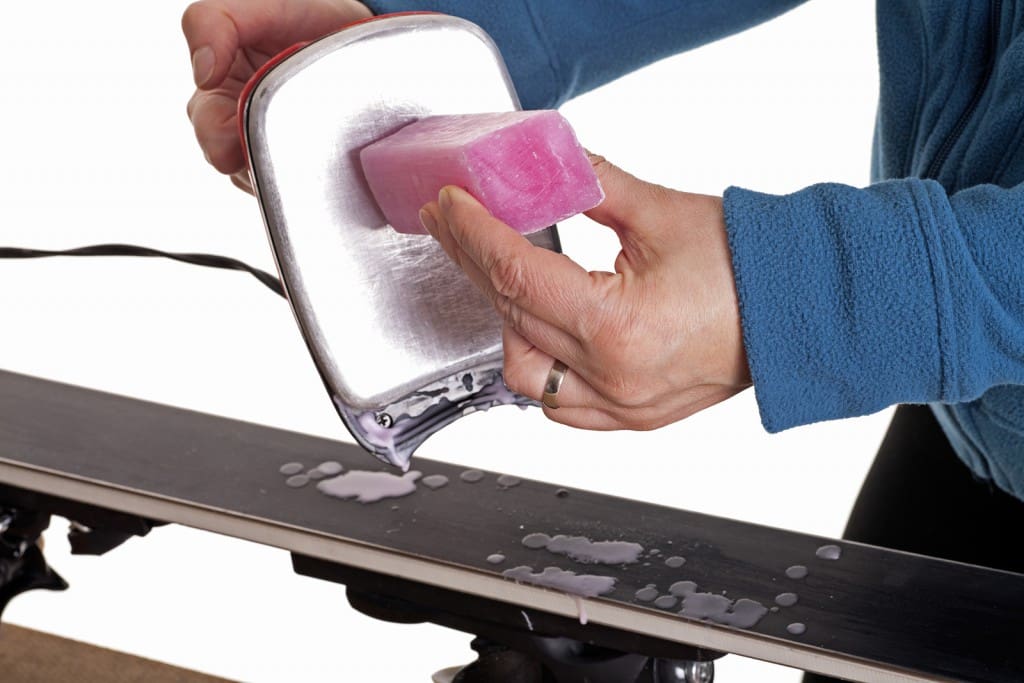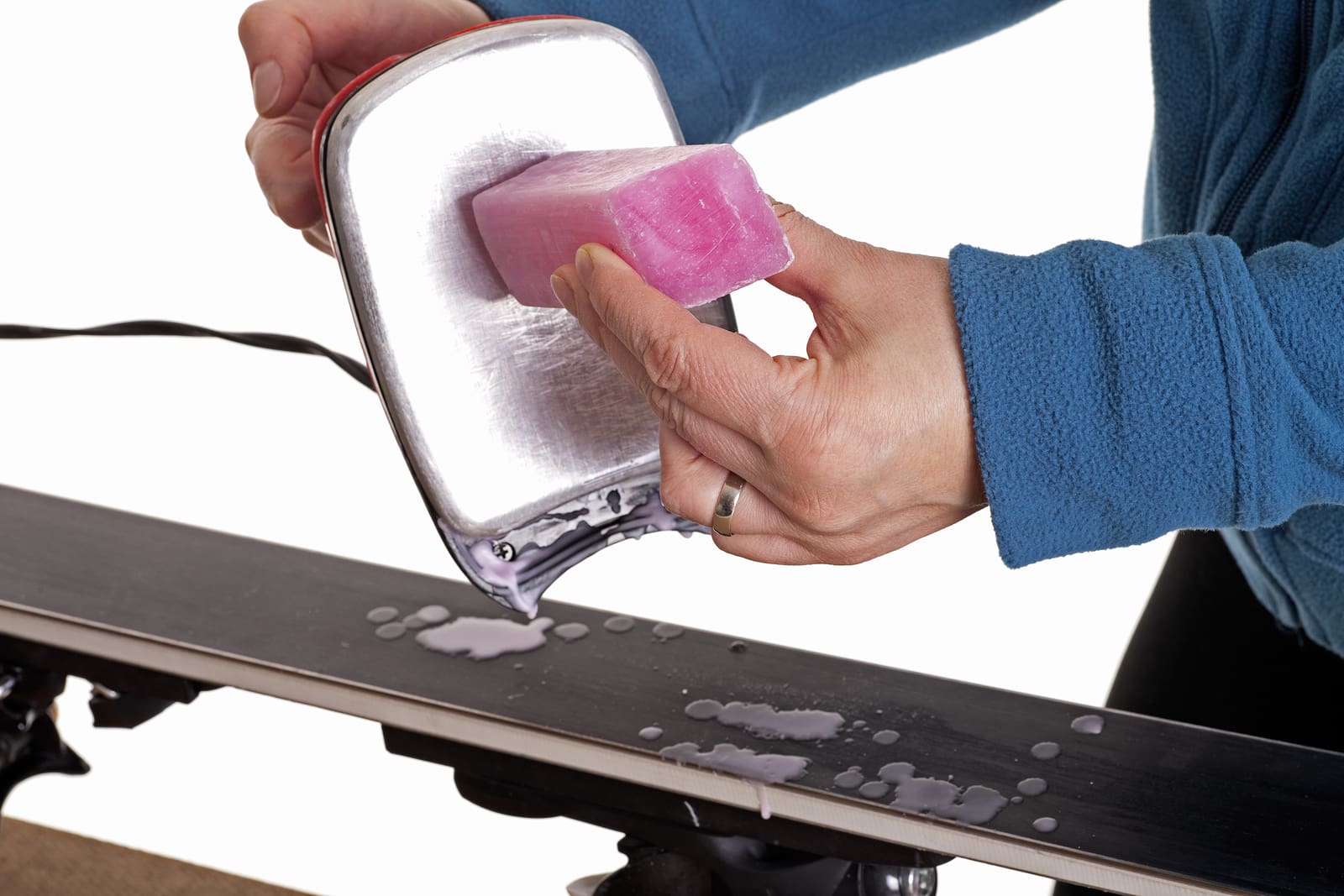 Don't forget your boots
First, remove boot liners and wash them by hand using a mild soap. Dry thoroughly. Then clean your ski boots and dry them completely. To ensure your boots remain a proper form, place a boot tree in each ski boot, and make sure that the tongue of the boot is lying flat. Finally, place each boot in a separate plastic storage bag and store in a dry, dark environment.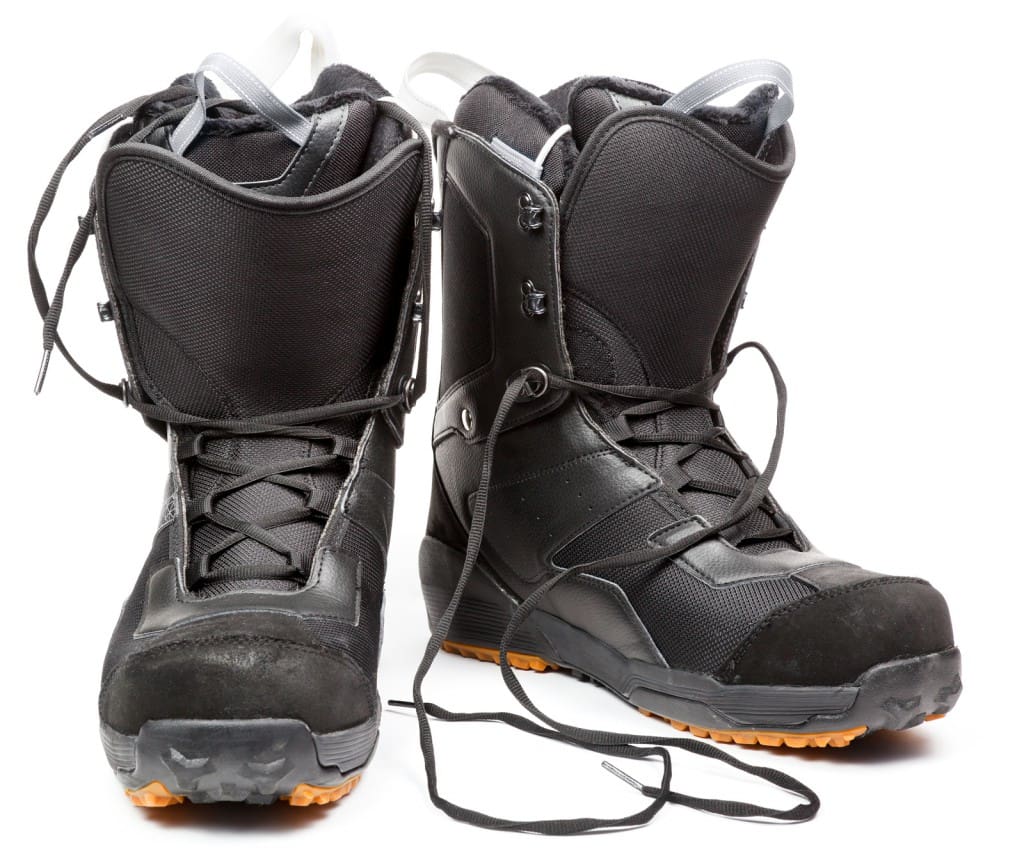 And that's it! Just an hour or less of your day and your precious investment will be protected over the summer and ready to go for next winter. See you next season!