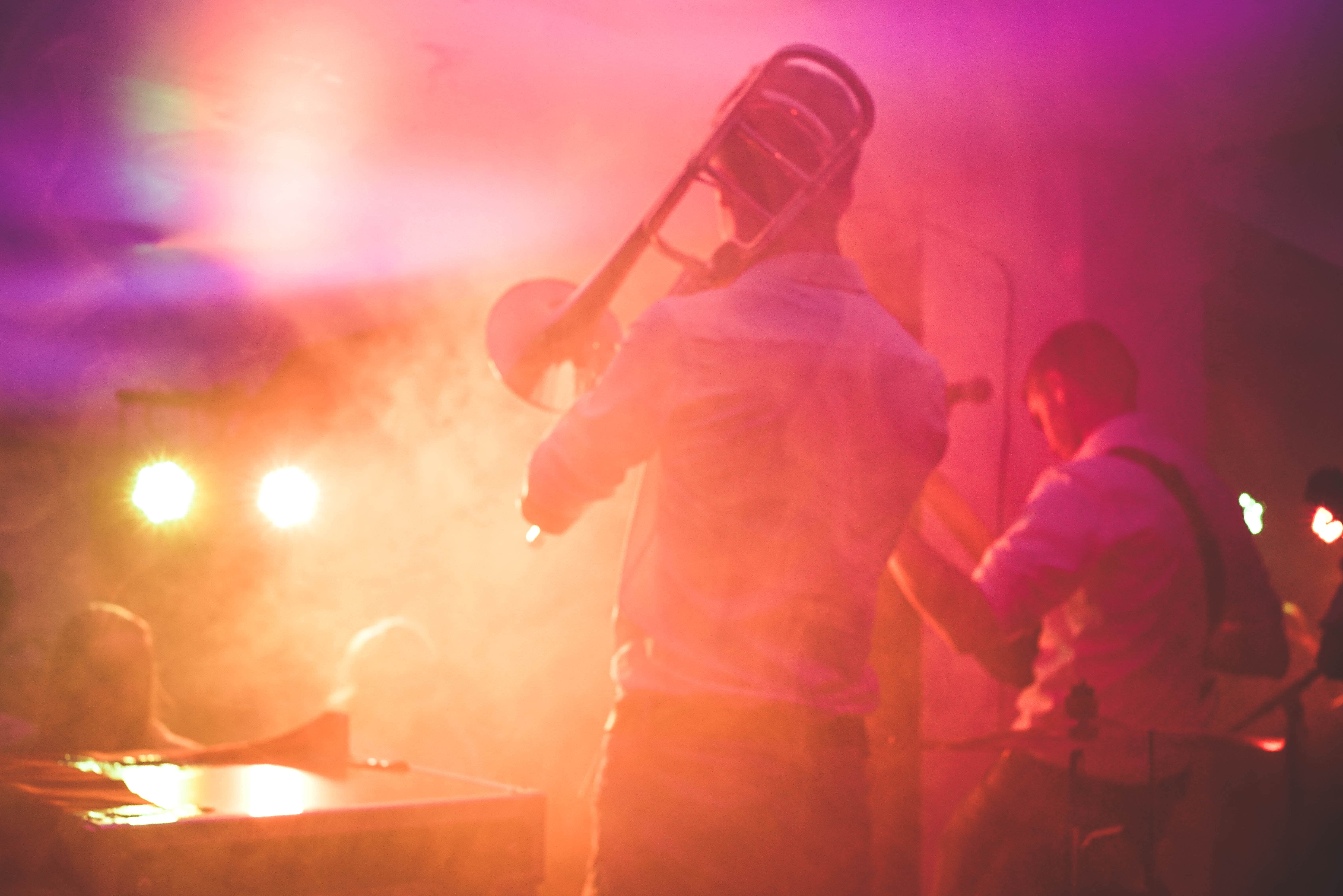 Summer Activities in the Alps: Events and Festivals
Summer Activities in the Alps: Events and Festivals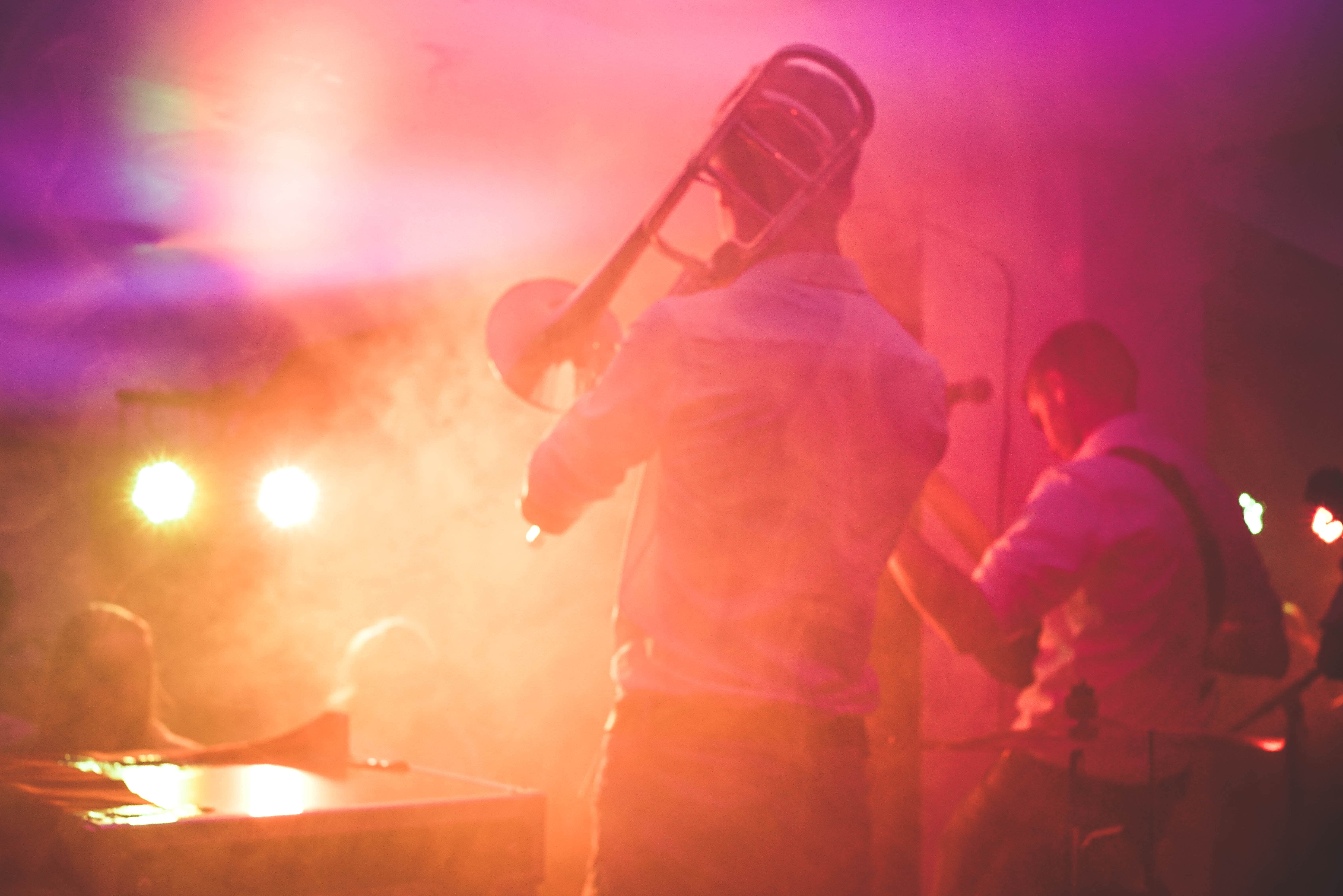 During the summer months, the Alps come alive with events and festivities to suit all ages and interests. While the region is most famous for its world-class skiing, the summer brings thrilling adventure activities such as water sports, white water rafting and rock climbing.
There are also a whole host of unmissable happenings taking place across the Alps this summer. From high-octane sporting events to music festivals, a summer holiday in the Alps is guaranteed to be packed full of activities for the whole family to enjoy.
We've picked out some of the best events and summer activities in the alps taking place in 2019;
The Swiss Alps Summer
Here's our pick of events happening in the Swiss Alps this summer;
Montreux Jazz Festival
28 June – 13 July
With over 15,000 attendees heading to the Swiss Alps for this event, this popular jazz festival is not to be missed. This year's event is particularly special, with the one and only Sir Elton John gracing the stage! Other big names include Sting and Janet Jackson!
The Gornergrat Zermatt Marathon
6 July
This could be one of the most scenic marathons in Europe, if not the world! Runners start in St Niklaus and finish in Zermatt in Switzerland, passing beautiful alpine lakes and scenery. For runners looking for an added challenge, there's always the Gornegrat peak to conquer at over 3000 m altitude!
It's worth spending the night in Zermatt to make the most of the excellent restaurants and cafes in the resort.
Verbier Music Festival
18 July – 3 August
Imagine listening to live classical music surrounded by rolling hills and fresh mountain air.
This year, the Verbier Music Festival is welcoming high calibre musical guests such as Karita Mattila, Matthias Goerne and Thomas Hampson alongside various other operatic performers and orchestras.
The Omega European Golfing Masters
29 August – 1 September
Golf enthusiasts will be pleased to discover that one of the most famous golf tournaments is taking place in the Swiss Alps this August!
Head to the Crans-sur-Sierre Golf Club in Crans Montana to watch the best in the business take to the course.
French Alps Summer
Keen to discover the French Alps this summer? Here are some of the best events;
Cosmo Jazz Festival in Chamonix
20 – 28 June
Spread across the alpine valleys of Chamonix, this event combines great jazz with a spectacular mountainous setting. The location of each concert is chosen carefully so the genre of music mixes harmoniously with the natural surroundings, resulting in a hypnotic experience.
Take the cable car up to each location and get lost in the music!
The best thing about this event? All the concerts are free!
Pass'portes du Soleil
28 – 30 June
Fancy a mountain bike ride through the French and Swiss Alps?
This 80km route starts from nine different resorts throughout the Alps, reaching over 2000m in altitude. A great way to explore the Portes du Soleil region, there's even a children's version accompanied by trained instructors. A wonderful outdoor event for the whole family!
The Tour de France
19 – 27 July
Stages 19 and 20 of this iconic cycling tour will be weaving through the French Alps this July. Watch cyclists make their way up to Tignes on the 26th and watch the final section of the race from Albertville to Val Thorens the following day. A serious challenge reaching high altitudes of over 2,300 m!
TIME Megeve Mont Blanc
6 August – 6 September
TIME is a cycling event in which cyclists choose to ride through either the Col de la Colombière, Col des Aravis, Col de Plan Bois or Col de la Croix Fry. This challenging sporting event attracts around 2000 riders and makes for a spectacular ride through some of the Alps finest passes.
The Ultra Trail of Mont Blanc
26 August- 1 September
The Ultra Trail of Mont Blanc, referred to as UTMB by those in the know, is not for the faint hearted.
This trail running marathon sees around 100,000 runners take to Chamonix in France to take part in one of seven races around Mont Blanc. To compete, you will need a head for heights and a very high level of fitness. Although challenging, this gruelling trail is worth it for the stunning alpine vistas.
A whole festival has sprung up around the event, so even if you're not ready to take part, there's plenty going on around Chamonix to make it worth a trip.
The Mont Blanc Rally in Morzine
5 – 7 September
This rally is every motor enthusiasts dream! Drivers race along mountain roads in Morzine and Avoriaz to win the championship.
We recommend walking up to one of the viewpoints to get a good view of the rally cars.
Austrian Alps Summer
Here's what's happening in the Austrian Alps this summer;
The Arlberg Classic Car Rally
27 – 30 June
Another event for car fans! This one swaps adrenaline fuelled racing for classic elegance. Watch vintage car fans show off their pride and joys on this 600km route through Arlberg.
The Grand Strudel Festival in Seefeld
7 July
A whole festival dedicated to the magnificent layered pastry! What's not to love! Eat your way through all types of strudel at this hearty Austrian festival to find your favourite while listening to traditional live music.
Italian Alps Summer
And last but not least, here's what's happening in the Italian Alps;
The Cortina Trophy
12 – 14 July
This international mountain biking competition brings thousands of participants and spectators to Cortina d'Ampezzo for two off-road marathons. There's also loads of fun activities happening throughout the weekend, including yoga, slacklining and BMX.
A dedicated sporting village has been created in the village with music and delicious local food for visitors to try.
Discover the Alps this Summer with Alps2Alps
Have any of these events caught your eye? If the answer is yes, it's time to get booking your summer holiday to the Alps!
Alps2Alps offer a convenient transfer service to all of the major holiday destinations throughout the Alps. To make the most of your summer holiday, book with us for a low-cost transfer that doesn't compromise on comfort.
Head on over to the Alps2Alps transfer booking page to see our latest offers and get a speedy quote!