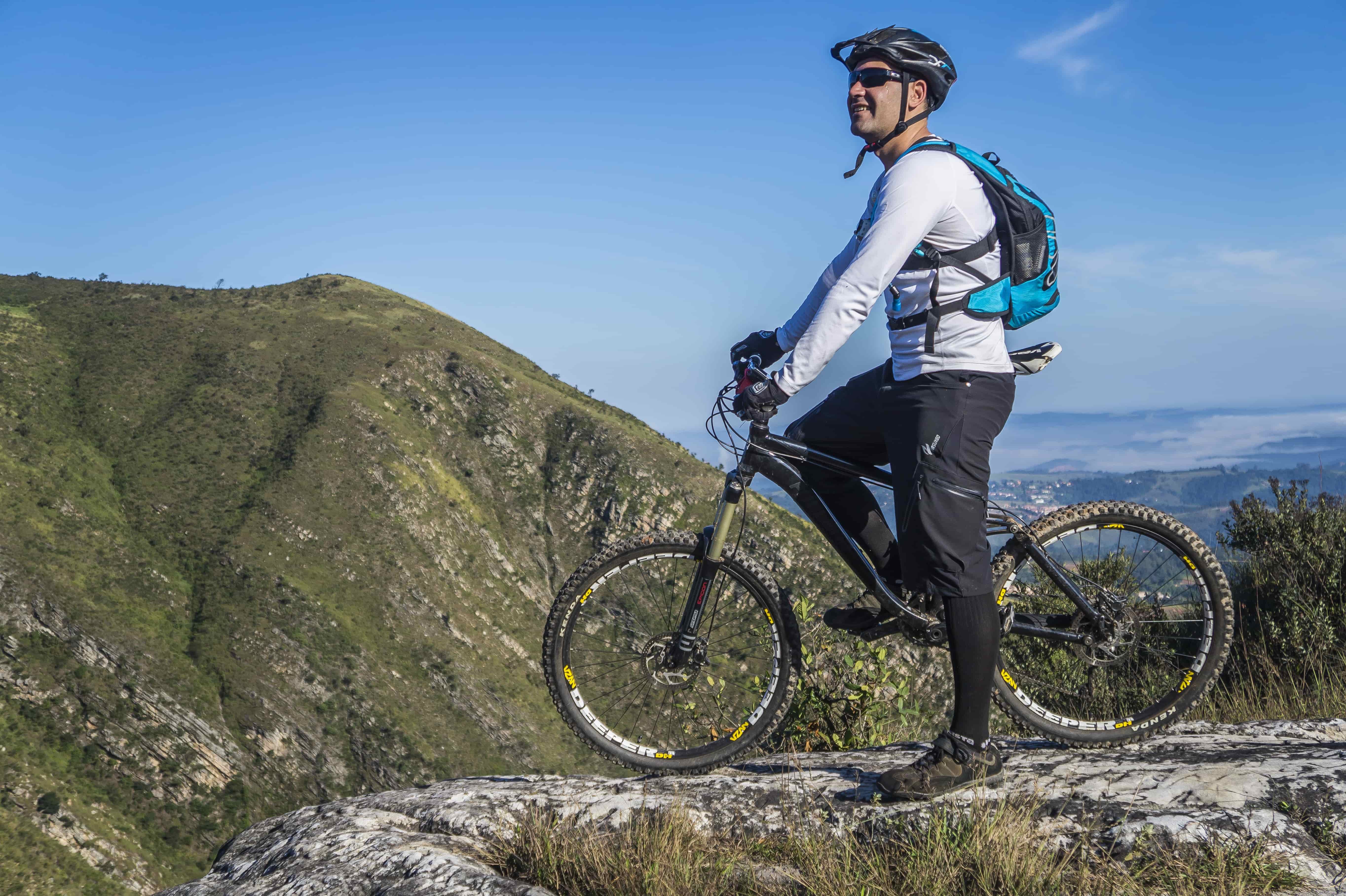 Things To Do In The Alps This August
Things To Do In The Alps This August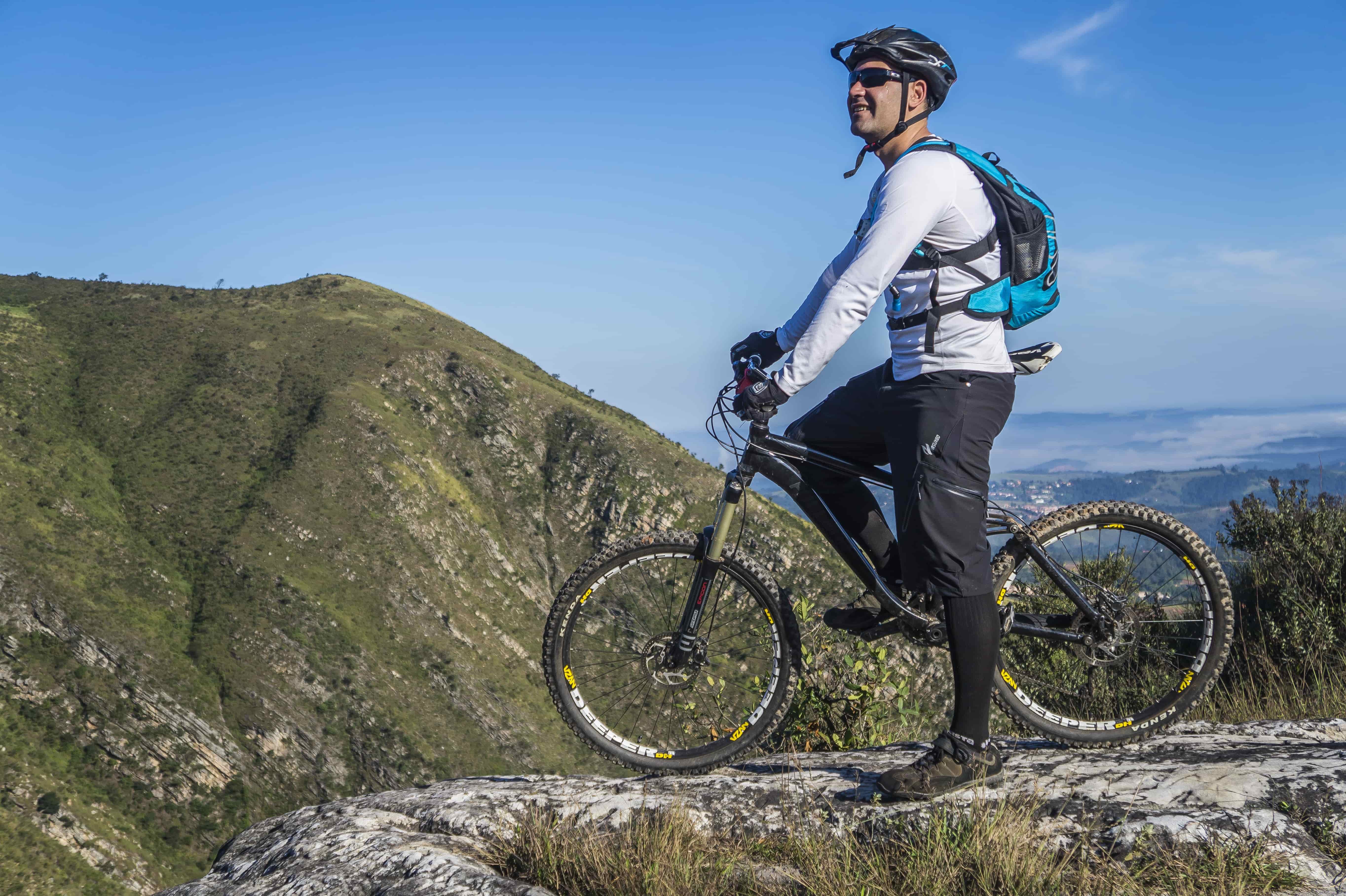 Heading to the Alps this month? You're in luck! This August sees a wide range of fun activities taking place throughout the region. Not only are the Alps home to breath-taking scenery and high-octane outdoor adventure activities, there is a wealth of sporting and culture events to discover too.
From biking with a twist to family-friendly performance art, here's our top pick of things to do in the Alps this August.
Verbier E-Bike Festival
When: August 15-18th
Where: Rue de Médran & Route de la Poste
Suitable for: Anyone who likes bikes, regardless of fitness or ability level!
Fancy visiting the world's biggest e-bike festival? This summer, Verbier is welcoming visitors to come and give e-biking a go. Try out gravel, road, downhill and cross-country cycling and discover the beauty of the Swiss Alps as you ride.
There will be tours of the surrounding mountain trails, test tracks and mountain biking routes on offer. Over 30 e-bike brands will be there to show off the latest styles.
The great thing about this event is that it's open to cyclists of all abilities and fitness levels, thanks to the e-bikes which take the strain out of cycling. Perfect for those who want to take in the fresh mountain air on a leisurely cycle.
Jumping International in Verbier
When: 15-25th August
Where: Centre Sportif, CH-1936, Verbier
Who for: Equestrian and show jumping enthusiasts
With over 300 horses, professional riders and amateurs heading to Verbier for this international show jumping festival, this event is not to be missed if you're into horse riding.
Watch four teams compete for the prize and soak up the lively, welcoming atmosphere. Best thing? It's free!
Au Bonheur des Mômes Performance Arts Festival
When: 25-30th August
Where: Le Grand-Bornand Village, Chinaillon, 74450
Who for: Everyone, especially young people and families!
This festival is all about the performing arts. That means a whole week of theatre, music, dance and circus entertainment!
Helping young people get involved in the performing arts is what this event is all about, making it a great family-friendly day out on your Le Grand Bornand holiday. Take part in workshops, exhibitions and games and let your imagination soar!
Find more information on the performance arts festival here.
The Ultra Trail of Mont Blanc
When: 26th August – 1st September
Where: Around Chamonix
Who for: Trail runners and spectators
Commonly referred to as the UTMB, this trail-running event is perfect for those looking for a physical challenge. Be there as 10,000 runners descend on Chamonix to take on Mont Blanc. Reaching altitudes of 2500m, this race is not for the faint hearted, so if you aren't at peak fitness level, you may want to stick to the side-lines.
The UTMB is a great time to visit Chamonix, as the town comes alive with preparation and celebrations around the event.
The Omega European Golfing Masters
When: 29th August – 1st September
Where: Crans-sur-Sierre Golf-Club, Crans Montana
Who for: Golfing enthusiasts
This August, one of the most renowned golf tournaments is taking place in the Swiss Alps. This is the 73rd time the event has run, which has seen an impressive array of golfing stars take to the course in its time (think Severiano Ballesteros, Colin Montgomerie and Lee Westwood).
Be there, in the stunning golf club grounds when a new winner takes home the trophy.
You can find tickets for the golfing event here.
Activities In The Mountains
Looking for more things to do in the Alps this summer? While the winter offers world-class skiing, summer activities allow you to experience the mountains in a whole new way.
Here are some things to try;
Mountain biking
Trekking
Rock Climbing
White Water Rafting
Ski Diving
An activity holiday in the Alps is a great option for families looking for a little more than just a beach holiday. Forget lounging by the pool all day, a trip to the Alps offers excitement and nature in spades.
We particularly recommend hiking, as you can adapt your walk depending on the fitness levels and ages of the people in your group. This time of year is perfect for exploring undiscovered mountains and glacial lakes high up in the clouds.
Save Money This Summer: Travel Tips
Holiday budget a little stretched this year? No problem. There's plenty of low-cost airlines servicing the main launching points for a holiday in the Alps. Travel to Geneva, Chambery or Grenoble airport and get a transfer from there.
Summer in the Alps means less traffic on the road and lower transfer costs! By avoiding peak ski season, you sidestep the extra expenses that come with it. A midweek transfer can cut your costs even further!
How to Get to the Alps This Summer
Whether it's the Italian, Swiss or French Alps you've got your eye on, we can help you get there with minimal fuss.
Serving all the major ski resorts and travel destinations in the Alps, our team of friendly drivers are experienced at finding the most efficient routes through the mountains.
Booking your transfer online takes 5 minutes and you'll receive an instant quote. Happy holidays!