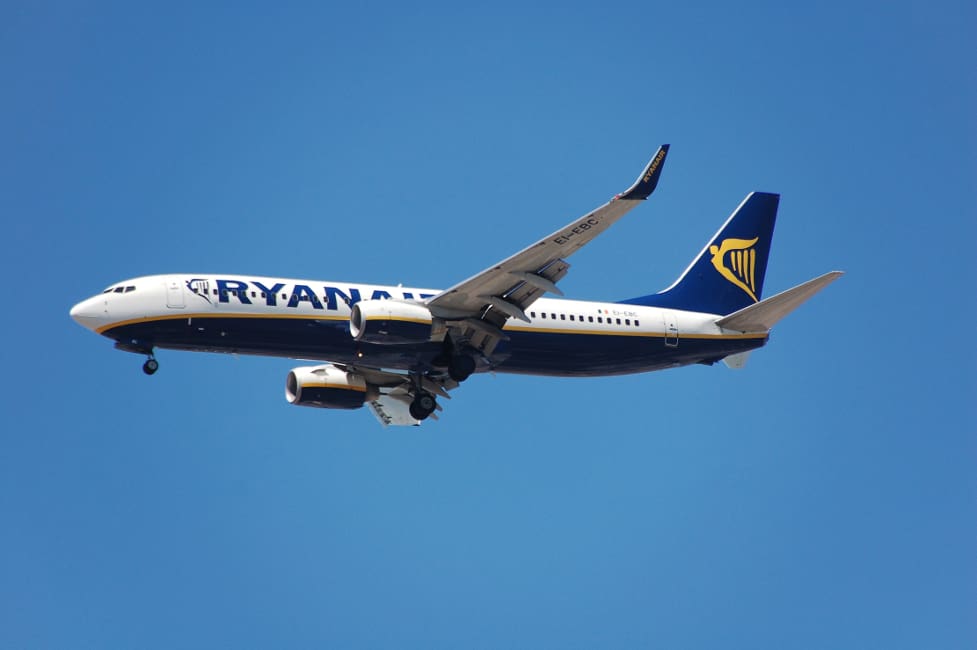 Tips and Advice for Budget Flight Companies
Tips and Advice for Budget Flight Companies
It's got to the point now where the overwhelming majority of travellers across the UK will have experienced those delightful budget flight companies that promise everyone top-tickets for a pittance. And in typical style, a hue proportion will have found out the hard way that anything that looks too good to be true probably is exactly that – budget airlines don't always come out as 'budget' as they'd have us think.
The good news however is that at least technically speaking it is possible to take your fate into your own hands and exercise a little savvy, in order to make 'budget' exactly that. So with a trip to the French Alps in mind this season or any to come, here are a few tips for those not looking to get stung and return home bitter for the experience.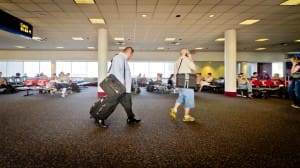 Airport Taxes
Anyone sick to death of paying double the price of the flight tickets themselves for the airport taxes added on would be wise to start looking into other, smaller airports. Statistically speaking, the closest airport to most folk is always the most expensive while those a little further afield can be drastically cheaper. See where they fly from and to, then consider all options.
Onward Transfers
Be sure to verify that the airport you're flying to is actually connected to your final destination with the necessary transfer service. Geneva Airport for example is the primary hub of alps2alps ski transfers with cheap tickets on off to the whole of the French Alps, but find yourself stuck with no scheduled services on offer and the costs of getting where you need to be could cripple your budget in a heartbeat.
Baggage Blues
All budgets airlines do not have the same baggage allowances or costs – let there be no mistake about it! And what's more, don't think that some of them won't be all too happy to measure your hand-luggage right down to the last millimetre and charge you fifty-quid each way for daring to break the rules by a hair's breadth. This is a pretty good way of running your holiday on day one.
Sign Up for Specials
The only travellers that tend to score those one-off £10 deals are those that manage to jump the queue and get there first before the dozen or so sell out. As such, the best and only way of getting a flight as cheap as humanly possible is to sign up to a mailing list for alerts and be willing to cope with 85% spam on the lookout for the 15% you might be interested in.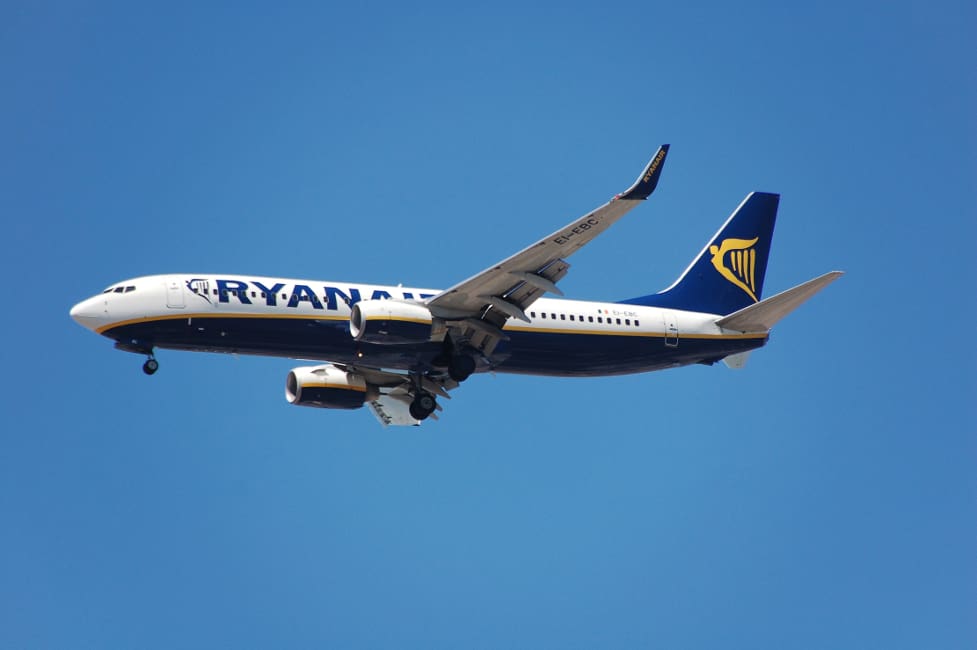 Make Connections
Lastly for now, some budget airlines like Ryanair have started issuing large warning and disclaimers advising customers NOT to use their services when connecting flights are involved. Even if the two flights are from the same carrier, most budget airlines accept no responsibility in the case of missed connections, regardless of the circumstance. If for whatever reason it's necessary to transfer therefore, they themselves advise that you look elsewhere…or at least check thoroughly in the T&Cs before booking.
(Photos: commons.wikimedia.org – http://www.flickr.com/photos/15216811@N06/6727790815/)