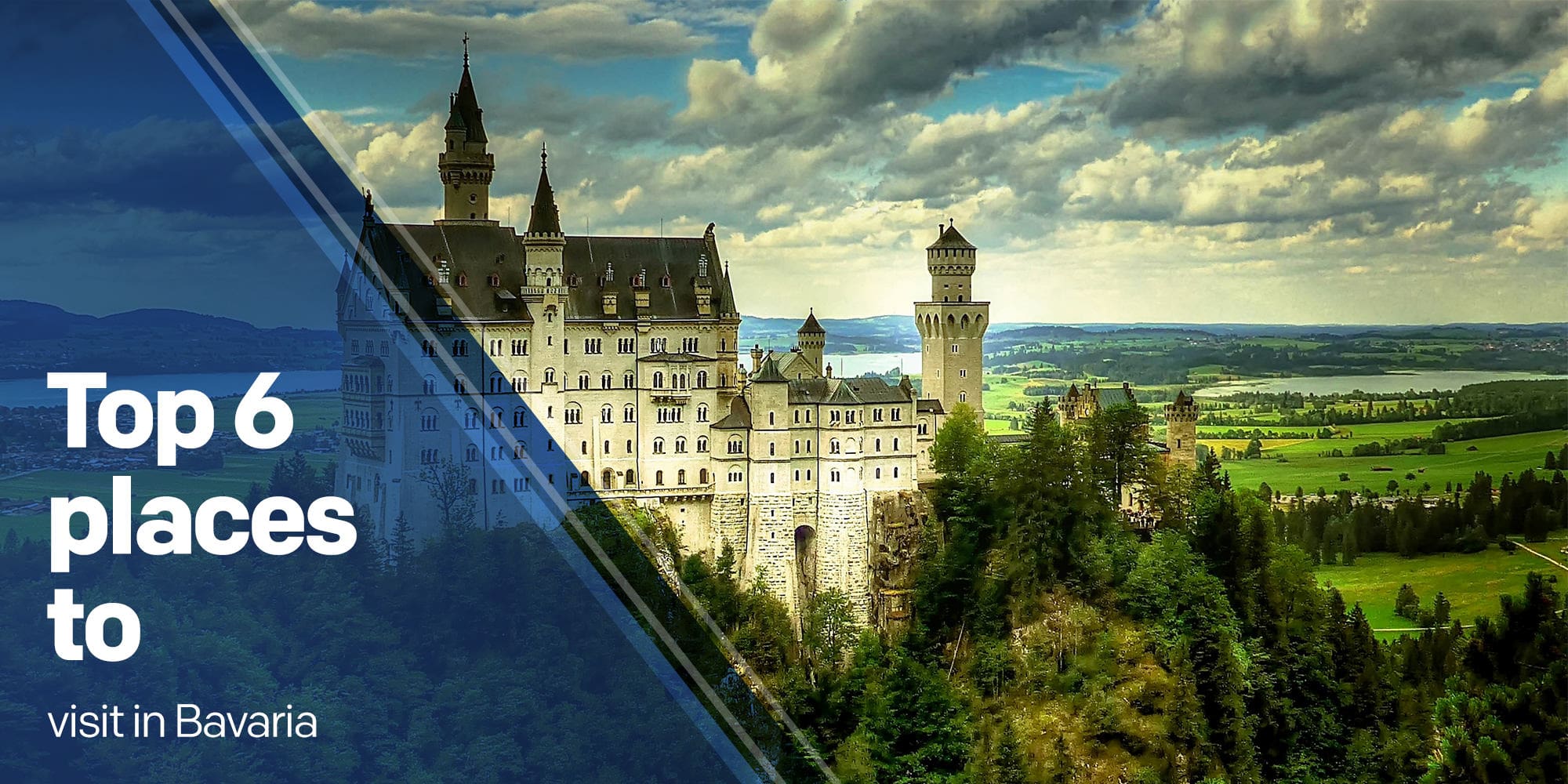 Top 6 places to visit in Bavaria
Top 6 places to visit in Bavaria
Bavaria is not only the largest federal state in Germany, it is also the most scenic one. This place keeps its clichéd promises – you will see many beautiful forests, mountains, castles, lakes and rivers. It really has it all for those who appreciate nature and great outdoors. If you are considering going to Bavaria, read our suggestions on our top five favorite places of the magical land of beer.
Munich
Officially Munich is the capital of Bavaria; unofficially it is Germany's unofficial southern capital. In any case, Munich is one of the most beautiful cities in the country and it is also a gateway to the Alps. The city offers first class museums and traditional German architecture. Oh, and here comes the best part of this paragraph… Munich is home to the world-famous Oktoberfest, which attracts more than 6 million visitors each year!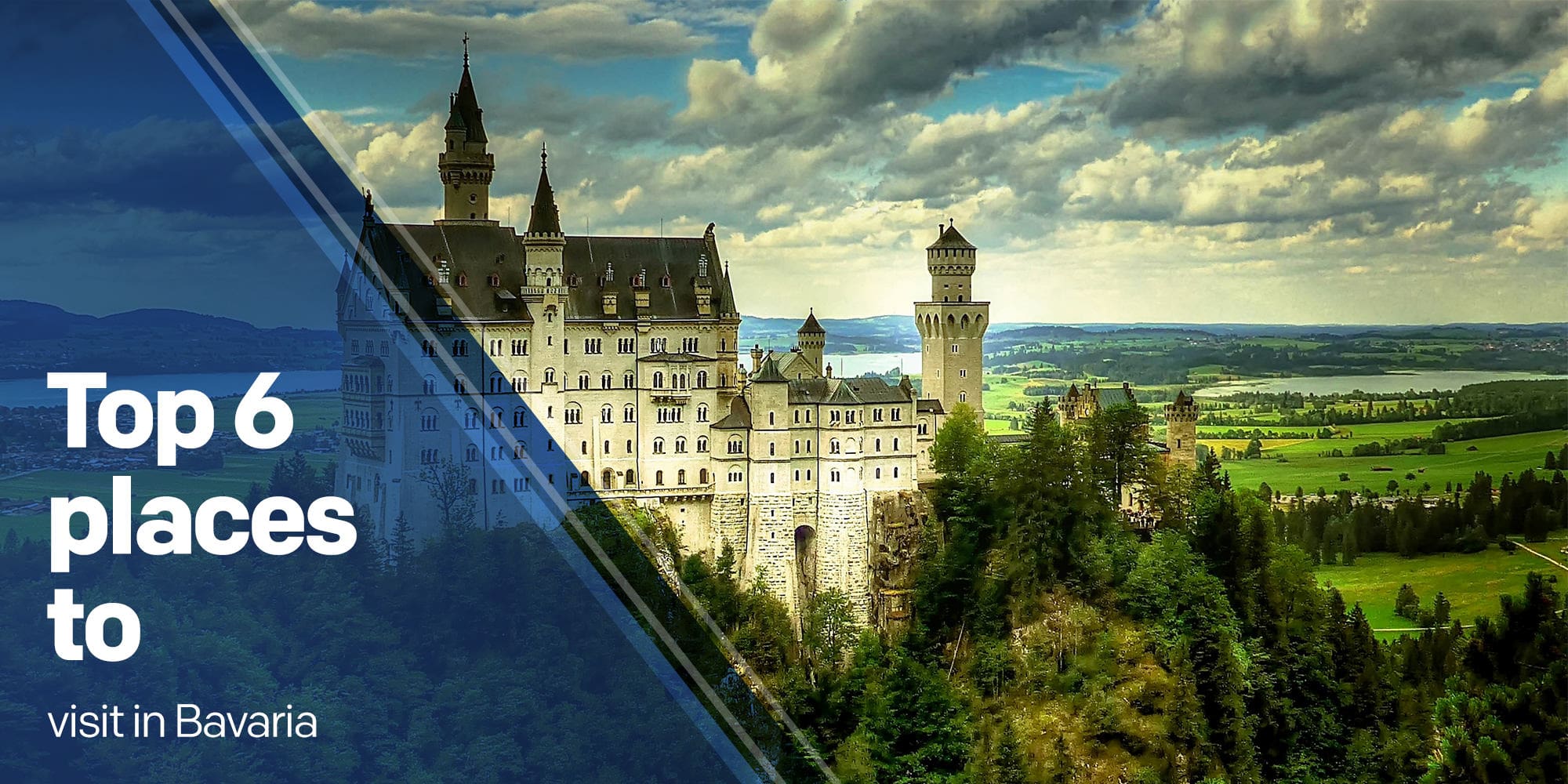 Bavarian forest
The Bavarian Forest is the oldest national park in Germany with one of the most unspoiled nature in the country. All visitors are warmly welcomed to experience the fascinating forest wilderness at close hand. Experience scenic cross-country ski trails, hike trails and bike routes both in summer and winter.
Neuschwanstein
With over a million visitors a year, The Neuschwanstein Castle is one of the most visited castles not only in Germany, but also in the whole Europe. Just look at that picture – it looks like a princess from a Disney movie could live there! No wonder why it is so popular – the setting of Neuschwanstein could not be more idyllic.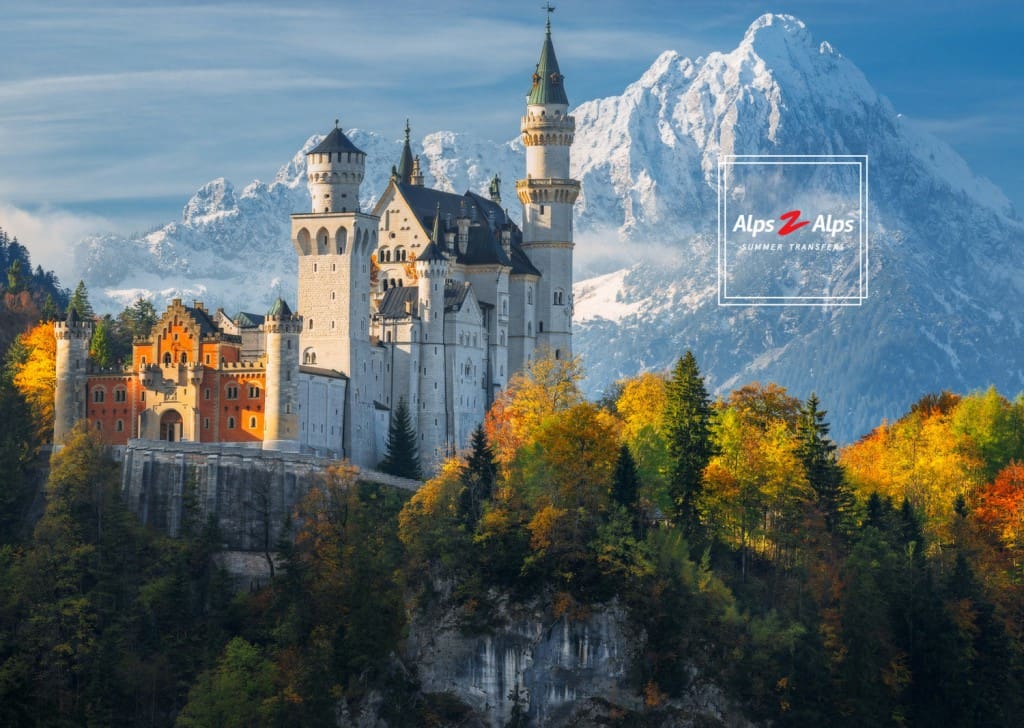 Zugspitze
At precisely 2,962 metres above sea level, the Zugspitze is the highest mountain in Germany. It is an attractive destination for both skiers and non-skier, because from the Zugspitze summit you can see more than 400 peaks stretching into four countries – Austria, Switzerland, Italy and Germany itself.
Starnberg
Although there are many lakes in Germany, Starnberger region is often referred to as "Fünf-Seen-Land", "The land of the five lakes". The largest are the Starnberger See and the Ammersee; the smaller, often more secluded, ones are the Pilsensee, Wörthsee and Wesslinger See. Here you can swim, sail and windsurf, and travel between the lakes along a well-marked hiking and cycling trails.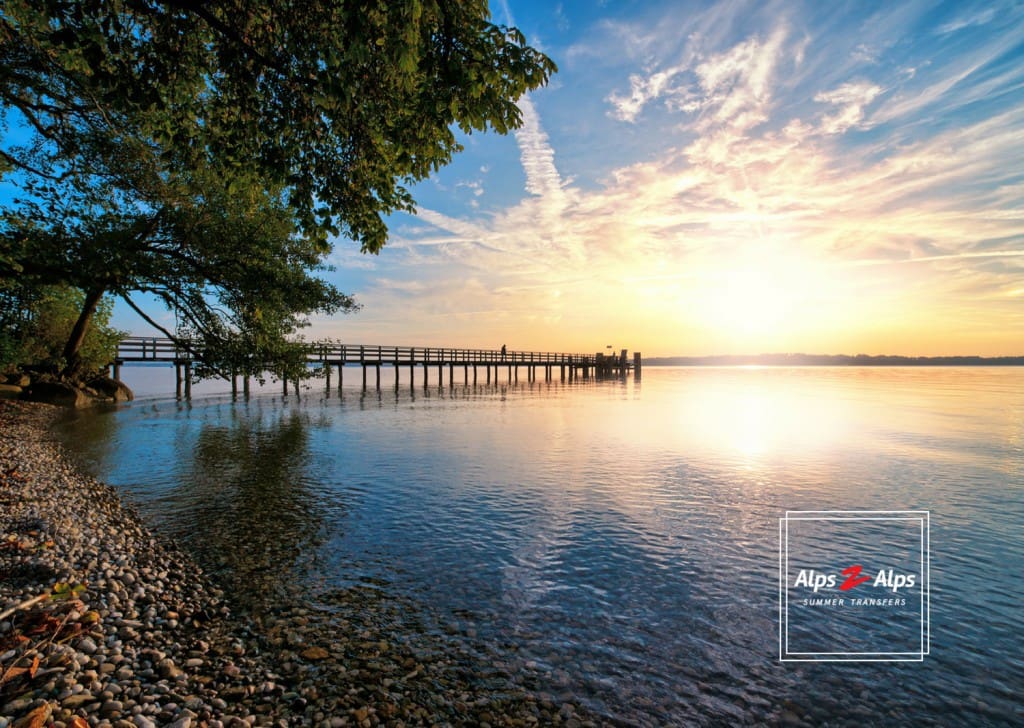 Passau
Passau is a city on the German-Austrian border. You may ask, why is it so special? Well, Passau is located at the meeting point of three rivers – the Danube, the Inn and the Ilz – which come together as the Dreiflüsseeck, a three river corner. The charming town of Passau contains an intoxicating mix of gothic, baroque, rococo and neo-classical forms that won't leave you indifferent.
And these are just a few of the wonderful places that Bavaria is boasting with. If you are still hesitating whether to go or not, just do it – it will be worth it. Have a great trip!