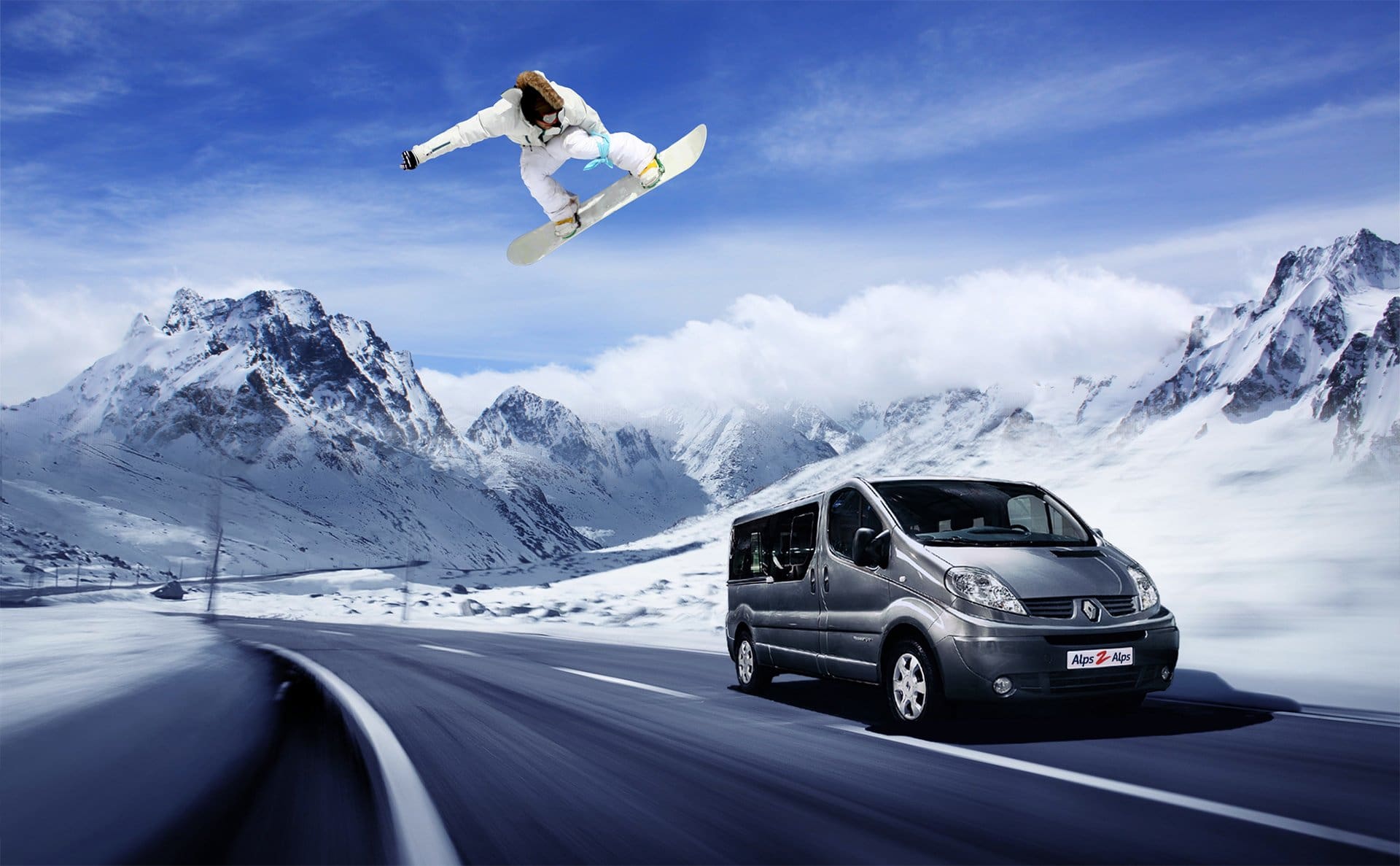 The Importance of Vehicle Size when Booking a Ski Transfer
The Importance of Vehicle Size when Booking a Ski Transfer
Whether you are a skiing enthusiast or simply looking to explore the slopes, booking the right ski transfer vehicle is essential to your ski holiday experience. When making this decision, vehicle size should be one of your top considerations. Whether you're looking for a family trip or just a fun skiing adventure with friends, having the right size of vehicle can make all the difference.
From budget-friendly options to luxury vehicles, the variety of transfers available reflects the importance of vehicle size when it comes to ski transfers.
We'll cover the importance of vehicle size when booking a ski transfer for your ski trip and explore Alps2Alps' wide range of options to help you make an informed decision.
Why Vehicle Size Matters
Booking a private transfer is a great way to start your ski holiday hassle-free, but don't forget to consider the importance of vehicle size in order to fit all passengers and ski gear comfortably en route to your ski resort. So, why does it matter?
Comfort
If you're travelling in a large group or carrying bulky equipment like skis or snowboards, then having enough space inside the vehicle is crucial. You don't want to feel cramped up during the ride and risk damaging your equipment. 
Safety
Safety should always be your top priority, especially when you are travelling with your family. Weather conditions can play a role in determining the appropriate vehicle size for your transfer. If there's heavy snowfall on the roads leading to your resort, then opting for a larger vehicle with a 4-wheel drive will ensure that you reach your destination safely.
Convenience
If you book a vehicle that is too small, you might have to split your group and travel in multiple vehicles. This can be inconvenient, costly and time-consuming, especially if you are travelling with children and lots of ski equipment.
Alps2Alps' Vehicle Sizes
At Alps2Alps, we understand the importance of vehicle size when booking a transfer. That's why we offer a range of different vehicle sizes to cater to the needs of every traveller. With a private airport transfer, you and your group will travel in a vehicle, which will be for your exclusive use only. We operate a fleet of high-quality coaches and minibuses ranging in size from 3 to 53 seats.
Let's take a look at the transfer options available;
Minivan (up to 7 passengers with extra luggage space)
Vehicles:
Vauxhall Opel Vivaro
Renault Traffic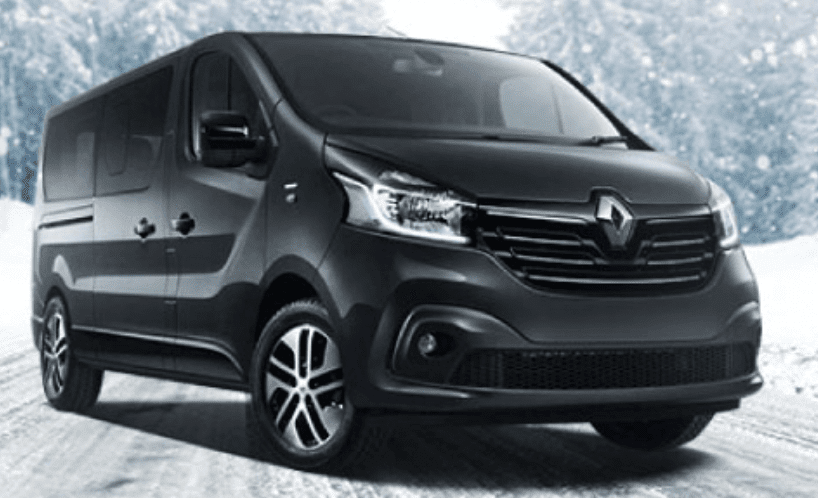 Business class ski travel
Why not travel in comfort with our VIP vehicle packages? Our spacious VIP vehicle options have plenty of room for you, your travel companions and your luggage and ski equipment. We're offering a wider choice of cars, vans and buses to get you to your ski resort in style.
Premium (up to 3 passengers)
Vehicles:
Mercedes Benz E class
BMW 5 series or similar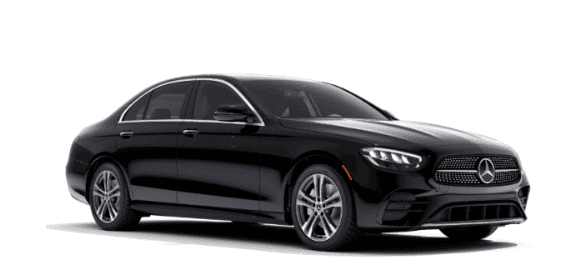 VIP (up to 3 passengers)
Vehicles:
Mercedes Benz S class
BMW 7 series
Audi A8 or similar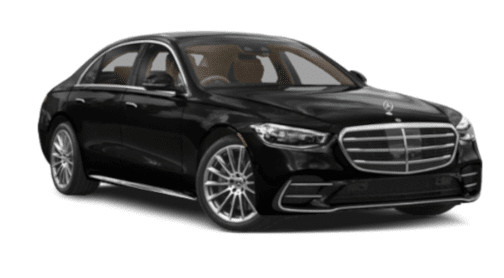 Premium minivan (up to 7 passengers)
Vehicles:
Mercedes Benz V Class or similar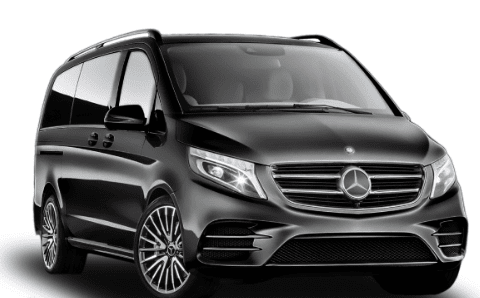 16-seater minibus
Vehicles:
Mercedes Benz Sprinter or similar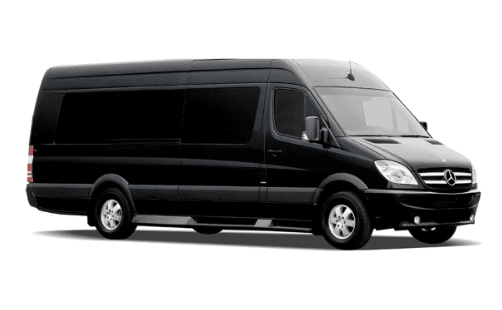 49-seater bus
Vehicles:
Mercedes Benz, Scania, Volvo or similar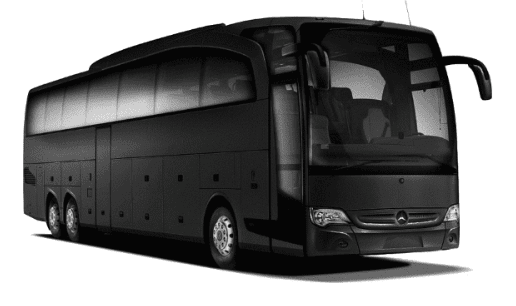 Why Choose Alps2Alps?
Booking with Alps2Alps means you can have peace of mind knowing that you'll be travelling in a vehicle that is perfectly suited to your needs. With our range of vehicle sizes, you can rest assured that you'll be comfortable and that your luggage and ski gear will be safely transported to your destination.
All our vehicles are equipped with modern safety features and are regularly serviced to ensure the highest standards of safety. Our drivers are qualified professionals with experience driving to ski destinations across the Alps.
If you're looking for a competitively priced ski transfer service to the Alps that doesn't compromise on quality, you've come to the right place. 
So, what are you waiting for? Book a door-to-door private ski transfer for your next Alpine adventure!