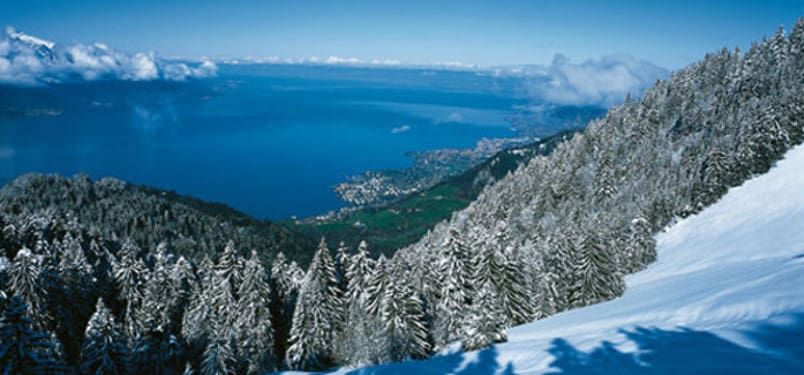 5 Day Trips to take from Geneva Airport
5 Day Trips to take from Geneva Airport
Most people see Geneva as little more than the place they have to skim past when heading into the Alps for their annual ski jollies. Some make the effort to head into the city for a few hours, but to be honest it's those taking time out for a few days here that stand to soak up the real grandeur that is Geneva and its surrounding areas.
There's an abundance of cheap Geneva transfers to choose from that can get you to so many different places worthy of a day-trip. Each and every one has its charm, but if looking for a few ideas to get started, here are the top-five picks of places you can easily visit using Geneva as your central hub.
1 – Vevey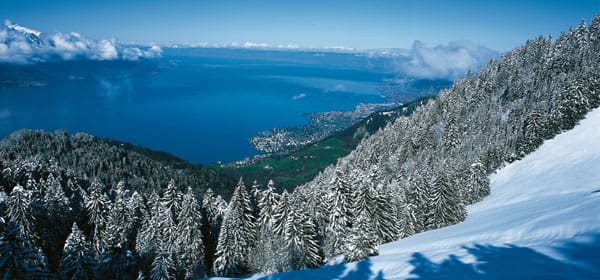 Plenty of people know Vevey as the home of international food giant Nestle, but really there's a hell of a lot more to the town than this. This gorgeous little town on the banks Lake Geneva is all about culture, history and the kind of shopping you won't find anywhere else! There's a gentle buzz about town that's intoxicating as it is relaxing – it's little wonder that one Charlie Chaplin called Vevey his home for no less than 25 years! The scenery is stunning, the locals charming and every step around the old town is one you'll remember for life.
2 – Gruyeres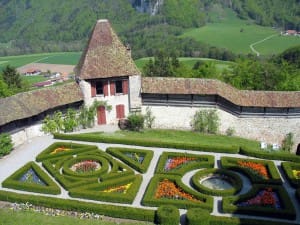 Here's a place that combines cultures and influences to an extent you probably won't be expecting! Take a look at any picture of Gruyeres and chances are you won't believe it's real…but it is! This amazingly well-preserved medieval town sports a 13th-century castle and puts 800 years of culture and history right before your eyes. And then, of course, there's the nearby museum of H. R. Giger, which just so happens to host a permanent display of the weird and wonderful art from the creator of "Alien". And if nothing else, it's worth going for the local cheese alone!
3 – Chamonix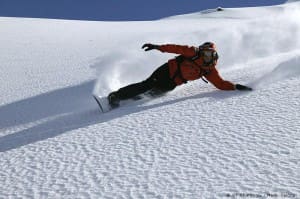 Chamonix simple encapsulates everything a stunning mountain town should be. The views are simply breathtaking no matter where you go, the architecture looks like it's been plucked directly from a fairy-tale and the atmosphere defies description. Folk come from here from all over the world to make the most of the spectacular skiing, but to be honest, the museums, cafes, bars, restaurants and churches are enough to keep you busy for a week or two without a chairlift in sight.
4 – AnneMasse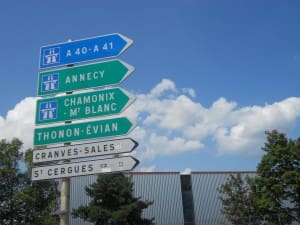 Here's more of an urban entry to the list, but one that's still very much worth seeing. A seriously pretty commercial town with some of the best shopping and most affordable accommodation in the area, AnneMasse actually serves as a pretty excellent hub to base your stay in its own right.
5 – Lausanne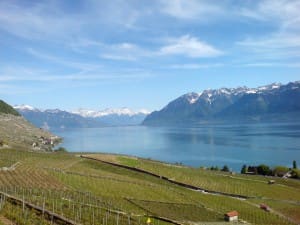 And finally, Switzerland's Lausanne has the kind of beauty that's enough to literally reduce some visitors to tears. Occupying an enviable spot on the banks of Lake Geneva, this semi-holiday resort town is built on three hills and is dominated by perhaps the most beautiful cathedral in all of Switzerland. Culture and gastronomy are taken to new levels and as for the locals…forget about it!
Photo sources: greatrail.com – commons.wikimedia.org – homeboyski.com -panoramio.com
Obviously, after you've visited these stunning places it's time to do some skiing. And there's plenty of ski resorts around Geneva for you to stick your skis into.