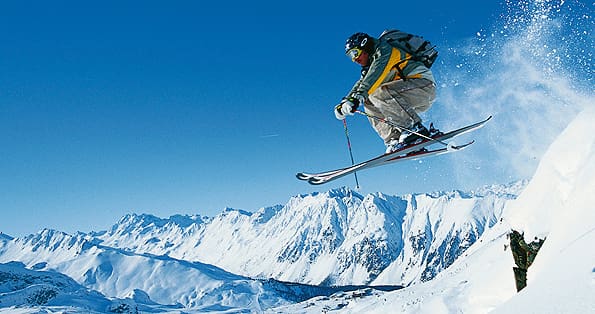 Best Resort for Early Season Skiing in the Alps
Best Resort for Early Season Skiing in the Alps
Ask any regular visitor to the Alps about the time of year to go and chances are most would advise you not to bother booking those Geneva airport transfers until after Christmas. However, there are a few notable exceptions that promise truly epic ski opportunities much earlier on in the season, so if you're already chomping at the bit and can't bear to wait much longer, here are a few of the best choices for early season Alpine skiing:
Val Thorens
As soon as December rolls around, the action kicks off in Val Thorens…big time. Which really should be the top pick for anyone looking for early snow for the simple reason that it's the highest ski resort in all of Europe – early powder thus being a guarantee. As far as the resort itself goes, Val Thorens isn't the kind of place that's going to win any beauty award with its rather purpose built appearance, but if you're just dying to get yourselves on the snow early, chances are this won't bother you too much. And if you're the kind that likes fine dining to go along with your early powder, it's a heaven for gourmets with its very own Michelin Star restaurant.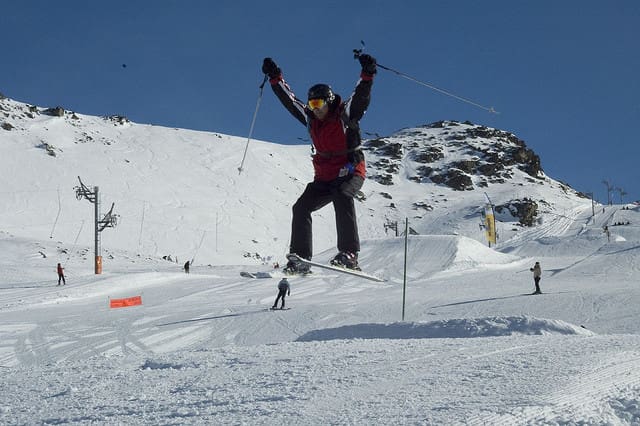 Chamonix
Another French hotspot very much worth checking out for early snow is Chamonix. To be honest, it would be better to call this place a little on the unpredictable side when it comes to the weather and snow conditions, but with access to such a gigantic ski area and the Les Grands Montets, chances are you will easily find your way to some superb early season skiing. Another great reason to choose Chamonix above most other early season resorts is that it is, in fact, an actual year-round town with plenty of people around, meaning that the bars, cafes and restaurants won't be quite so depressingly deserted.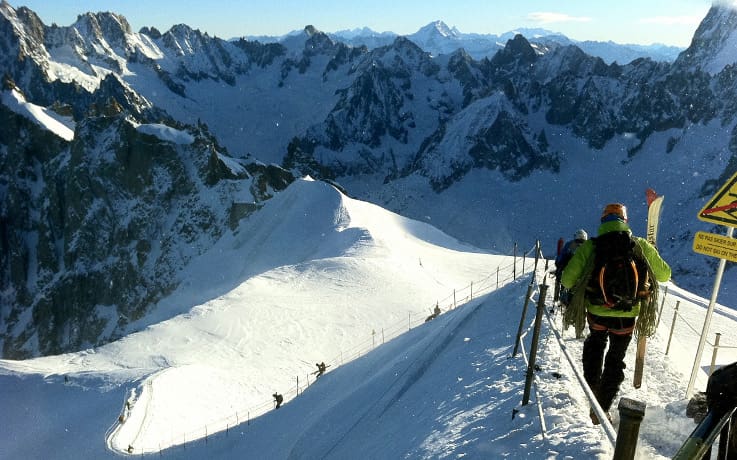 Ischgl
Always fun for newbies to pronounce, this Austrian mecca to early seasons skiing never fails to kick off the winter in style. Along with some of the best early powder to be found anywhere in Europe, it all starts with some stellar music festivals in December and the kind of après-ski that doesn't seem to have stopped over the summer. For mid-afternoon drunken folk tottering around the icy roads in their underpants, this is the place to be.
Tignes
It never usually tops the list for Brits, but Tignes is by far a standout location to head to for early season skiing at its best. There are slopes to suit all skill levels and most will be well catered to even in the early days of December, but over recent years Tignes has been investing a great deal of effort into promoting and pushing itself as a place for pros.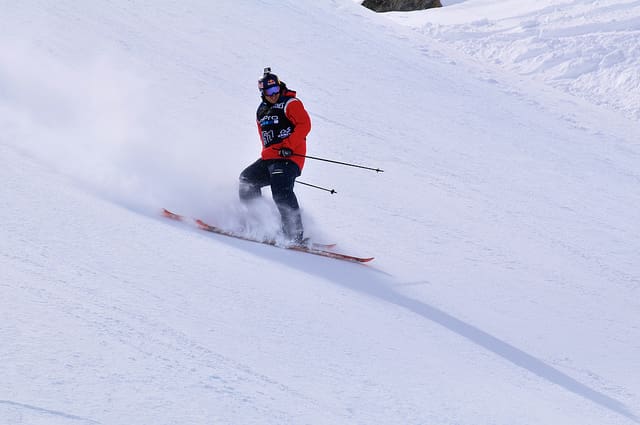 Hinterlux
And to round off with another Austrian entry, Hinterlux offers access to the Gefrorene Wand glacier, which is reputed to be the best for skiing in the whole of Europe. The ski season here usually kicks off in the early autumn and sometimes even the late summer, so for those seriously suffering withdrawal symptoms, look no further.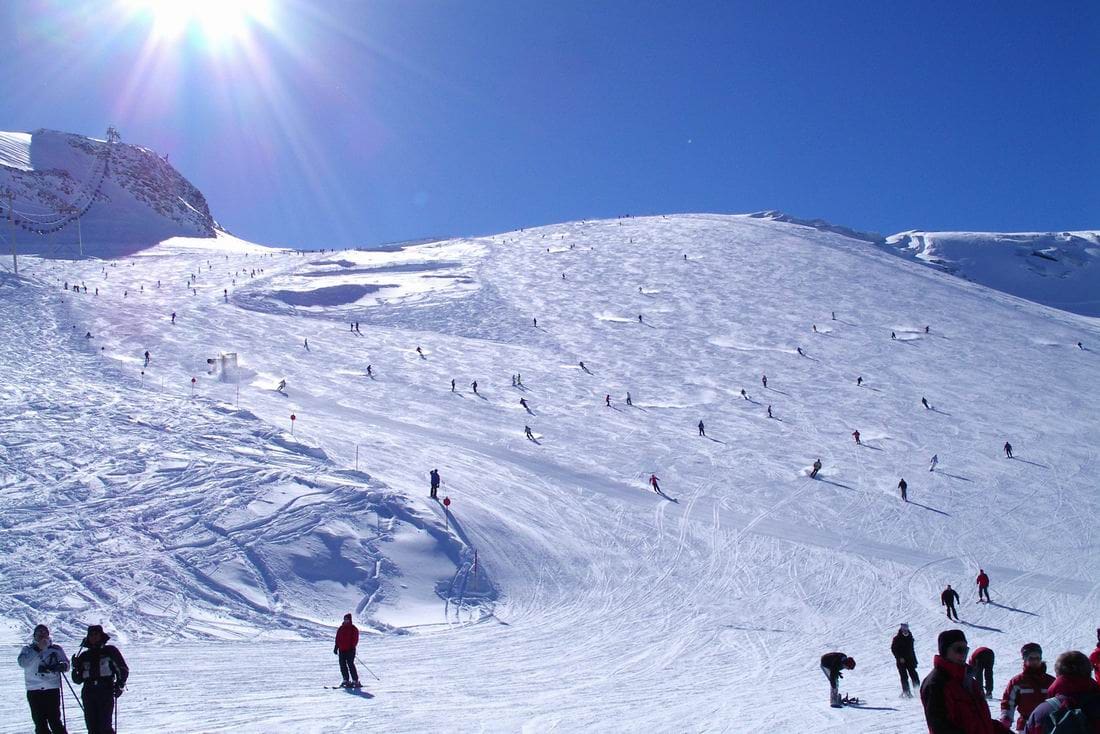 If you're more of a late-season skier bookmark this post with the opening dates for 2017-2018, so you'll know when to schedule your trip!
Photo sources: flickr.com/photos/swedishgirls_ – flickr.com/photos/trailsource – flickr.com/photos/hotel-goldener-adler – flickr.com/photos/npcmedia – de.wikipedia.org