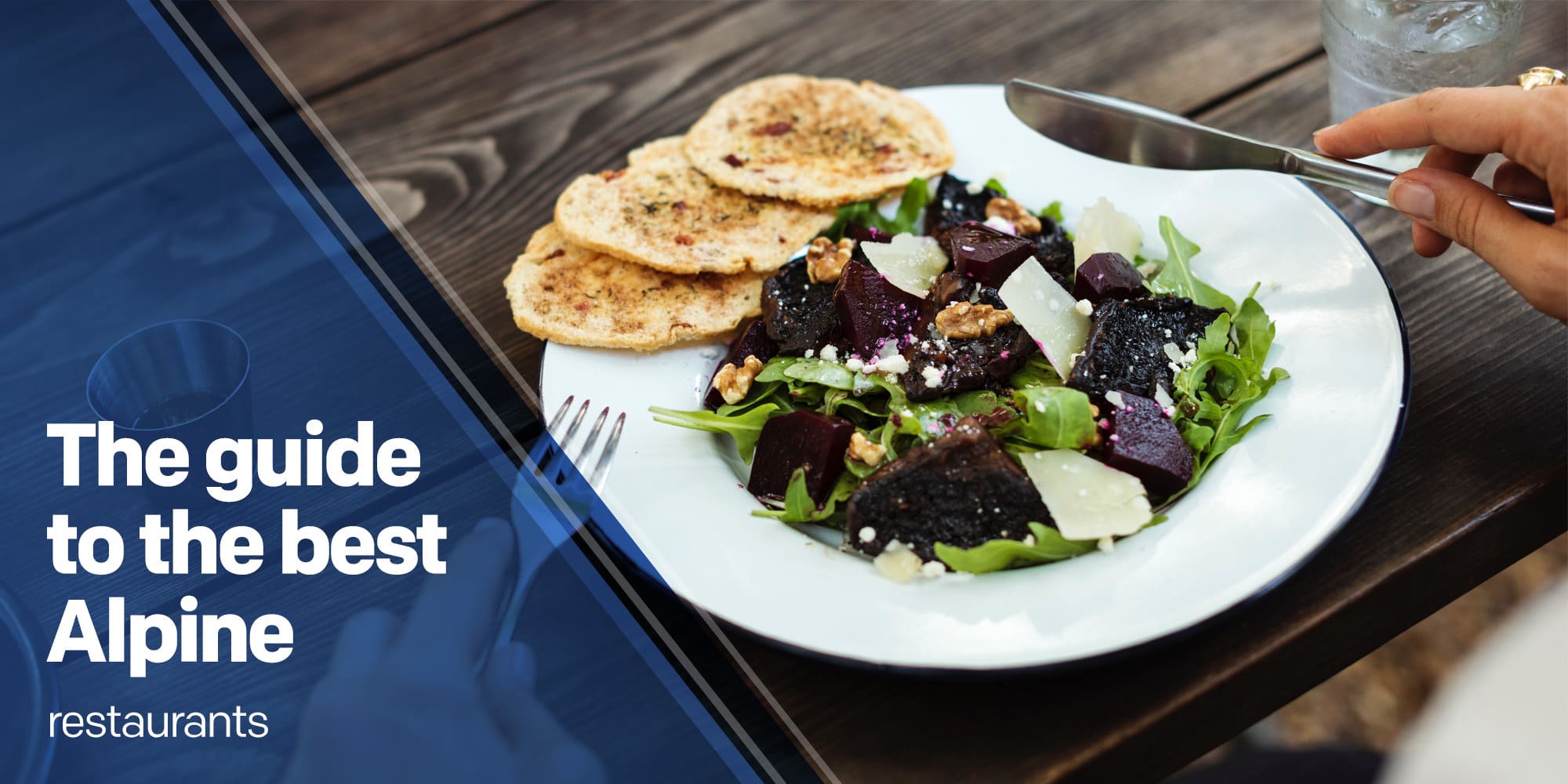 The guide to the best Alpine restaurants
The guide to the best Alpine restaurants
The Alps are a top destination for both skiers and gourmets. Exquisite establishments all over the mountain range offer premium service and excellent food for special occasions. You will never forget the dinner you had in a high-class Alpine restaurant and the stunning mountain views from the terrace or panoramic windows. Have a look at our recommendations and choose the restaurant which best suits your wishes!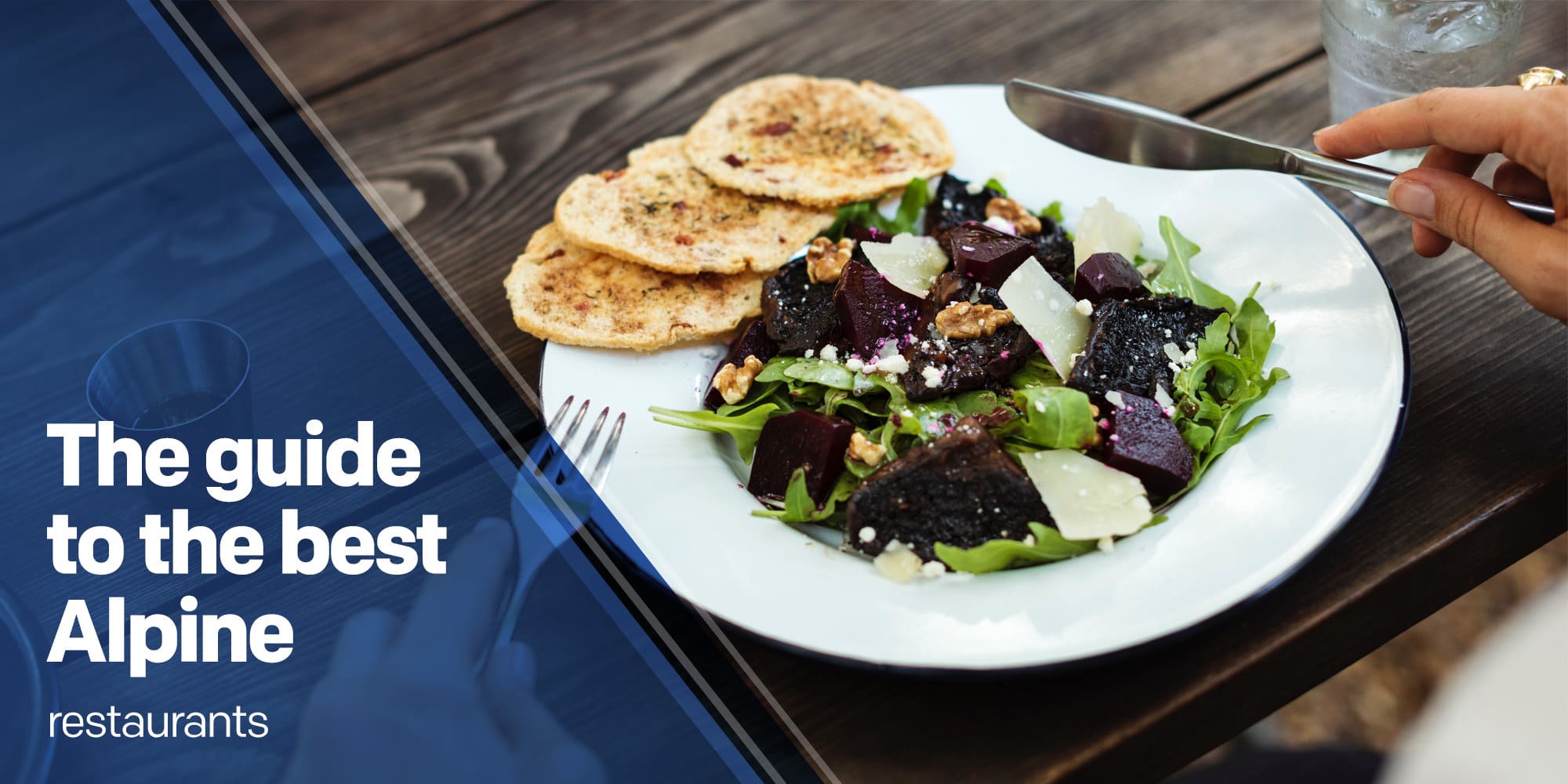 Sophisticated France
France is rightly the culinary centre of the world and French ski resorts offer the most delicious food. One of the best restaurants in the French Alps is Jean Sulpice, run by the professional chef whose talent earned the restaurant two Michelin stars. It is located at Val Thorens resort, which is the highest ski resort in Europe. You will definitely never forget the meal you had at the altitude of 2 300 metres, and breathtaking views will be as good as food. The chef gets his inspiration from regional traditions and seasonal produce. At Jean Sulpice you are likely to try new flavours and discover new cooking methods, used especially for the cooking at the altitude of 2 300 metres.
The nearest city is Chambery, and by using our airport transfer you can get to Val Thorens safe and fast.
True Alpine spirit
Another gourmet-friendly destination is Val d'Isere, located in south-eastern France. The resort's village is packed with good restaurants, but a true hidden gem lies in Le Fornet hamlet, which can be reached by foot going along the valley road. L'Atelier d'Edmond restaurant is a must-visit for anyone who enjoys rustic atmosphere and wants to spend an evening in a cozy yet exquisite surroundings. The chef combines local traditions and modern, creative approach to cooking. Both dinners and lunches are served, and you can also buy specialities and local Savoyard products in the restaurant's shop. L'Atelier d'Edmond was recently awarded its second Michelin star.
Val d'Isere is easily reached by our transfers from Geneva, Chambery, and Lyon airports.
Vivacious Italy
Northern-Italian town of Courmayeur is one of the most popular skiing destinations in Europe due to the magnificent Mont Blanc views, plenty of slopes, and great food. In case you want to have an unusual lunch or a dinner on the mountain top, go straight to Maison Vieille – an old shepherd's hut which serves all kinds of traditional Italian food: spaghetti, gnocchi, lasagna, penne, polenta, pizza. Easy transportation and outstanding food quality make Maison Vieille great for families, couples, and friend companies.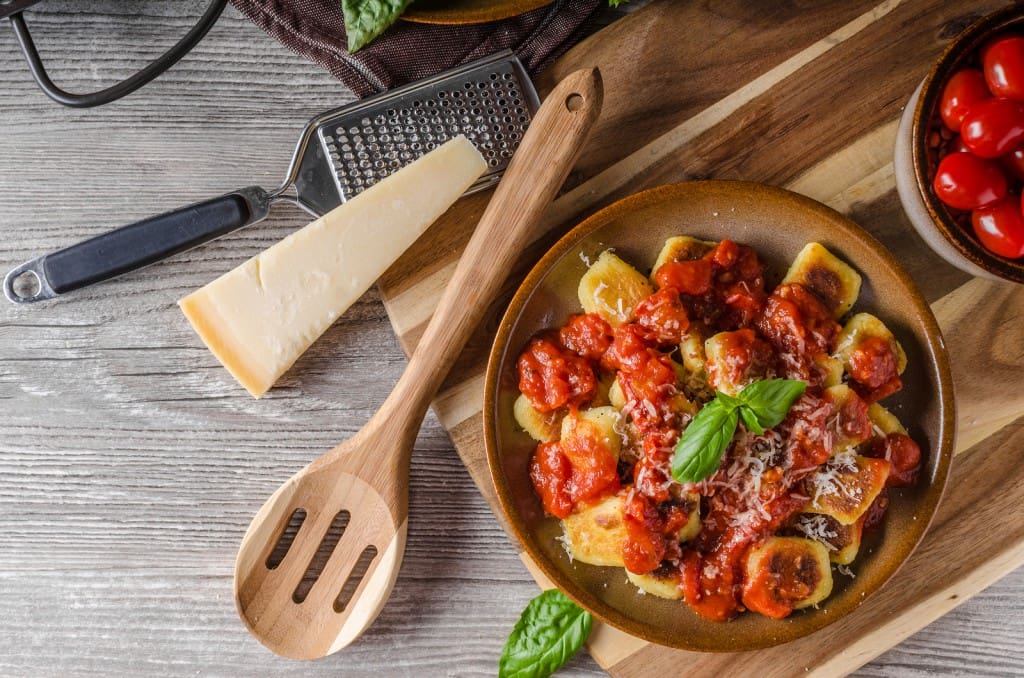 The best pick-ups for Courmayeur are Geneva and Turin Caselle airports, but we also provide transfers from Chambery, Milan Malpensa/Linate, and Grenoble airports.
Experience local traditions
The legendary Dolomites mountains are renowned for various winter activities, and the gourmet scene is also bustling with premium restaurants. One of the best cuisines is that of Lupo Bianco Hotel at Canazei di Fassa Dolomiti resort. Fresh, locally grown ingredients, traditional Trentino region's recipes, and a big choice of local and national wine – all these factors make Lupo Bianco Hotel a perfect place for people, who are ready for extraordinary gastronomical experience.
You can get to Canazei by using our transfers from Innsbruck, Salzburg or Munich.
Lively Austria
Tyrolean charm never disappoints and Austrian cuisine, served at the best Ischgl restaurants, is a true temptation for your tastebuds. Tyrol's most celebrated restaurant, Paznaunerstube, is suitable for the most splendid occasions. It holds awards from Michelin and Gault Millau, serves regional food with a twist, and has wine cellars with around 25 000 bottles around the world. The restaurant is located at the 5-star Hotel Trofana Royal.
Another option is having a mountain lunch in one of the huts or lodges. Try out Restaurant Alpenhaus – a contemporary designed place with open fire and panoramic windows. Traditional Austrian dishes are available at self-service area, restaurant, and VIP lounge.
Book transfers to Ischgl from Innsbruck, Zurich and Munich.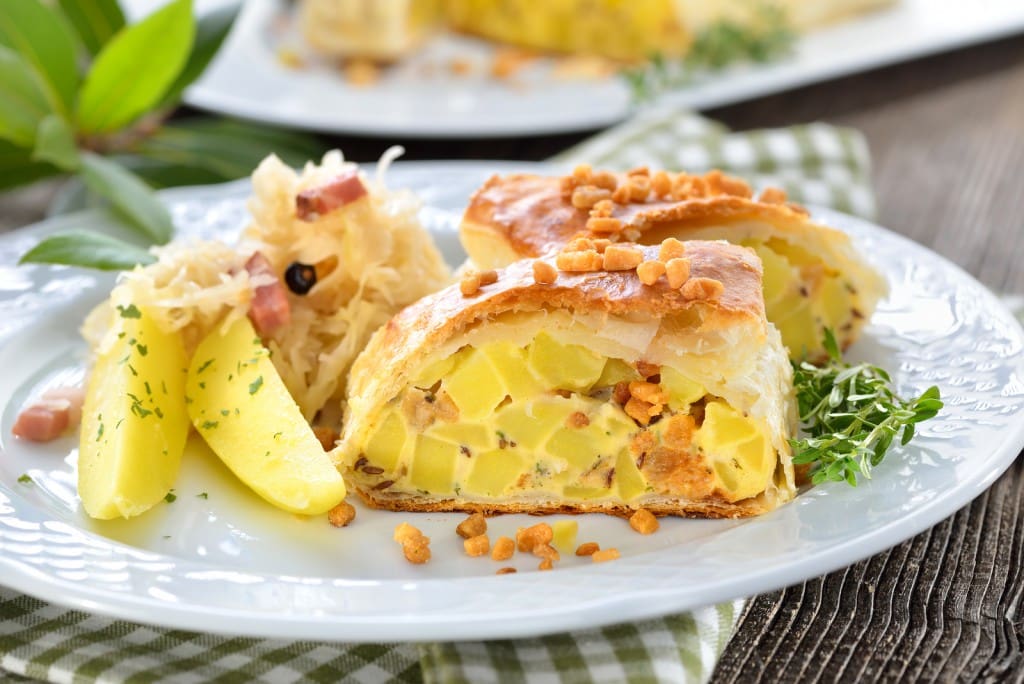 Classy Switzerland
Want to have a first-class voyage and enjoy the most marvellous restaurants? Then your destination will be Zermatt – a worldwide famous ski resort with many Michelin rated establishments and other premium restaurants. Chez Vrony, for example, is considered to be one of the finest mountain restaurants in the world. This title is earned due to locally grown ingredients, creative approach to cooking, and ability to blend traditional Swiss recipes with modernity.
If you are not in the mood of going up the mountain to have your dinner, choose Le Corbeau d'Or at the Mirabeau Alpine Residence. Vast choice of dishes and wines, as well as stylish interior and professional service will make your evening unforgettable!
You can get to Zermatt from the airports of Geneva and Zurich.
In a right place, apres-ski time is as marvellous as skiing itself. Enjoy the every minute of your Alpine holiday!