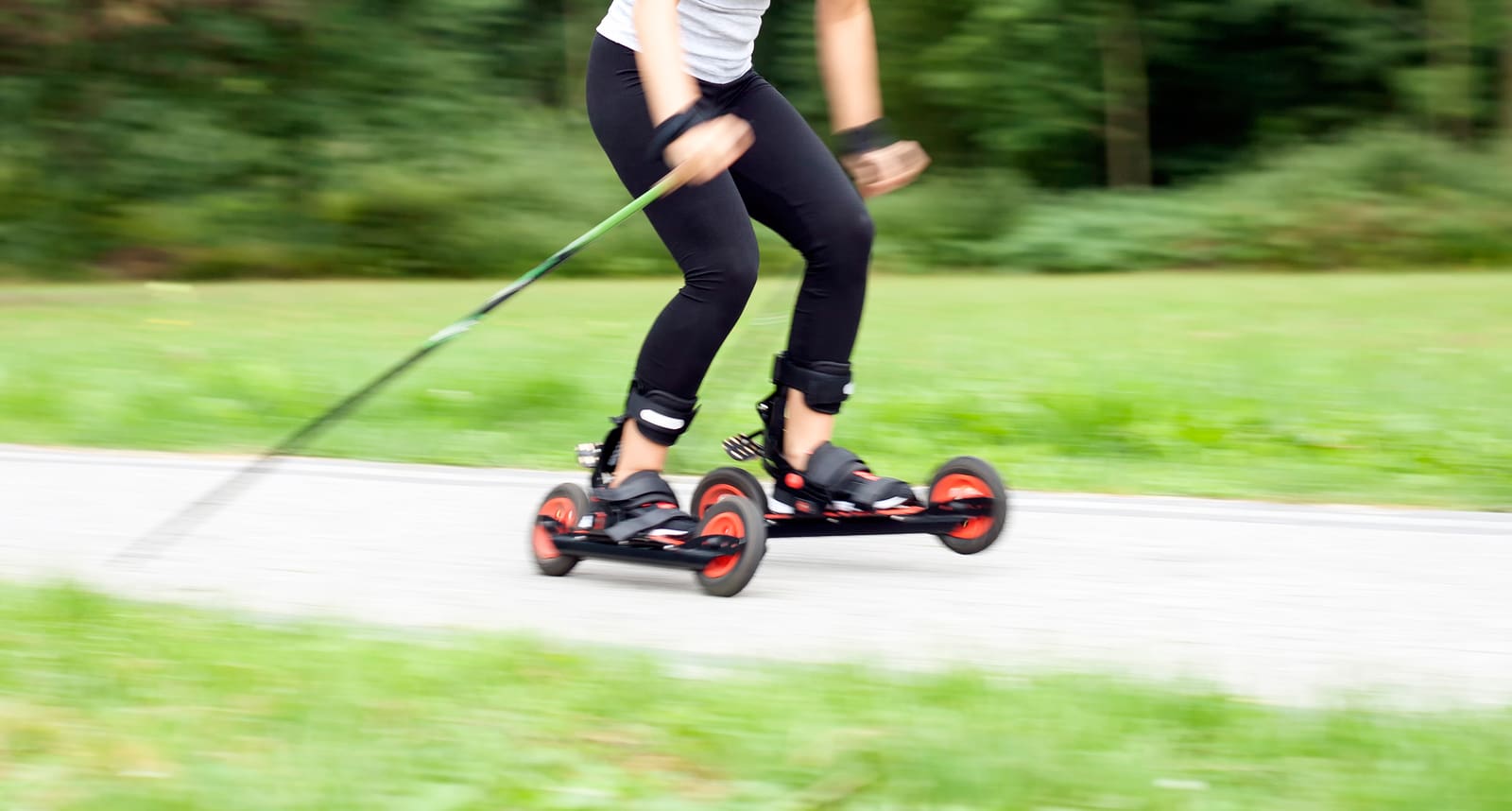 Top 5 Summertime Alternatives to Skiing and Snowboarding
Top 5 Summertime Alternatives to Skiing and Snowboarding
Hey, all the snow sports lovers! We know that watching snow melting is a pretty sad time in your (and our) lives, so we decided it is time to find some summertime alternatives for skiing and snowboarding. Because we all know that the snow may be gone but the desire to keep looking at what's going on stays, right? Ok, let's find that perfect skiing or snowboarding substitute to fill your summer months!
Harb carvers
Harb…what? Yep, that was our exact first reaction, when we heard about it. In fact, Harb carvers have been in the market for a while now and it's a substitute for skiing that is not only inexpensive but also gives the closest feeling to skiing. Harb carvers mimic the feel of skiing forces and carving better than anything else available. This tool is designed for both training and learning, and it's really fun as well! The main difference between rollerblades and carvers is that the carvers give a sense of release at the transition and the fact that you have to use your ski boots on them.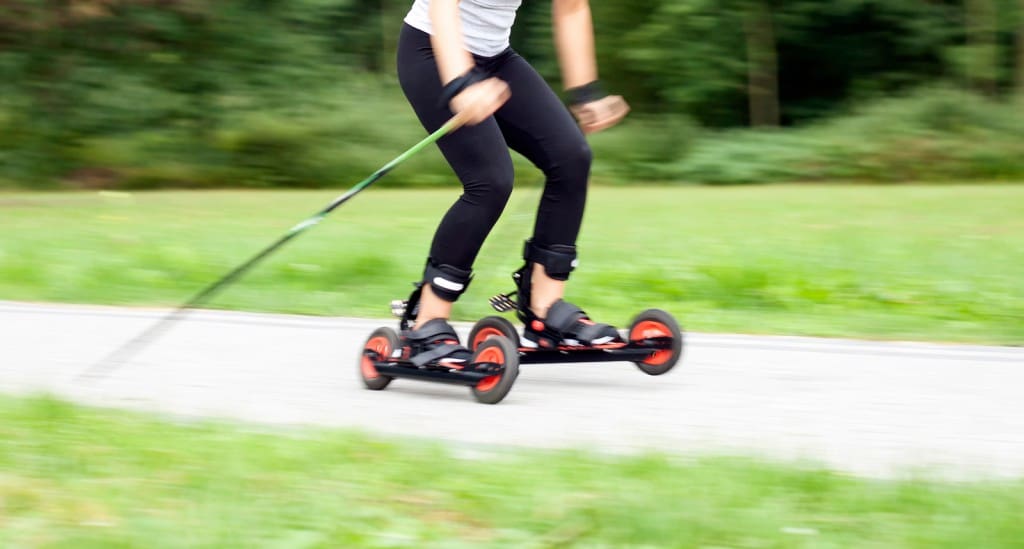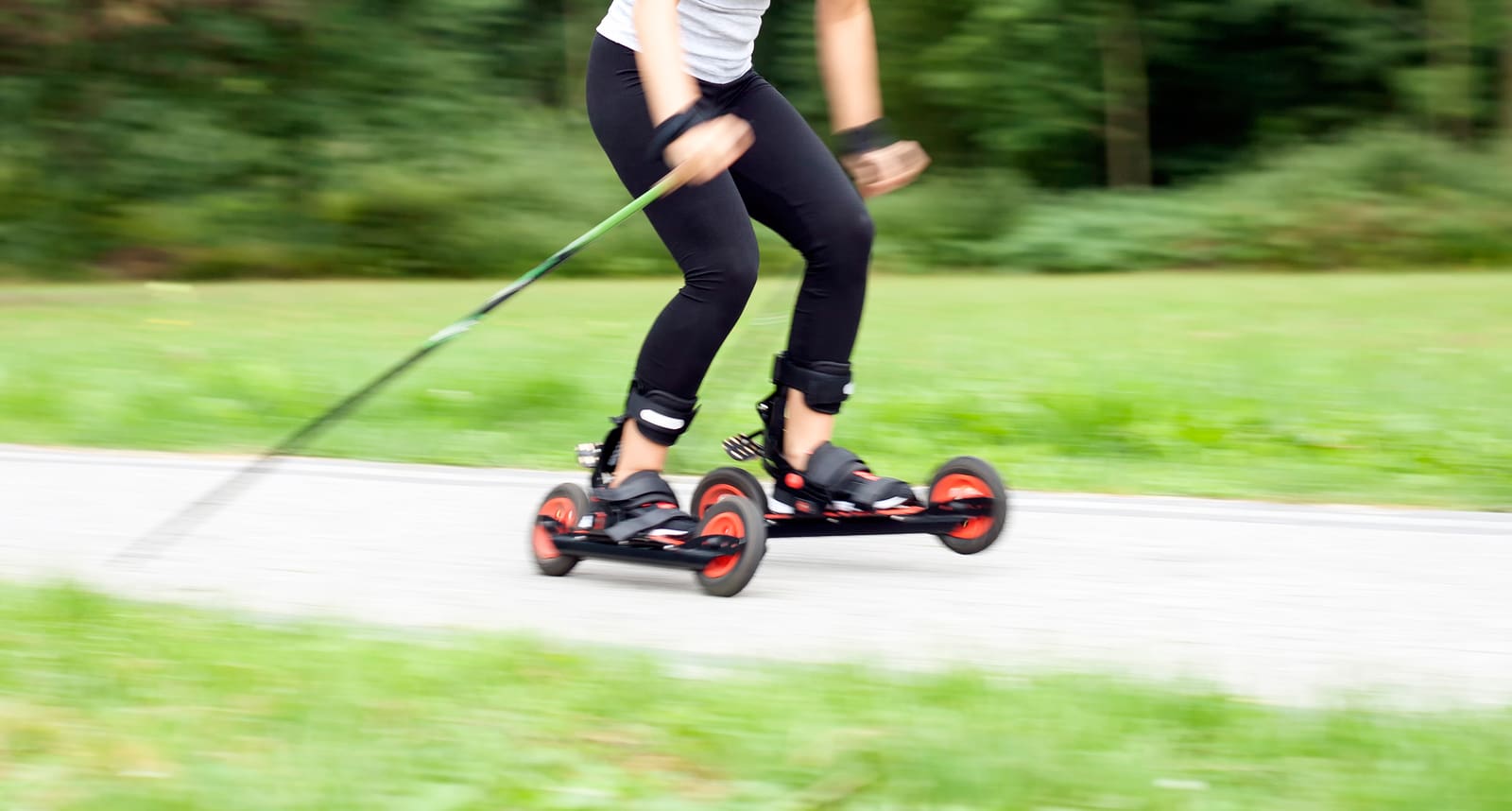 Inline Skating
And here comes the second closest thing to skiing – rollerblades! Sure the Harb carvers are a little more ski-specific, but we would not recommend putting a beginner on these things. In-line skating, on the other hand, is far more versatile and it is a decent cross-training tool for everyone. Just don't forget to put on knee and elbow pads underneath whatever you're wearing!
 
Mountain Boarding
And now it's time for snowboard substitutes! The coolest thing you can do in the summer is mountain boarding, also known as dirt boarding, off-road boarding, and all-terrain boarding (ATB). In other words, it's a crossover between skateboarding and snowboarding, with elements of other extreme sports such as BMXing. Although it all sounds very extreme, actually learning to mountain board is very easy. Most people (who are snowboarders) are up and running comfortably within their first hour.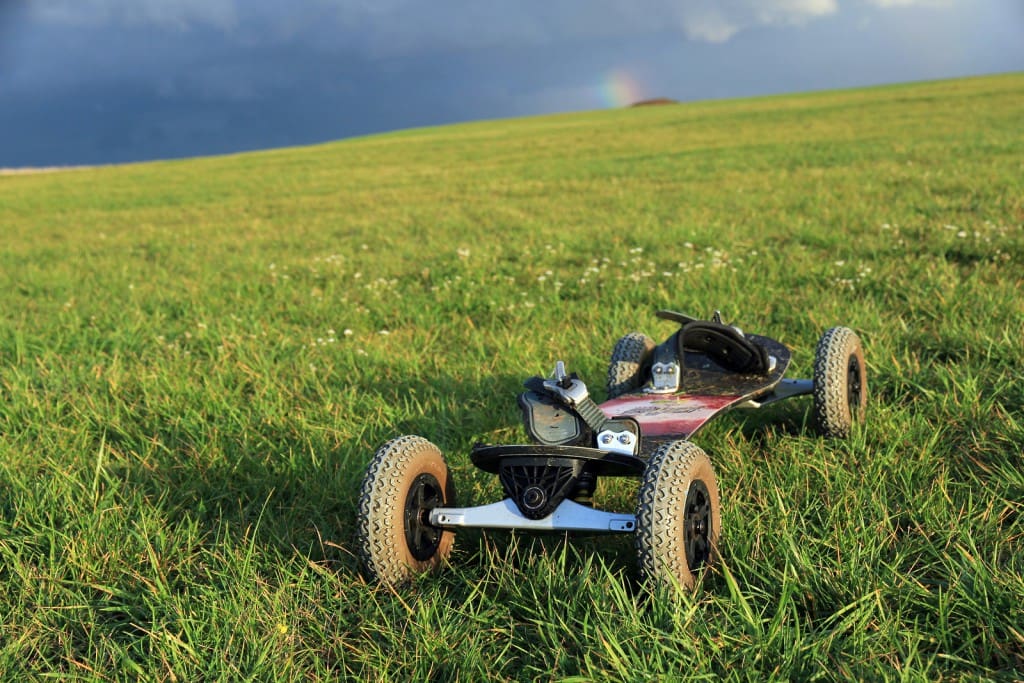 Freeboarding
A freeboard is a specially designed skateboard to closely simulate the behaviour and feel of a snowboard. It is suitable for anyone yearning some downhill carving during summertime. In contrast to mountain boarding, free boarding is not as easy as it looks. But if you know how to ride a snowboard, you have a huge advantage and learning will be much faster and a lot more fun!
As you see, there are a lot of cool stuff to do during the anti-snow period. In fact, there is also one good old not-so-similar-to-skiing alternative that everyone loves. Mountain biking!  As all the above-mentioned sports, it goes downhill, you can lean, have a sense of freedom, you are in outdoors, and obviously keeping yourself in decent shape!
If these don't tickle your fancy and you definitely want to wait for ski season, take a look at the dates for 2017/2018 ski season!