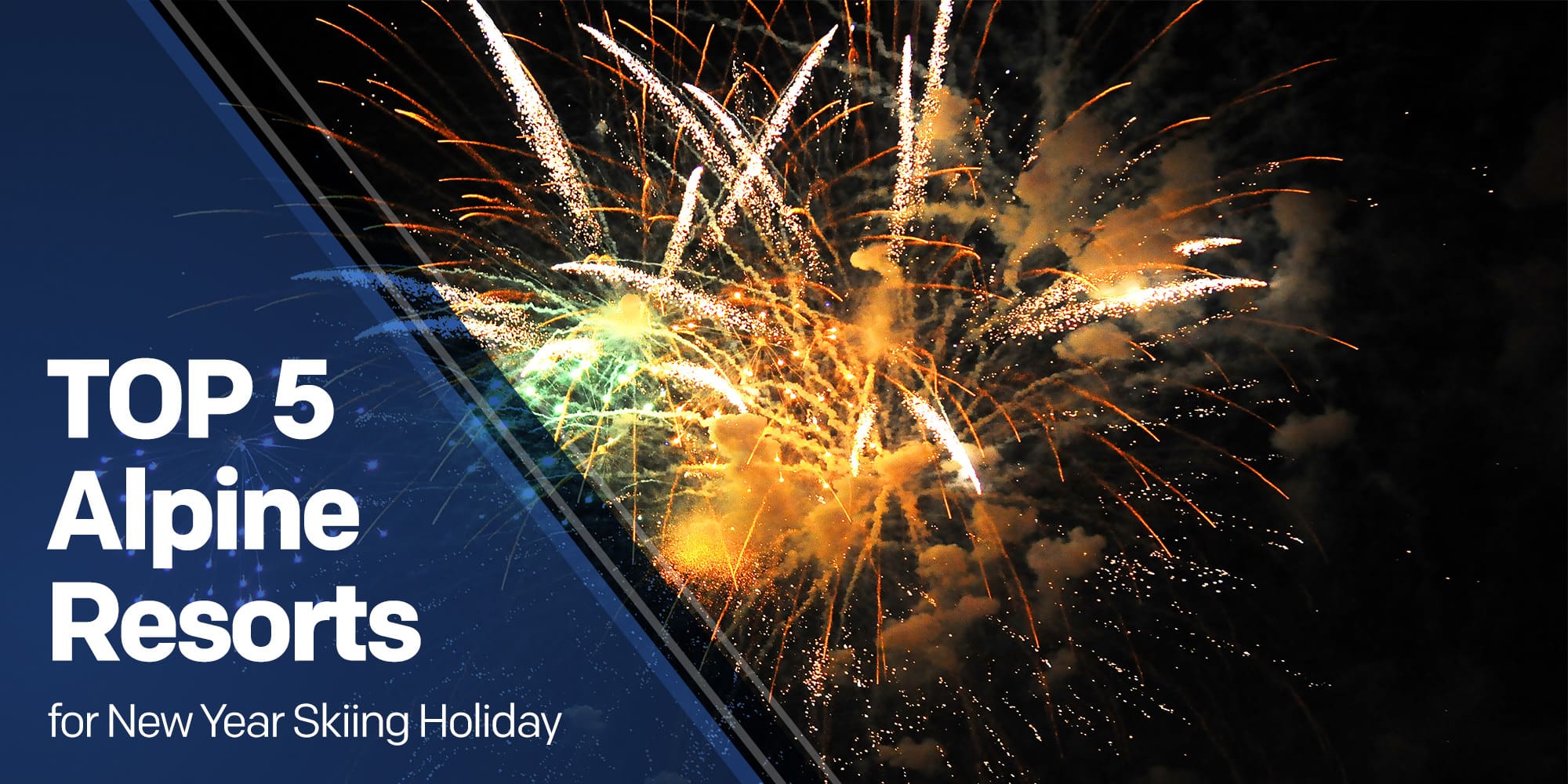 TOP 5 Alpine Resorts for New Year Skiing Holiday
TOP 5 Alpine Resorts for New Year Skiing Holiday
New Year's Eve… It's a very special and everyone likes to spend it their own way. If skiing at New Year sounds awesome to you, the Alps is the best choice for you! Here you can have many options for the New Year's celebration – either you're up for a party all night long or a peaceful gathering with your friends or family. Read further to find out the TOP 5 Alpine resorts to spend your skiing holidays, New Year 2016.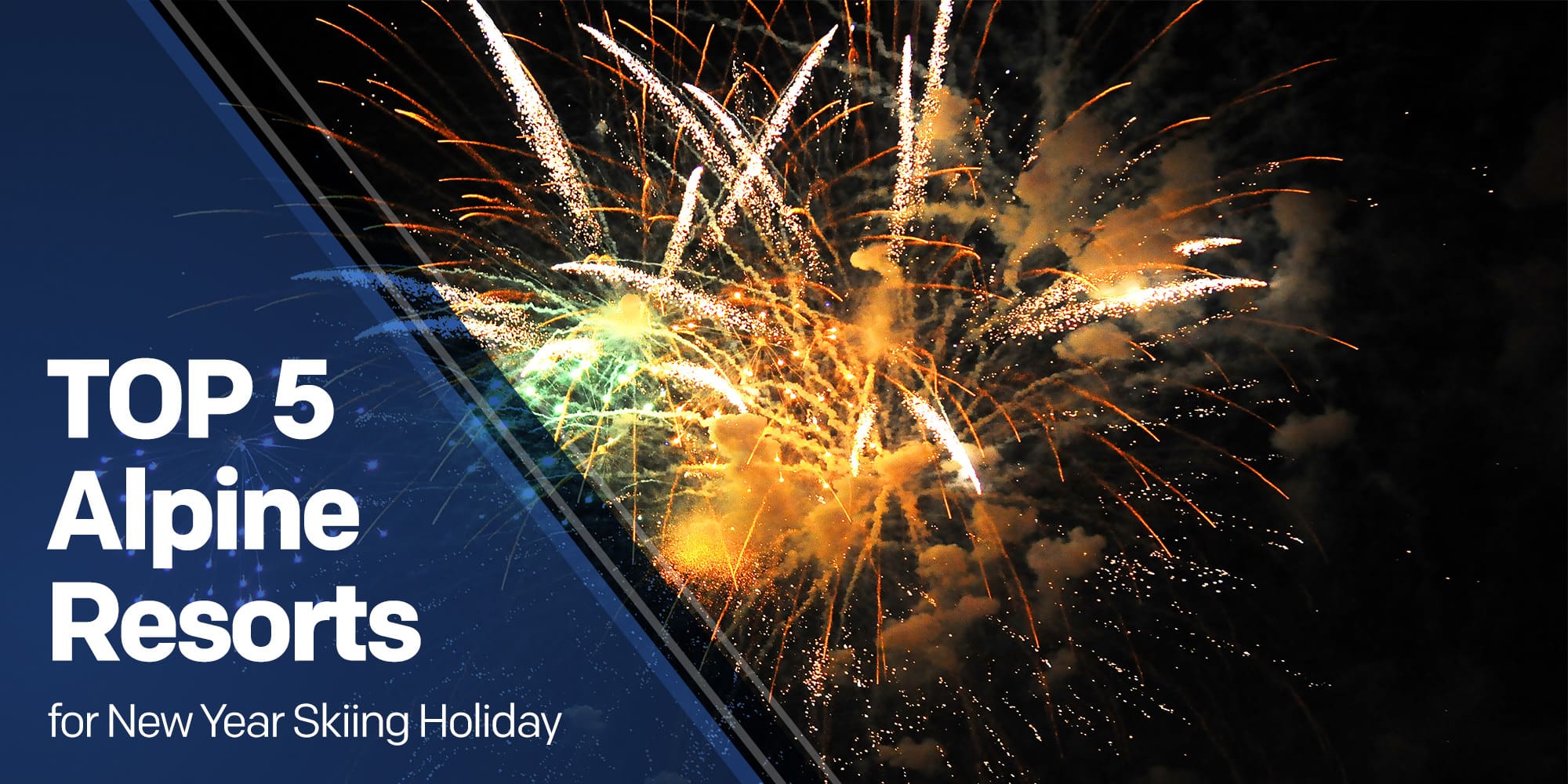 Les Menuires, France – Excellent for Family Skiing Holidays New Year 2016
Welcome to the family-friendly Les Menuires ski resort, the center of the largest skiing area in the world – The 3 Valleys in France! The resort consists of 8 quarters, but they're interlinked with free shuttle buses that will get you from your accommodation to and from celebration venues of your choice.
For example, you can easily go to New Year's Celebrations in Les Bruyères! Here you will have a lot of fun attending the famous torchlight descent, strolling musicians, light shows, New Year's greetings from the instructors, free mulled wine and hot chocolate and, of course, a Happy New Year's fireworks at midnight.
Make travelling to Les Menuires with your family as easy as possible – choose a comfy airport transfer!
Arabba Dolomiti Superski, Italy – Several Options to Choose from
Dolomiti Superski is a large skiing area in Italy with many resorts where lots of people come skiing at New Year. Yet Arabba ski resort might be the most enticing for you. Here you can have a merry torchlight gathering or an exquisite high-altitude dinner. Whichever you choose – fireworks at midnight is the central event for everyone.
Light-Arabba: Say Goodbye to 2016 with Torchlights is a traditional event in Arabba where two slopes –Agonistica Burz for experienced skiers and Rientro for kids – are illuminated with torches creating a magical atmosphere.
New Year's Eve in Altitude – an unforgettable gourmet experience at the Viel dal Pan restaurant in the altitude of 2,500m. Enjoy welcoming drinks and spectacular views of the Marmolada and the Sella mountain peaks.
Have a worry-free winter holiday and choose a reliable airport transfer to Arabba ski resort!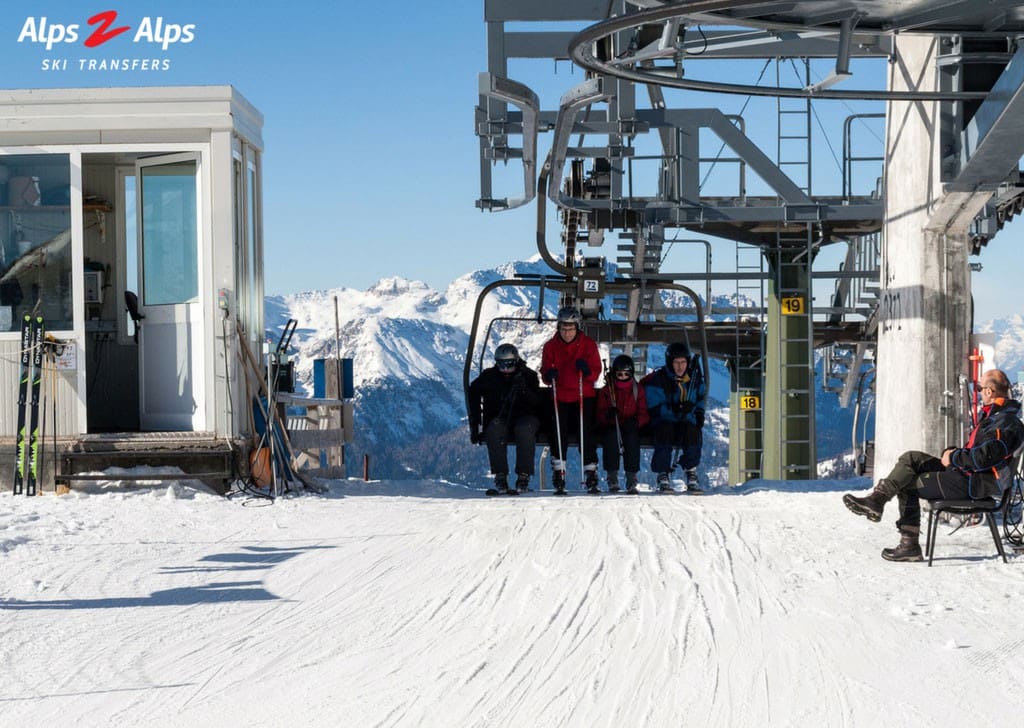 Davos, Switzerland – Elegant Grand Finale for the "Old" Year
The New Year's Eve here at Davos ski resort is celebrated with a certain class and elegance. If you're aiming for full experience during your skiing holidays New Year 2016, then you should definitely visit the extravagant New Year's Eve Market that will offer you the finest foods and beverages.
After that, it's time for the grand finale for the "old" year with Countdown to 2017@ LEVEL 5 – an event at Spenglers Hotel's rooftop bar where you will have the chance to enjoy delicious champagne and the Alpine scenery illuminated by magical fireworks at midnight. There's a limited amount of tickets, so be sure to get one now!
Book an airport transfer at Alps2Alps and travel to Davos with class and comfort!
Tignes, France – New Year Skiing and Pop-Rock Partying
If you enjoy rock music, a bit of pop music and the very popular mixture of them both – pop-rock, we have a New Year's celebration that's perfect for you. This year, Tignes ski resort has partnered up with the local French radio RTL2 to organise Pop-Rock New Year's Eve!
Be sure to wear something comfy – there will be a lot of dancing and partying to the best of pop-rock bootlegs by DJs LORAN and RPL on the highest dancefloor in Europe. Add breath-taking fireworks at midnight and that's how you celebrate New Year's arrival! The best part is – admission to this event is free!
Don't miss the countdown, get to Tignes ASAP by choosing our quick airport transfer!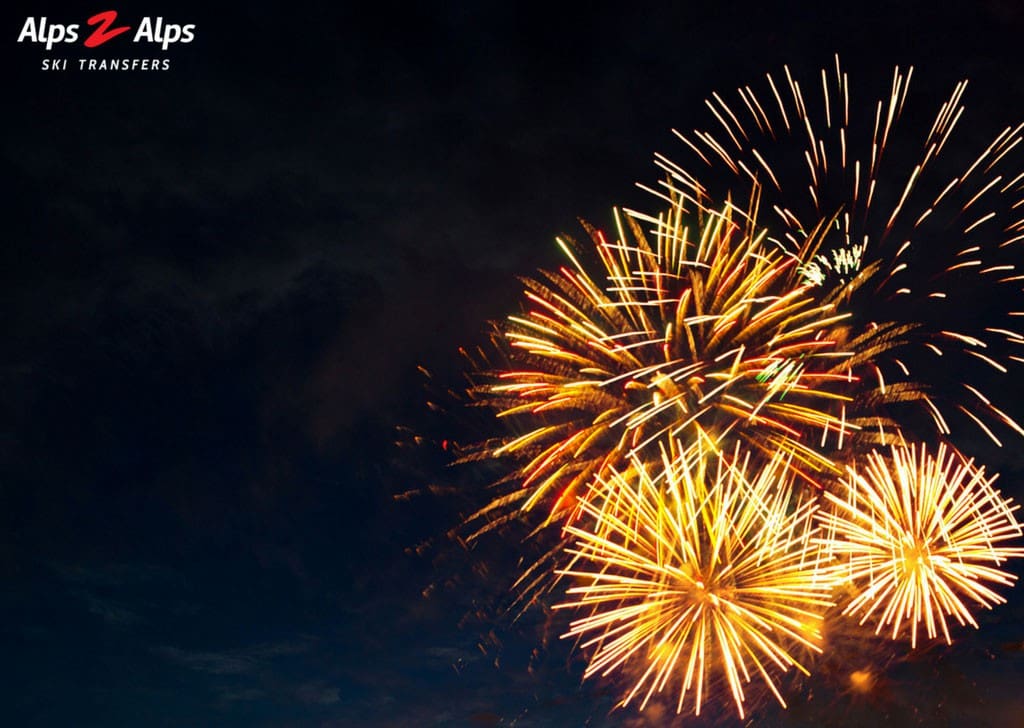 Galtur, Austria – Peaceful and Traditional Adventure in Austria
Galtur ski resort in Austria is one of those few places that has managed to avoid large masses of tourists and keep its natural charm. Therefore it's the perfect spot for skiing at New Year and having a celebration that's peaceful, yet with some traditional Austrian twists.
New Year's Eve at the village square Galtür is an event that starts at 10:30 pm with the annual torchlight run which is followed by a musical performance by the local and traditional Austrian music band "Musikkapelle Galtür". The night reaches its peak at midnight when, of course, bright fireworks appear in the sky.
Book a private transfer from your arrival airport to Galtur now!
There is no doubt – the Alps has everything for the best skiing holidays New Year 2016 no matter what your preferences are. But hesitate no more – book a skiing holiday right now, because the end of the year is a very busy time at ski resorts and we don't want you to miss your perfect accommodation spot.
Happy New Year!